If you are familiar with our brand then you know that we are in love with essential oils. Essential oils has been used for thousands of years. Whether or not you are a christian I am sure you heard the story of the three wise men (magi) that came to see baby Jesus bearing gifts of gold, frankincense and myrrh. This shows the value placed on essential oils because they are all natural healers and provide relief for many many ailments.
Now wait...we are not saying that essential oils are a cure all or that you should go against medical advice but if you can reduce your expose to synthetic chemicals and avoid nasty side effects than why not right? It's coming up on allergy season and so we want to share some tips with you on how to use essential oils to help relieve those pesky symptoms so you can enjoy more sunshine! 
Peppermint essential oil is a rock star when dealing with sinus related allergy symptoms. By inhaling a few drops of peppermint oil placed on a napkin or mixing a few drops with a carrier oil like jojoba oil or Shea butter and put a dab behind the ears, on the neck and temples.
Basil essential oil is another powerhouse when treating allergies because it supports the adrenal glands. Essentially, basil tells your body how to react to a wide variety of environmental factors. To use basil essential oil simply mix 2–3 drops of basil oil with a carrier oil and rub onto the chest, back of neck and temples.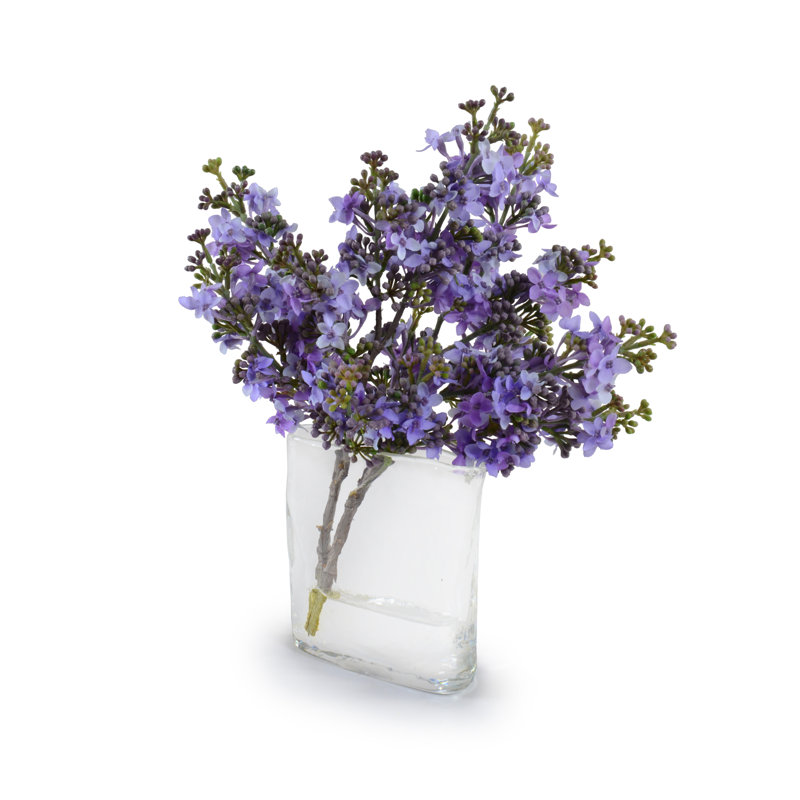 Lavender is a natural anti-inflammatory calming agent and it is super good for people with skin allergies. It soothes irritated skin and it's an impressive antihistamine. Lavender essential oil can be applied directly to the skin. 
Lemon is delicious, nutritious and the answer to allergic rhinitis/hay fever and promotes lymphatic drainage. To use lemon essential oil for allergies you can either
1. Add 5 - 10 drops of essential oil to your oil diffuser and inhale the lemony goodness
2. Create your own refreshing room spritzer by adding a few drops of lemon essential oil to a spray bottle with distilled water
3. Mix lemon oil with a carrier oil and apply to nose, neck, chest and temples. Please be careful when using citrus essential oils and exposing your skin to sunlight or tanning beds as citrus oils makes skin more susceptible to UV rays.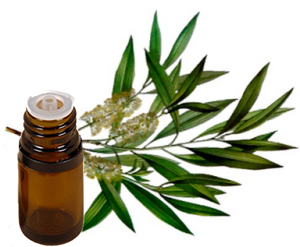 Tea Tree essential oil is a good staple to have in your medicine cabinet. It is a well known antiseptic and antibacterial but it is also a natural anti inflammatory and reduces itchiness and redness. If you have skin reactions to allergens then Tea Tree may be your solution. Tea Tree essential oil is strong and should be seriously diluted. Mix one drop with 3 parts carrier oil and apply directly onto the affected area. Please do a patch test first. 
USE ESSENTIAL OILS RESPONSIBLY
Many oils contain a high potency, and cannot be used directly on the skin. Always do a patch test to be sure that you will not have an allergic reaction. Follow instructions to ensure that you don't damage your skin. Monitor any symptoms you may have when using essential oils and seek medical attention if you have a sever reaction.