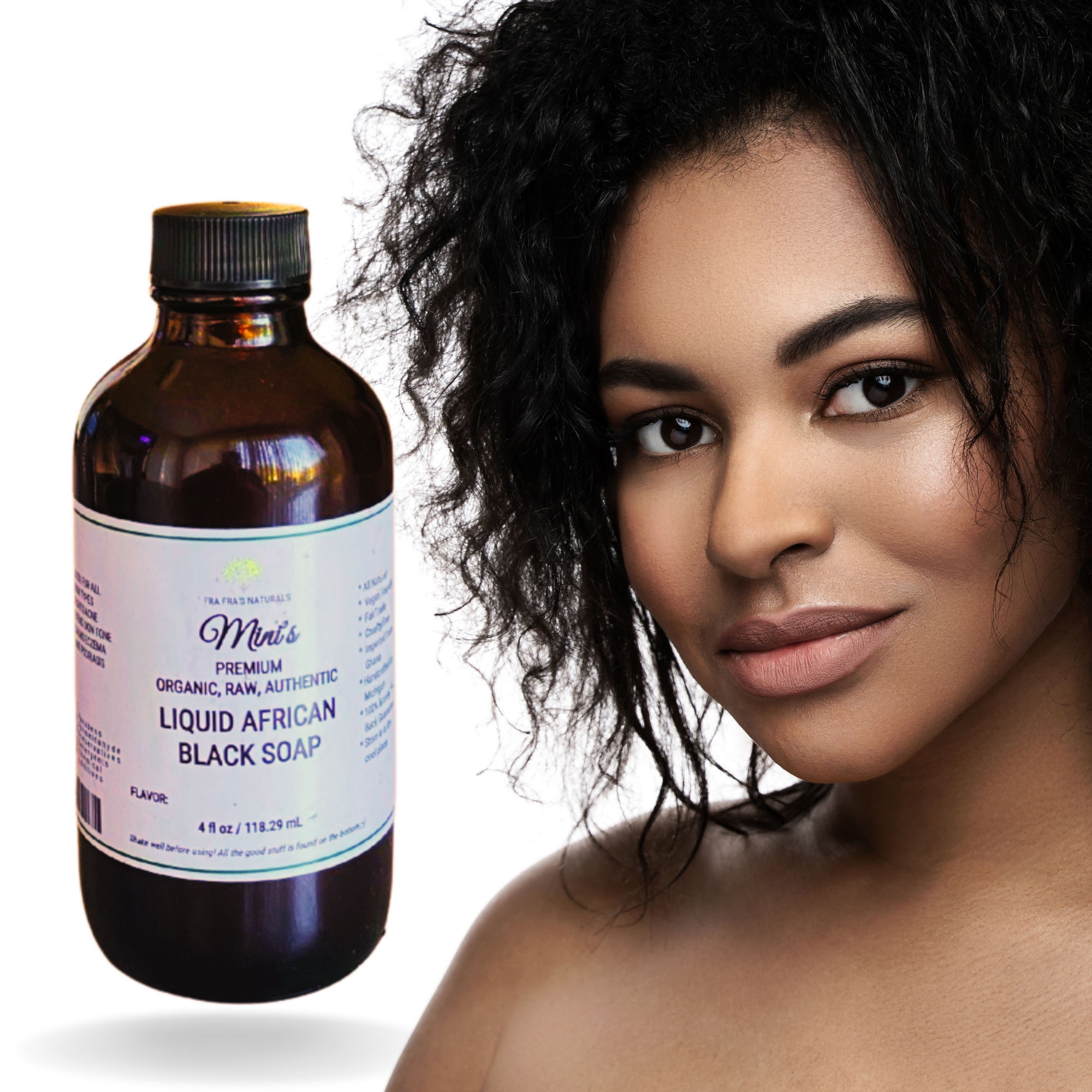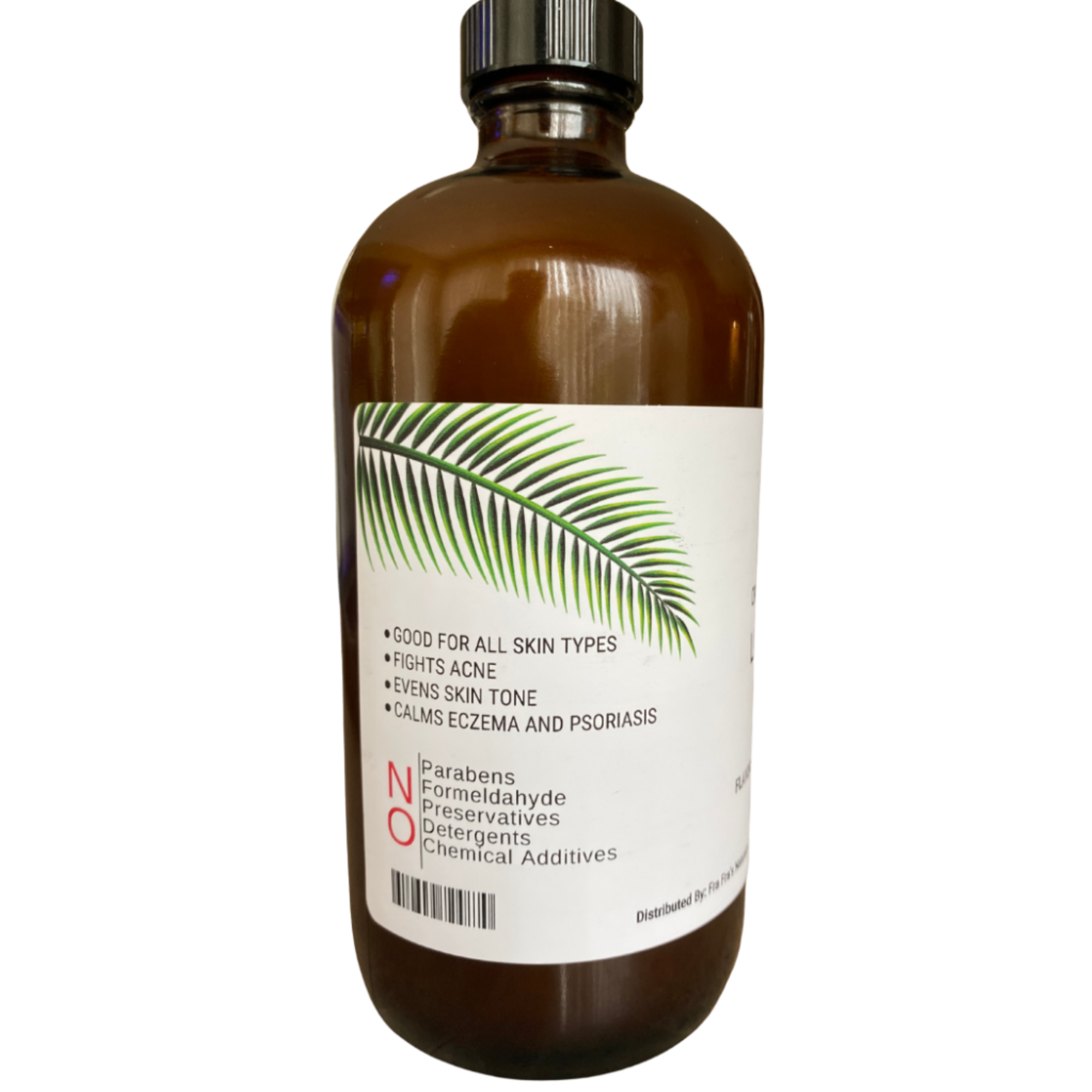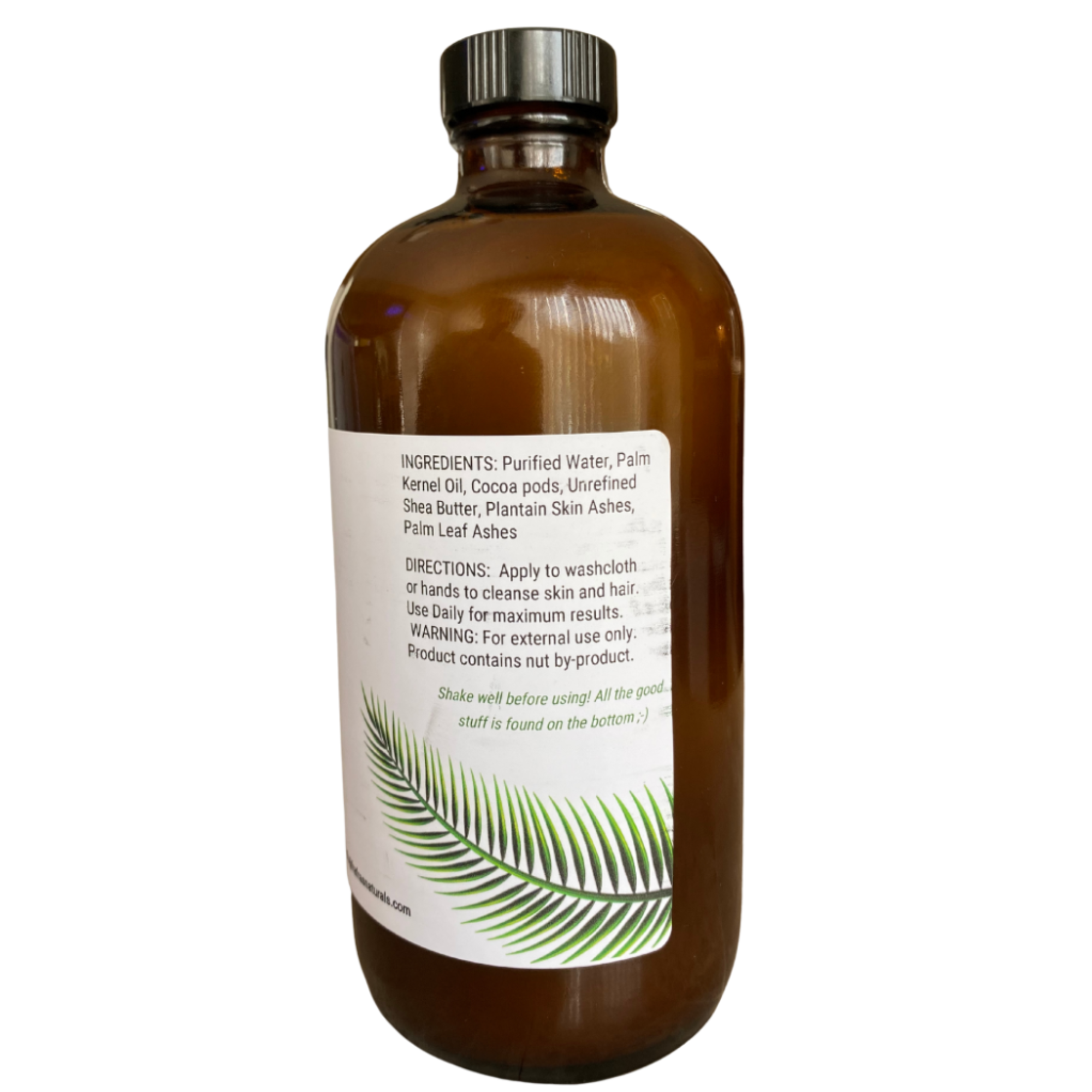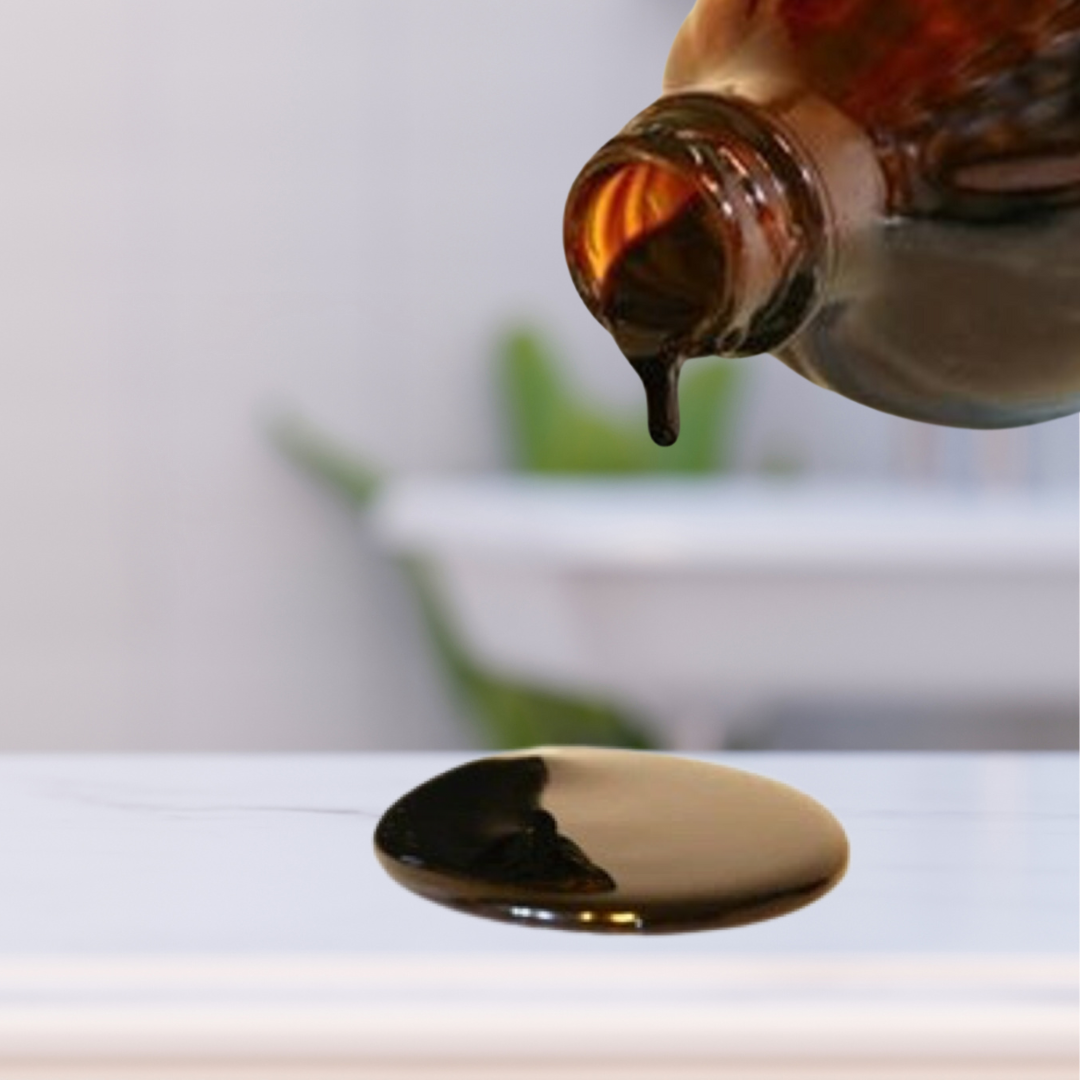 Fra Fra's Mini's | Premium Better Mood Liquid African Black Soap Blend - 4 oz
Description
Experience the ultimate indulgence with Fra Fra's Naturals Premium Better Mood Liquid African Black Soap Blend. Infused with a harmonious blend of mood-lifting Bergamot and Vanilla essential oils, this soap offers a luxurious and invigorating bathing experience.
Crafted from the finest natural ingredients, this 4 oz liquid soap is perfect for anyone looking for an all-natural alternative to harsh chemical-based soaps. This soap will leave your skin feeling silky smooth and hydrated, without any residue or irritation.
At Fra Fra's Naturals, we believe in providing our customers with the very best in quality, value, and service. Our Premium Better Mood Liquid African Black Soap Blend is no exception. So why wait? Treat yourself to a truly luxurious bathing experience today and indulge in the natural goodness of Fra Fra's Naturals.
Order now and experience the difference for yourself. Your skin deserves it.
Shipping Info
Our company implements Carbon Neutral Shipping, and it's completely free for you! This implies that we finance reforestation projects and tree planting to neutralize the carbon dioxide released during the shipping process. These efforts aid in the removal of carbon from the atmosphere.
Fra Fra's Mini's | Premium Better Mood Liquid African Black Soap Blend - 4 oz