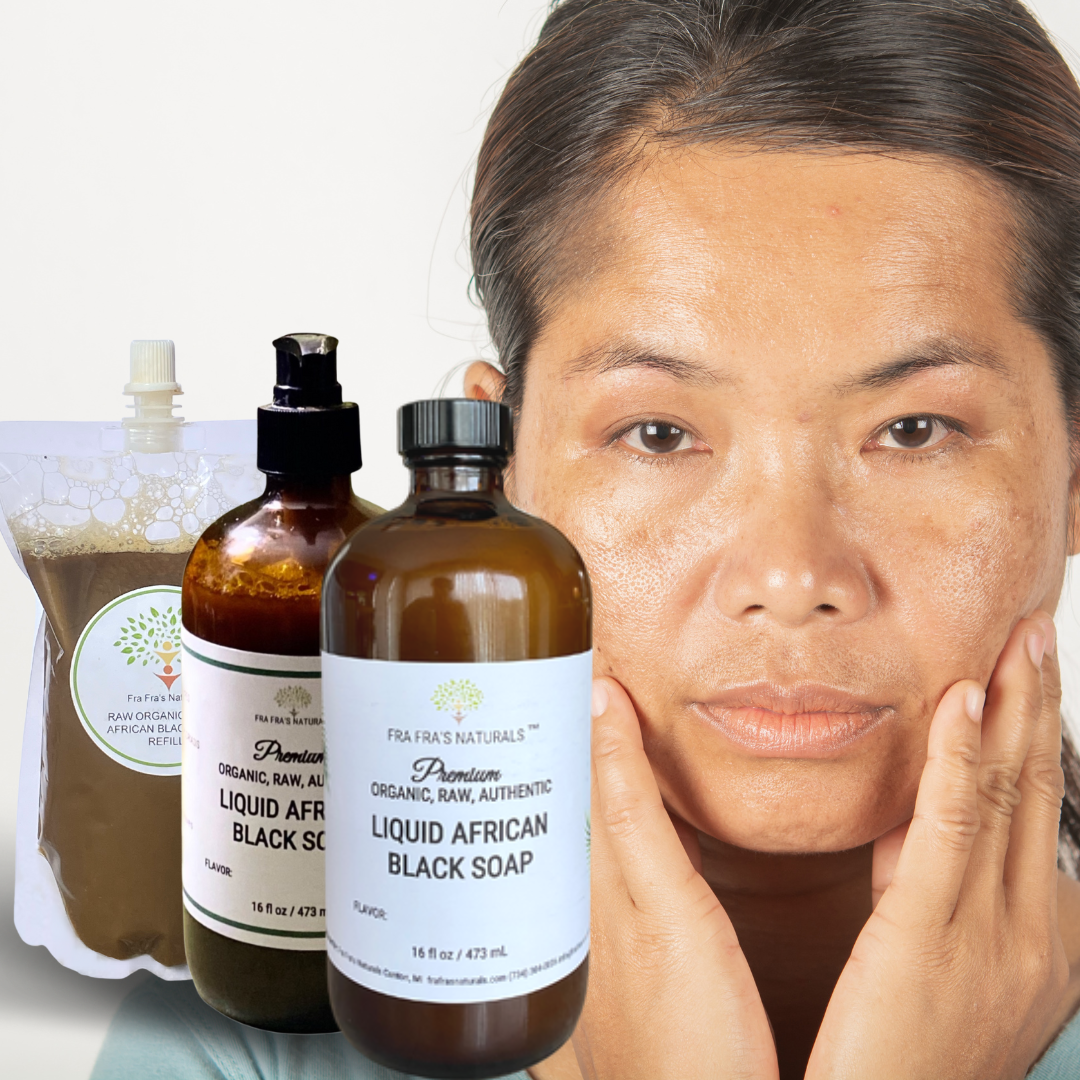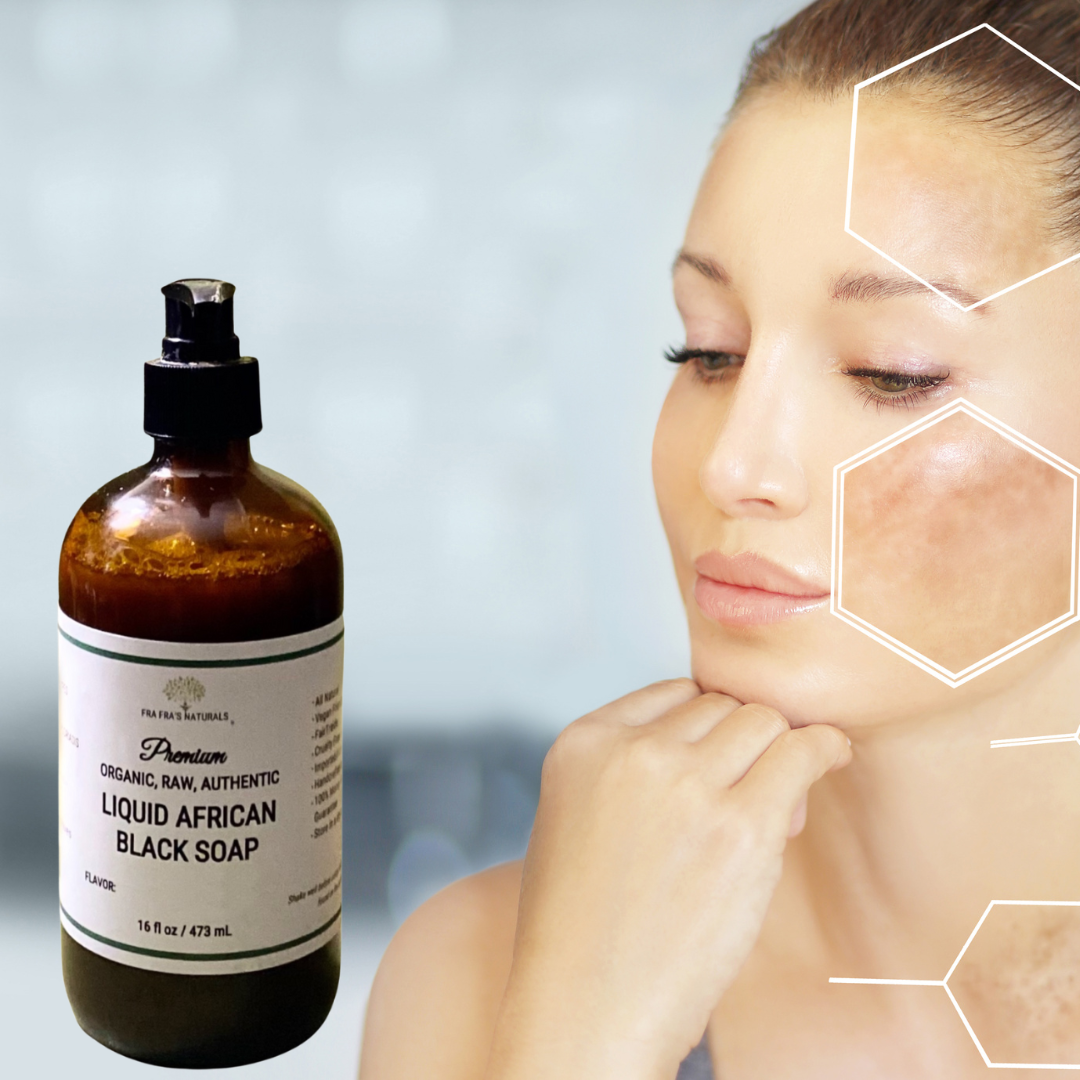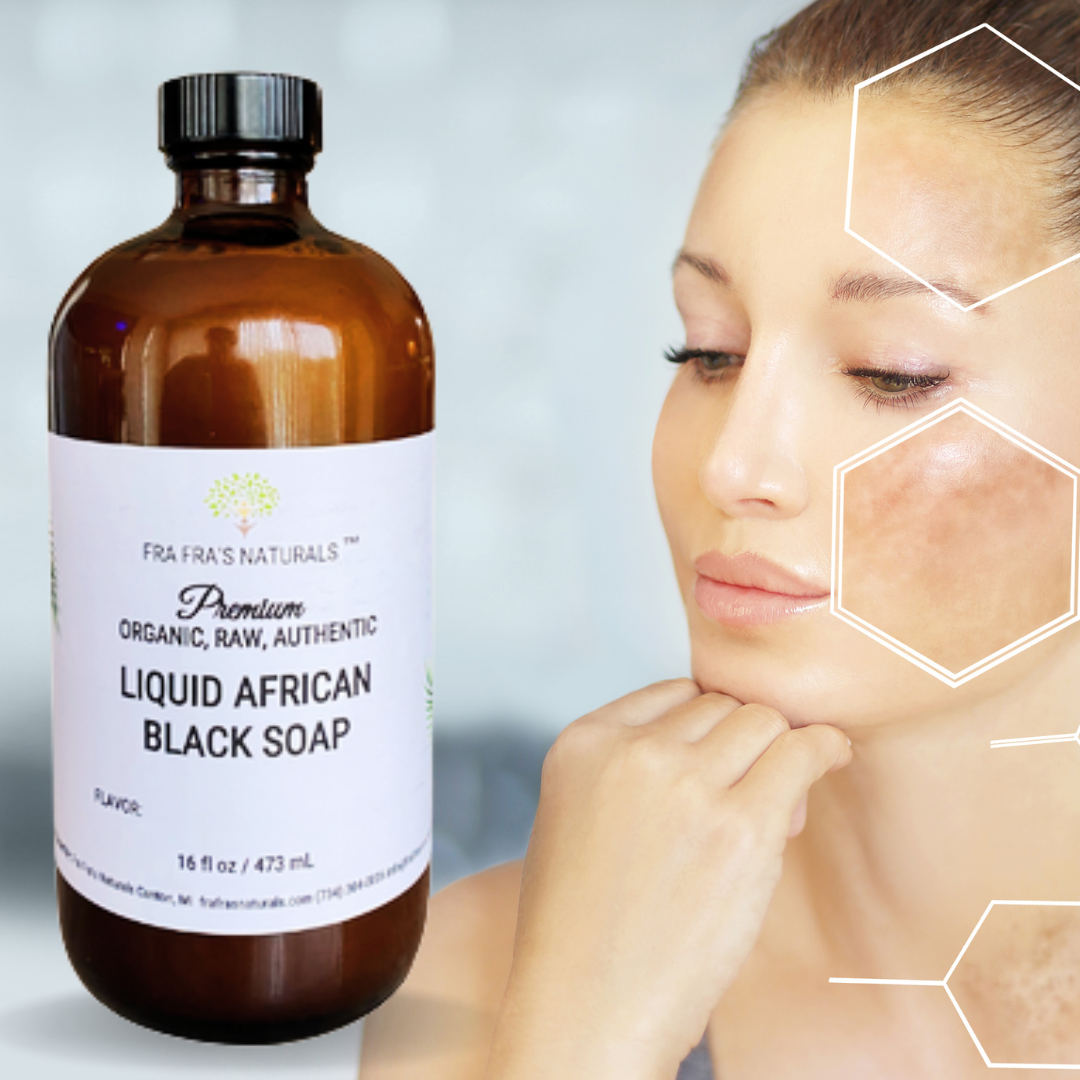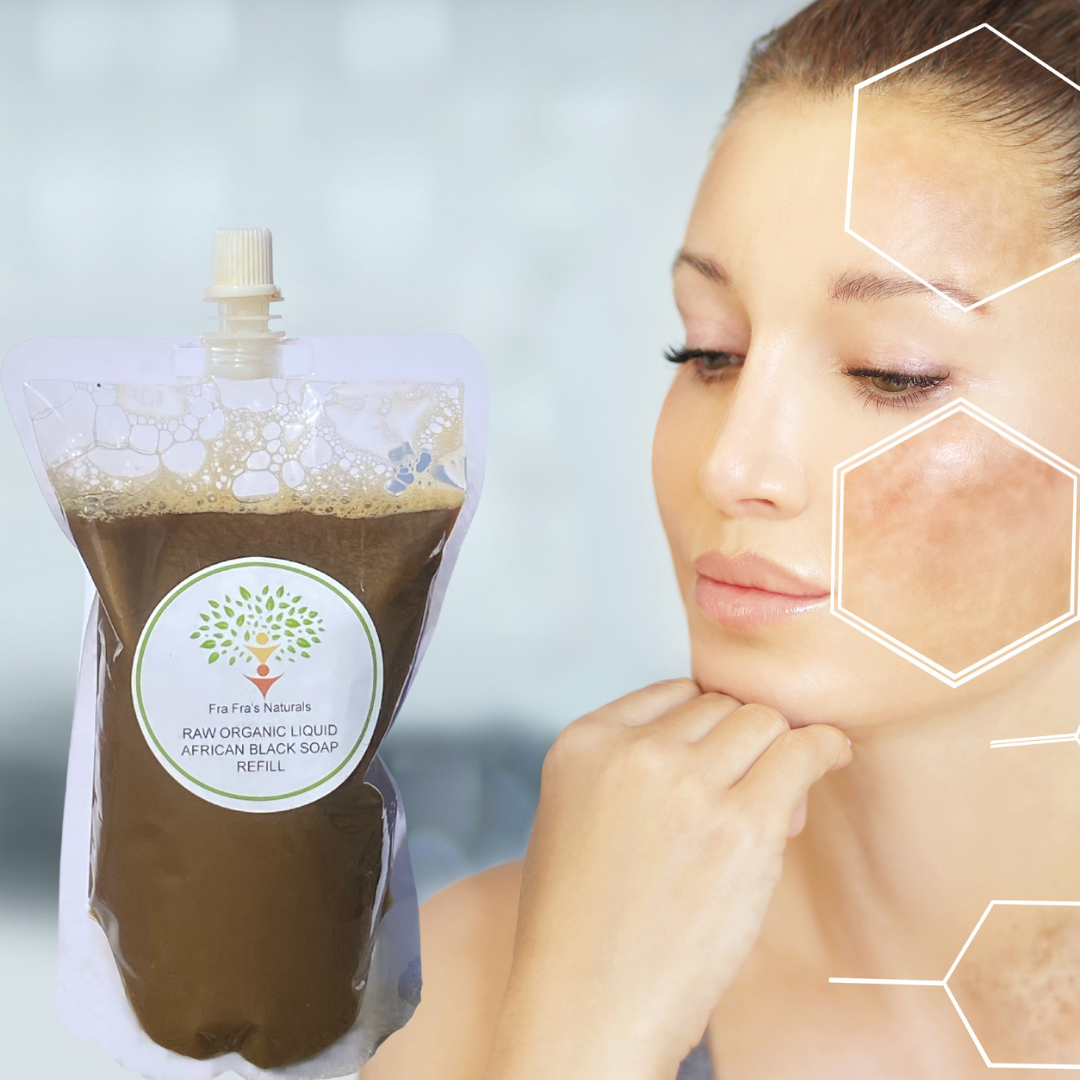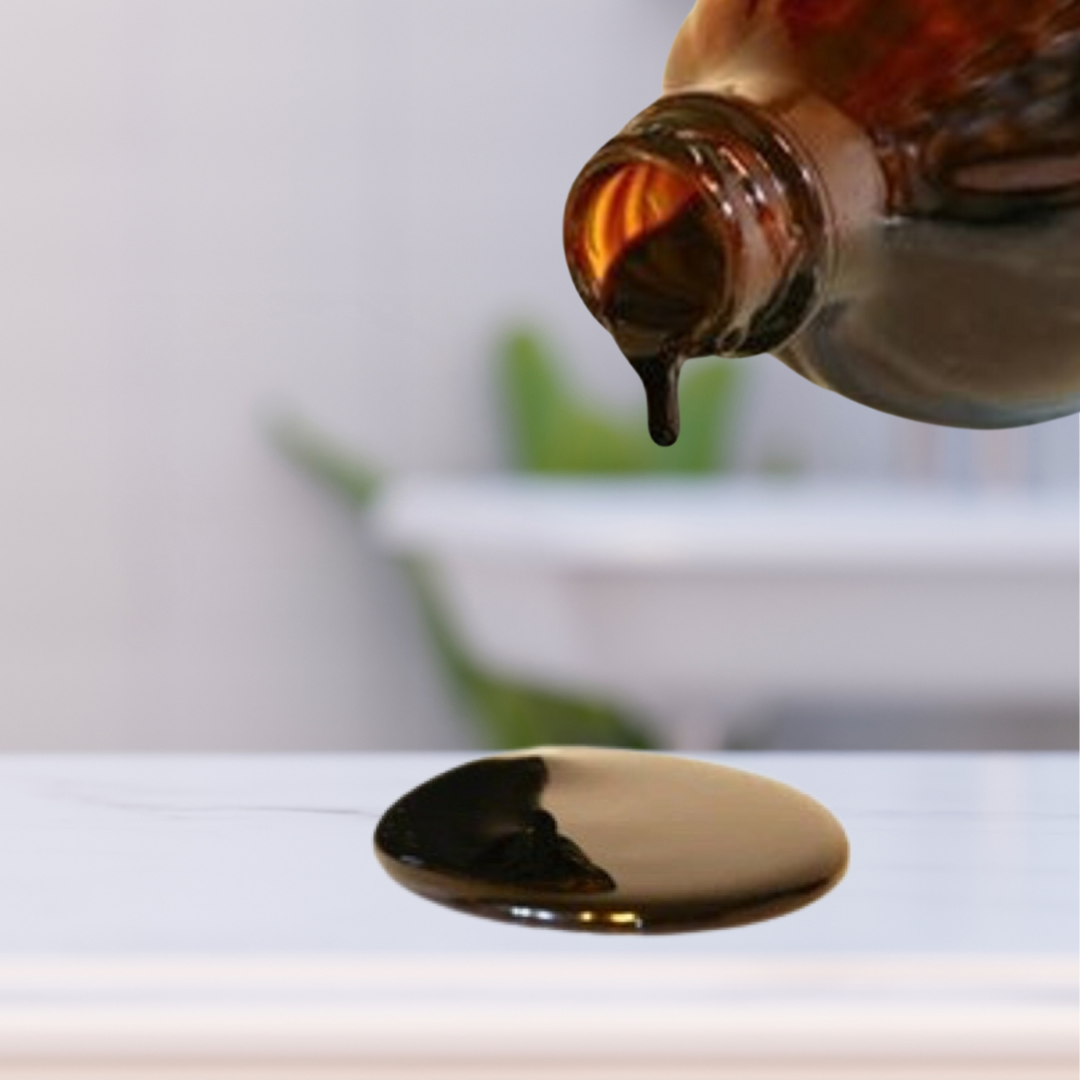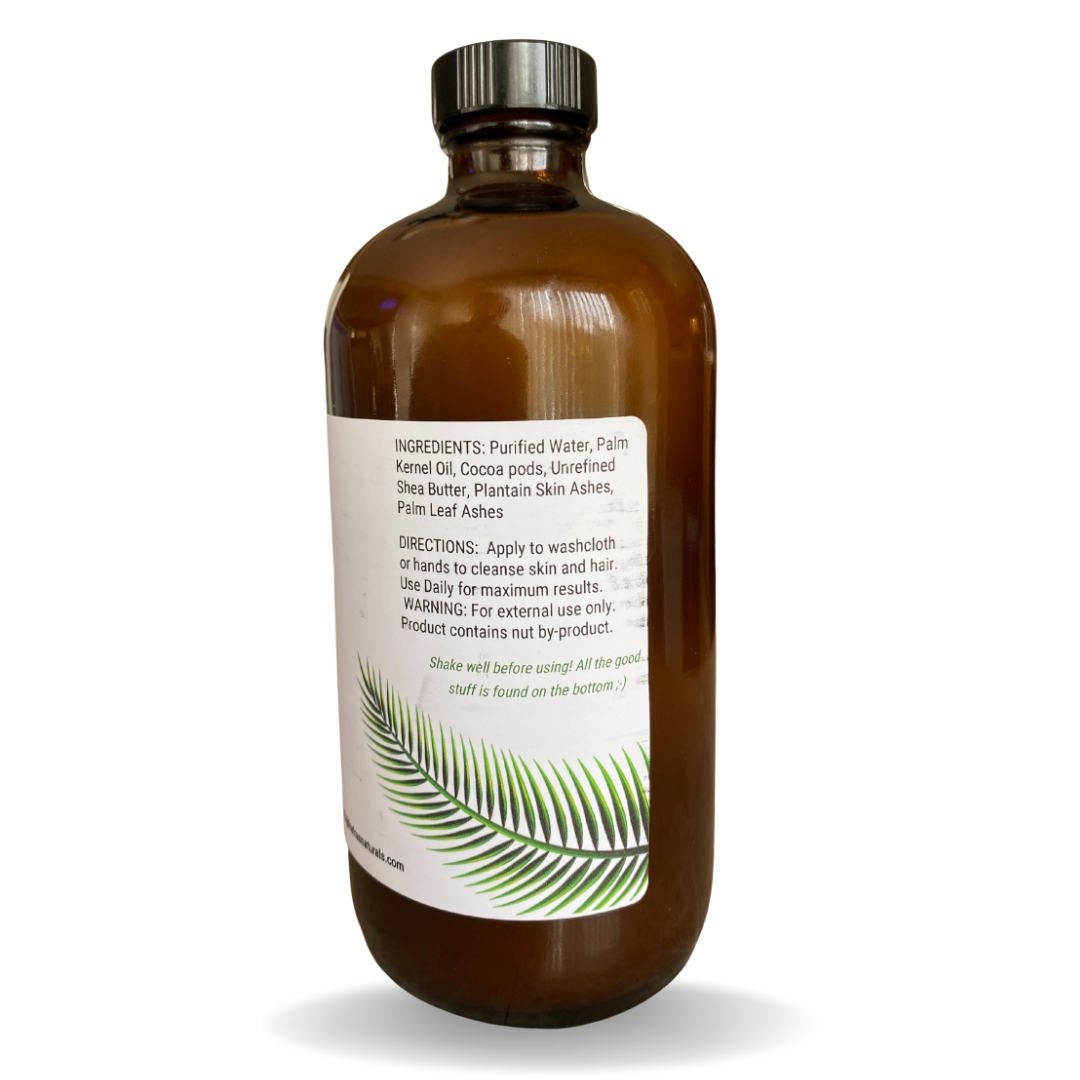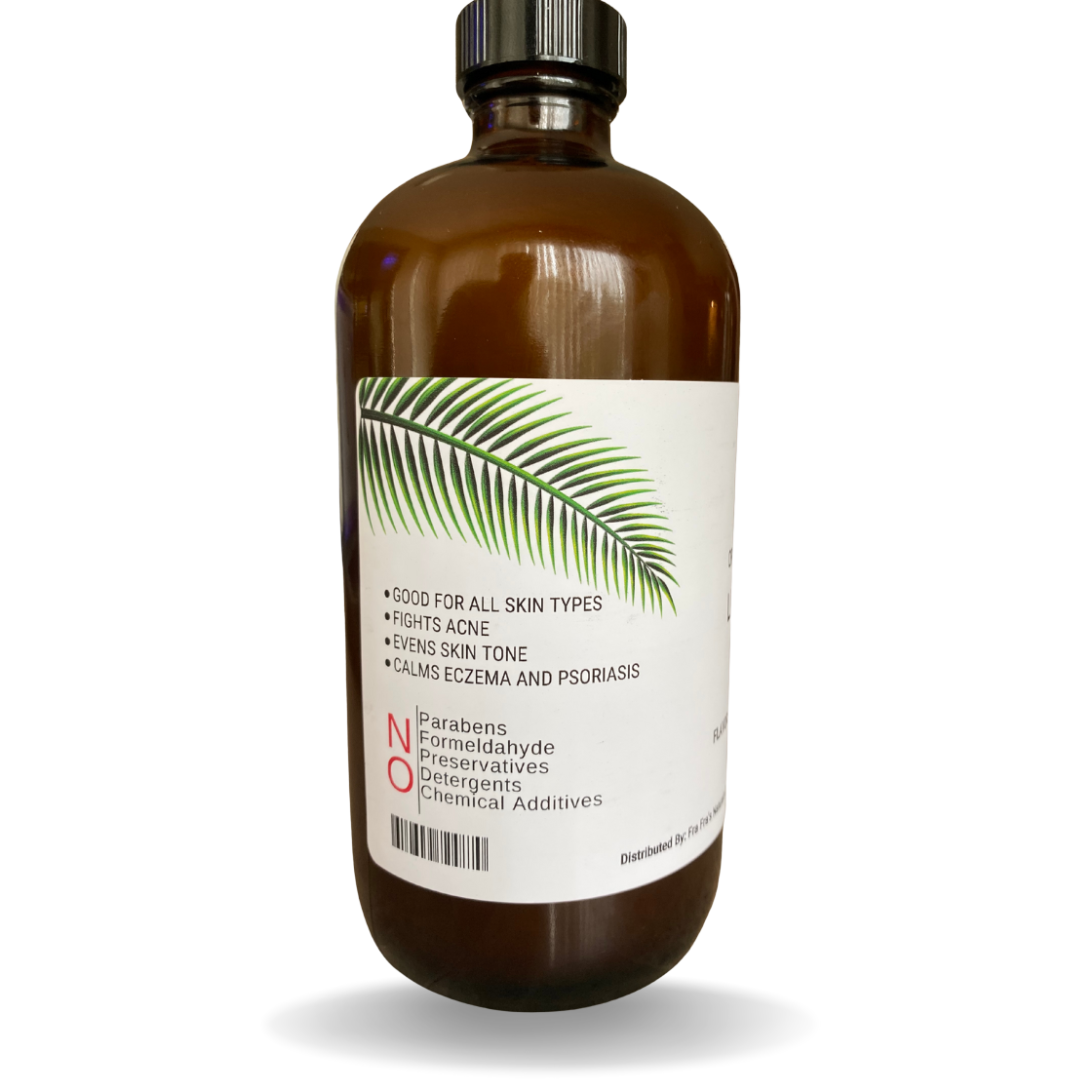 Fra Fra's Mini's | Premium Dark Spot Reducing Liquid Black Soap Blend - 4 oz
Description
Indulge in the luxurious benefits of our Premium Dark Spot Reducing Liquid Black Soap Blend by Fra Fra's Mini's. Our unique blend of natural ingredients, including authentic African black soap and powerful essential oils like lemon and carrot seed, is specially formulated to even out skin tone and reduce the appearance of dark spots.
Unlike other liquid black soaps, our blend is made with only the highest quality, pure ingredients, and is free from harsh chemicals and artificial fragrances. Instead, it nourishes and hydrates your skin, leaving it feeling soft, supple, and glowing.
Don't let uneven skin tone hold you back. Take the first step towards a brighter, more radiant complexion with Fra Fra's Mini's Premium Dark Spot Reducing Liquid Black Soap Blend. Order now and discover the luxurious benefits for yourself.
Transform your skincare routine with Fra Fra's Mini's today!
Shipping Info
Our company implements Carbon Neutral Shipping, and it's completely free for you! This implies that we finance reforestation projects and tree planting to neutralize the carbon dioxide released during the shipping process. These efforts aid in the removal of carbon from the atmosphere.
Fra Fra's Mini's | Premium Dark Spot Reducing Liquid Black Soap Blend - 4 oz