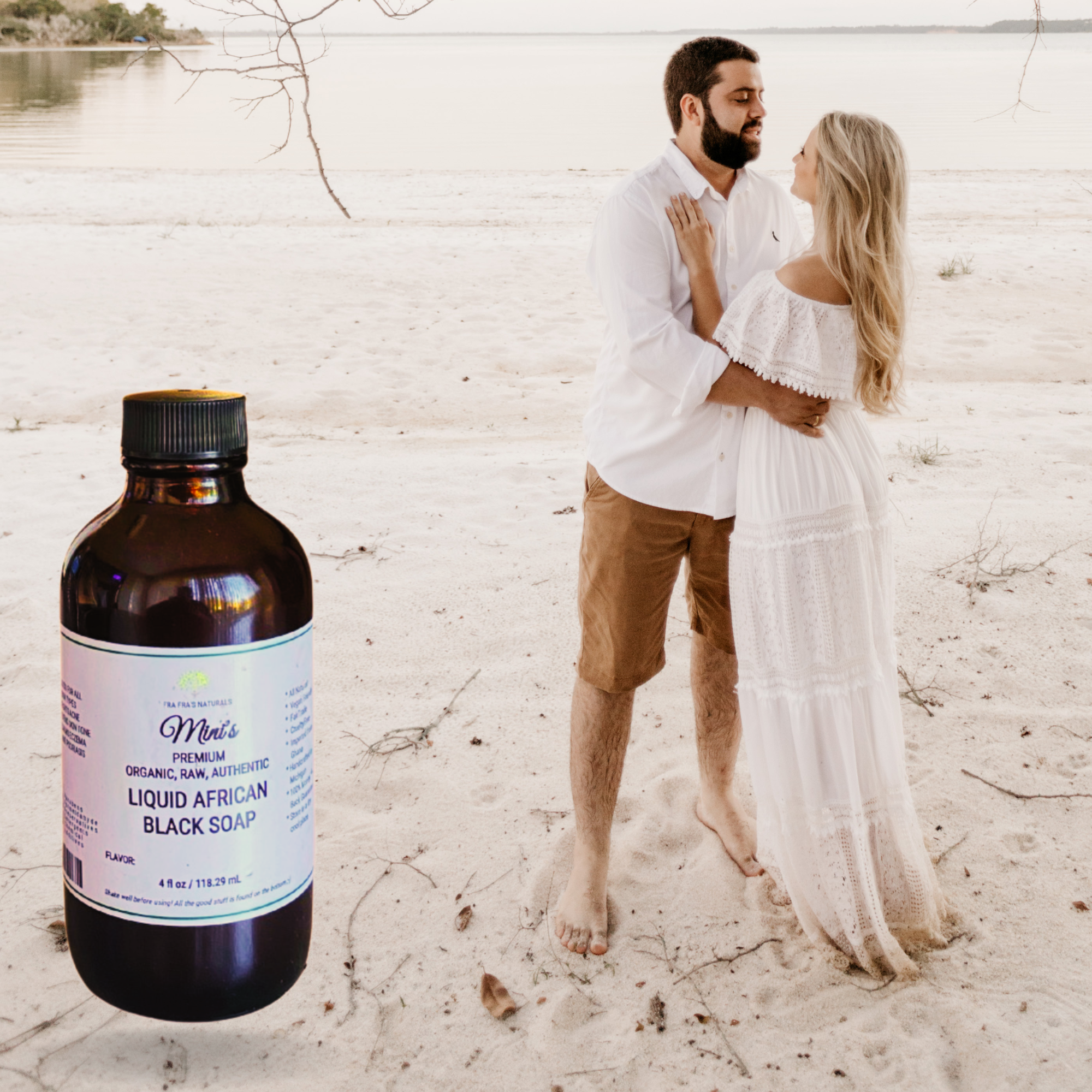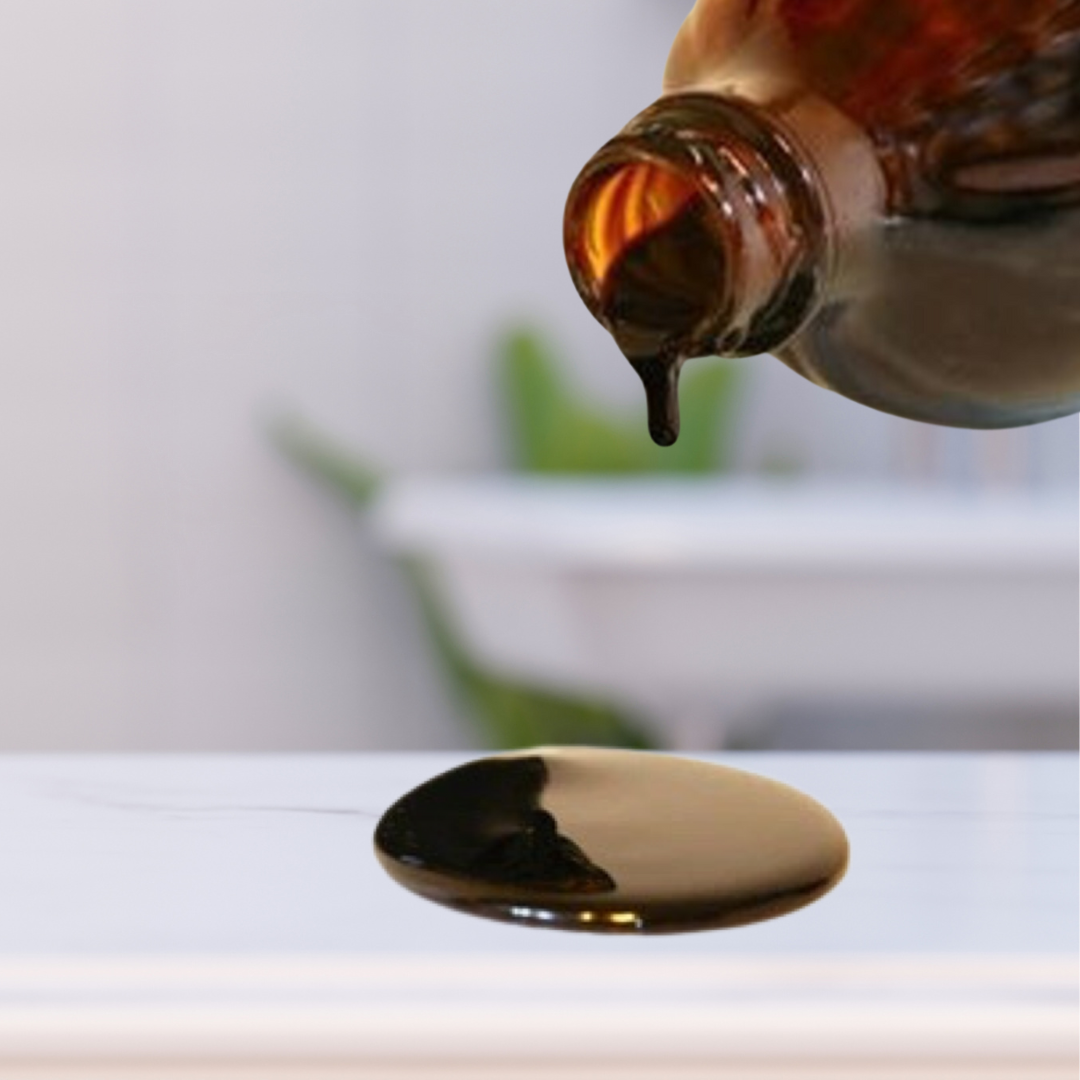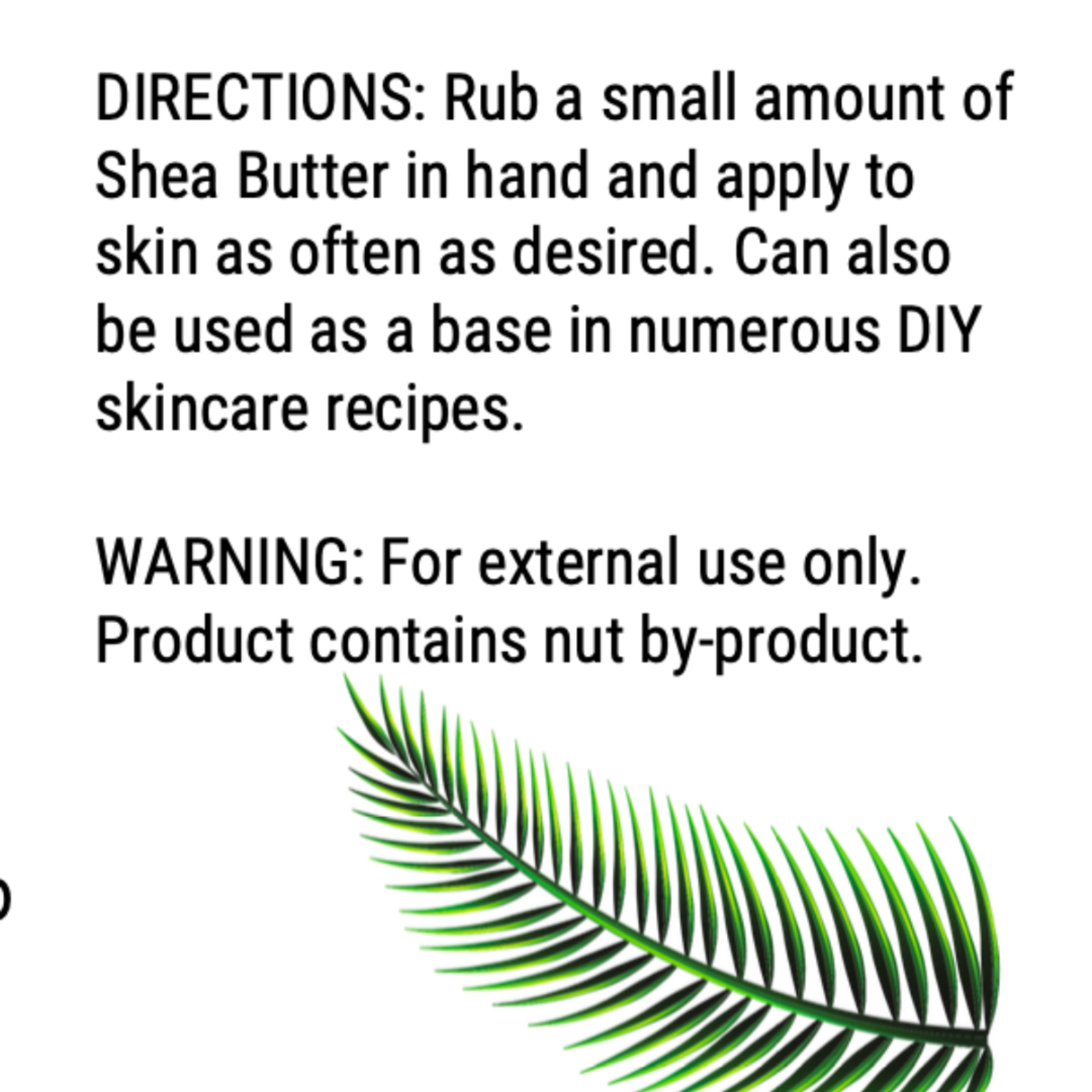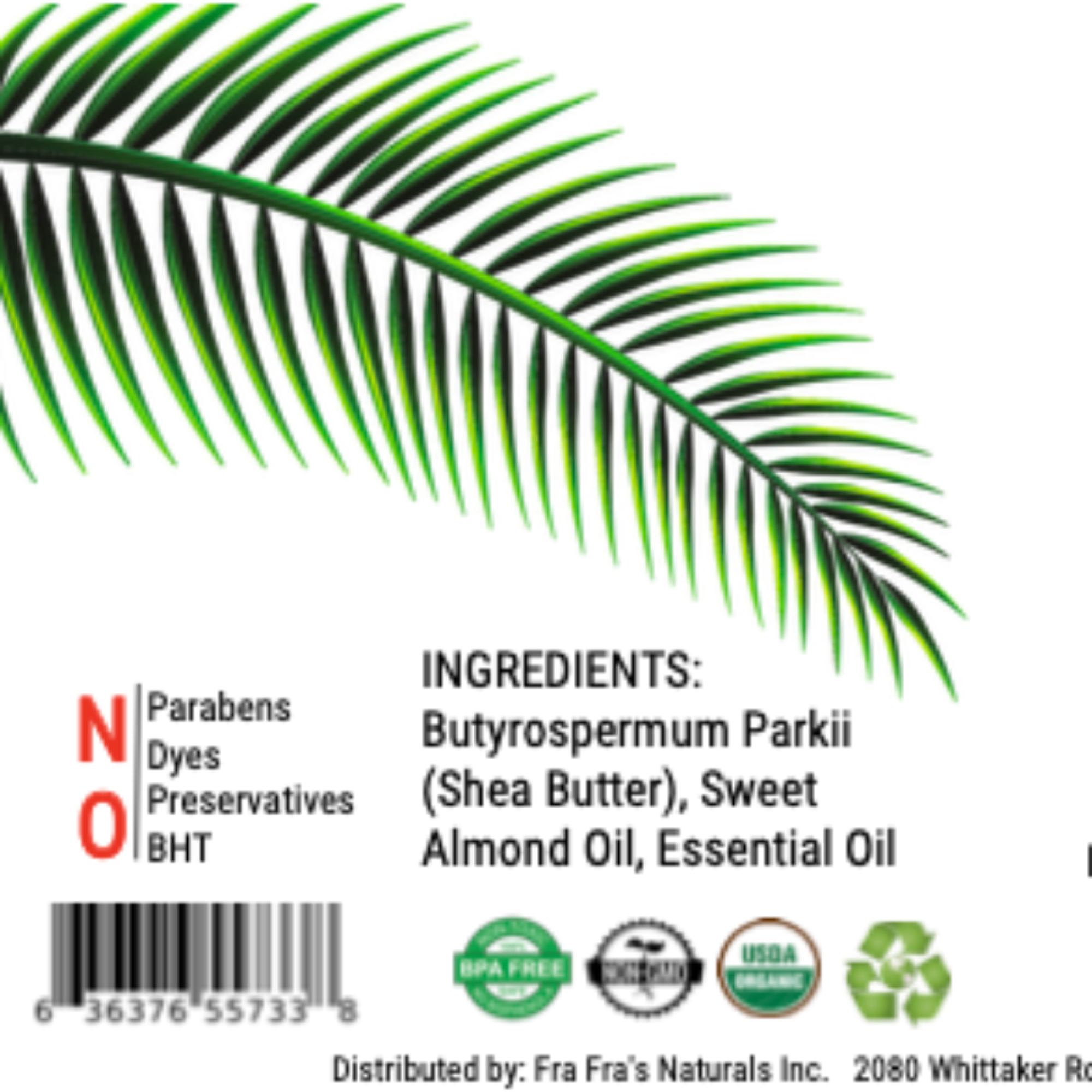 Fra Fra's Mini's | Premium Honeymoon Liquid Black Soap Blend
Description
Fra Fra's Naturals Premium Liquid African Black Soap is completely organic and chemical free.
The Honeymoon Blend Liquid African Black Soap infused with essential oils of Ylang Ylang & Sandalwood is
an
excellent source of Vitamins A & E, Iron and
great
for all skin types
including
sensitive
skin.
-
Cleanses
without
stripping
the natural oils
from
your
hair
or
scalp
-
Leaves
hair
soft
,
manageable
and
shiny
Shipping Info
Our company implements Carbon Neutral Shipping, and it's completely free for you! This implies that we finance reforestation projects and tree planting to neutralize the carbon dioxide released during the shipping process. These efforts aid in the removal of carbon from the atmosphere.
Fra Fra's Mini's | Premium Honeymoon Liquid Black Soap Blend