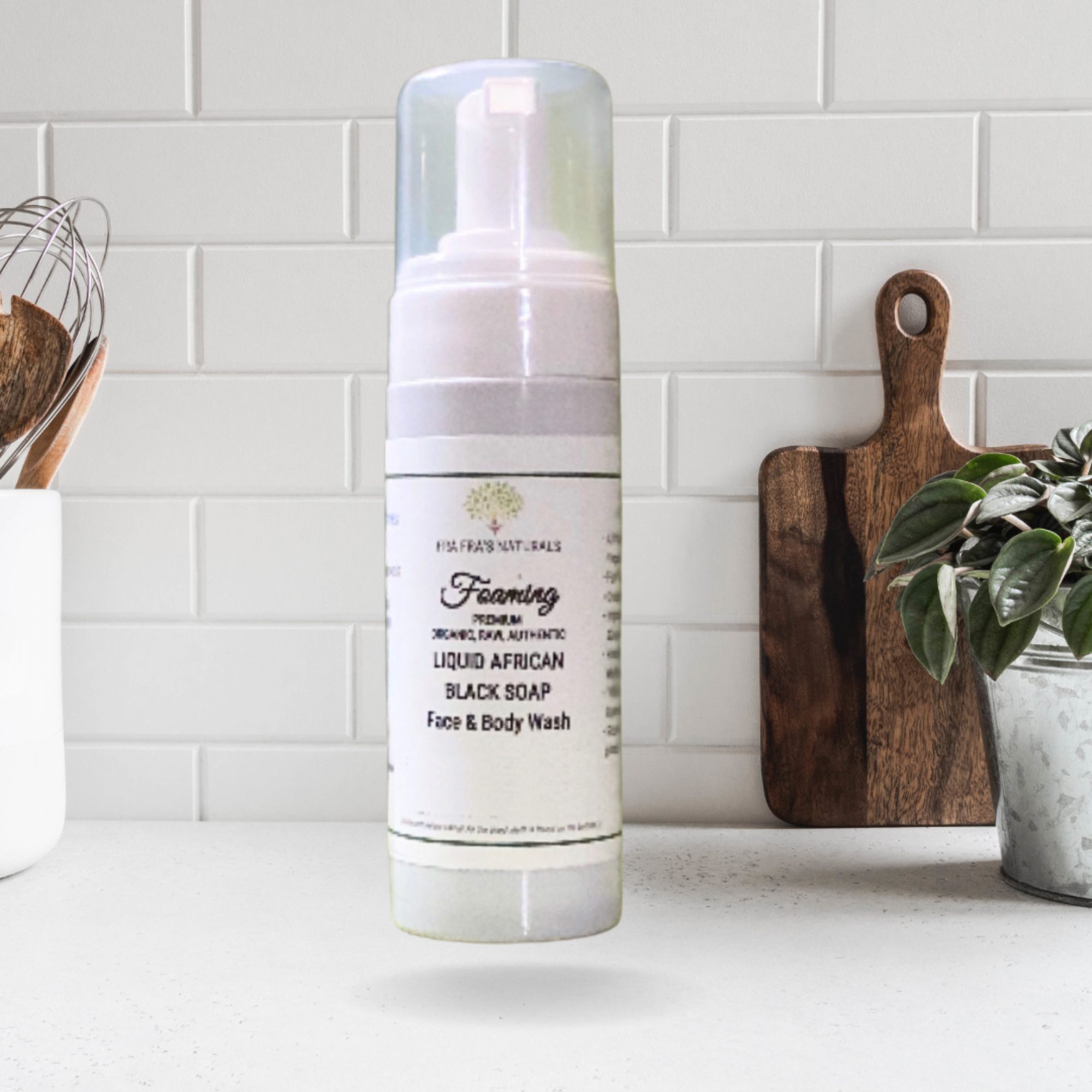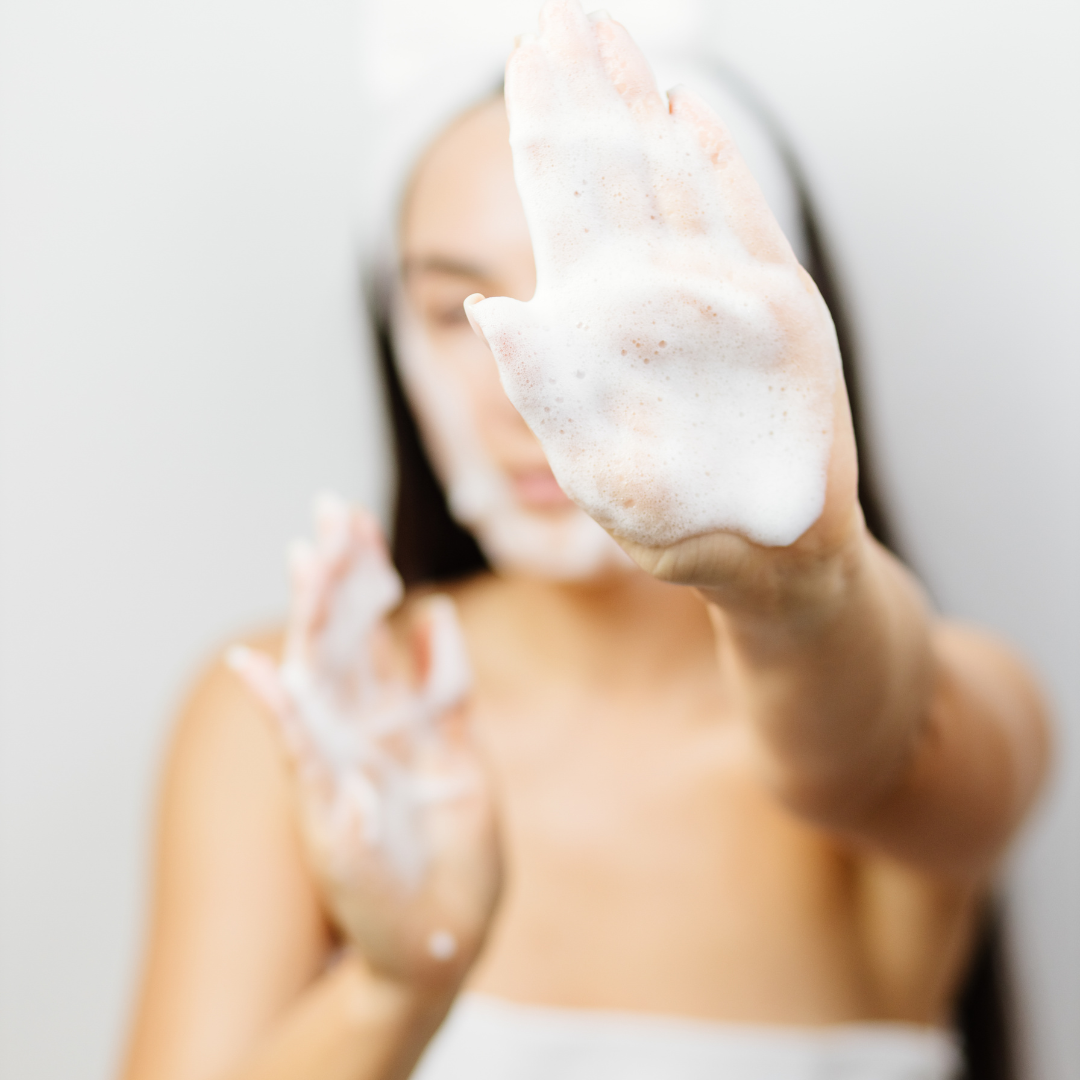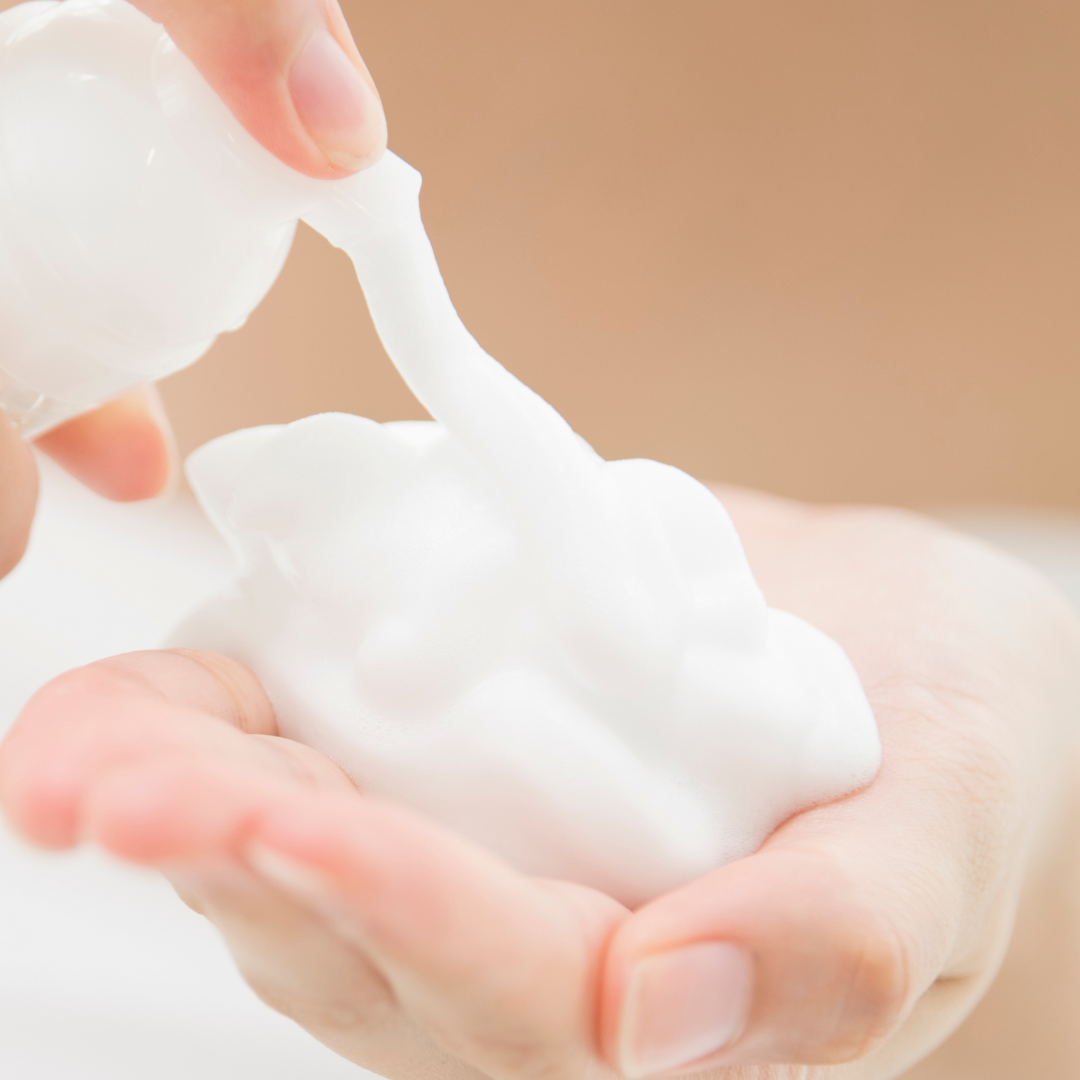 Fra Fra's Naturals | Premium Appetite Suppressant Foaming African Black Soap Face and Body Wash
Description
Introducing Fra Fra's Naturals Premium Foaming African Black Soap Face and Body Wash, the ultimate solution for those who want to achieve a healthy, glowing complexion while suppressing their appetite. Crafted with organic ingredients and toxin-free, our product is perfect for all skin and hair types and conditions.
What sets our soap apart is the infusion of therapeutic Ginger and Cinnamon essential oils. These oils are well-known for their ability to aid in weight loss, improve gut health, and boost metabolism. With Vitamins A & E and Iron, our soap delivers essential nutrients that nourish your skin and hair, leaving them healthy and vibrant.
If you're looking to suppress your appetite, look no further than Fra Fra's Naturals. Our unique blend of Ginger and Cinnamon essential oils work together to curb sugar cravings and reduce the desire to snack between meals. You'll feel more in control of your diet and be able to make better choices that contribute to a healthier lifestyle.
Our soap is also a treat for your senses, with its luxurious texture and invigorating scent. You'll feel relaxed and rejuvenated after each use, making it the perfect addition to your daily self-care routine.
Try Fra Fra's Naturals Premium Foaming African Black Soap Face and Body Wash today and experience the benefits of essential oils on your mood and appetite. Don't miss out on the chance to achieve healthier skin and hair, while also promoting a healthier lifestyle. Order now and see the difference for yourself.
Shipping Info
Our company implements Carbon Neutral Shipping, and it's completely free for you! This implies that we finance reforestation projects and tree planting to neutralize the carbon dioxide released during the shipping process. These efforts aid in the removal of carbon from the atmosphere.
Fra Fra's Naturals | Premium Appetite Suppressant Foaming African Black Soap Face and Body Wash