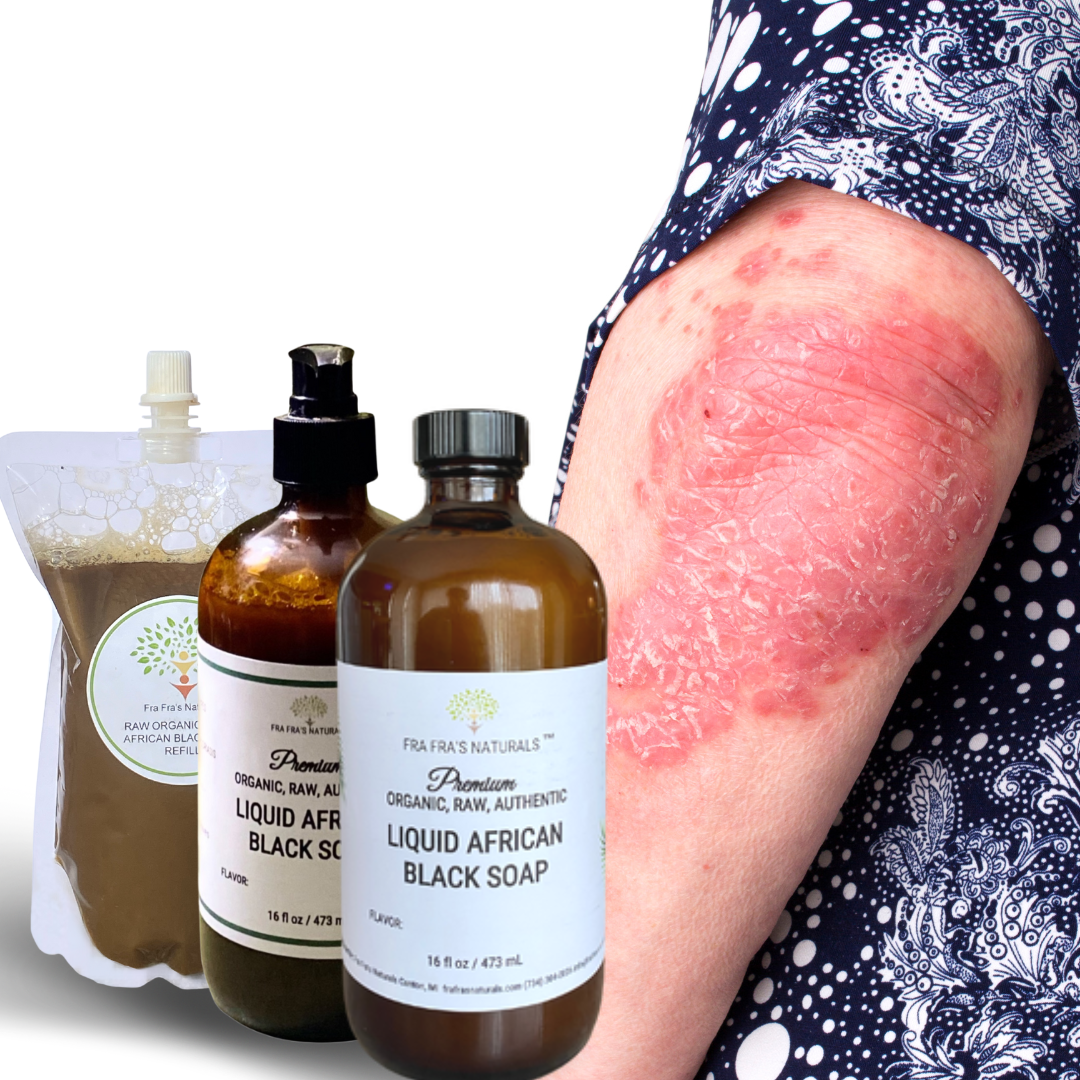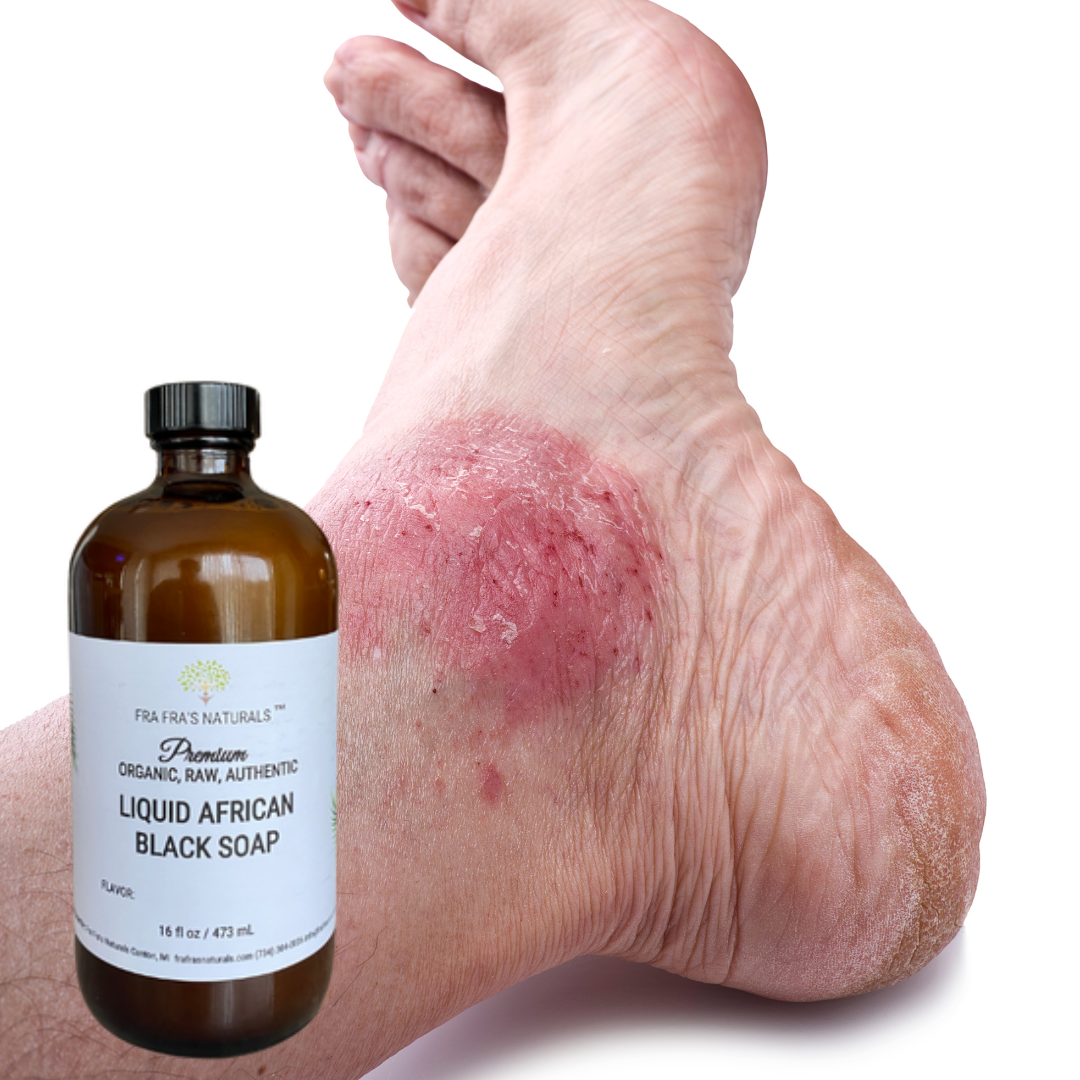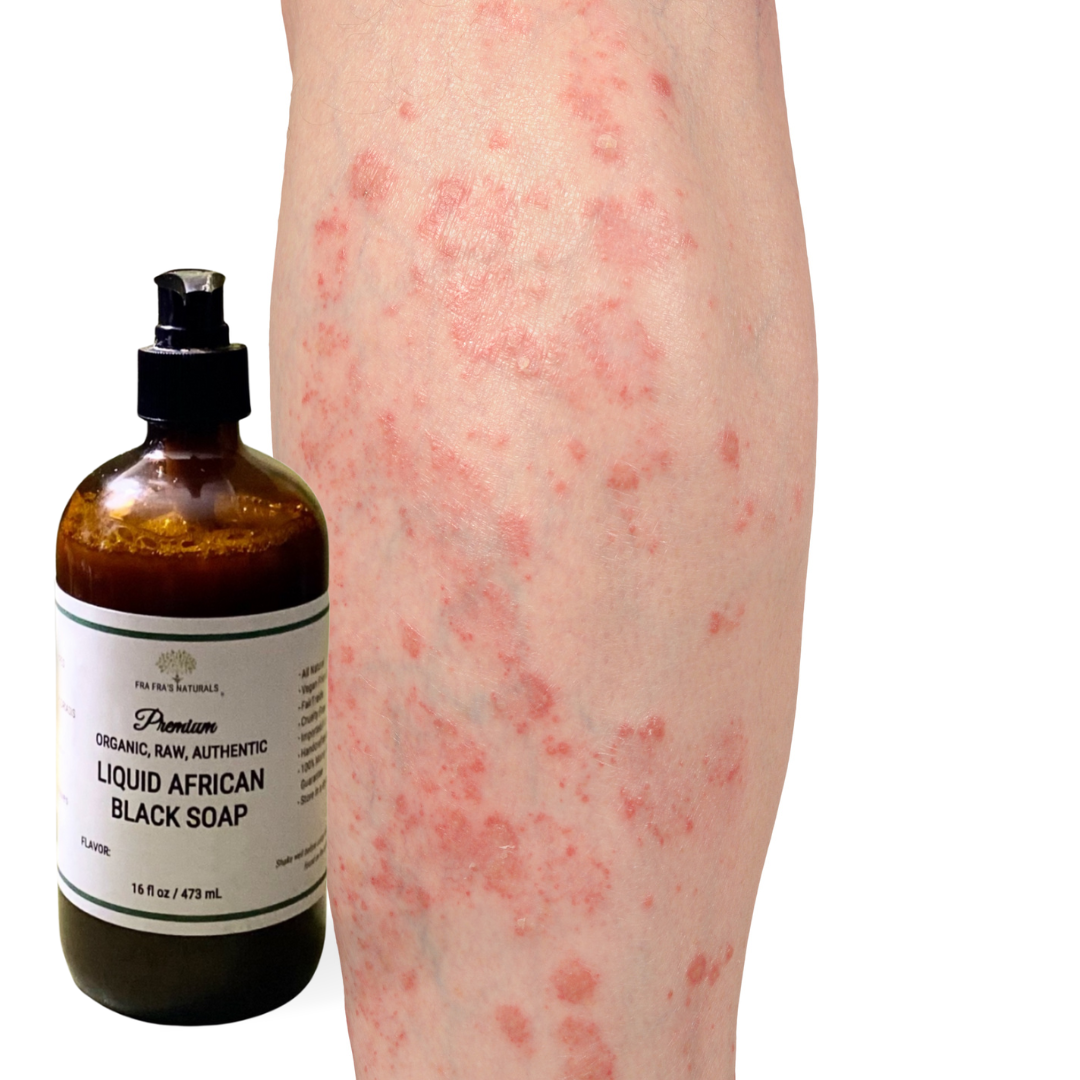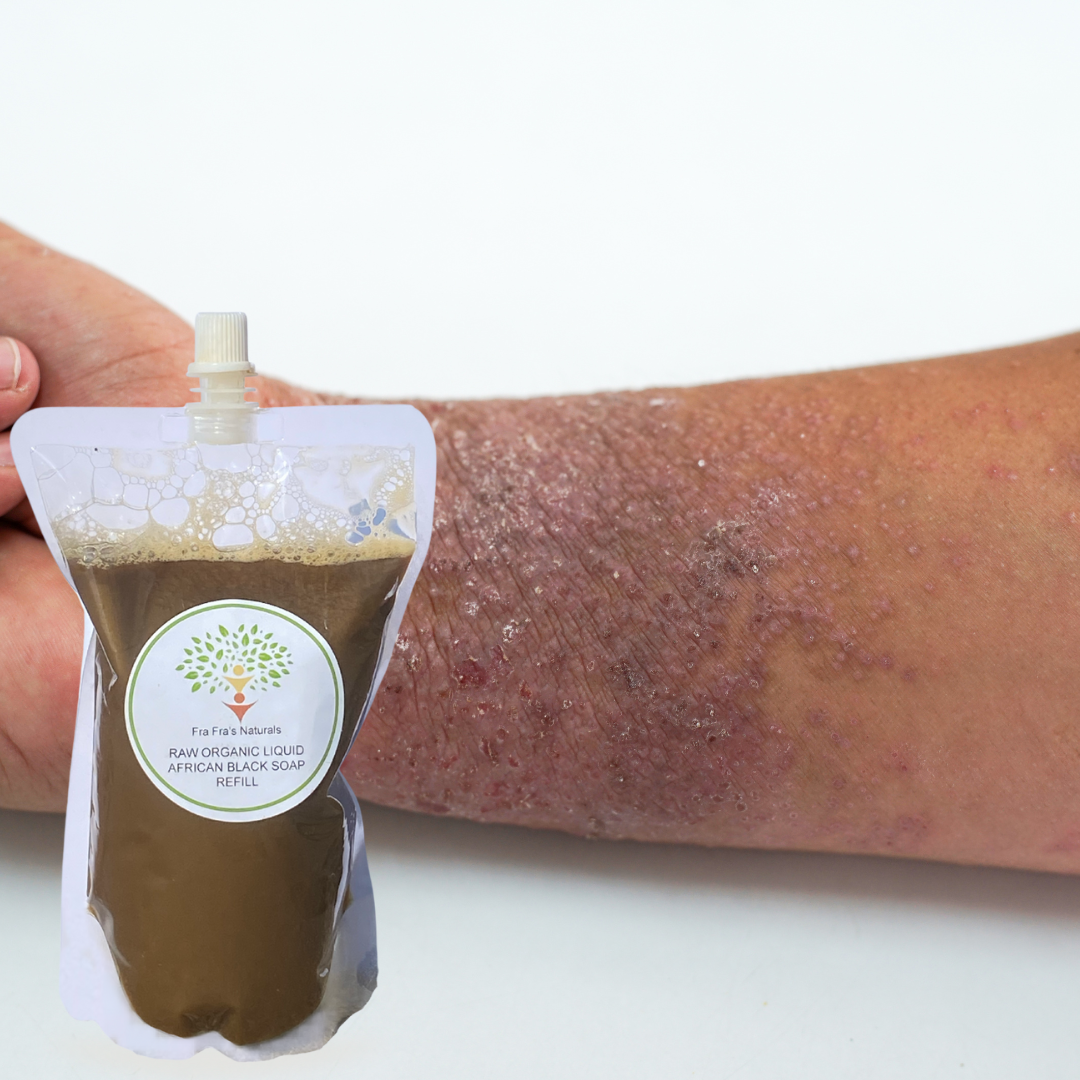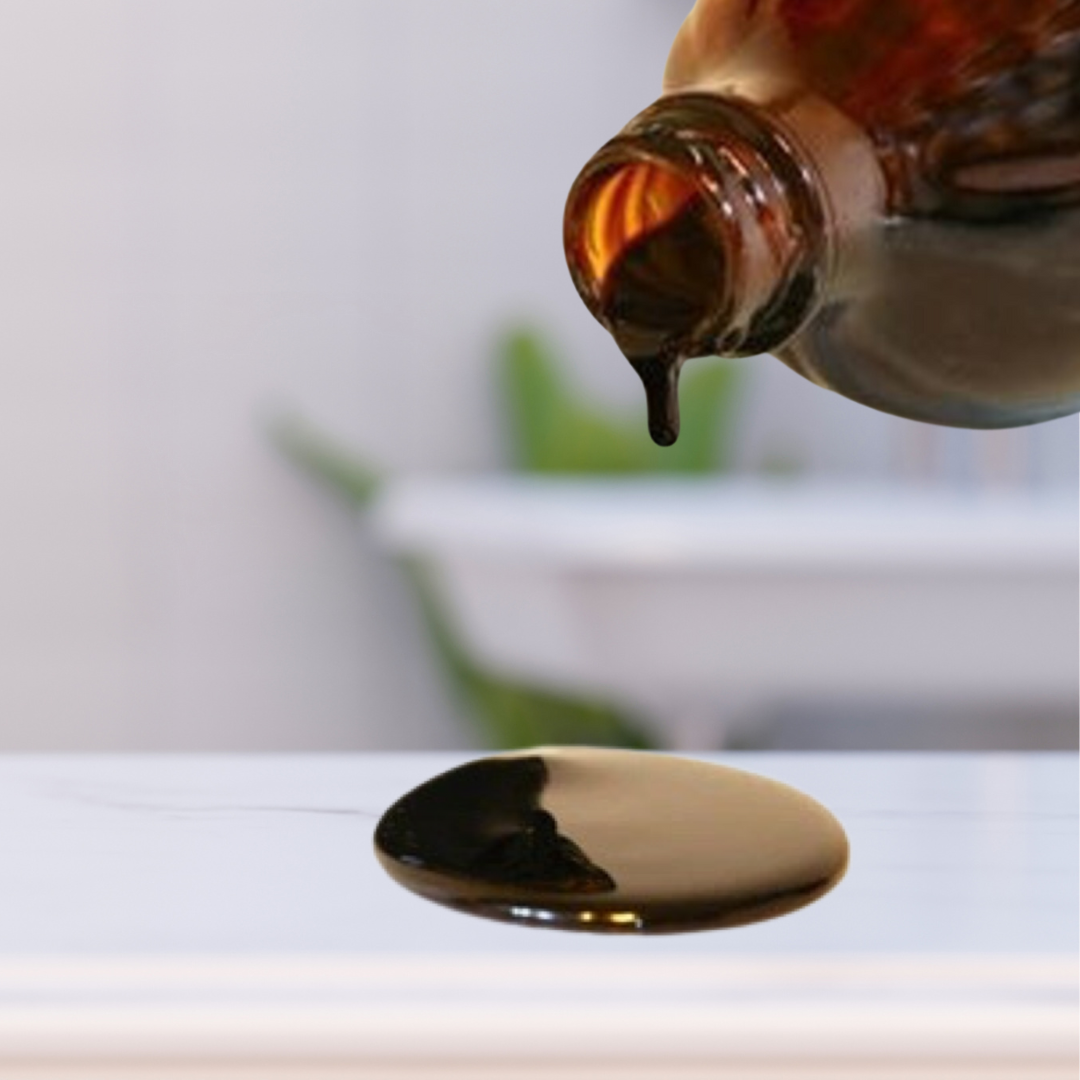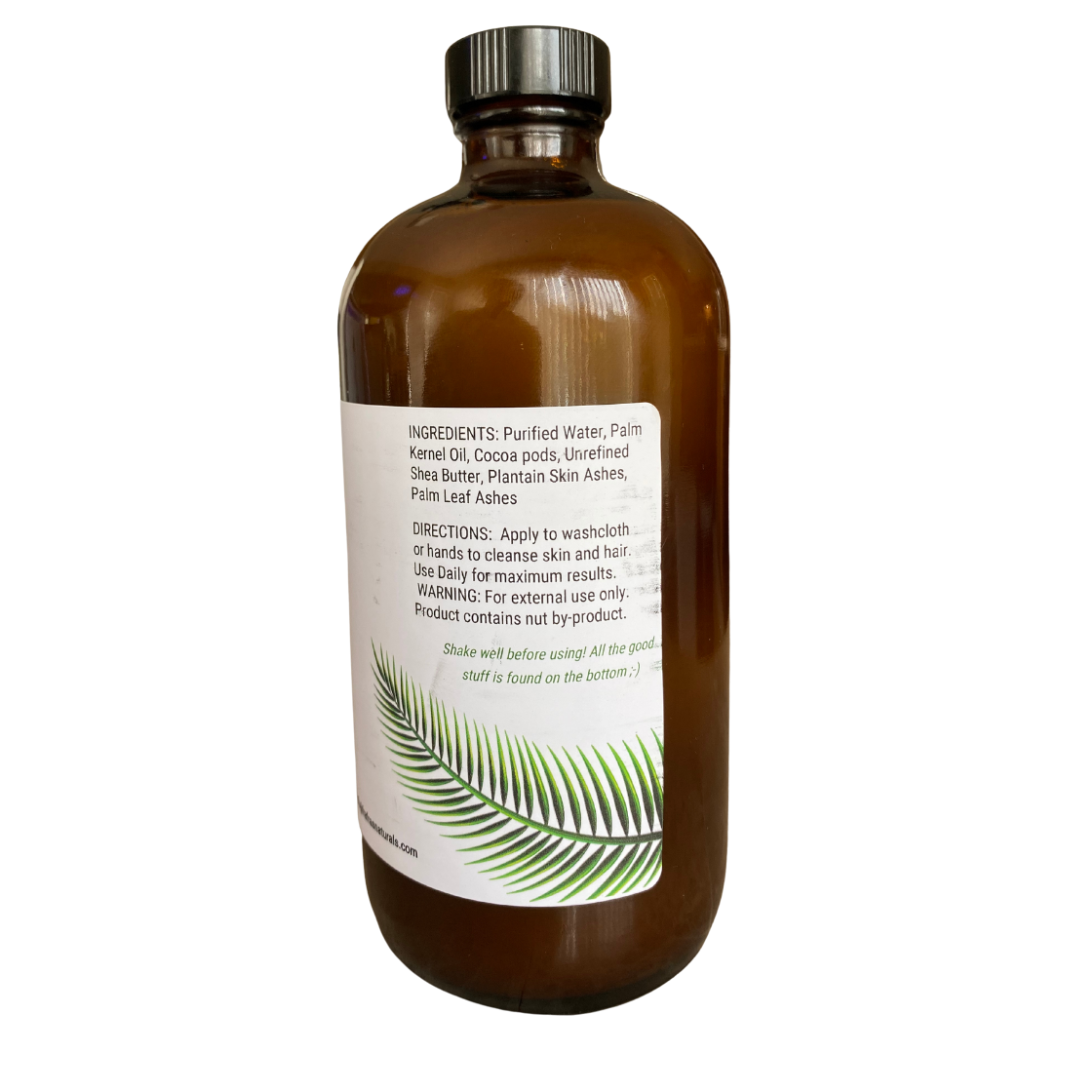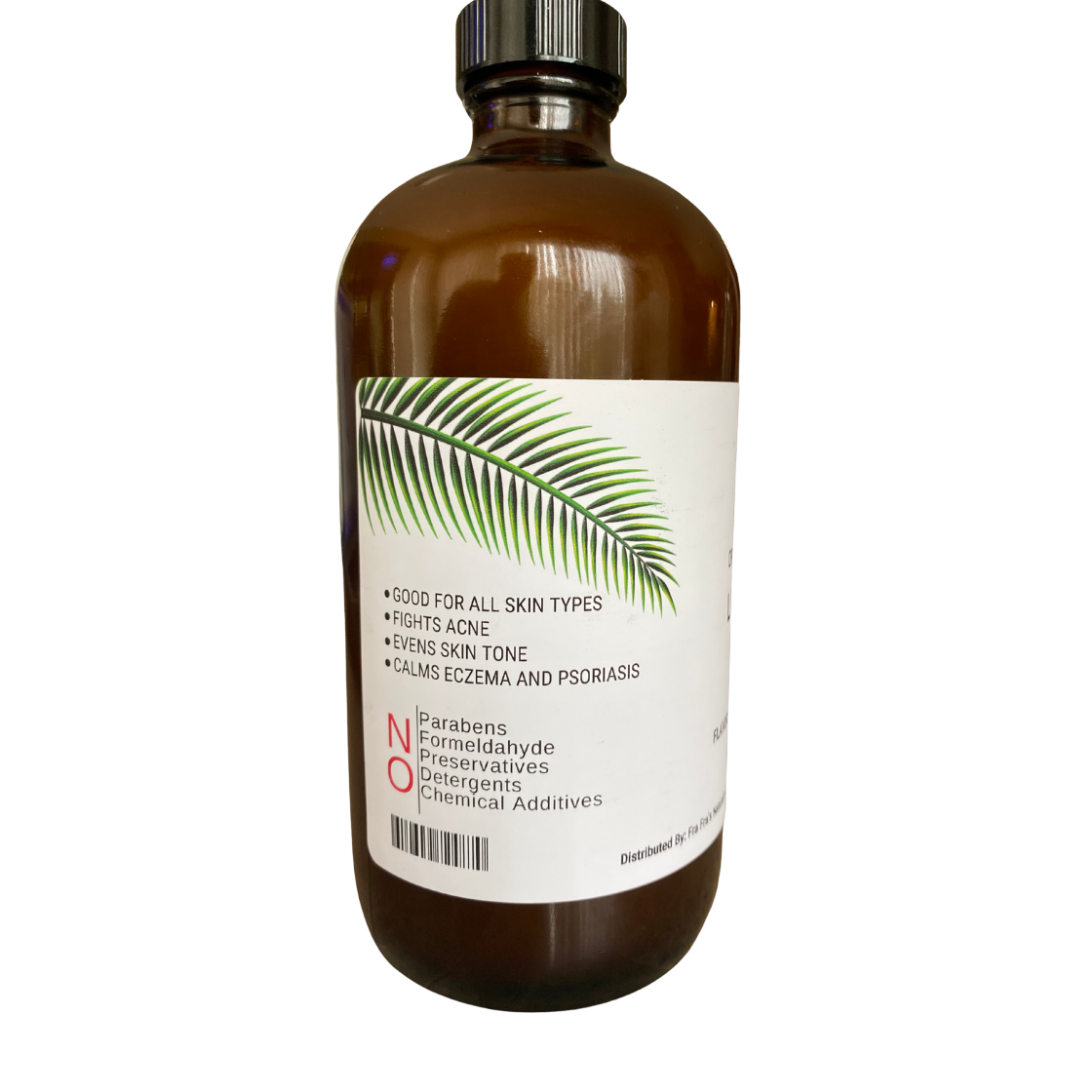 Fra Fra's Naturals | Premium Extreme Healing Psoriasis Liquid African Black Soap Blend - 16 oz
Description
Experience a whole new level of moisturization with African Black Soap, one of the world's best natural products for anti-aging and skin regeneration. It is an excellent option for psoriasis sufferers, due to its high vitamin content, coconut oil, lavender essential oil, Tea Tree oil and Shea Butter which contains the fatty acids and antioxidants that the body needs to fight against the symptoms of psoriasis. Not to mention its anti-inflammatory properties, African Black Soap can soothe and reduce the severity of psoriasis outbreaks.
Get the ultimate nourishment and protection with our African Black Soap extreme psoriasis blend!
Shipping Info
Our company implements Carbon Neutral Shipping, and it's completely free for you! This implies that we finance reforestation projects and tree planting to neutralize the carbon dioxide released during the shipping process. These efforts aid in the removal of carbon from the atmosphere.
Fra Fra's Naturals | Premium Extreme Healing Psoriasis Liquid African Black Soap Blend - 16 oz