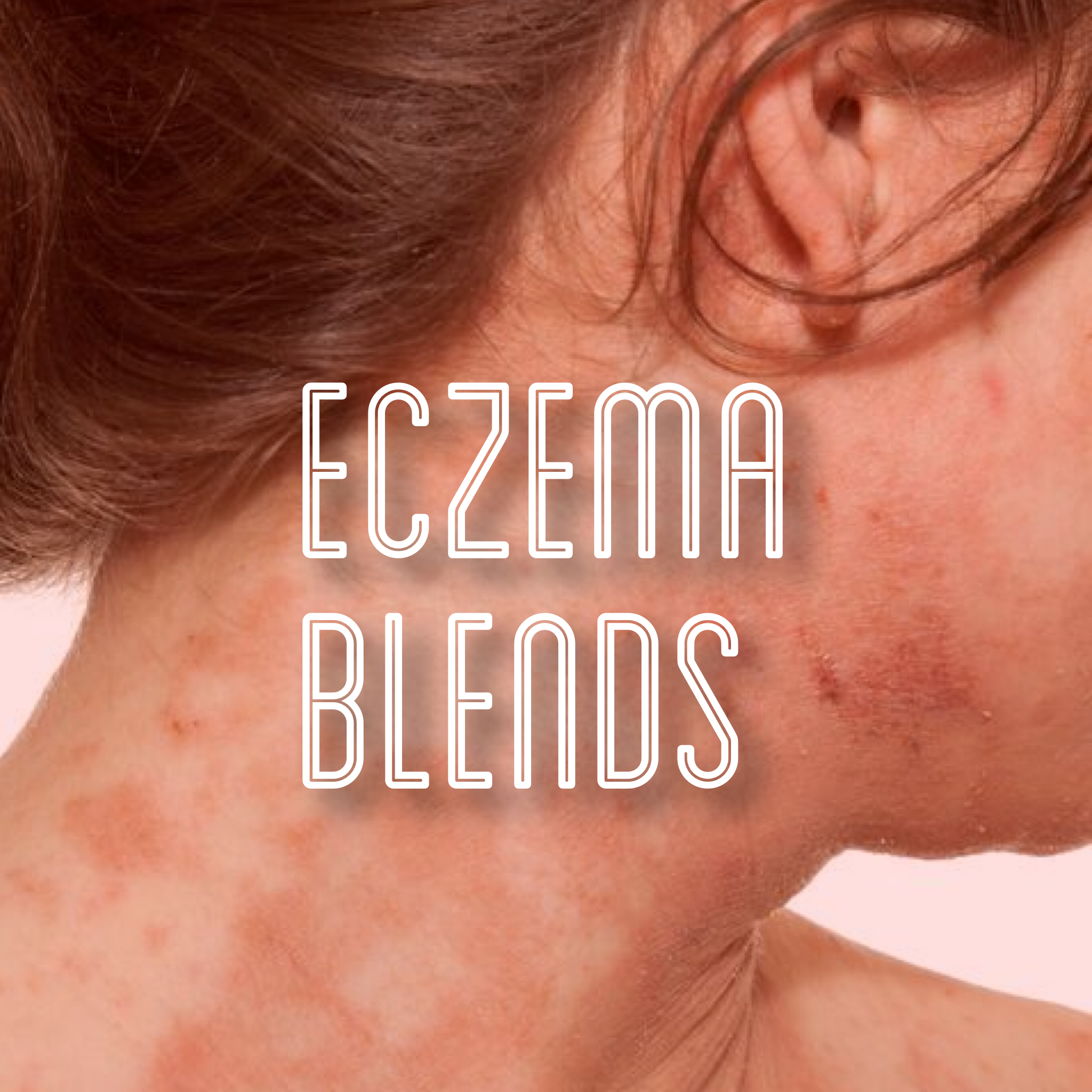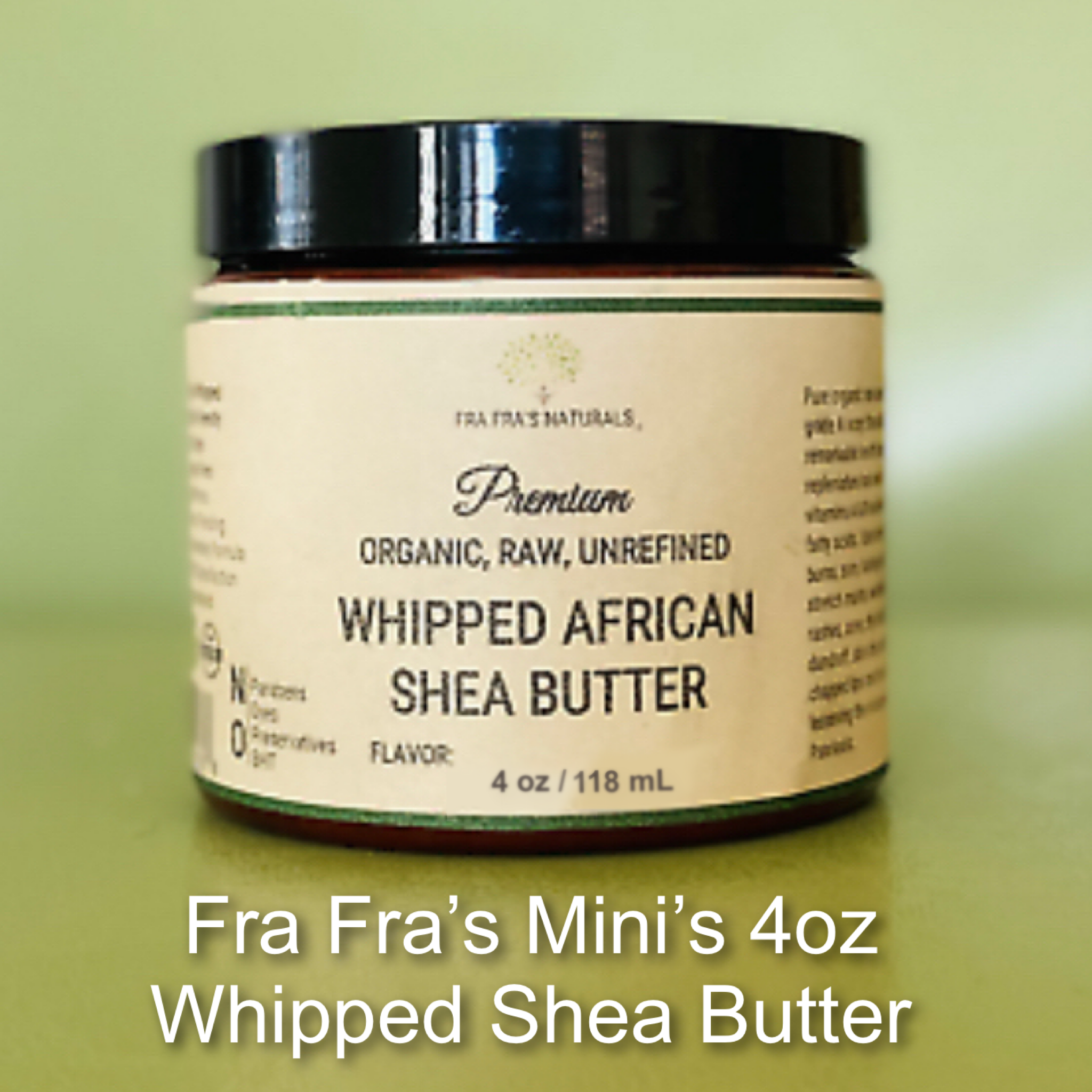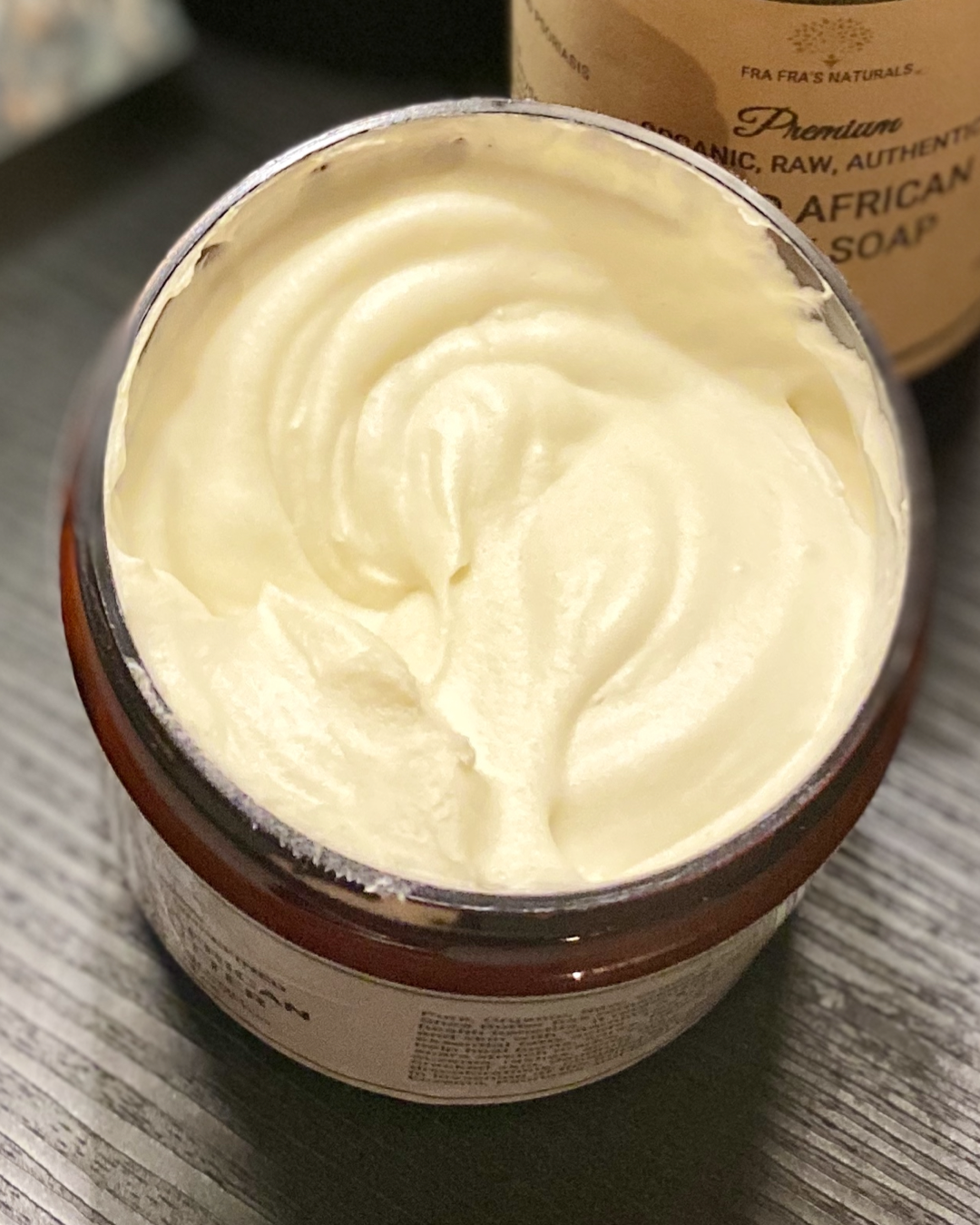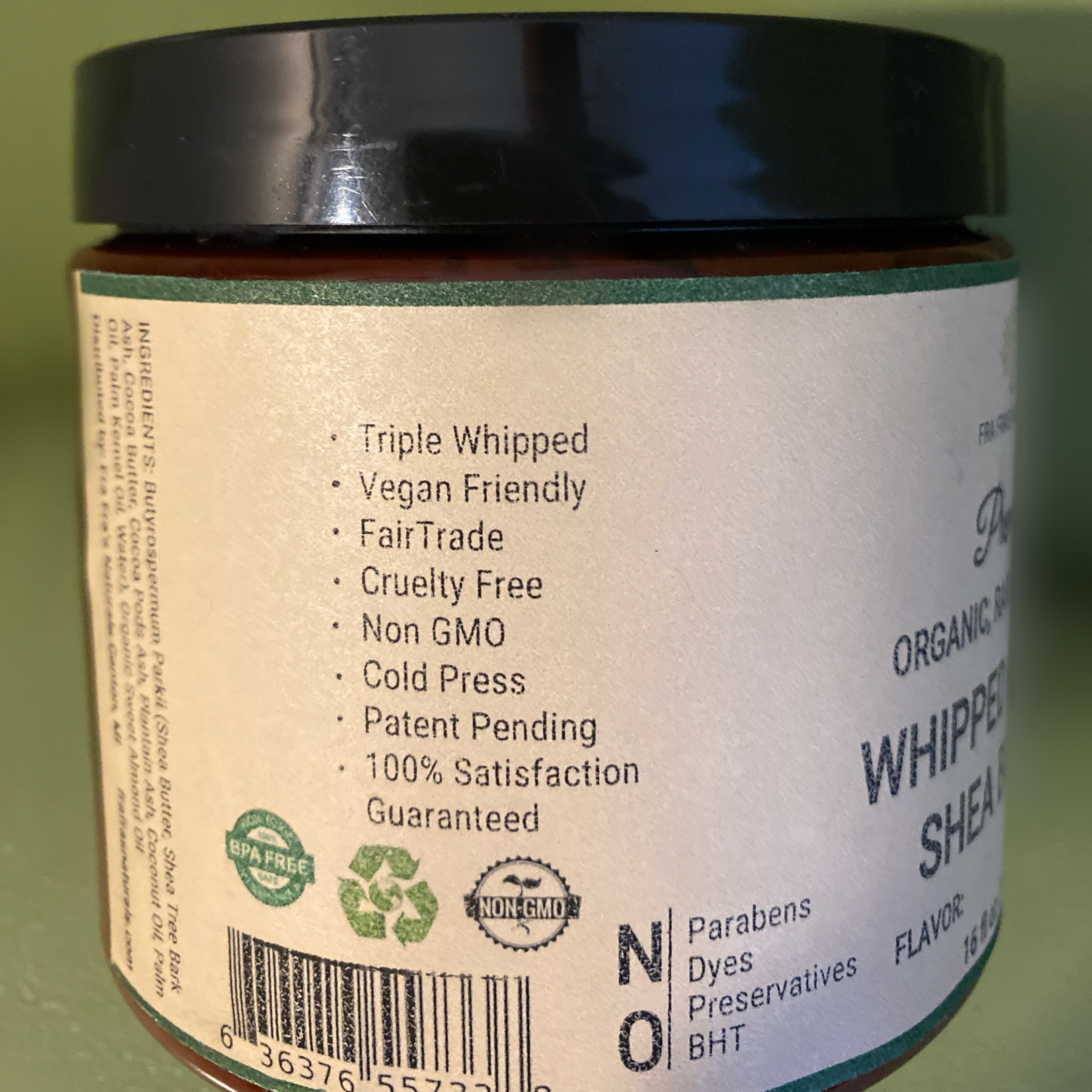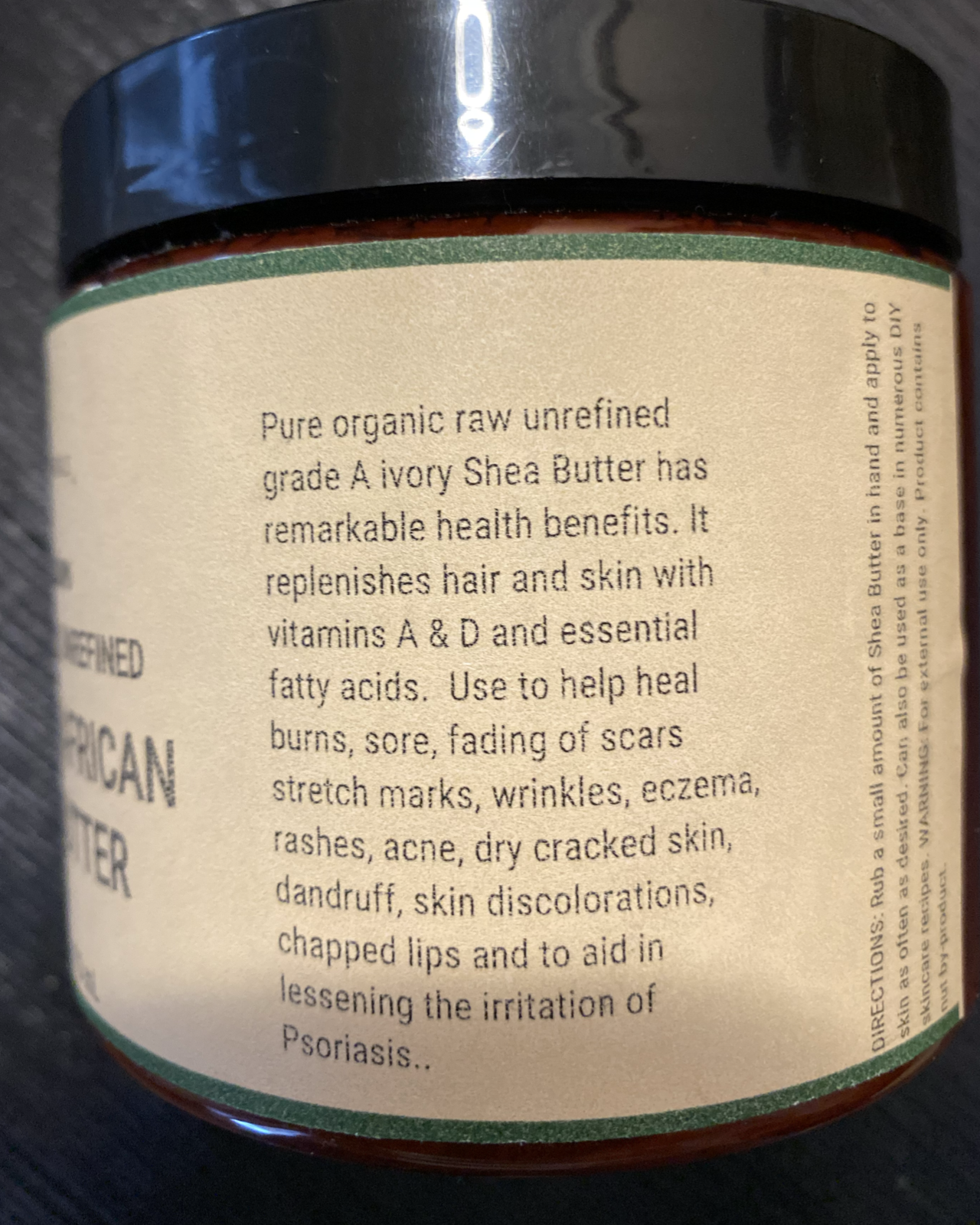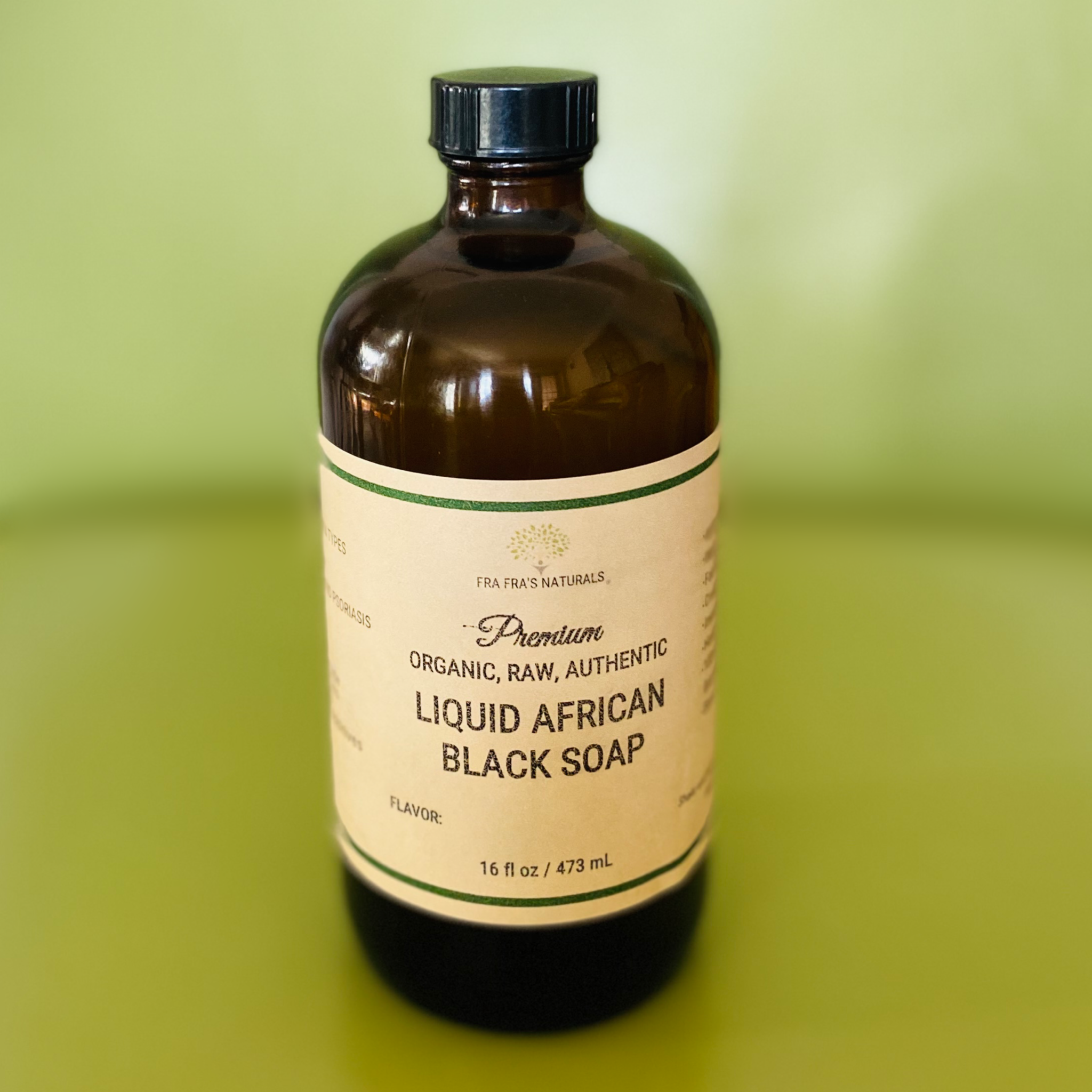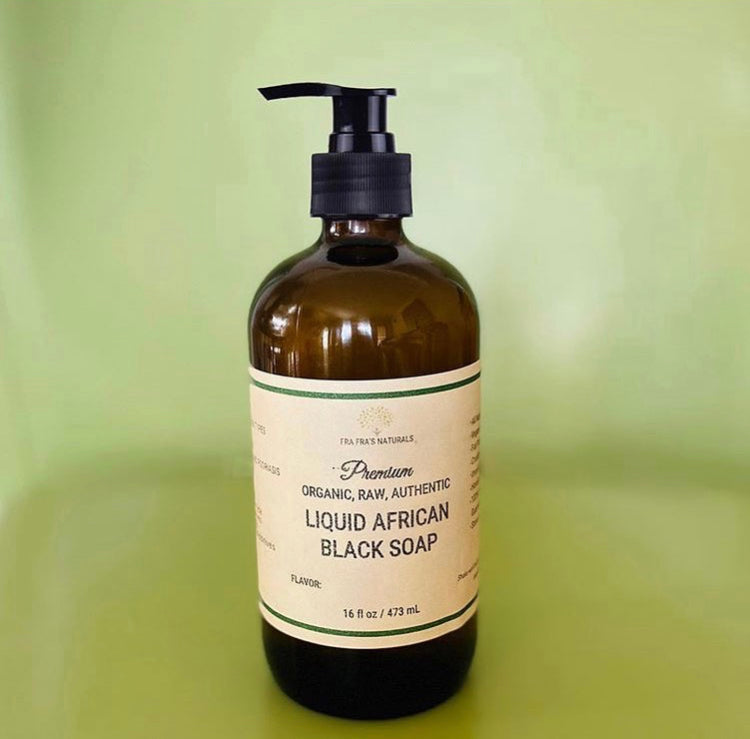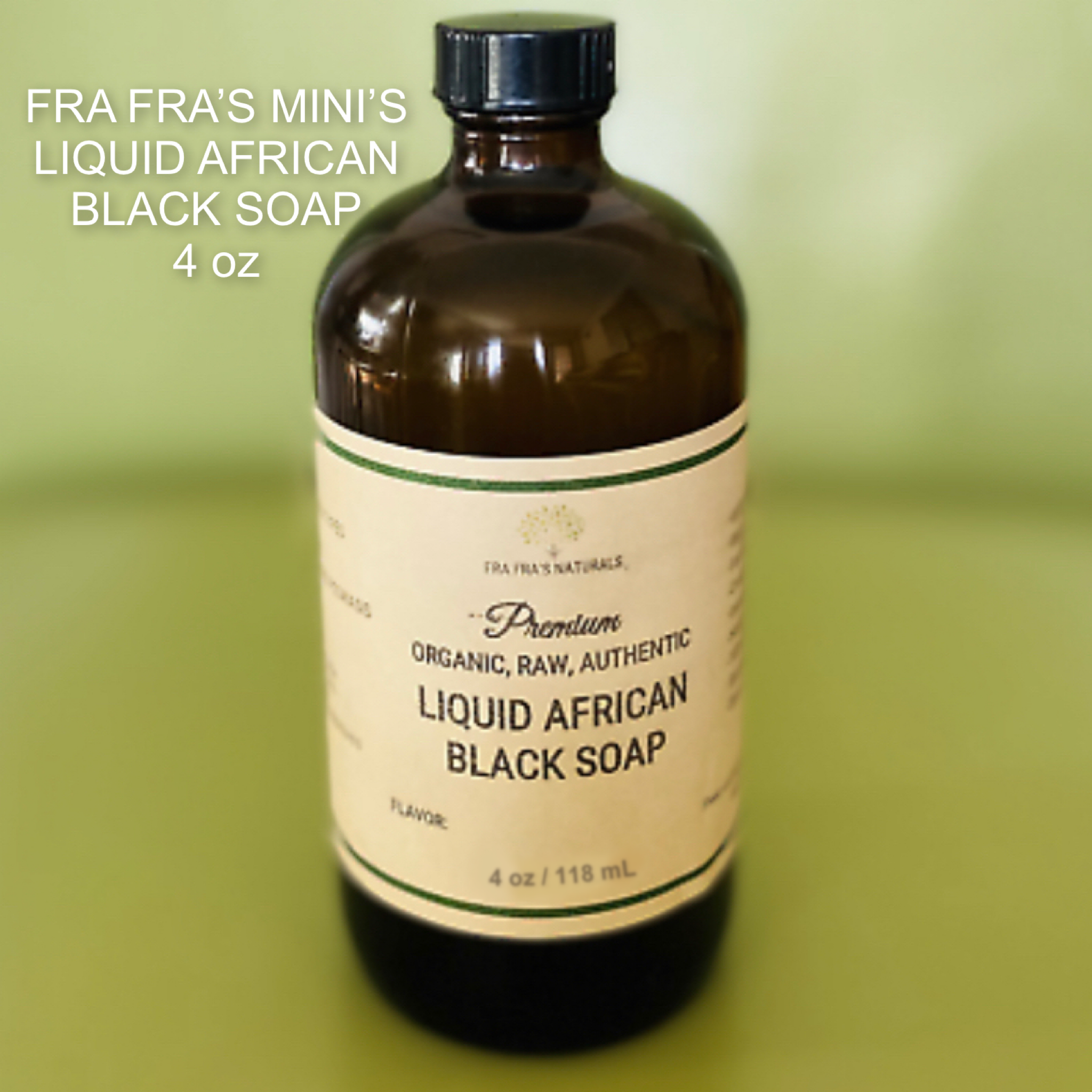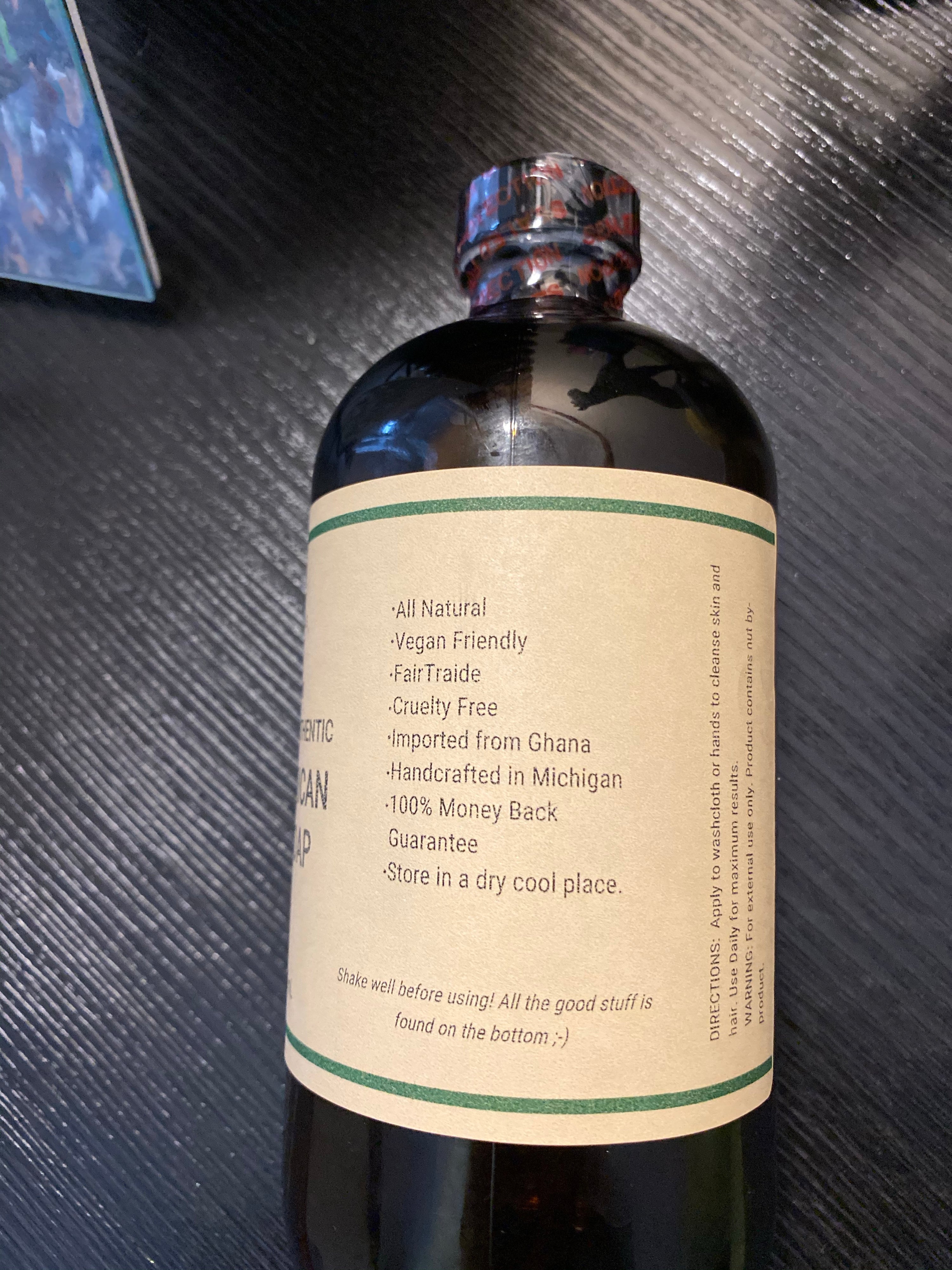 Fra Fra's Naturals | Premium Healing Eczema Blends
Description
Raw unrefined Shea butter and African Black soap are two of the best natural skin care products available in the market. Handmade by the women of Ghana Shea butter earns its reputation as a miracle worker. Our eczema blend Whipped Shea Butters & liquid African Black Soaps will nourish, moisturize, soothe and protect inflamed skin with all-natural organic ingredients.
Shea butter is an excellent natural moisturizer for eczema sufferers because it as a naturally high content of fatty acids. These fatty acids allows the Shea Butter to penetrate deep into the layers of skin and boost cell regeneration. Shea Butter is also an anti-inflammatory, antibacterial due to the naturally occurring Vitamins A, E and F that helps to promote healing of dry, itchy and inflamed skin.
African black soap has powerful anti-inflammatory properties that soothes and calms eczema outbreaks. Please understand that African black soap IS NOT a cure for eczema, but regular use will reduce the chances of an outbreak. If a breakout does occur while using African black soap it will greatly reduce the severity. 
If you have dry, itchy, patchy skin then our eczema blends will go a long way towards diminishing the symptoms of eczema and bringing your skin back to life.
Shipping Info
Our company implements Carbon Neutral Shipping, and it's completely free for you! This implies that we finance reforestation projects and tree planting to neutralize the carbon dioxide released during the shipping process. These efforts aid in the removal of carbon from the atmosphere.
Fra Fra's Naturals | Premium Healing Eczema Blends