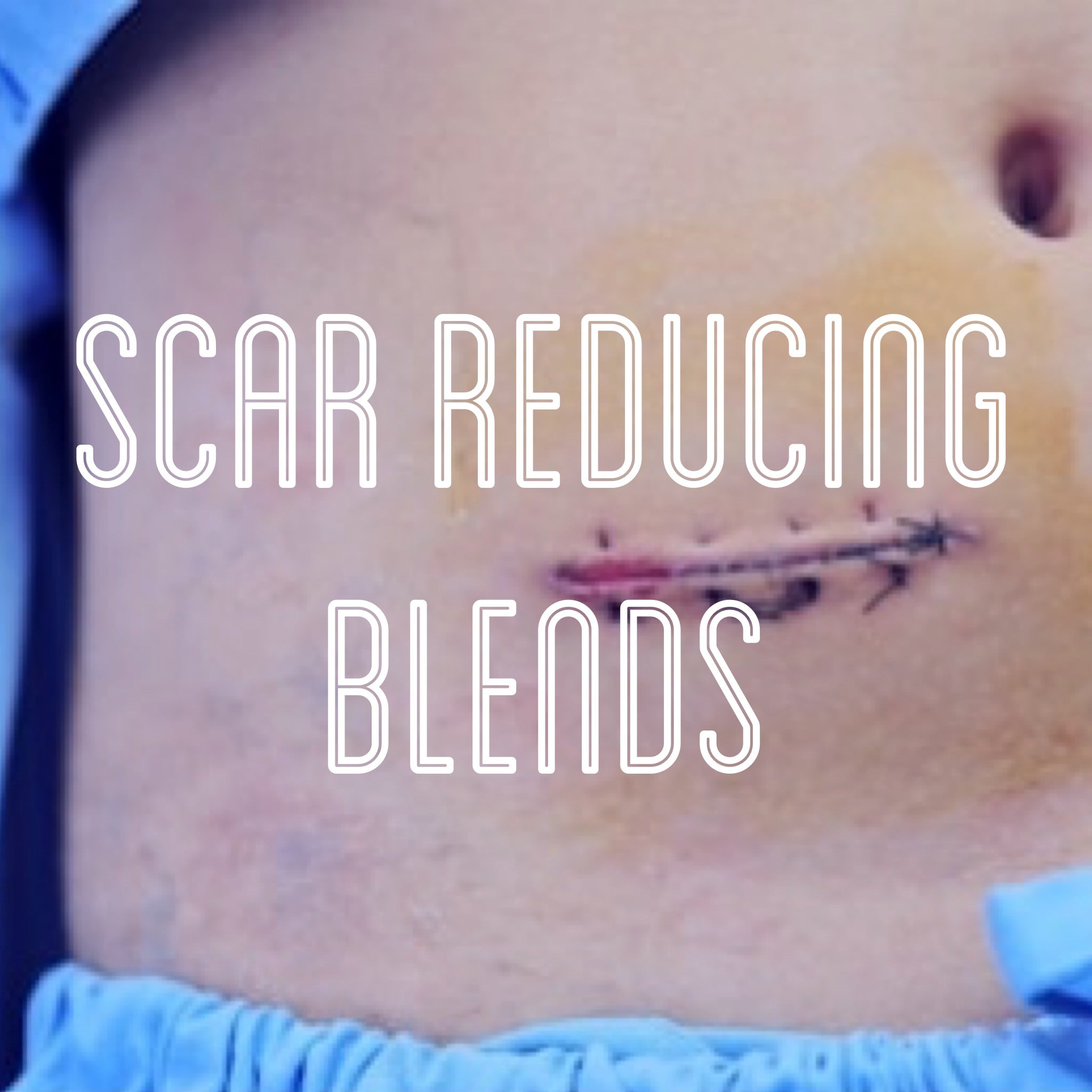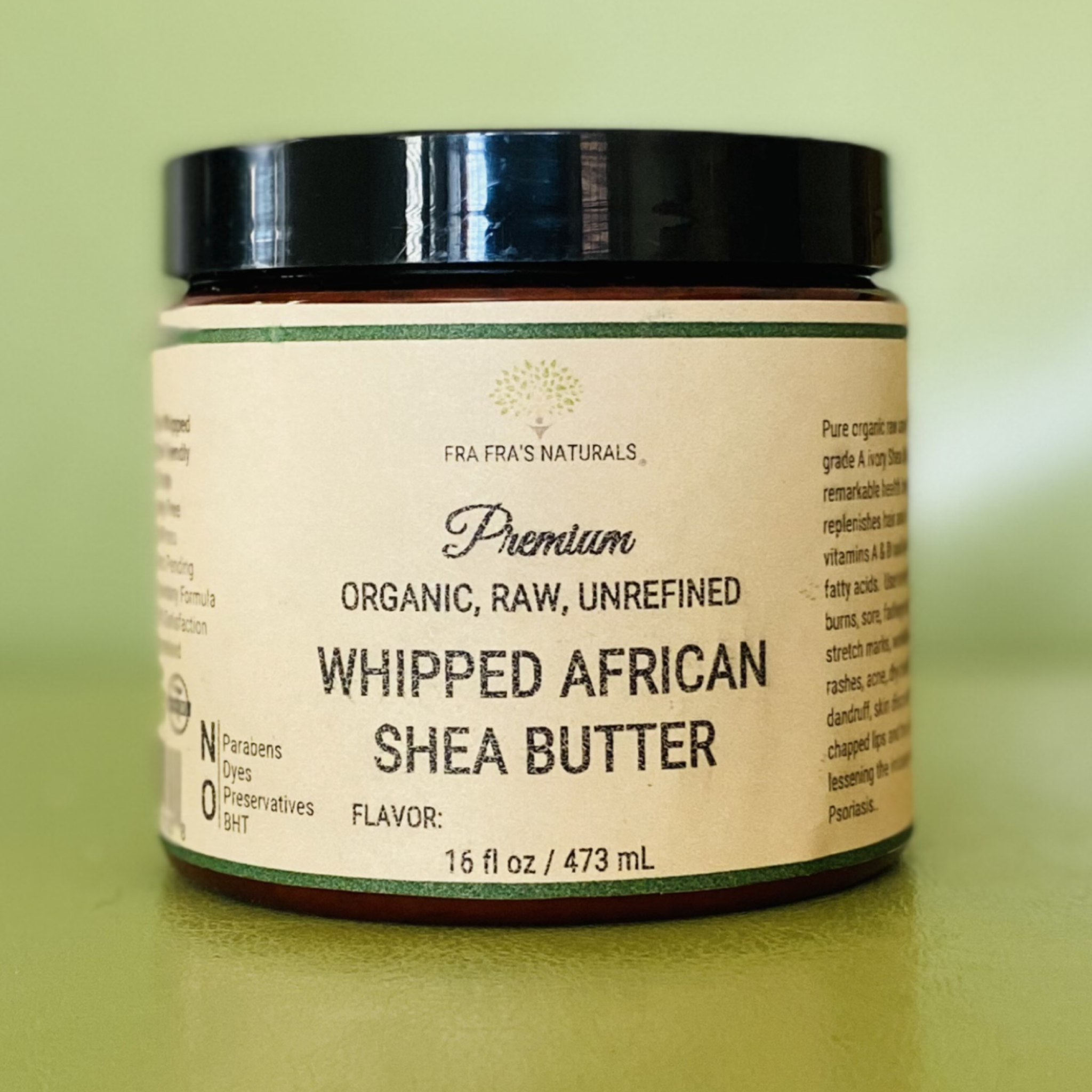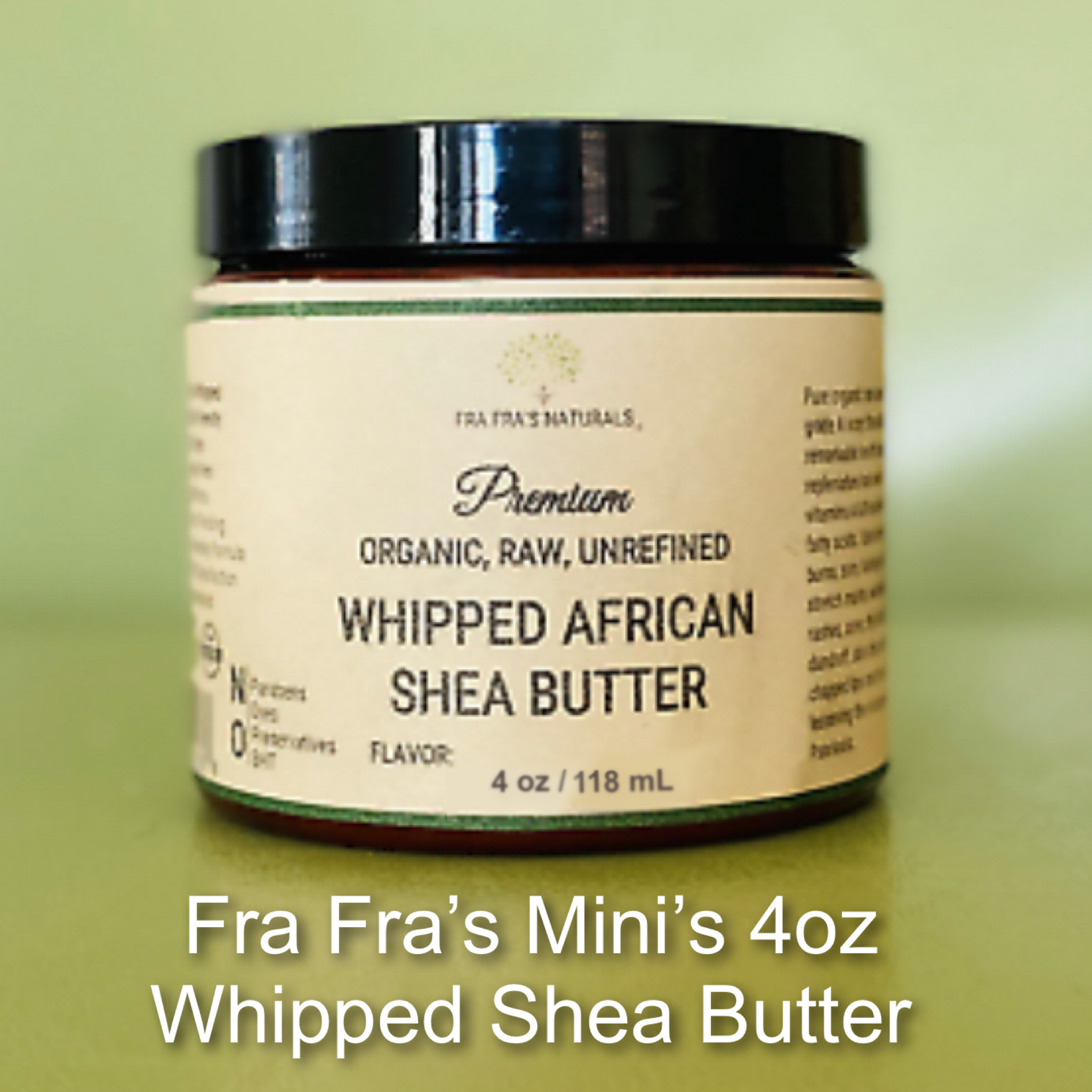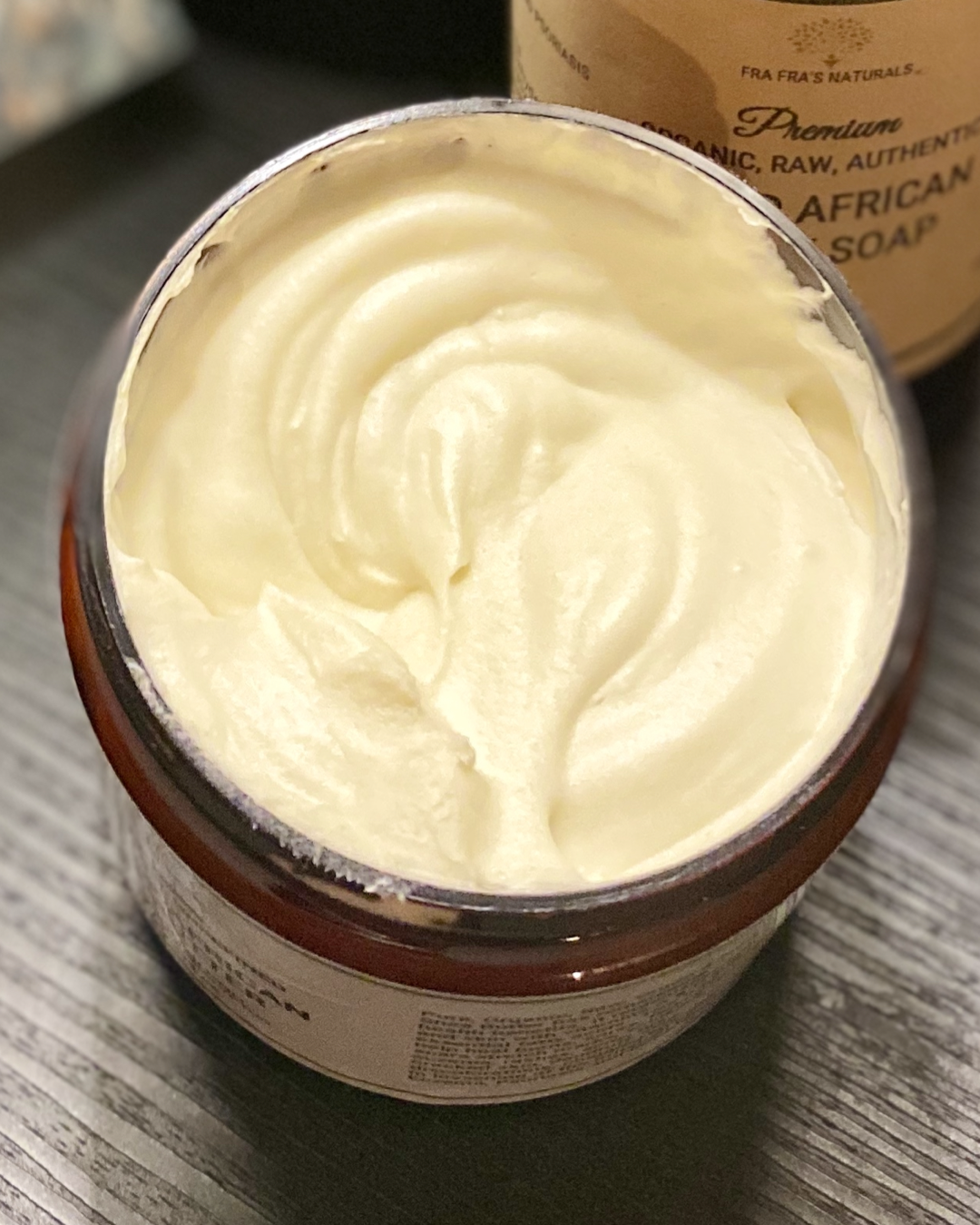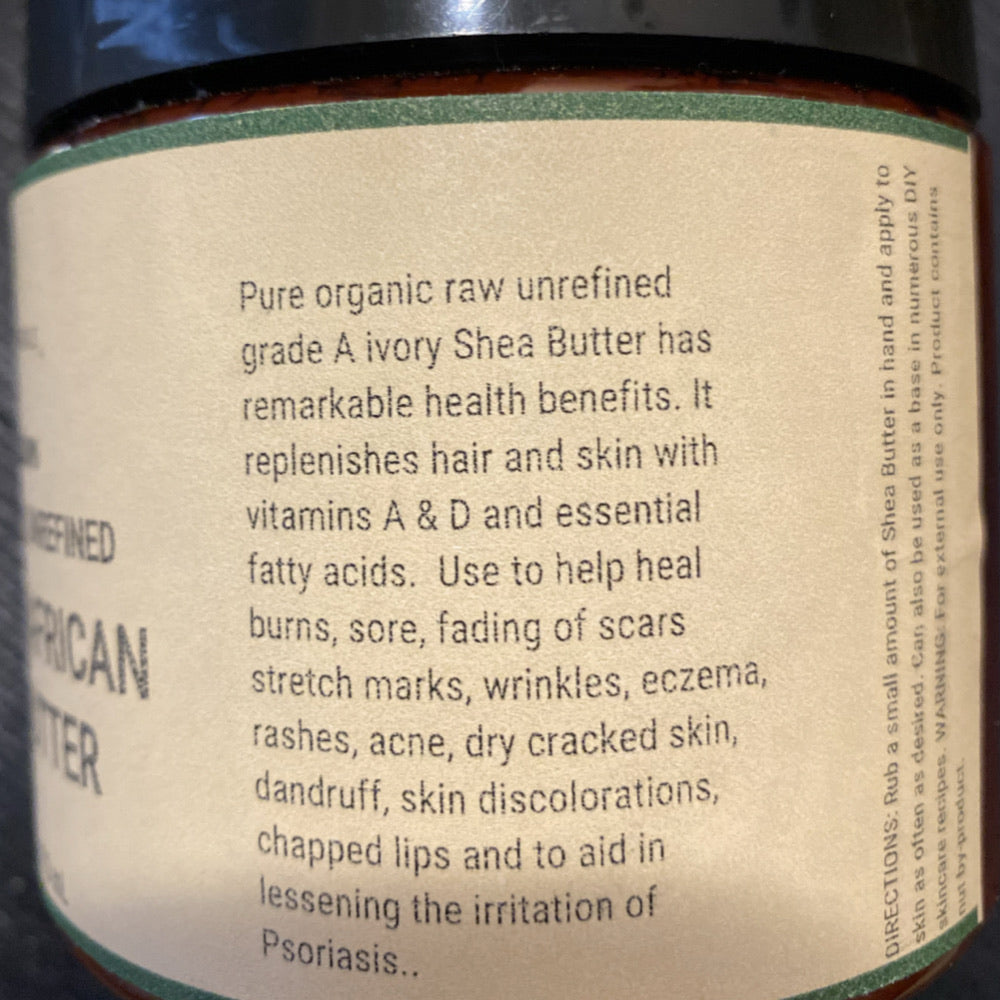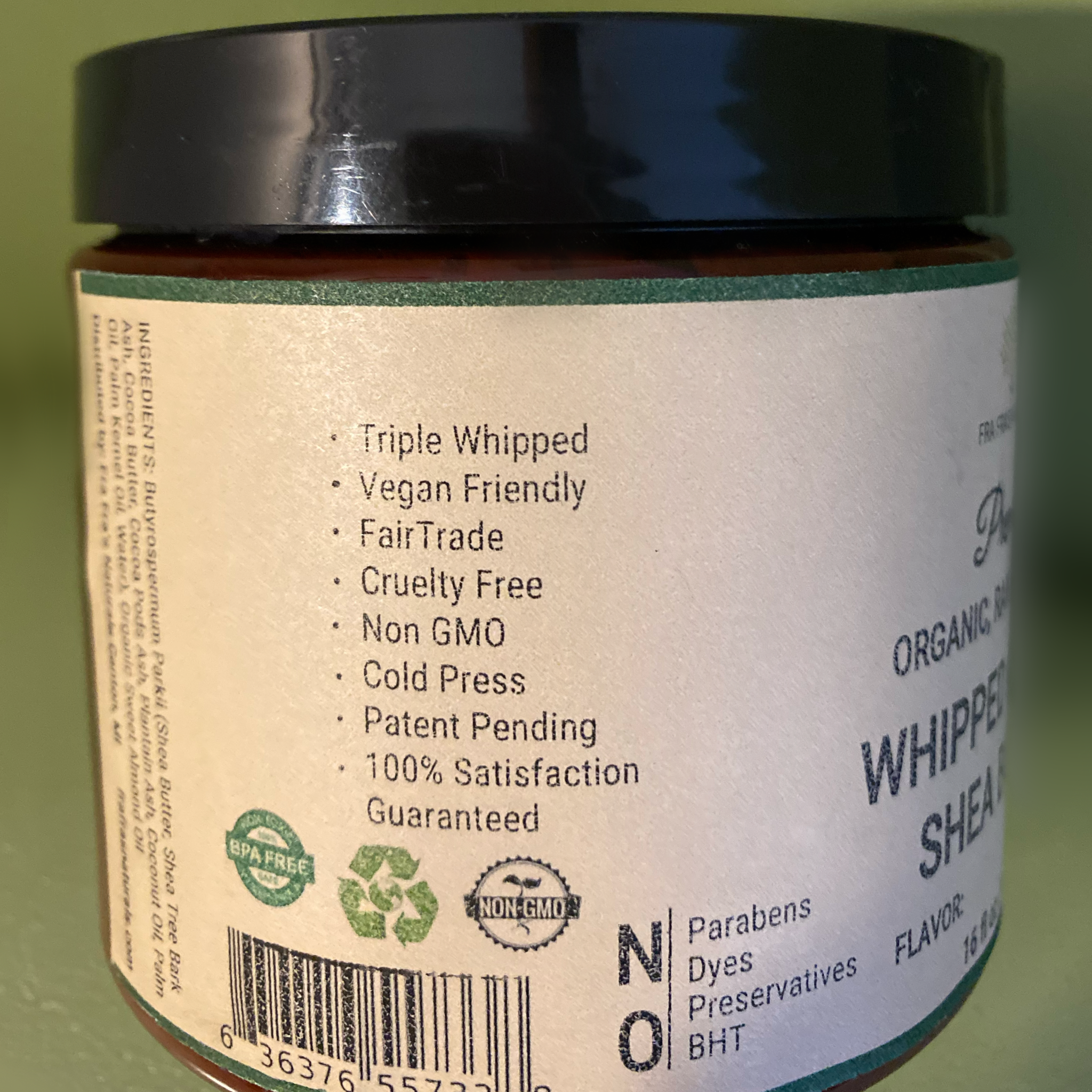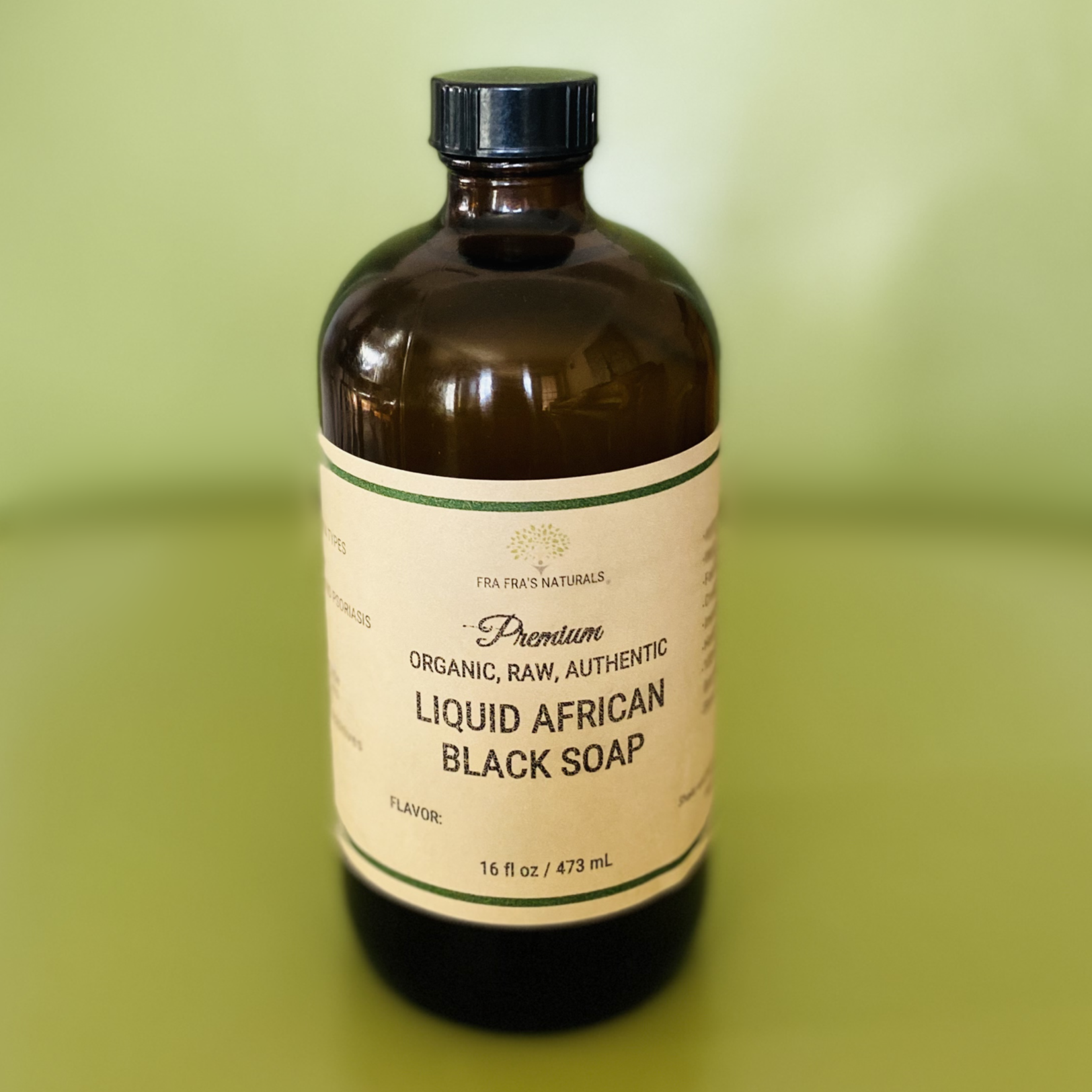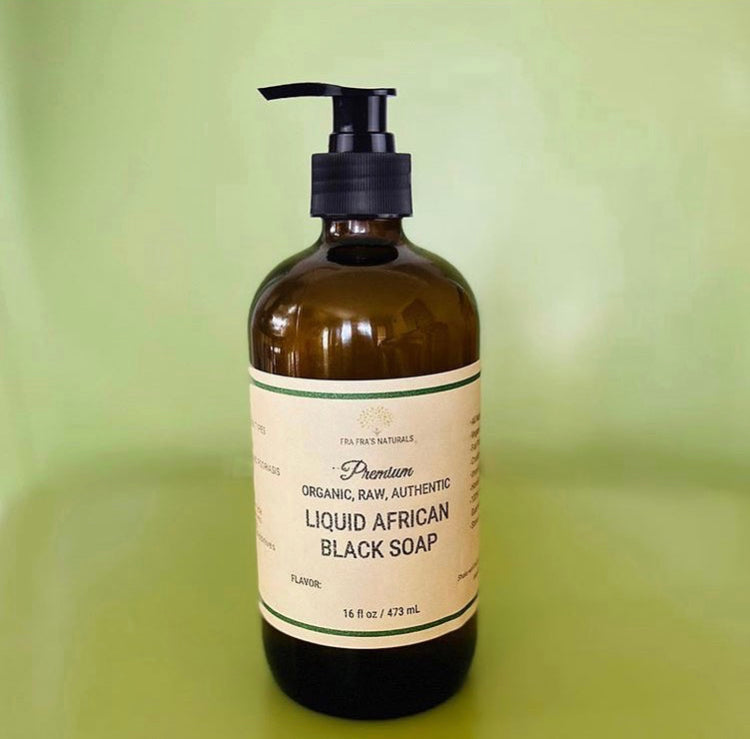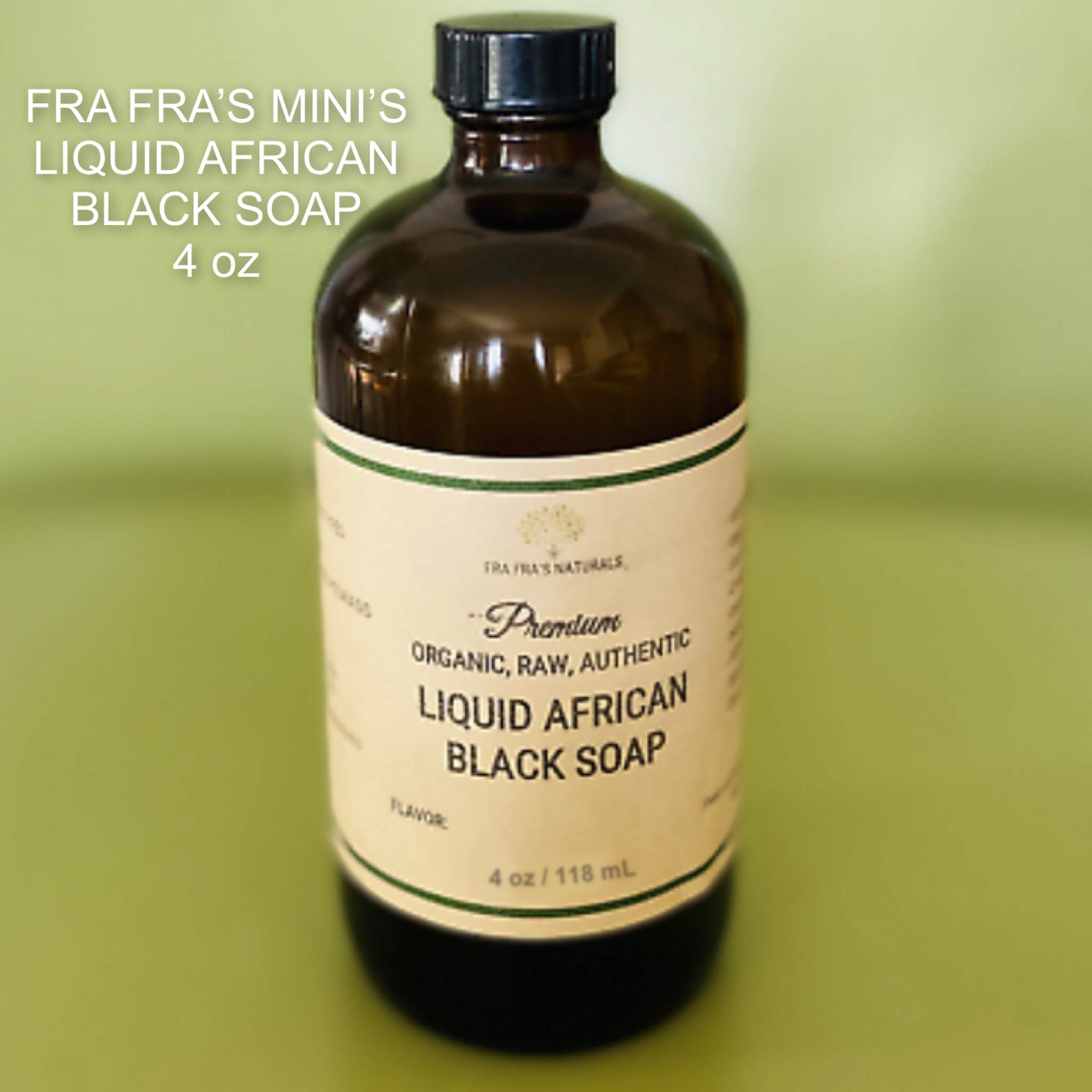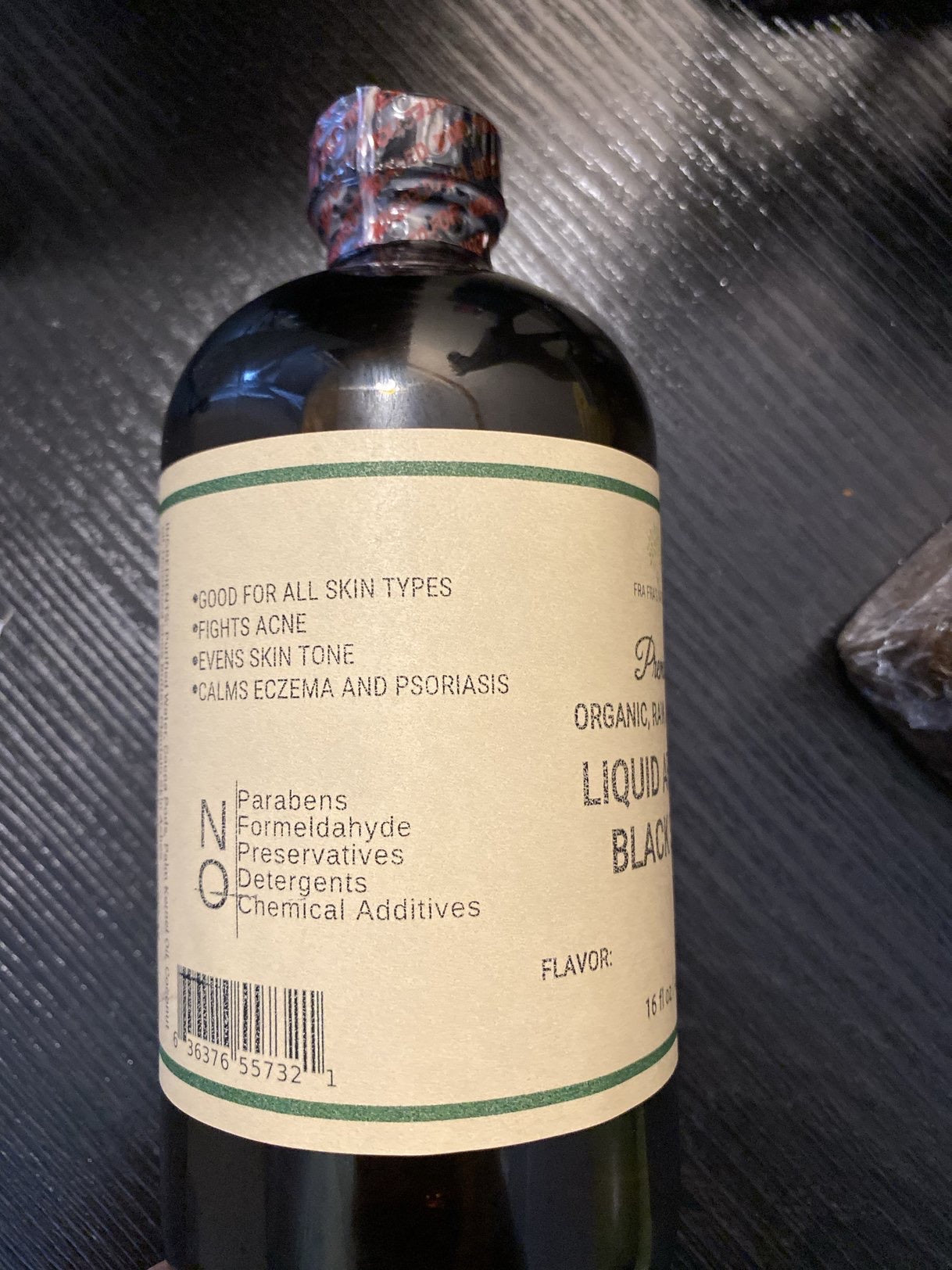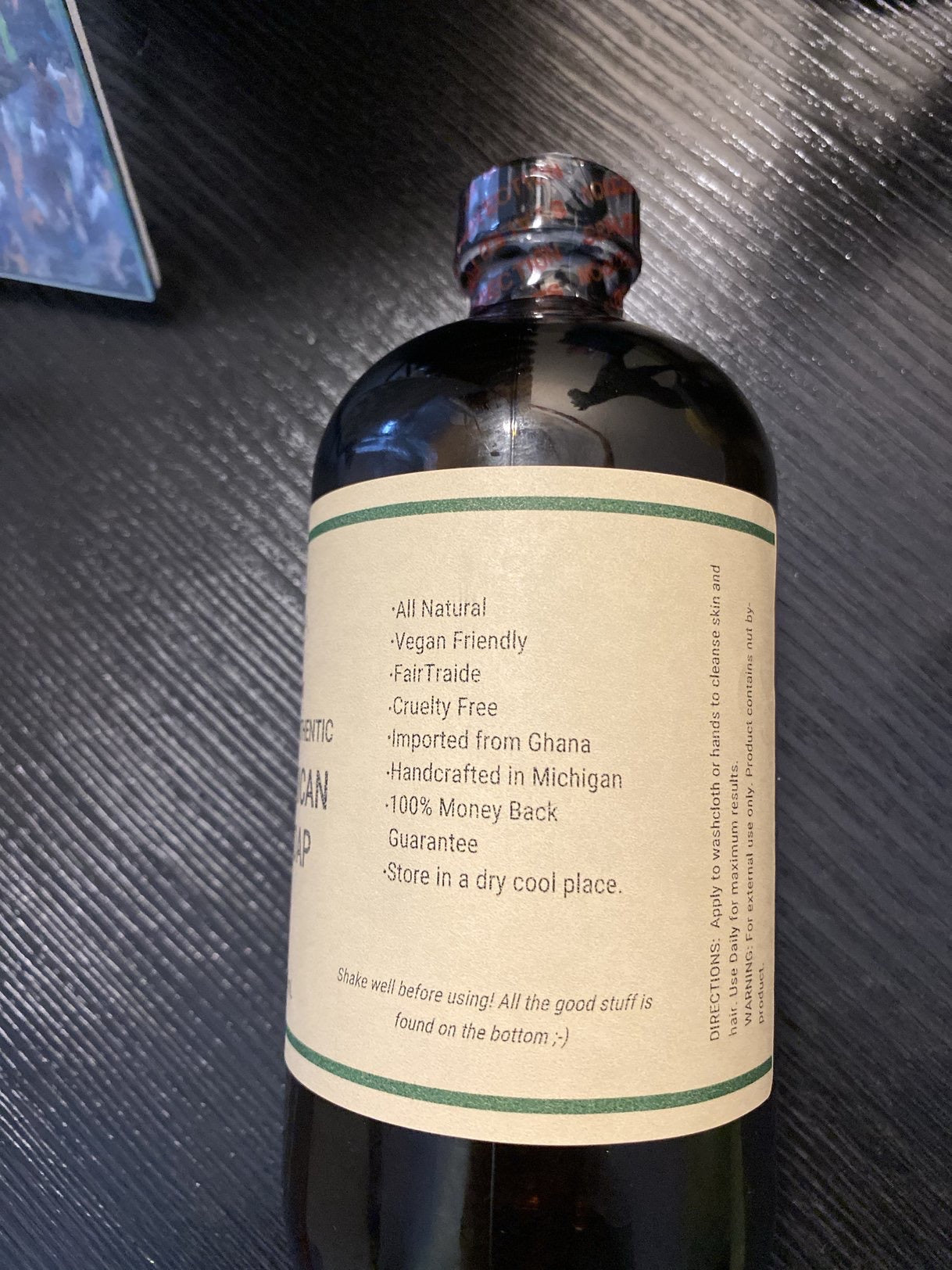 Fra Fra's Naturals | Premium Healing Scar Reducing Blends
Description
Wounds heal faster with Shea butter. Shea butter is packed with vitamins, minerals and nutrients that help the healing process. Shea butter is flush with fatty acids which helps cell regeneration and capillary circulation improving healing and lessening scarring. The positive biochemical and physiological effect Shea Butter has on skin injuries makes this cream ideal for wound healing.
African Black Soap is renown for its healing abilities. It has high levels of vitamins A & E as well as iron. Vitamin A helps the skin rebuild tissues and vitamin E is extremely detoxifying. It helps get rid of free radicals and promote cellular growth. Shea Butter is also a main ingredient in authentic African Black Soap which make it ultra-soothing and even provide some UV protection.
This blend is infused with Frankincense and Carrot seed essential oils further nourishing the skin and providing cellular support to increase healing. 
Scientific research has shown that Frankincense contains Alpha-pinene. Alpha-pinene is an amazing compound that lowers inflammation and improves the skin's healing process. a study published in 2017 shows that Frankincense essential oil considerably lowered IP-10 and ICAM-1 (two inflammatory biomarkers). With its amazing abilities to lower inflammation and improve the skin's healing process, frankincense can be used to prevent and help fade scars.  
Research suggest that Carrot Seed Oil exhibits powerful properties that repairs skin damage, tones muscles and tissue, and tightens skin to prevent scarring. Additionally it is able to inhibit the growth of staphylococcal, streptococcal, and listeria bacteria and reduces fluid retention.
PRODUCT SIZE
16 fl oz
Shipping Info
Our company implements Carbon Neutral Shipping, and it's completely free for you! This implies that we finance reforestation projects and tree planting to neutralize the carbon dioxide released during the shipping process. These efforts aid in the removal of carbon from the atmosphere.
Fra Fra's Naturals | Premium Healing Scar Reducing Blends