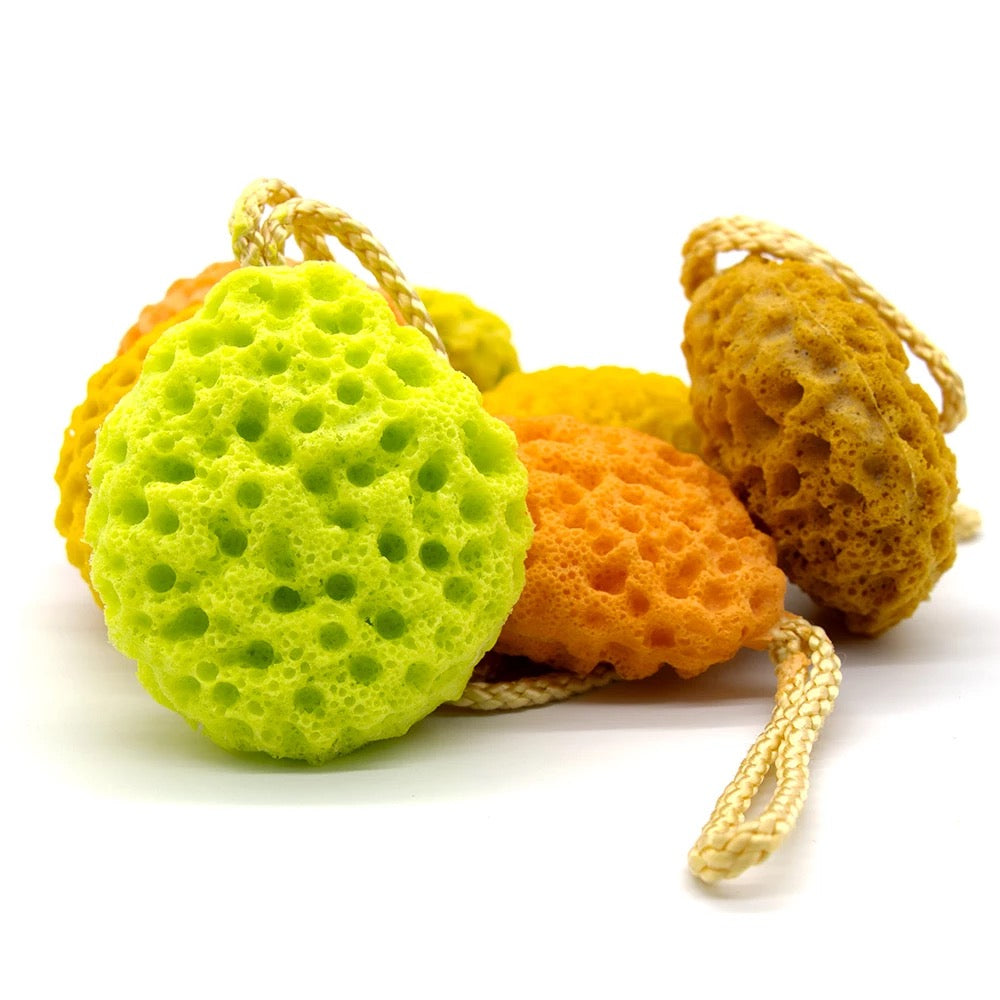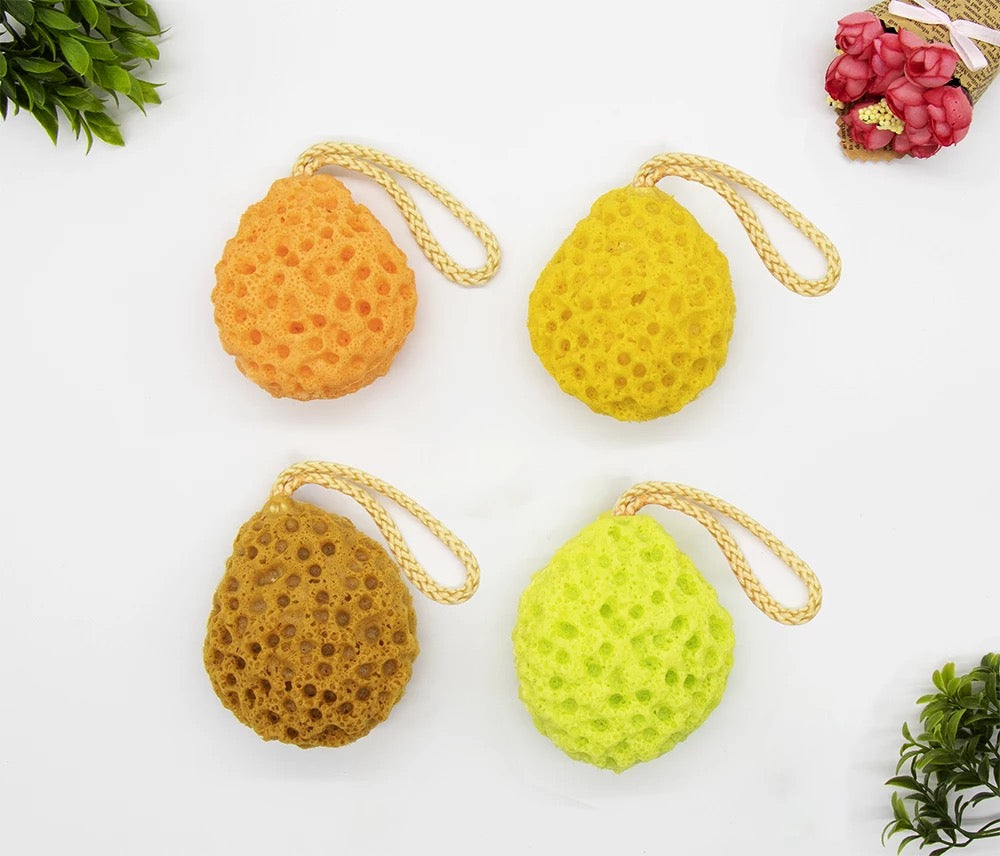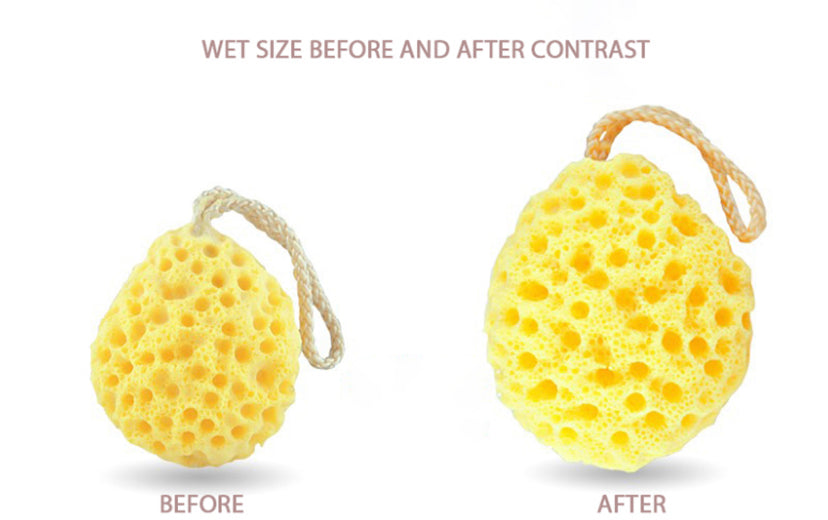 Fra Fra's Naturals Version of the Large Bath and Shower Coral Sponge
Description
Fra Fra's Naturals Version of the Large Bath and Shower Coral Sponge
Fra Fra's Naturals version of the large bath and shower sponge is durable, soft and highly absorbent. Made of non-latex material it is mild on sensitive, delicate skin. The Honeycomb texture gently exfoliates skin. and increases circulation giving you a spa experience with every use.
The tear drop shape is designed to be easy to grasp and control. The handy string makes it easy to hold onto and simple to store. Available in 5 colors: White, Black, Olive, Khaki and Yellow it is the perfect addition to any bathroom. Experience deep pore cleansing today!
* These sponges come in assorted colors. Color preference can be considered but not guaranteed. Each purchase comes with 2 sample size liquid Black soaps while supplies last.
Shipping Info
Our company implements Carbon Neutral Shipping, and it's completely free for you! This implies that we finance reforestation projects and tree planting to neutralize the carbon dioxide released during the shipping process. These efforts aid in the removal of carbon from the atmosphere.
Fra Fra's Naturals Version of the Large Bath and Shower Coral Sponge