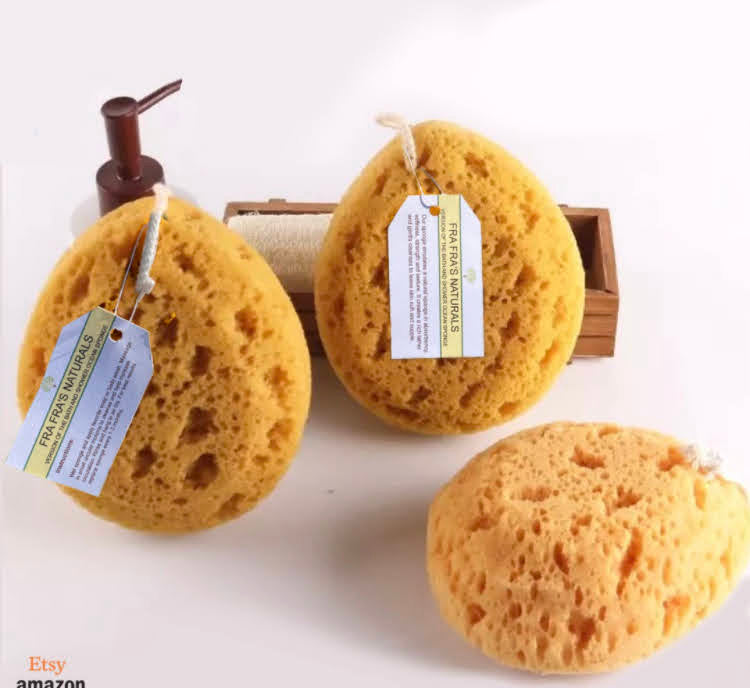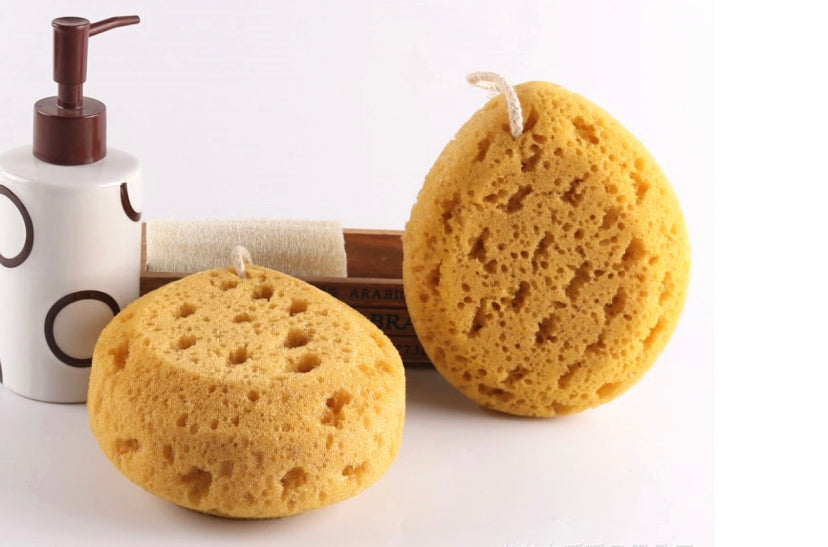 Fra Fra's Naturals Large Bath And Shower Ocean Sponge
Description
About Fra Fra's Naturals version of the large bath and shower ocean sponge
Our version of the large Bath and Shower Ocean Sponge is designed to provide a gentle cleansing experience. The textured surface creates an ultra-rich lather and exfoliates and revives your skin for the ultimate clean feeling. The tear drop shape makes it easier to grip and the handy rope ensures you don't spend your shower time chasing a dropped sponge.
For the ultimate bathing experience use with any Fra Fra's Naturals African Black Soap. Purchasing Fra Fra's Naturals version of the large bath and shower ocean sponge is your contribution to saving the ocean's natural filtering system. 
**Complimentary trial size African Black soap included with each sponge for a limited time only.
average size: 5 - 7 inches
Shipping Info
Our company implements Carbon Neutral Shipping, and it's completely free for you! This implies that we finance reforestation projects and tree planting to neutralize the carbon dioxide released during the shipping process. These efforts aid in the removal of carbon from the atmosphere.
Fra Fra's Naturals Large Bath And Shower Ocean Sponge