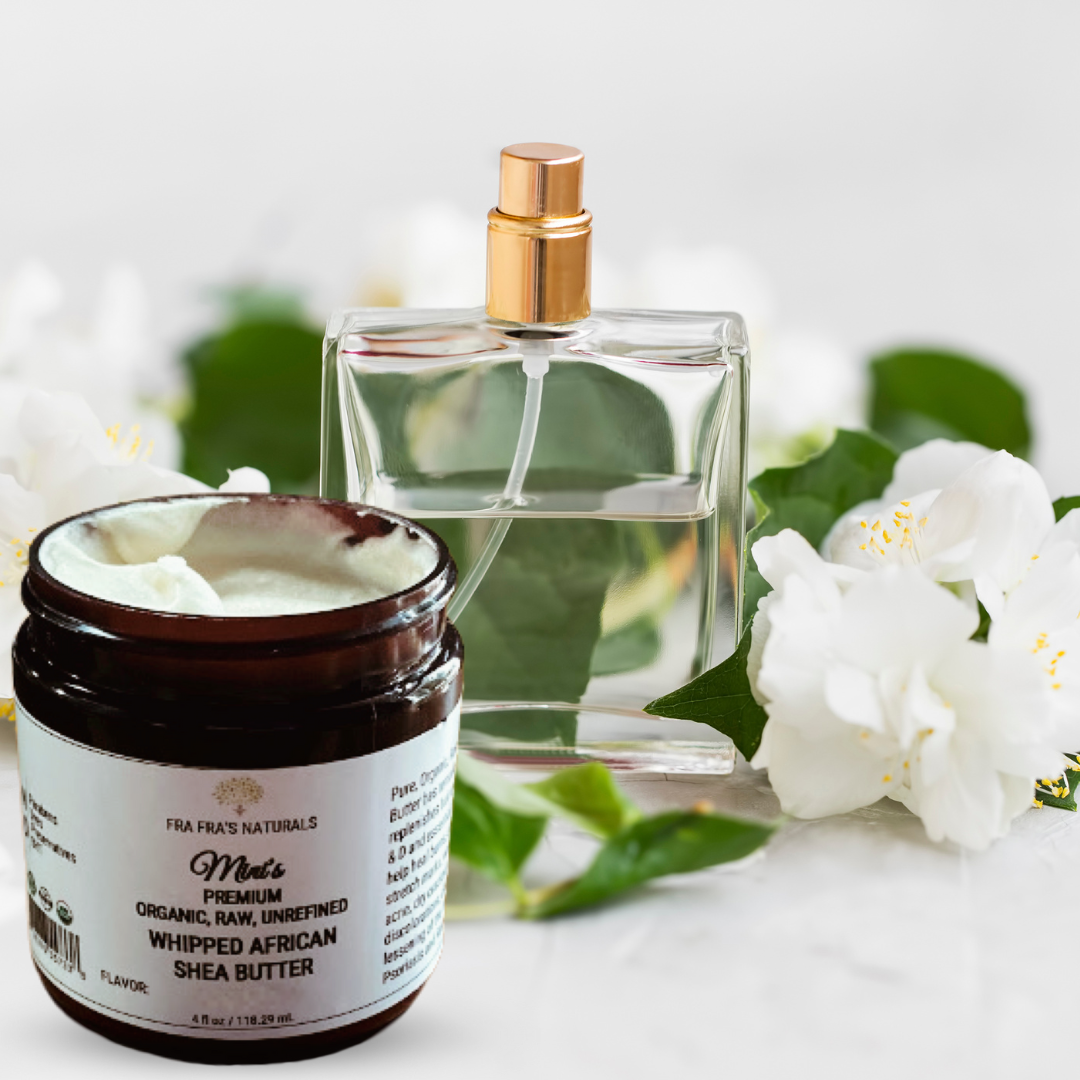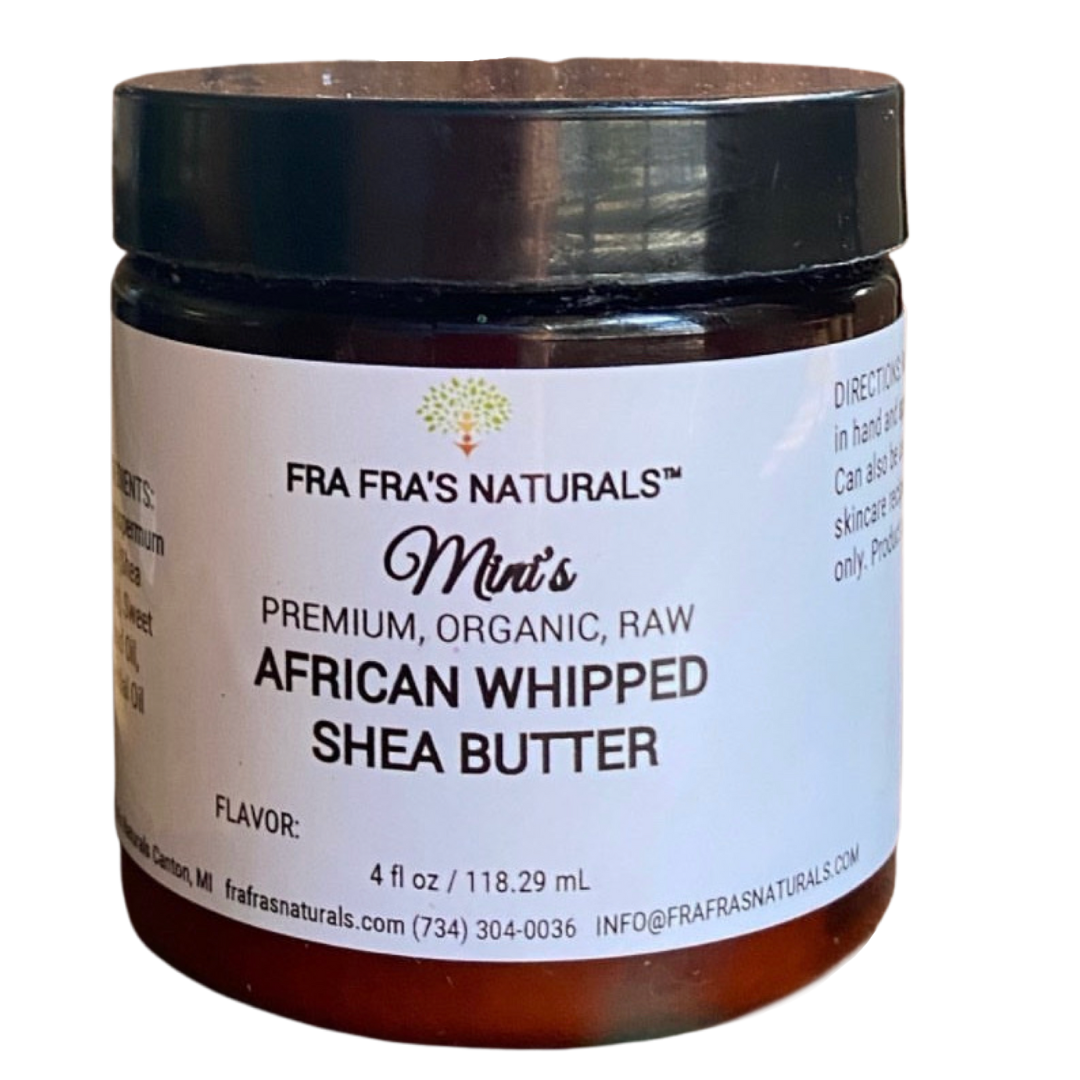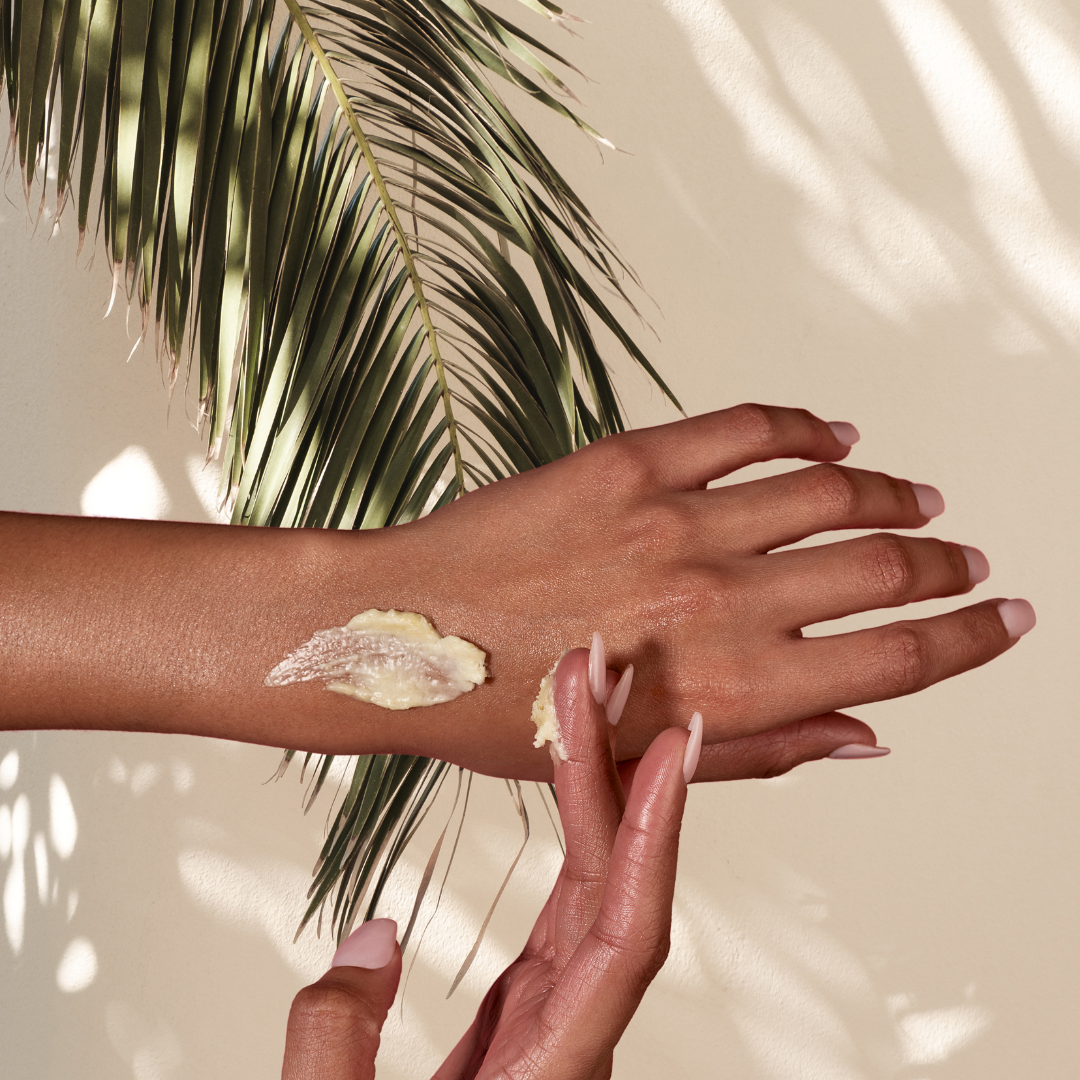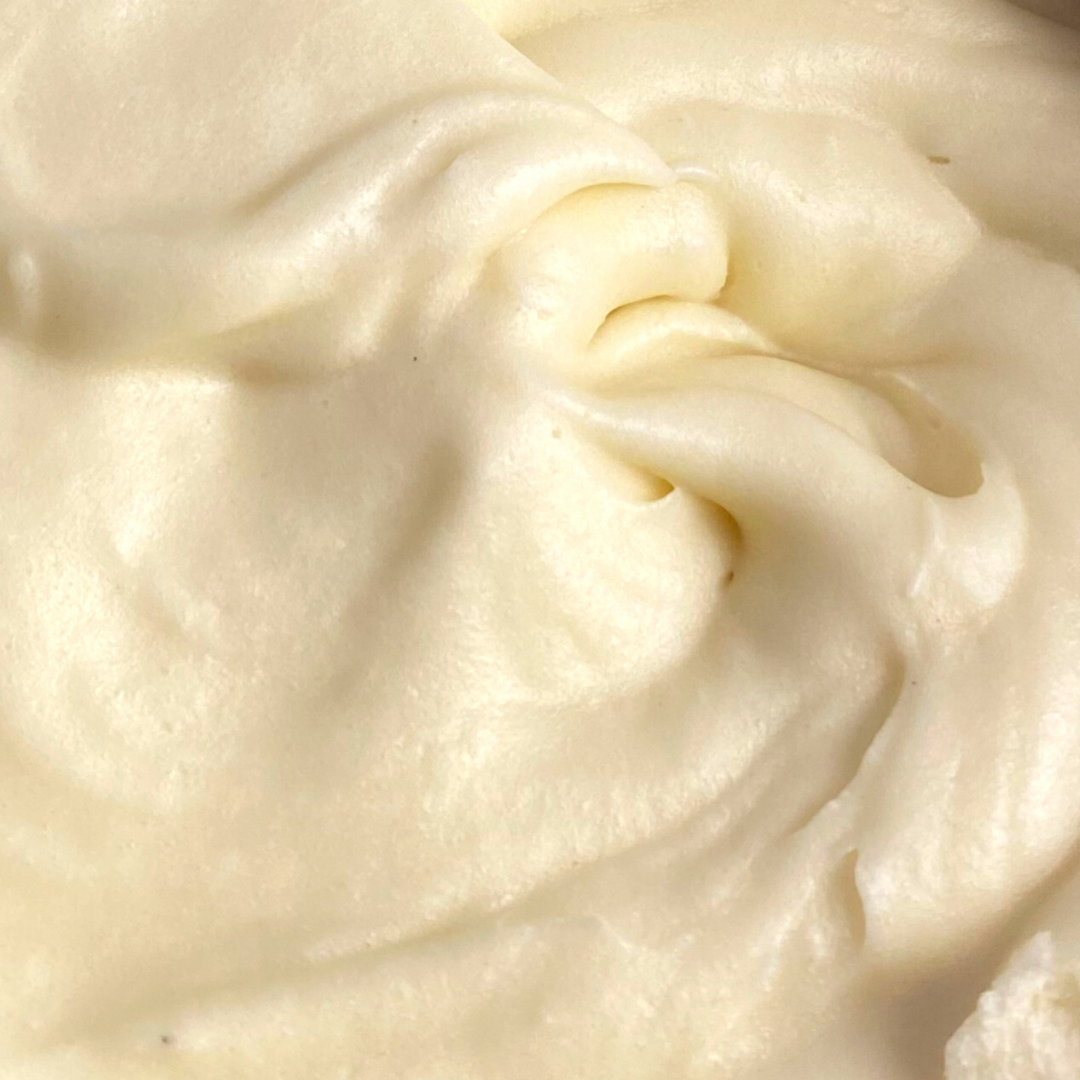 Fra Fra's Mini's | Premium Raw Organic Whipped Shea Butter - Designer Scents
Description
Our Whipped Body Butter will give your skin the pampering it deserves. Packed with the goodness of nourishing oils and butters, this light and quickly absorbed product offers long-lasting moisture and protection. Unlike other body butters, ours is free from alcohol, fillers, or preservatives, making it five times better than any lotion out there. Plus, with designer scents like Izzy Mikyaki, Flowerbomb, Lovestruck, Bleu de Chanel, orange blossom, and Poppy by Coach, you'll smell like a dream. Can't find your favorite scent? Just let us know, and we'll make it happen!
Trust us, your skin will thank you. So what are you waiting for? Treat yourself to Fra Fra's Mini's, your skin will love you for it!
Shipping Info
Our company implements Carbon Neutral Shipping, and it's completely free for you! This implies that we finance reforestation projects and tree planting to neutralize the carbon dioxide released during the shipping process. These efforts aid in the removal of carbon from the atmosphere.
Fra Fra's Mini's | Premium Raw Organic Whipped Shea Butter - Designer Scents