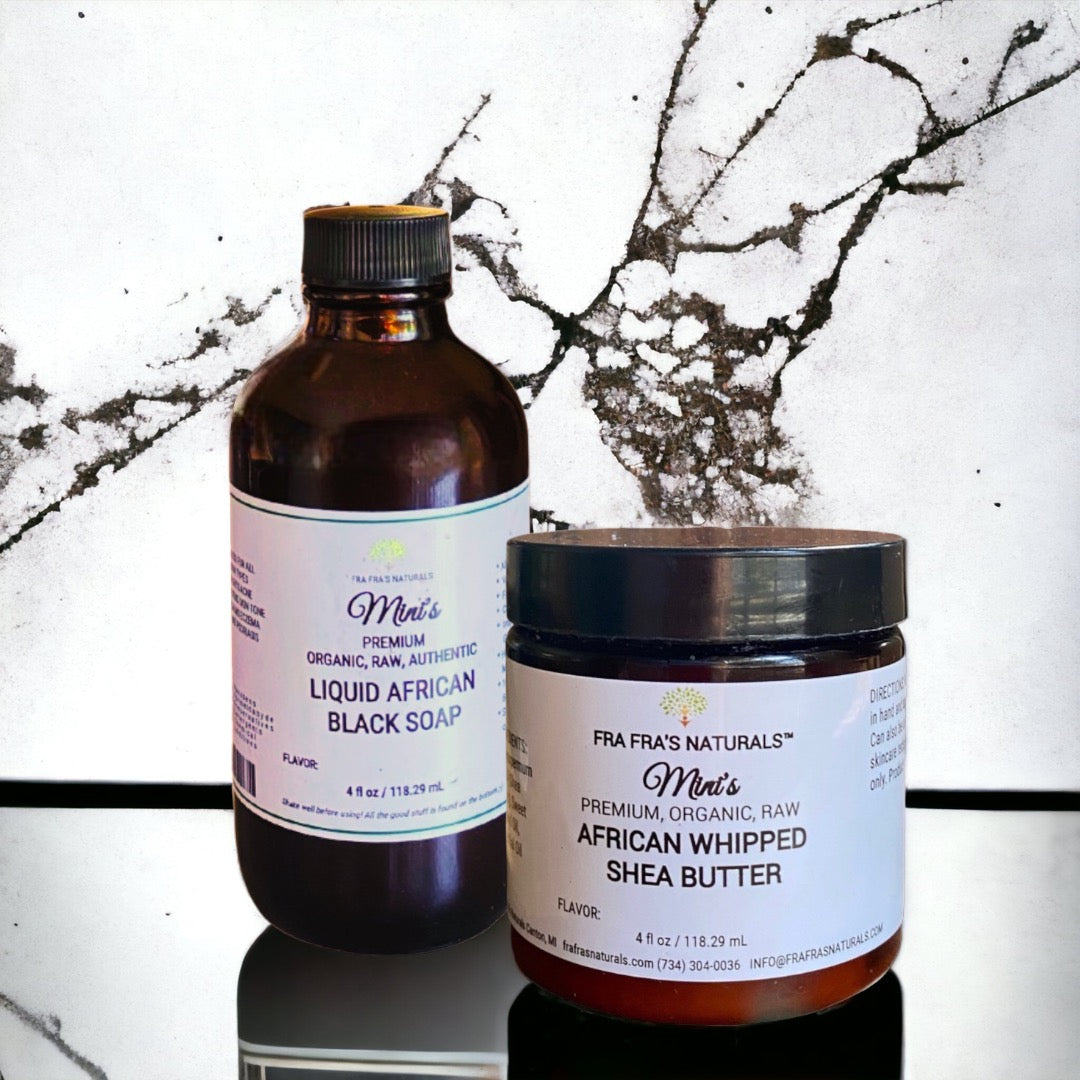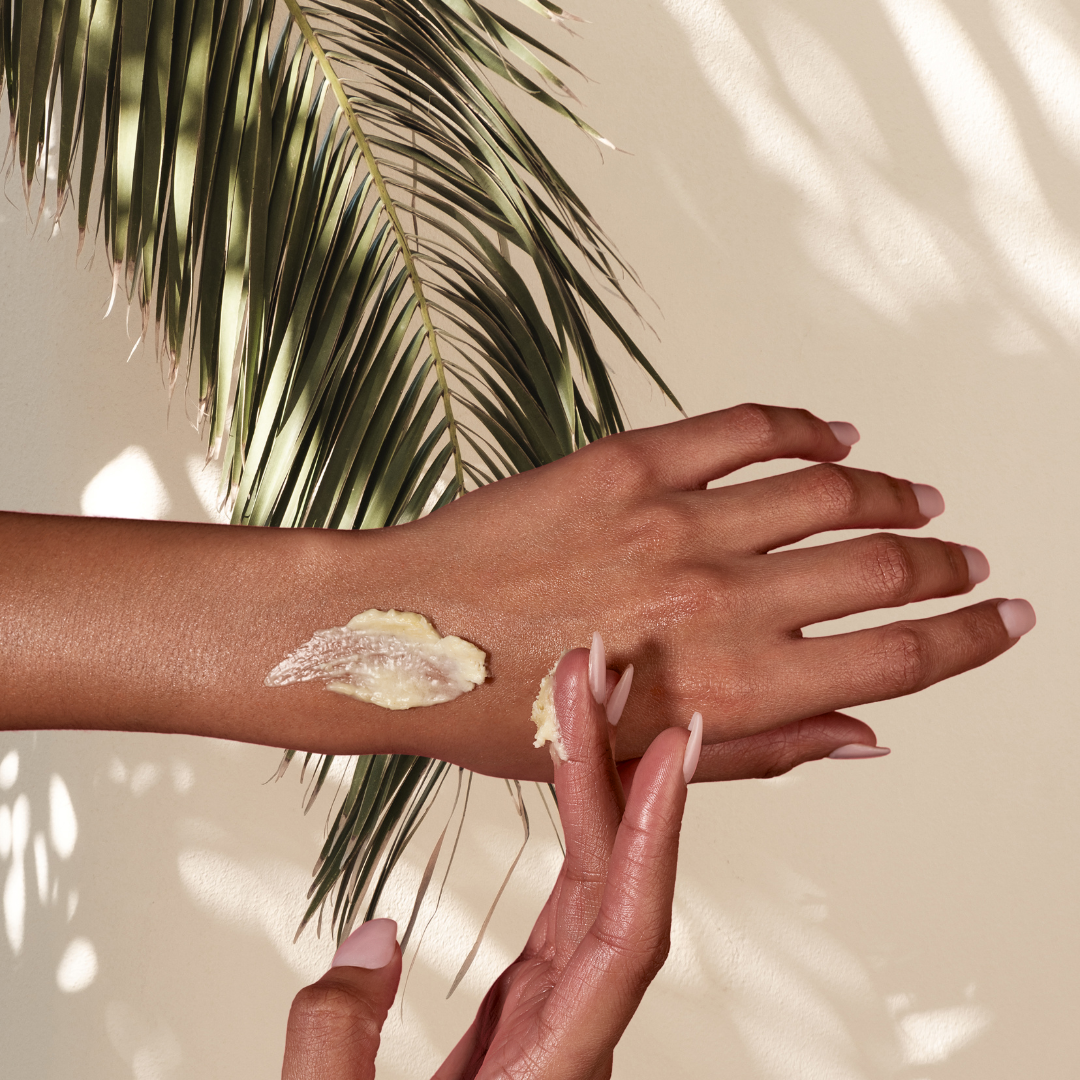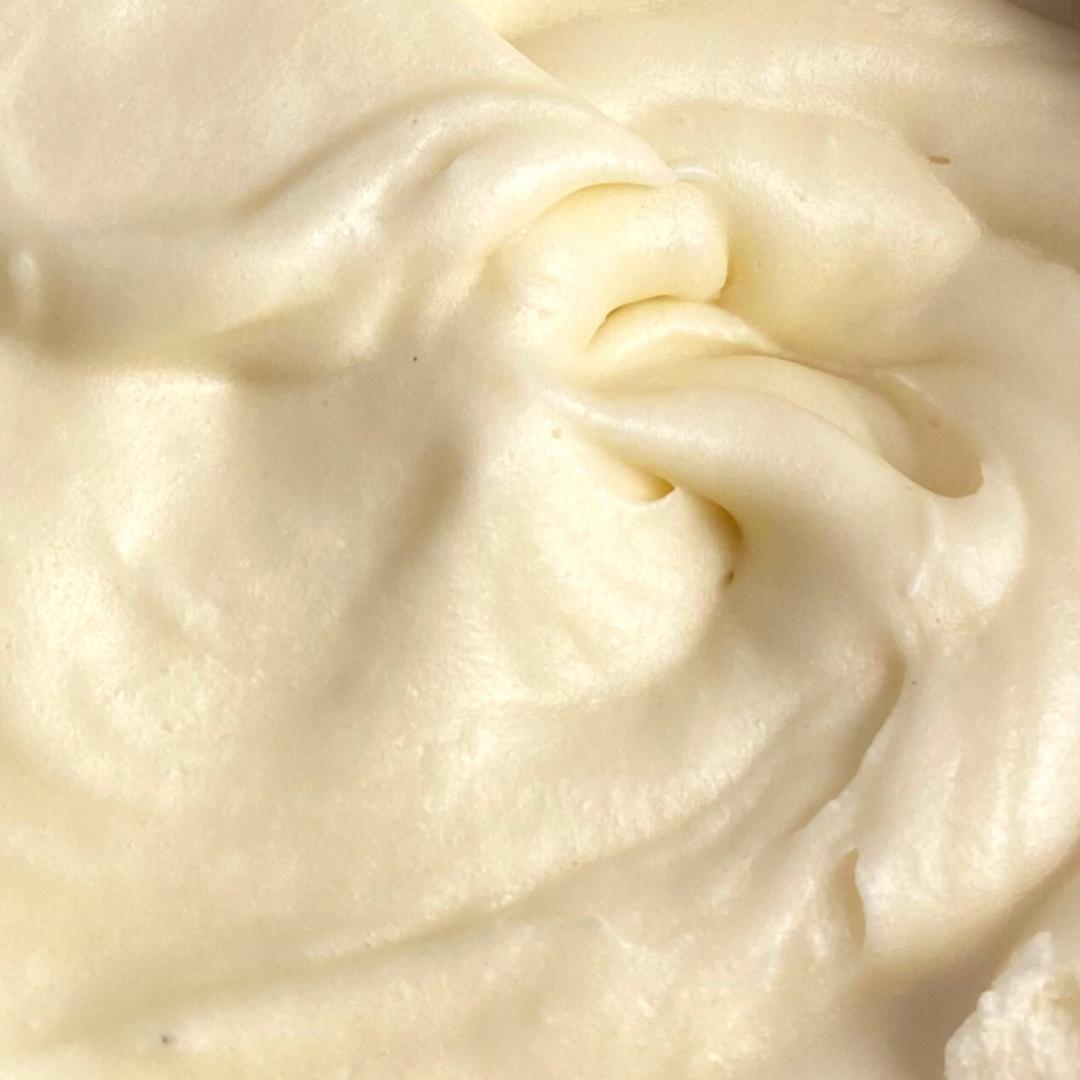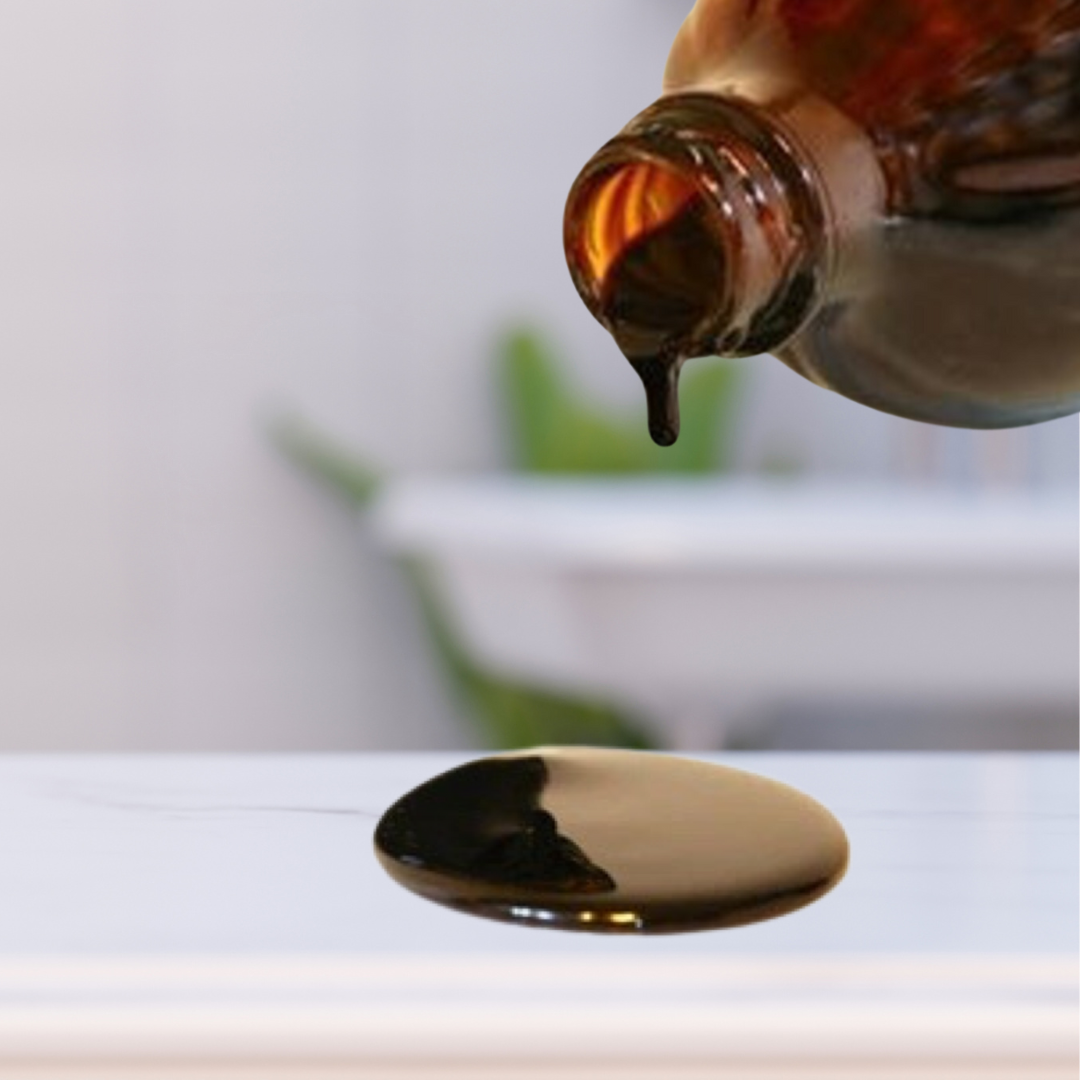 Fra Fra's Mini's Holiday Gift Box - Clean Scents
$60.99 USD
Regular price
$80.79 USD
off
Description
Embrace the Essence of Purity with Fra Fra's Mini's 2023 Holiday Box


Welcome to a world of crisp, rejuvenating aromas with Fra Fra's Mini's 2023 Holiday Box. Carefully curated to celebrate the festive spirit with a touch of clean and refreshing scents, our box is a haven of natural indulgence for you or that special someone.


Options of Clean Scents:
Serenity Trio: Immerse yourself in the gentle embrace of Spring Rain, wrap yourself in the comfort of Fresh Linen, and rejuvenate with the crispness of Cucumber Melon.
Tranquility Trio: Drift away with the soothing whispers of White Tea, breathe in the liberating freshness of Sea Breeze, and uplift your senses with the zesty spark of Lime & Rosemary.
Harmony Trio: Find your balance with the grounding aroma of Green Tea, indulge in the soft allure of Cotton Blossom, and refresh your day with the cleansing zest of Lemon & Lavender.
In the Box:
Organic Shea Butters (4 oz each): Thrice the charm with our organic raw shea butters, rich in vitamins and fatty acids, these butters melt into your skin, leaving it deeply moisturized and silky-smooth without any greasy residue.

Organic Liquid African Black Soaps (4 oz each): Elevate your cleansing routine with our organic raw liquid African black soaps. Known for their natural healing properties, they gently purify and nourish the skin, helping to restore its natural balance.

Fra Fra's Naturals Bath and Shower Exfoliating Mitt: Enhance your bath experience with our exfoliating mitt, crafted from natural sisal for effective exfoliation. It stimulates circulation, exfoliates dead skin cells, and leaves your skin glowing and invigorated.
Fra Fra's Mini's 2023 Holiday Gift Box is an ode to nature's simplicity and purity. Whether as a thoughtful gift or a personal treat, this box is sure to deliver a refreshing and luxurious experience with every use. Celebrate this holiday with the gift of natural well-being.
Shipping Info
Our company implements Carbon Neutral Shipping, and it's completely free for you! This implies that we finance reforestation projects and tree planting to neutralize the carbon dioxide released during the shipping process. These efforts aid in the removal of carbon from the atmosphere.
Fra Fra's Mini's Holiday Gift Box - Clean Scents
$60.99 USD
Regular price
$80.79 USD