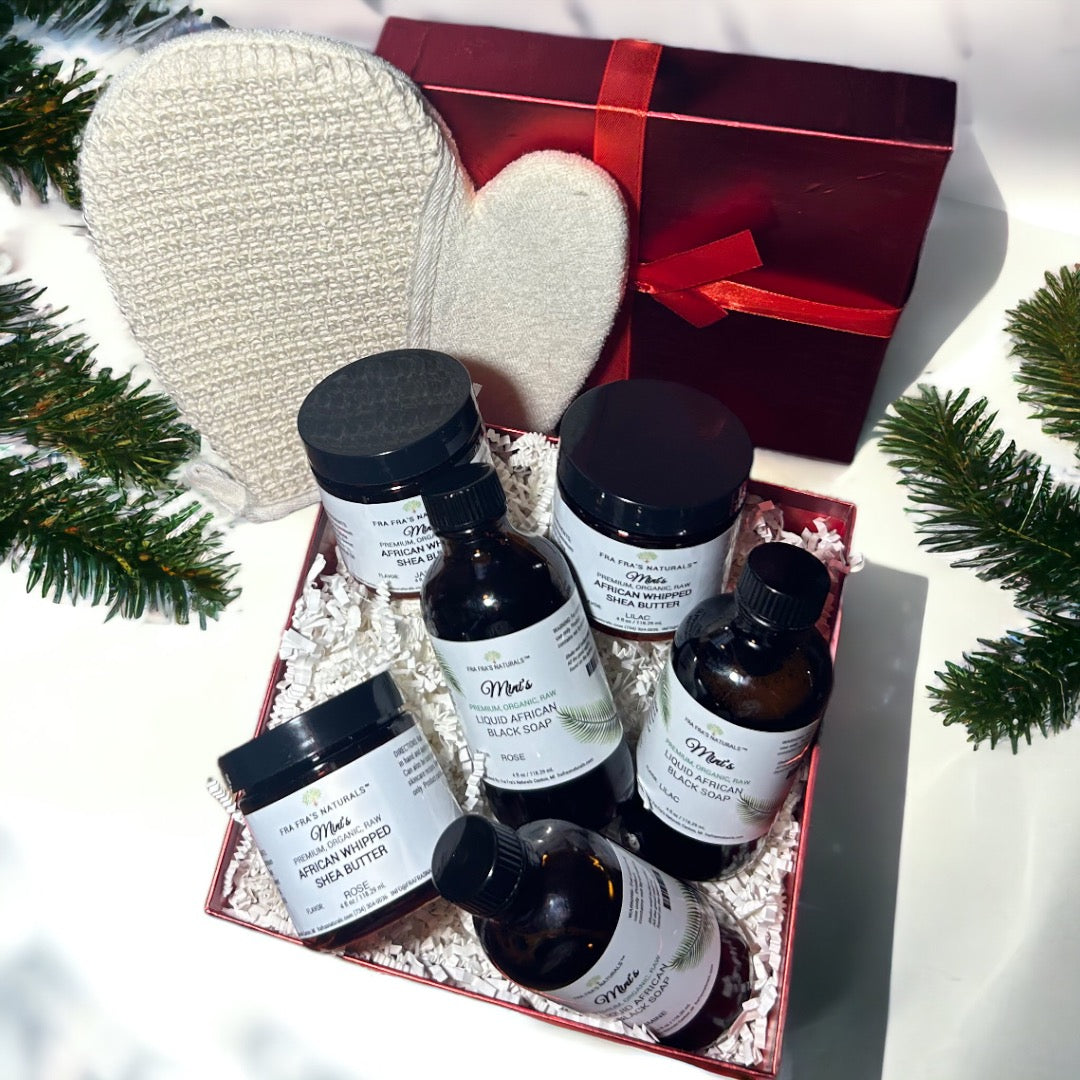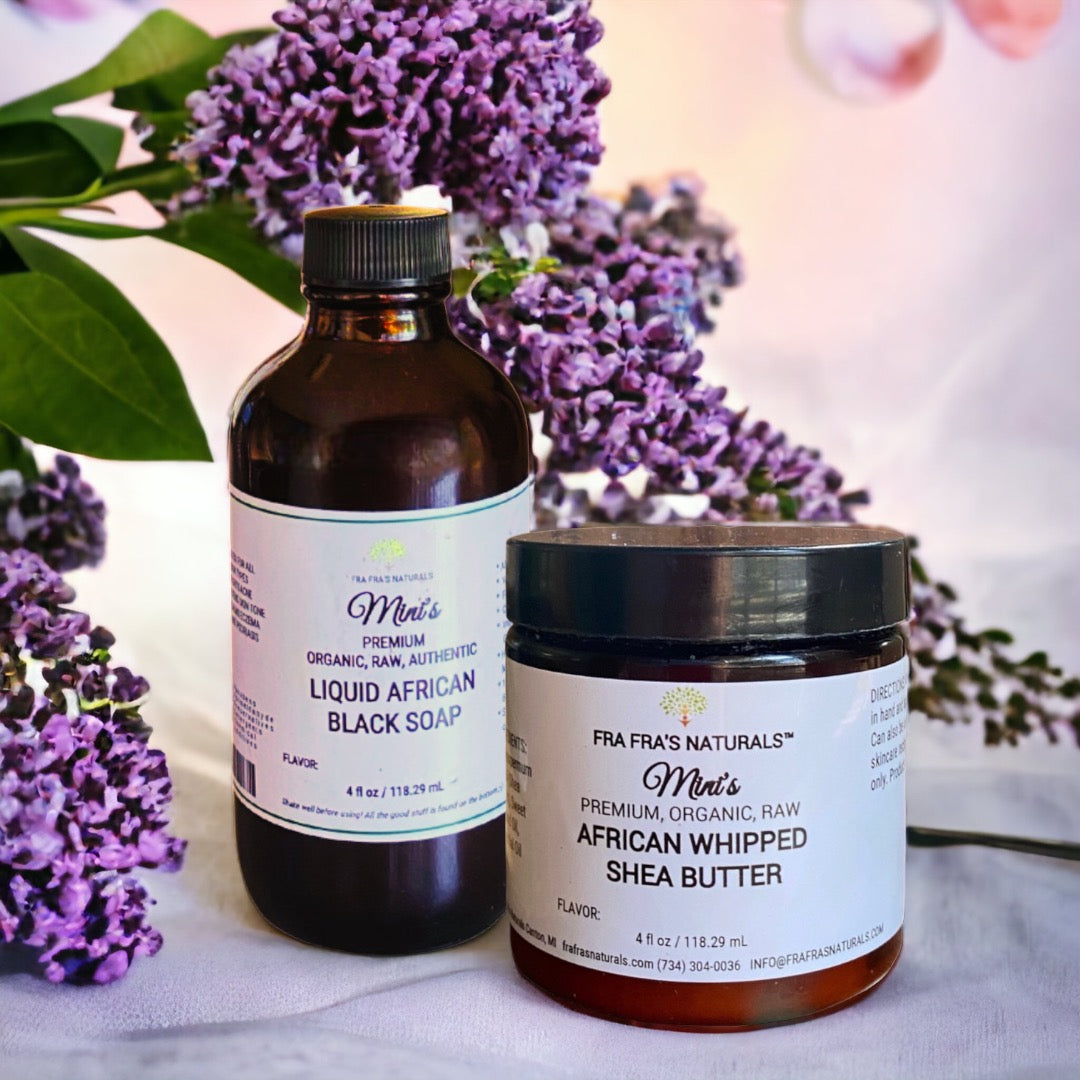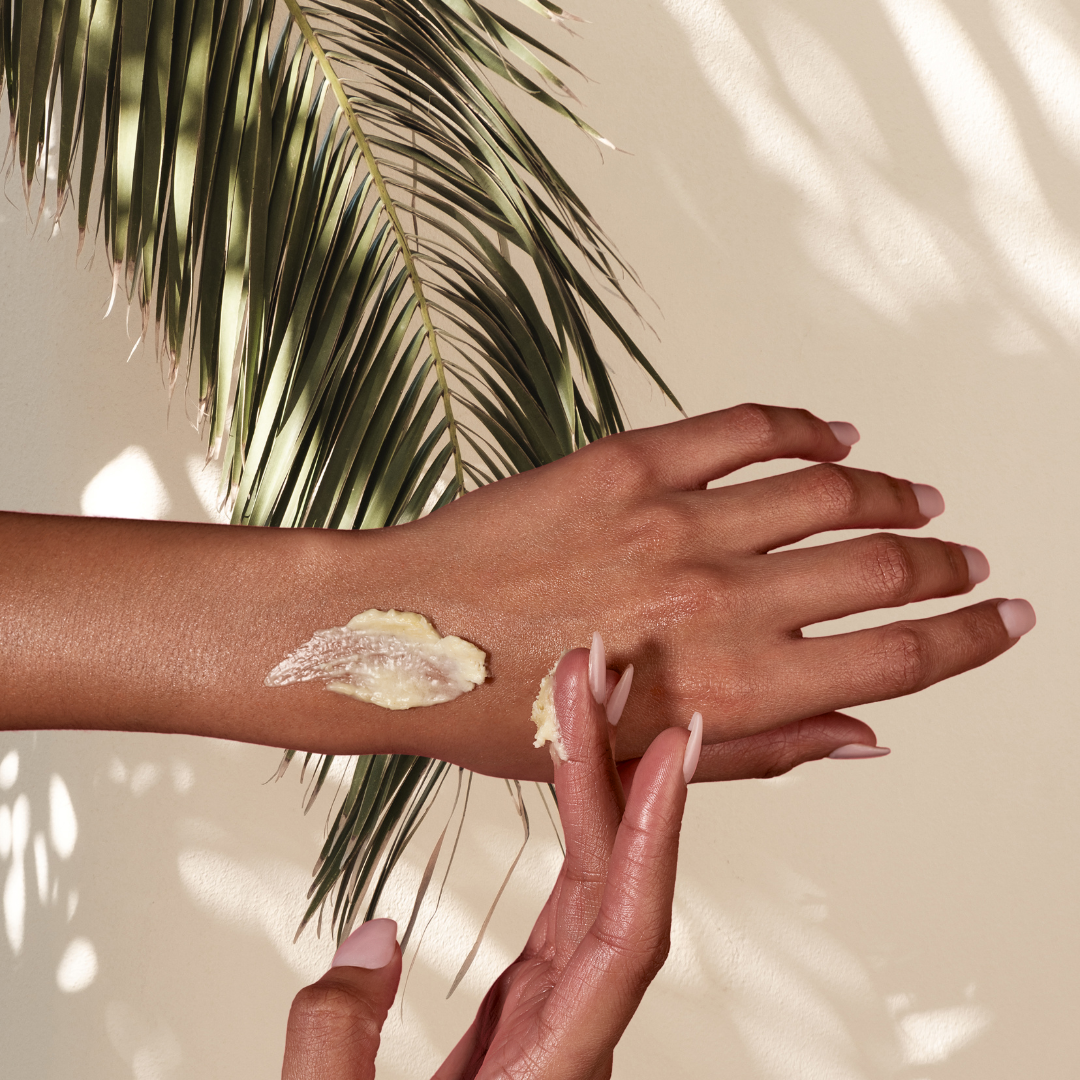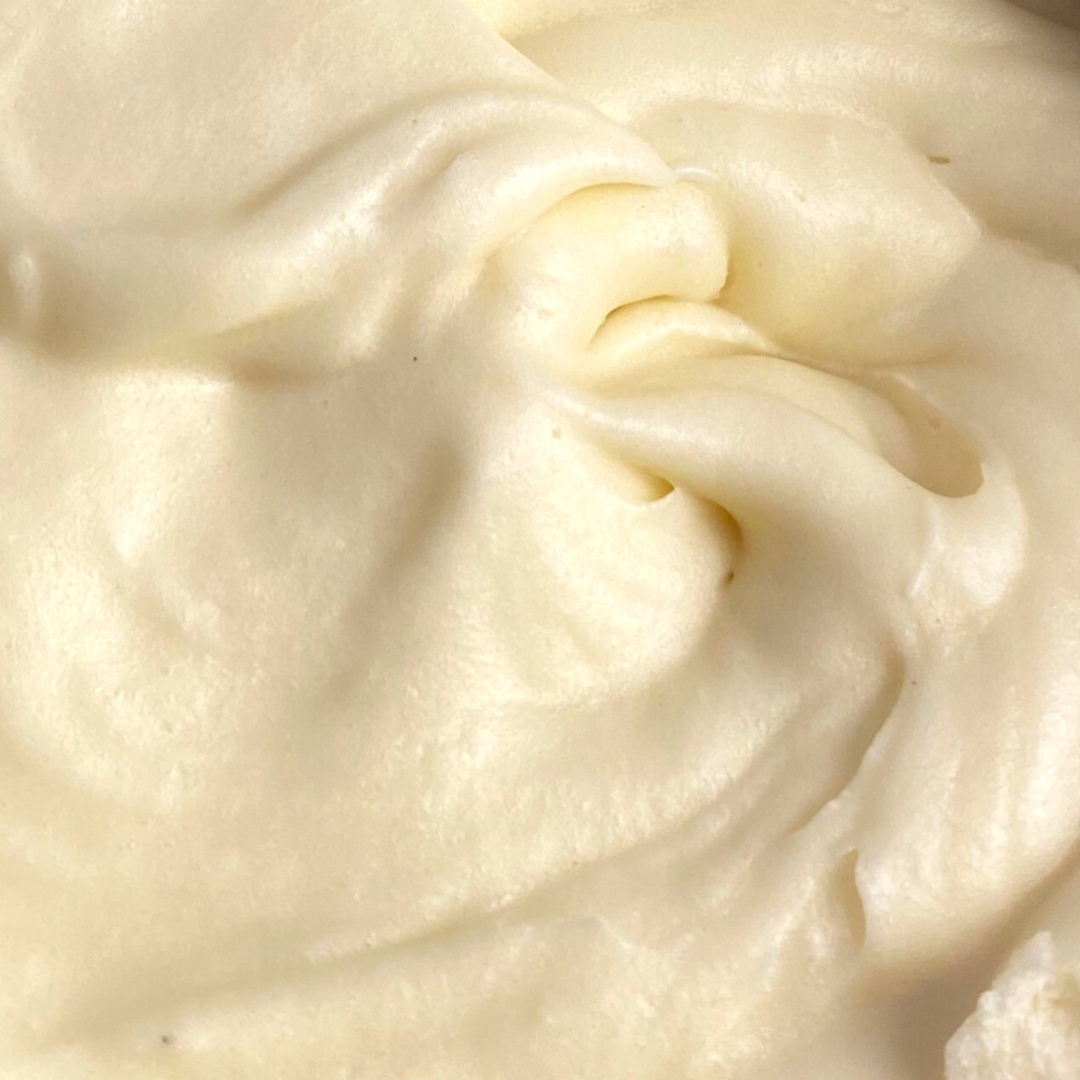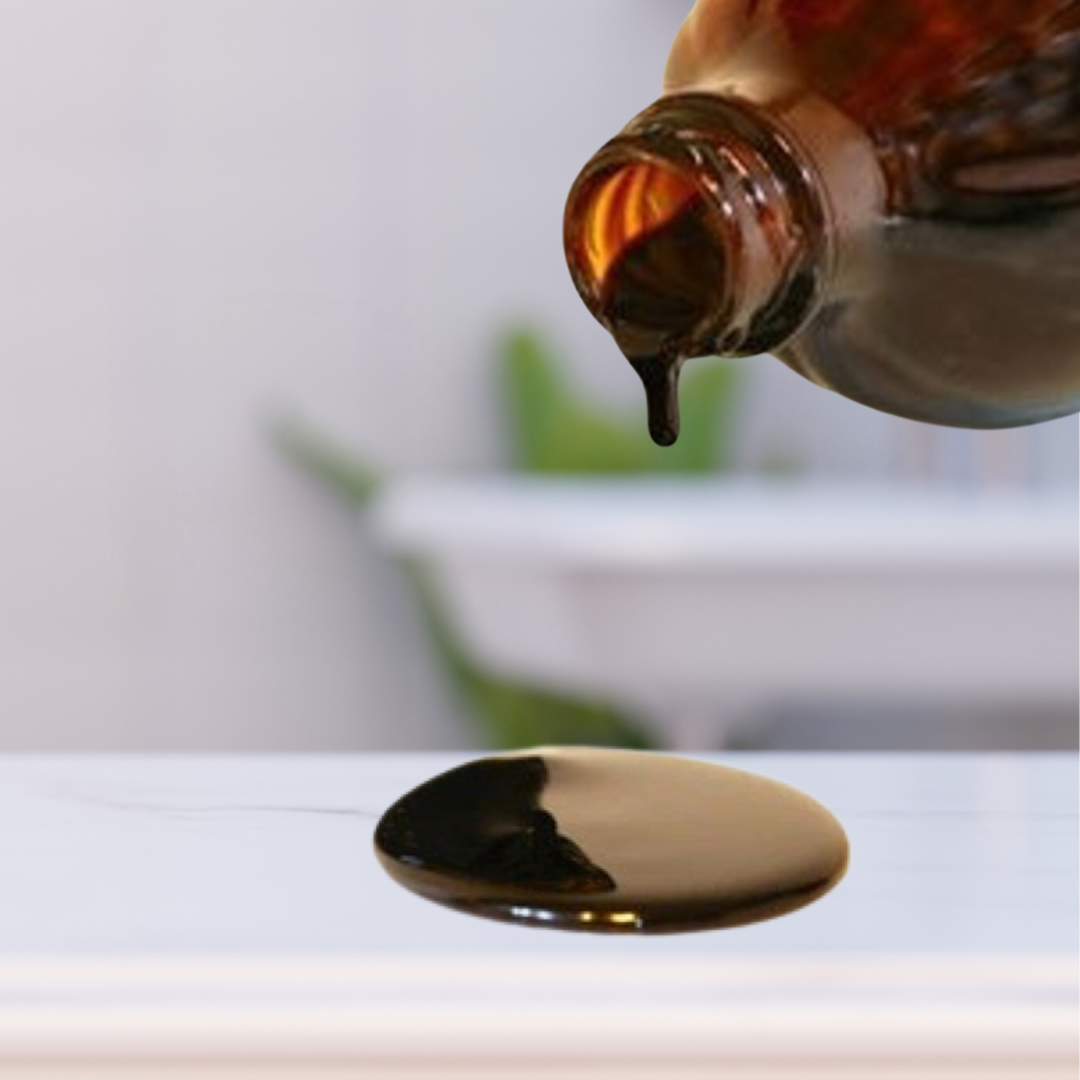 Fra Fra's Mini's Holiday Gift Box - Floral Scents
$60.99 USD
Regular price
$80.79 USD
off
Description
Indulge in the essence of a blooming garden with Fra Fra's Mini's 2023 Holiday Basket, a fragrant collection meticulously curated for the floral enthusiast. Our trio of organic raw shea butters (4 oz each) is a celebration of nature's most enchanting scents: the classic romance of Rose, the soothing whispers of Chamomile, and the serene embrace of Lavender in one; the vibrant spirit of Geranium, the citrusy elegance of Neroli, and the exotic allure of Ylang Ylang in the second; and the intoxicating fusion of Jasmine, the fresh bloom of Lilac, and the creamy richness of Gardenia in the third.

Each shea butter in this exquisite set is paired with a corresponding 4 oz bottle of our organic raw liquid African black soap, creating a harmonious bath and shower experience that not only cleanses and nourishes the skin but also captivates the senses.

Completing the sensory journey, our Fra Fra's Naturals Bath and Shower Exfoliating Mitt gently removes dead skin cells, revealing the soft, radiant skin beneath and enhancing the absorption of our fragrant shea butters.

Presented in an elegant holiday-themed box, Fra Fra's Mini's collection is the perfect gift to pamper a loved one or treat yourself to a luxurious floral retreat. Embrace the spirit of the season and transform your daily routine into a rejuvenating ritual with the scents of a botanical paradise.
Shipping Info
Our company implements Carbon Neutral Shipping, and it's completely free for you! This implies that we finance reforestation projects and tree planting to neutralize the carbon dioxide released during the shipping process. These efforts aid in the removal of carbon from the atmosphere.
Fra Fra's Mini's Holiday Gift Box - Floral Scents
$60.99 USD
Regular price
$80.79 USD