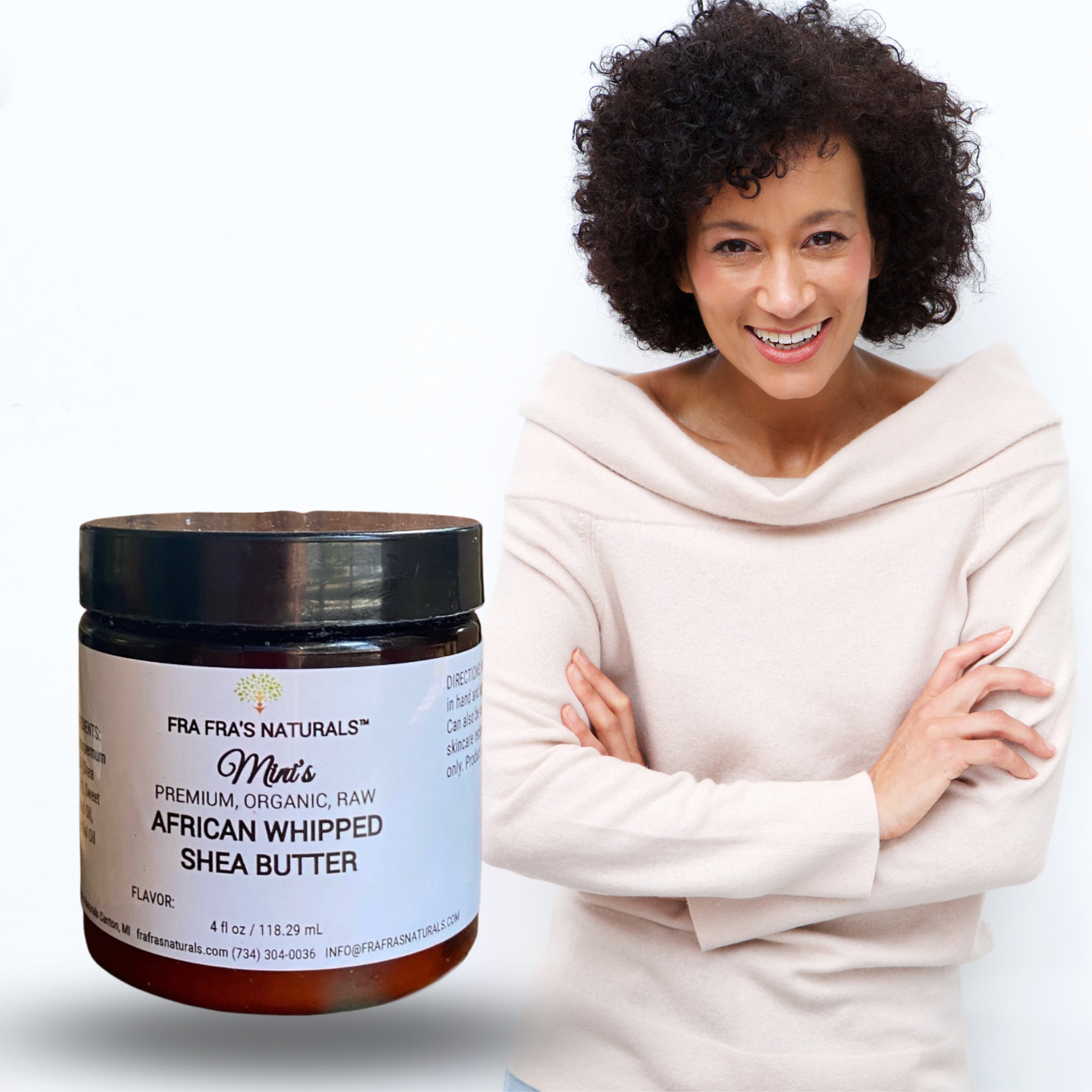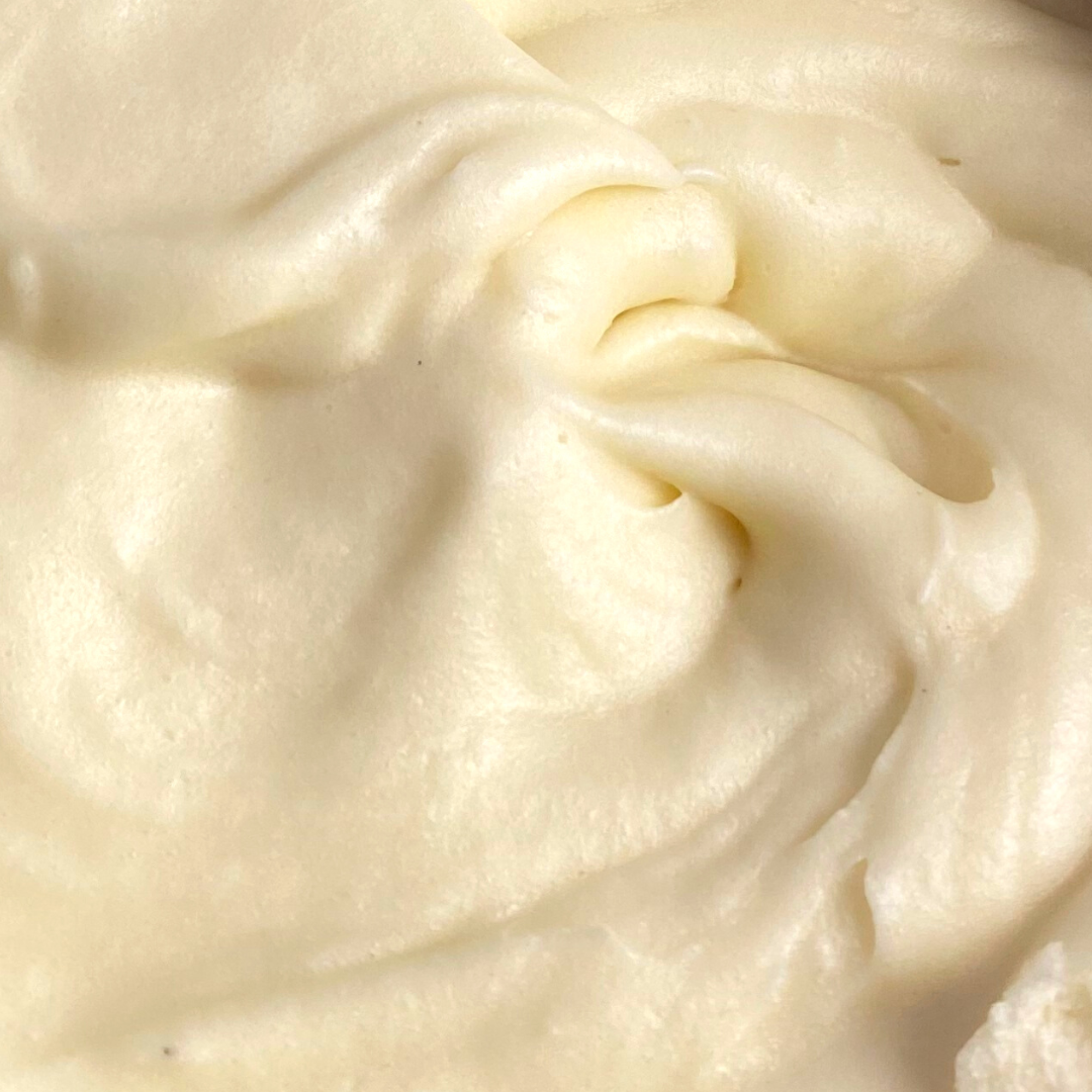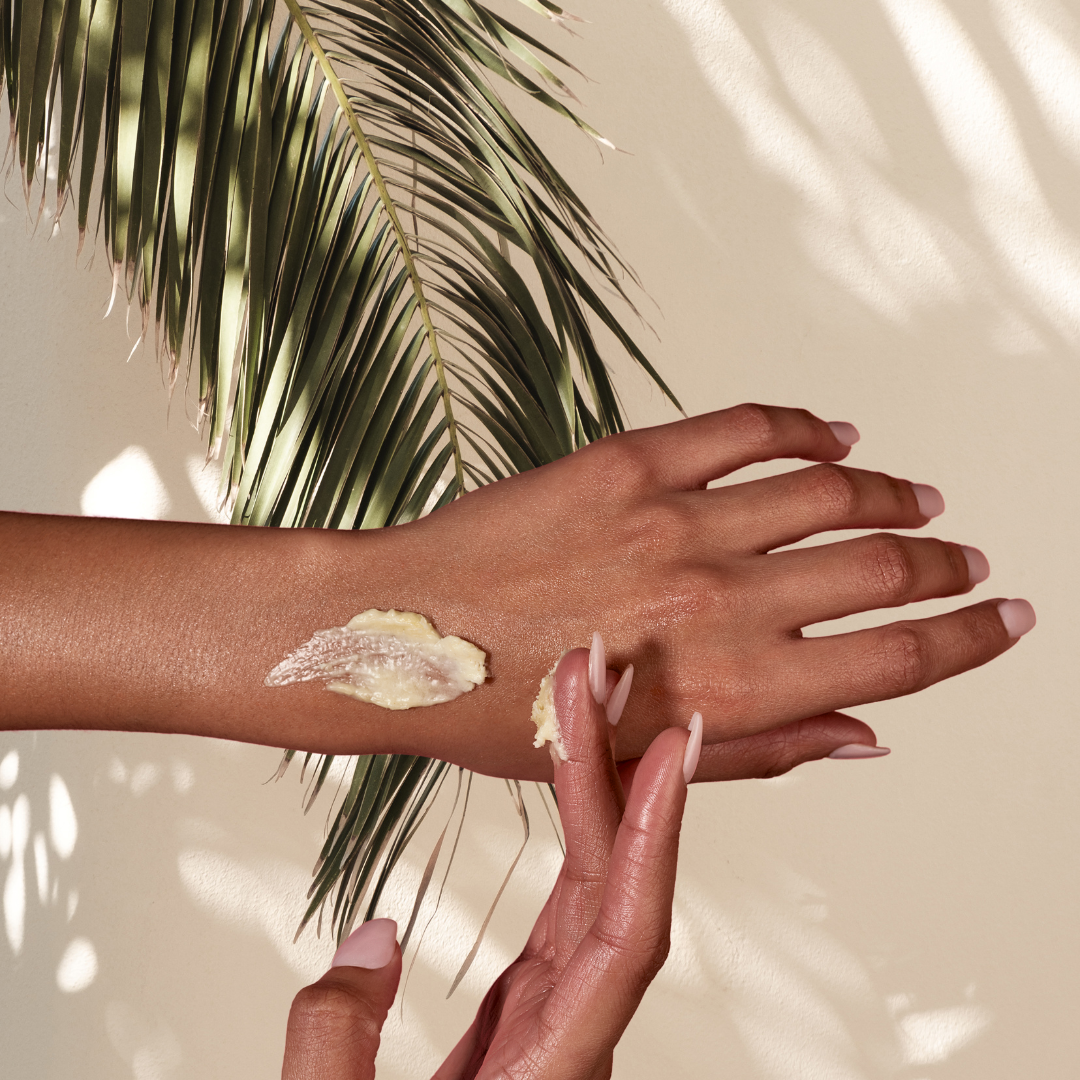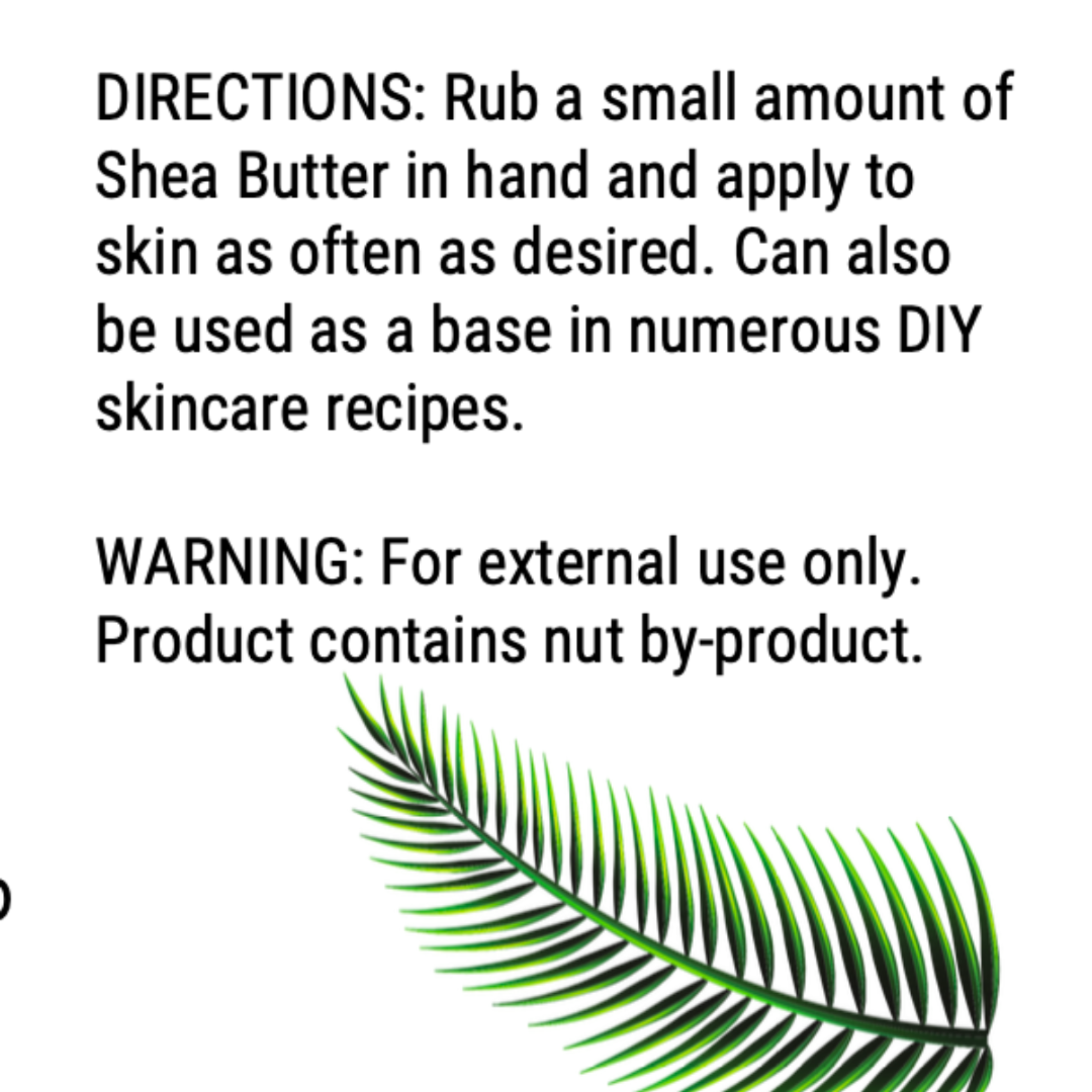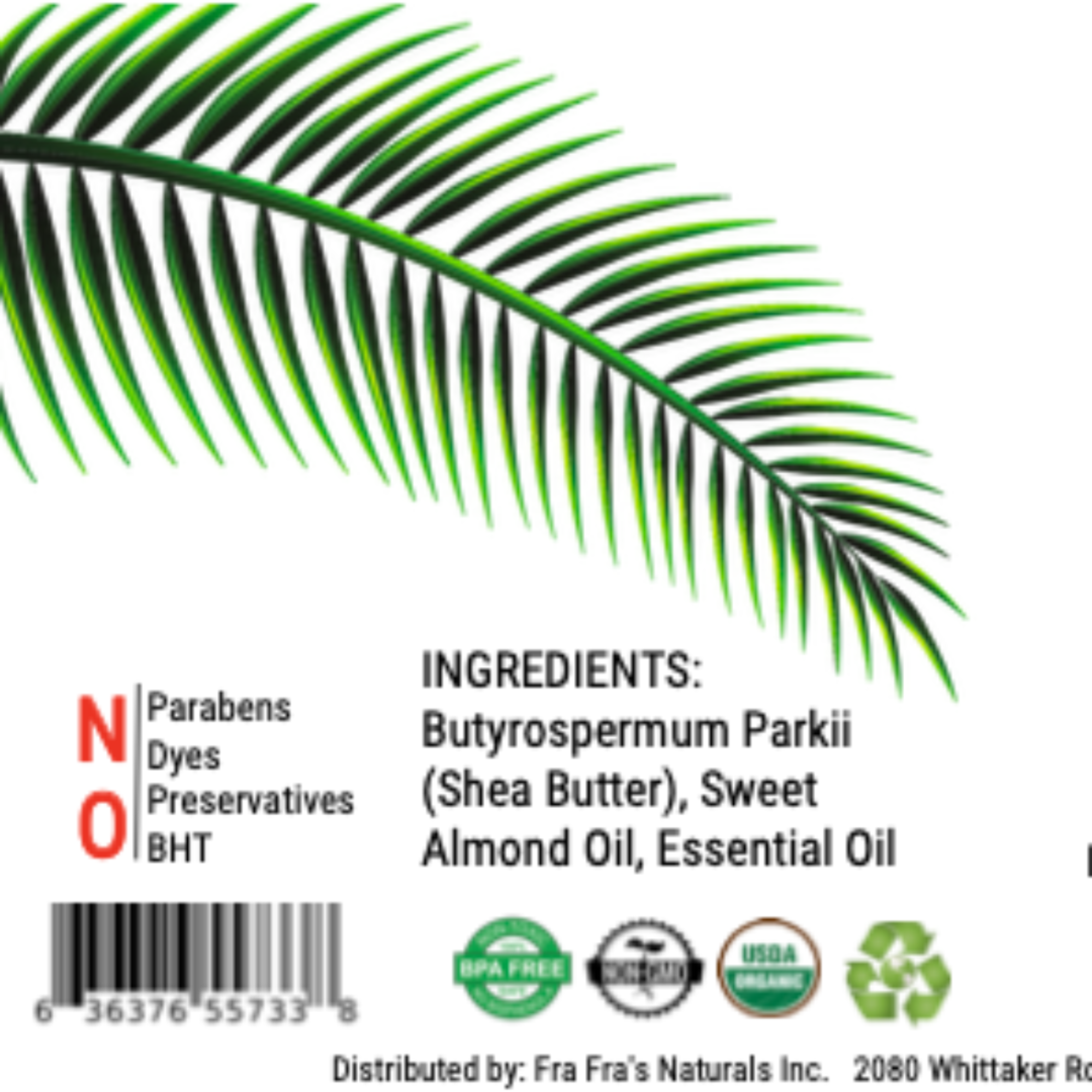 Fra Fra's Mini's | Premium Anti-Aging Whipped Shea Butter Blend - 4 oz
Description
Transform your skin with Fra Fra's Naturals Mini Premium Anti-Aging Whipped Shea Butter Blend. This luxurious 4 oz. jar of shea butter is carefully crafted in small batches and blended with the finest natural ingredients. Infused with sweet almond oil, cold pressed pure geranium essential oil, and cold pressed pure rose essential oil, this vegan-friendly and Fairtrade certified shea butter will leave your skin feeling hydrated, smooth, and youthful.
The anti-aging properties of this whipped shea butter are thanks to the natural oils, which have been chosen for their ability to promote cell regeneration and collagen production. This helps to reduce the appearance of fine lines and wrinkles, leaving your skin looking more youthful and radiant. The sweet almond oil is rich in fatty acids and vitamin E, which helps to nourish and protect your skin from environmental stressors.
Not only will this shea butter make your skin look and feel amazing, but you can also feel good about using a product that is ethically and sustainably sourced. Our shea butter is Fairtrade certified, meaning that the women who produce it are paid fairly and work in safe and fair conditions.
Incorporate Fra Fra's Naturals Mini Premium Anti-Aging Whipped Shea Butter Blend into your daily beauty routine to experience the benefits of natural, high-quality ingredients. Give your skin the care it deserves and indulge in the luxurious feel of this whipped shea butter. Order yours today and take the first step towards achieving a more youthful, radiant complexion!
Shipping Info
Our company implements Carbon Neutral Shipping, and it's completely free for you! This implies that we finance reforestation projects and tree planting to neutralize the carbon dioxide released during the shipping process. These efforts aid in the removal of carbon from the atmosphere.
Fra Fra's Mini's | Premium Anti-Aging Whipped Shea Butter Blend - 4 oz