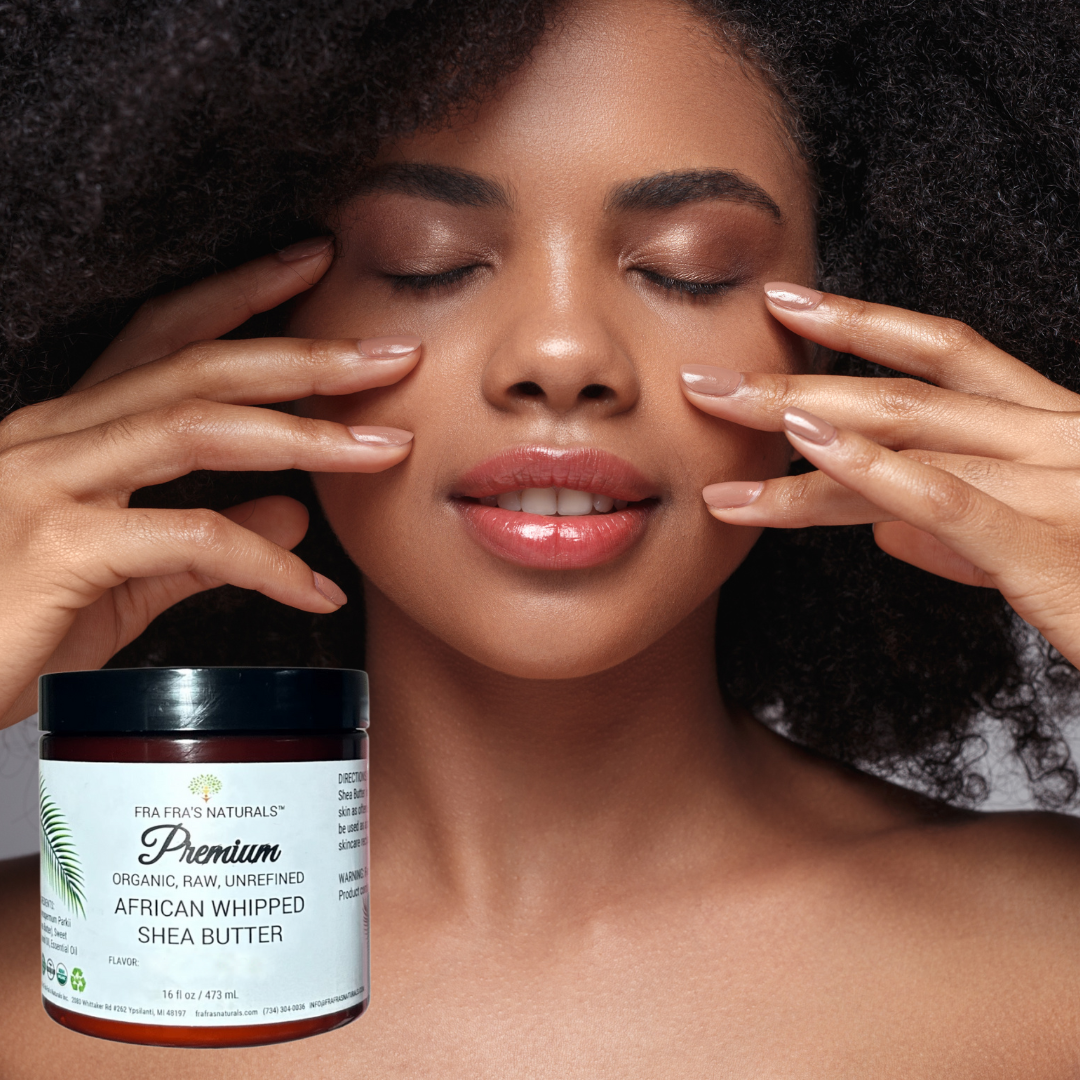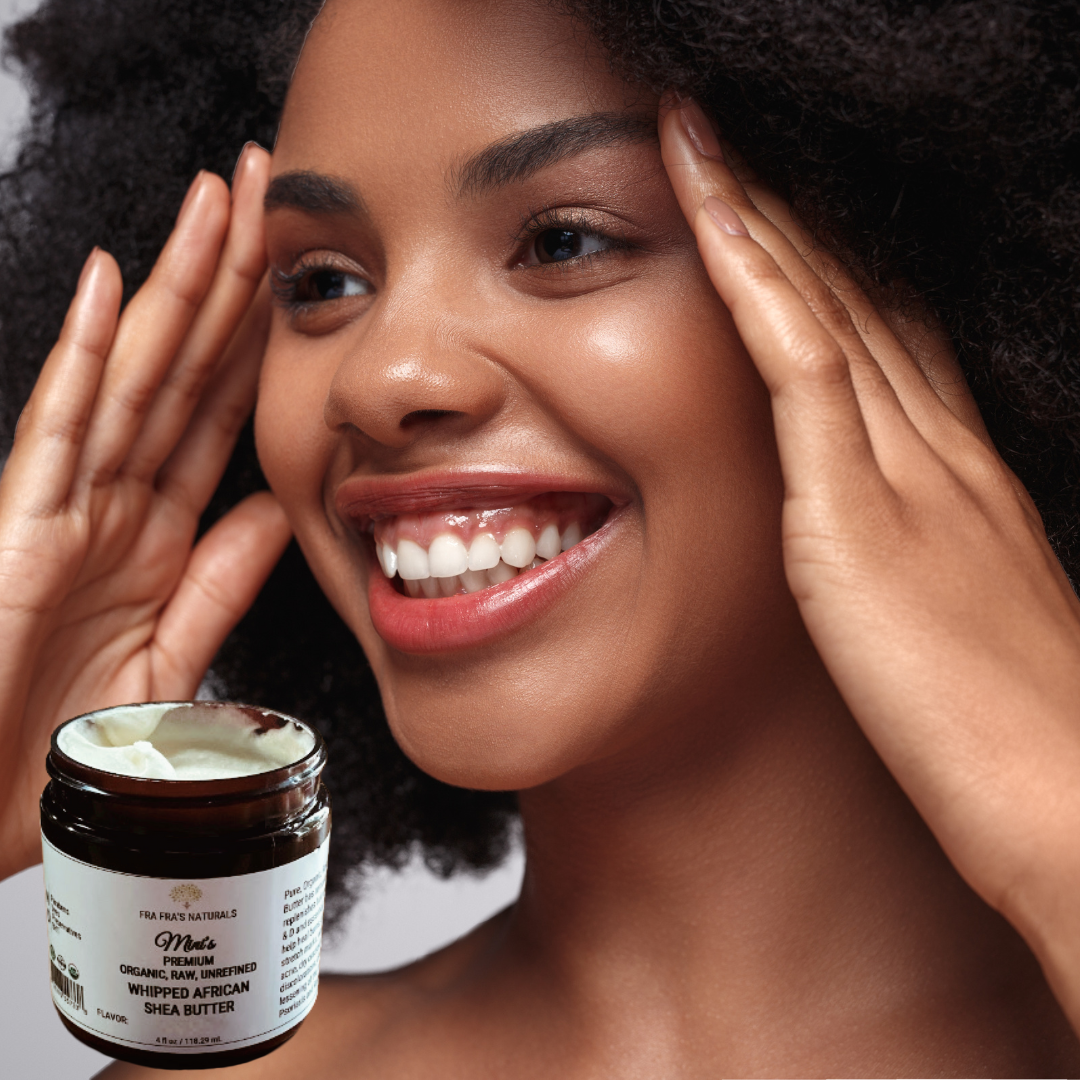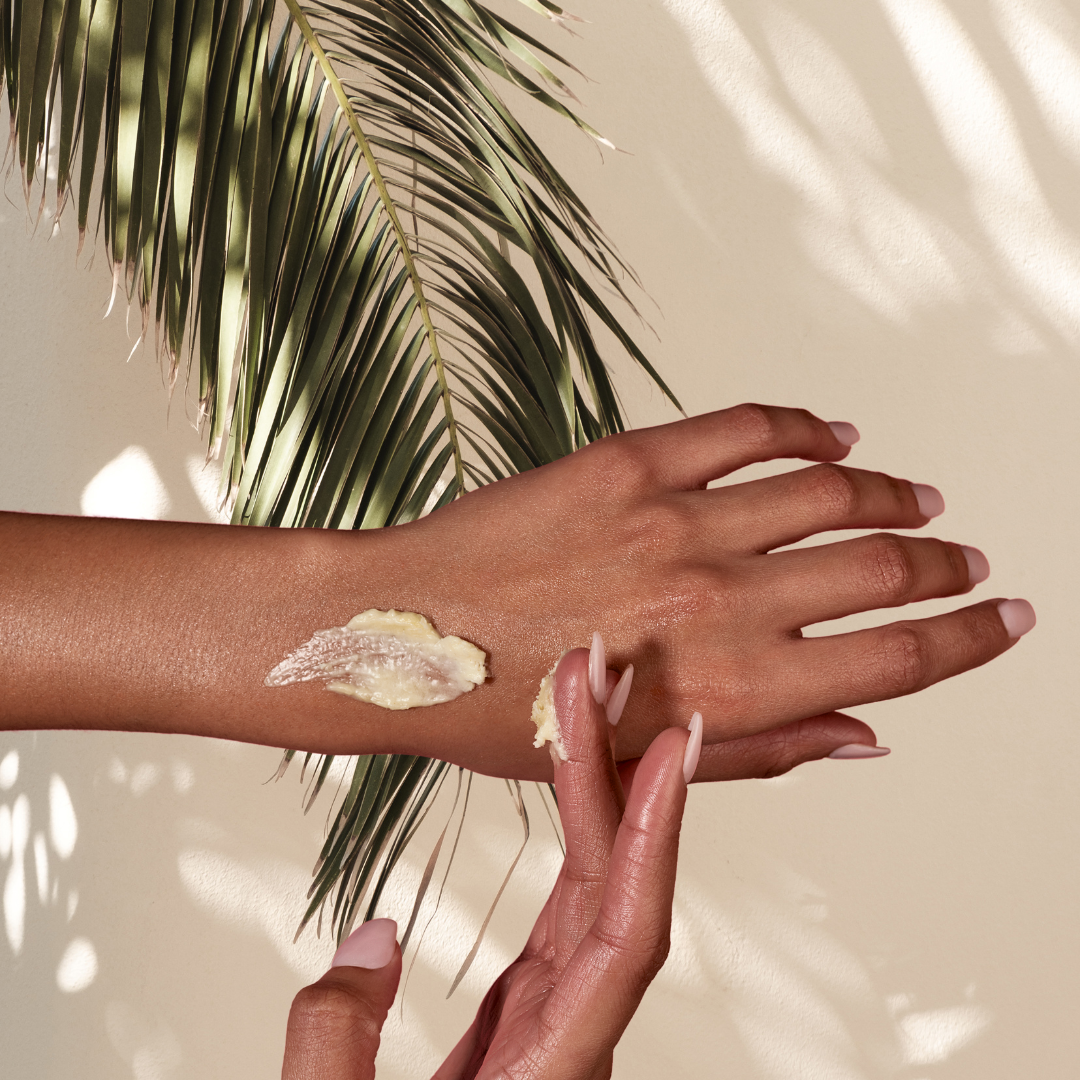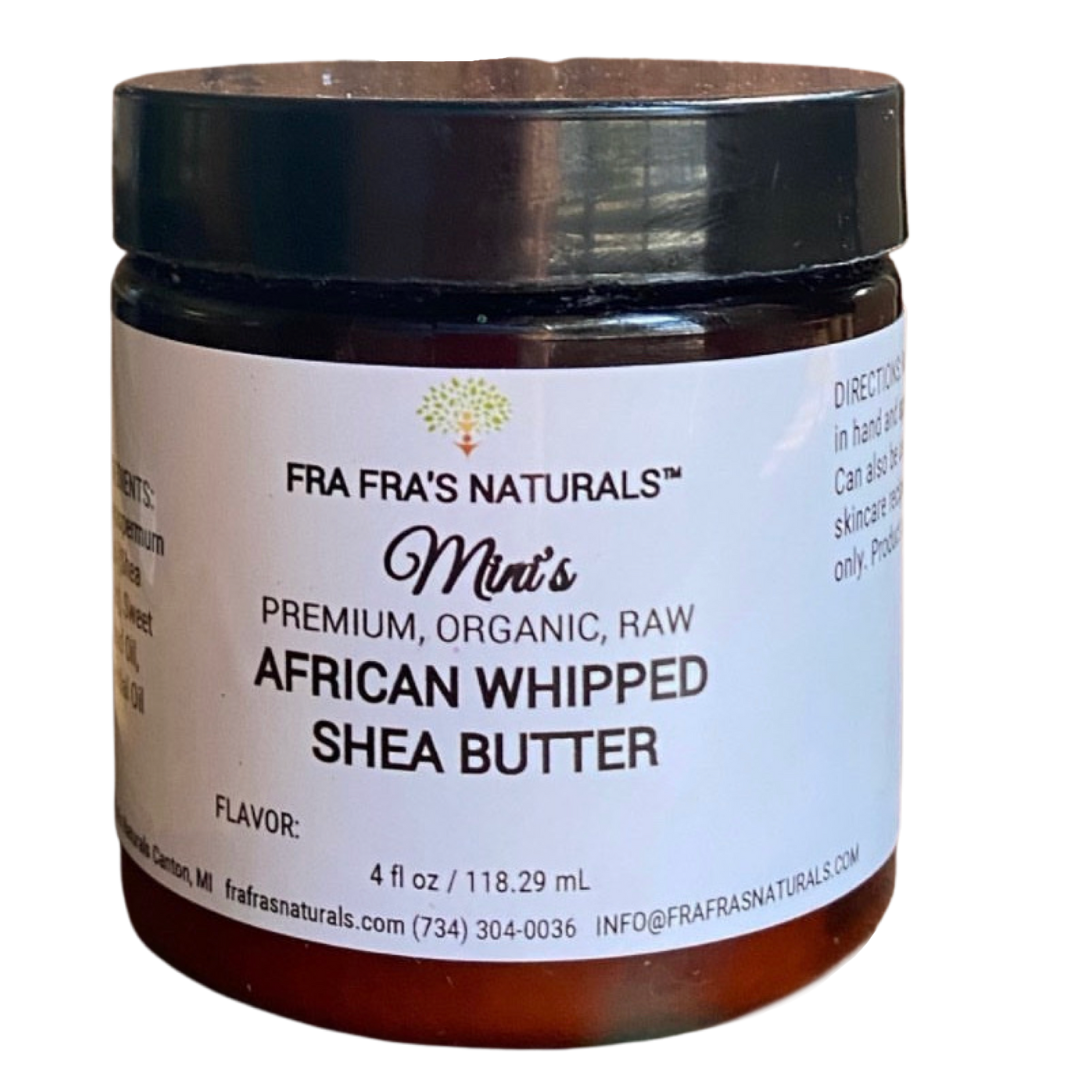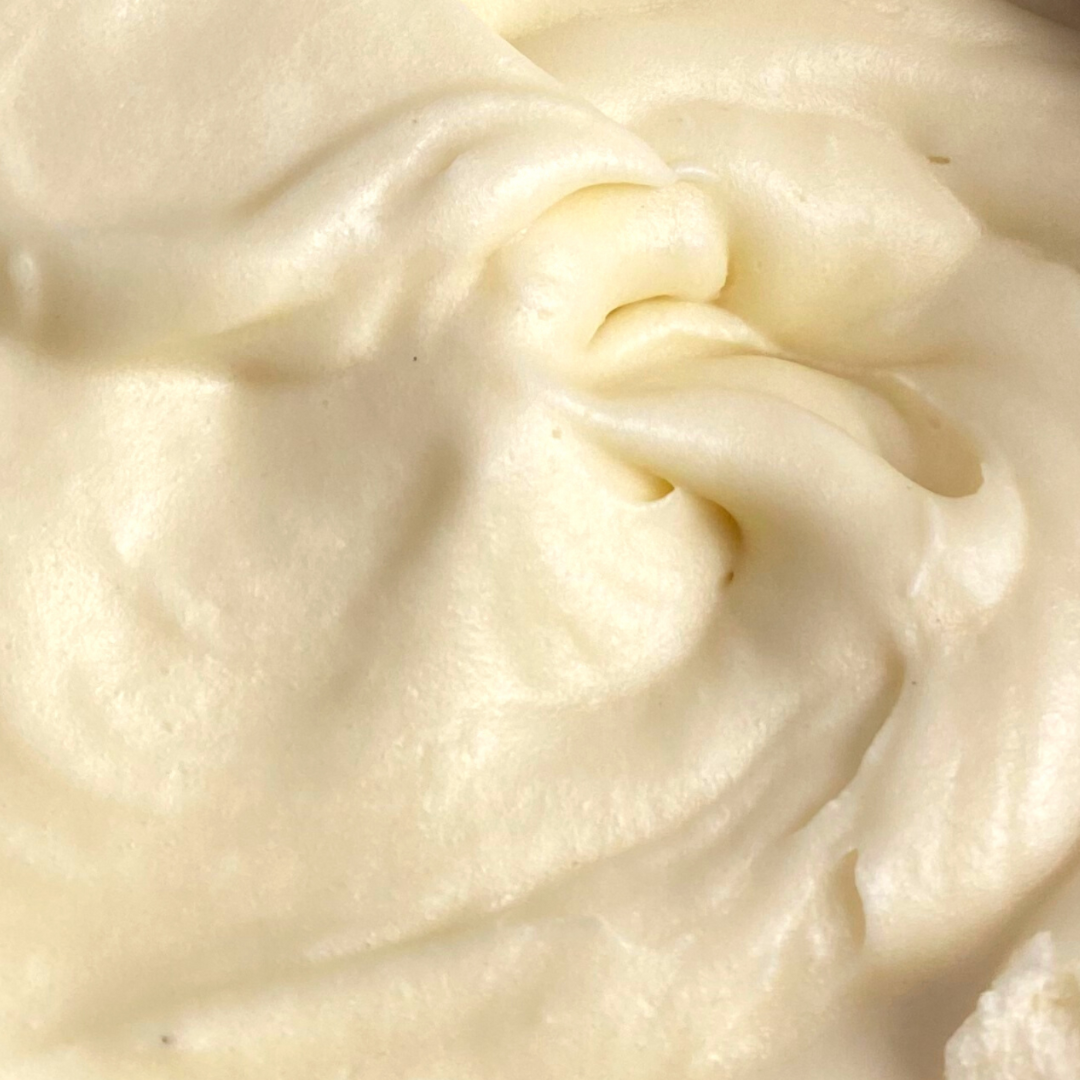 Fra Fra's Naturals | Premium Organic Raw Unrefined Whipped Shea Butter - Unscented
Description
Introducing Fra Fra's Naturals Organic Raw Whipped Shea Butter - the perfect addition to your natural skincare routine! Made with 100% pure and organic shea butter, our whipped shea butter is handcrafted in small batches to ensure the highest quality.
Our shea butter is sourced directly from Ghana, where it is harvested and processed using traditional methods to preserve its natural nutrients and moisturizing properties. We never use any harsh chemicals, preservatives, or fragrances, ensuring that our shea butter is gentle on even the most sensitive skin.
Our whipped shea butter has a light and airy texture that makes it easy to apply and absorb, leaving your skin feeling soft, smooth, and nourished. It's perfect for dry and flaky skin, helping to soothe and heal even the most stubborn patches. Plus, our shea butter is rich in vitamins and antioxidants, which help to protect and strengthen your skin from environmental stressors.
Whether you use it as a daily moisturizer, lip balm, or even a hair mask, Fra Fra's Naturals Organic Raw Whipped Shea Butter is a versatile and luxurious addition to your self-care routine. And with our commitment to using only the highest quality ingredients, you can feel confident in the purity and effectiveness of our products.
Order your jar of Fra Fra's Naturals Organic Raw Whipped Shea Butter today and experience the natural beauty benefits for yourself!
Shipping Info
Our company implements Carbon Neutral Shipping, and it's completely free for you! This implies that we finance reforestation projects and tree planting to neutralize the carbon dioxide released during the shipping process. These efforts aid in the removal of carbon from the atmosphere.
Fra Fra's Naturals | Premium Organic Raw Unrefined Whipped Shea Butter - Unscented