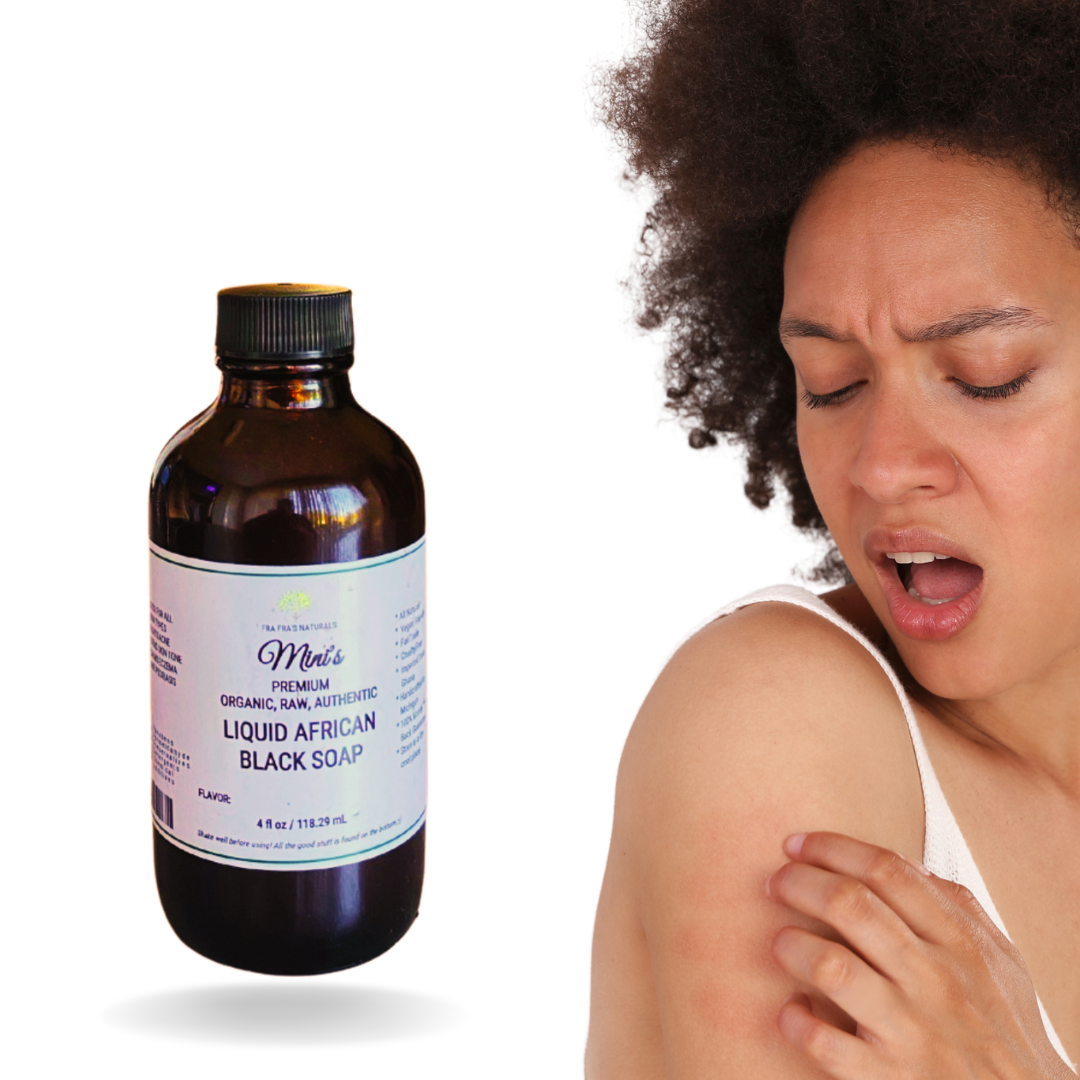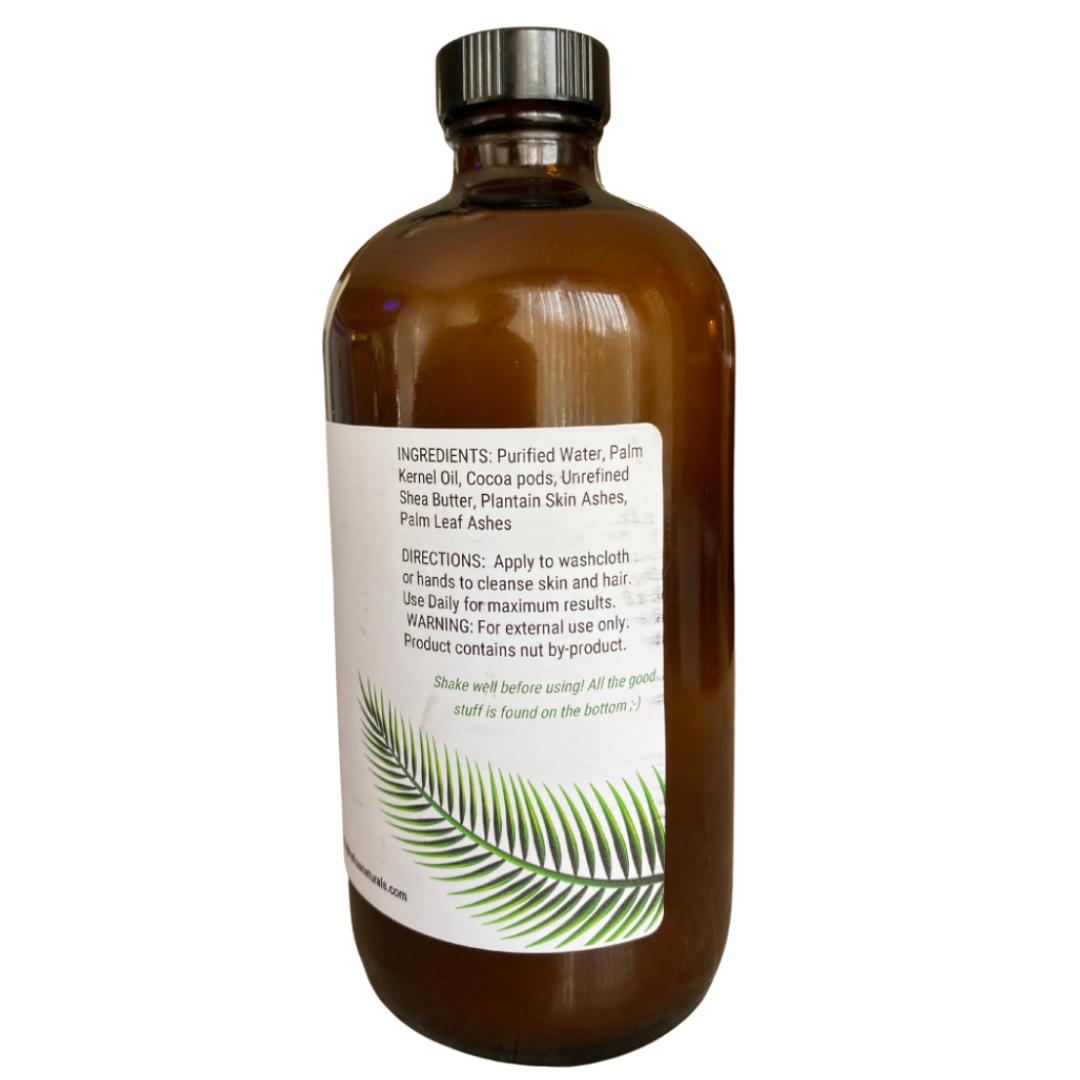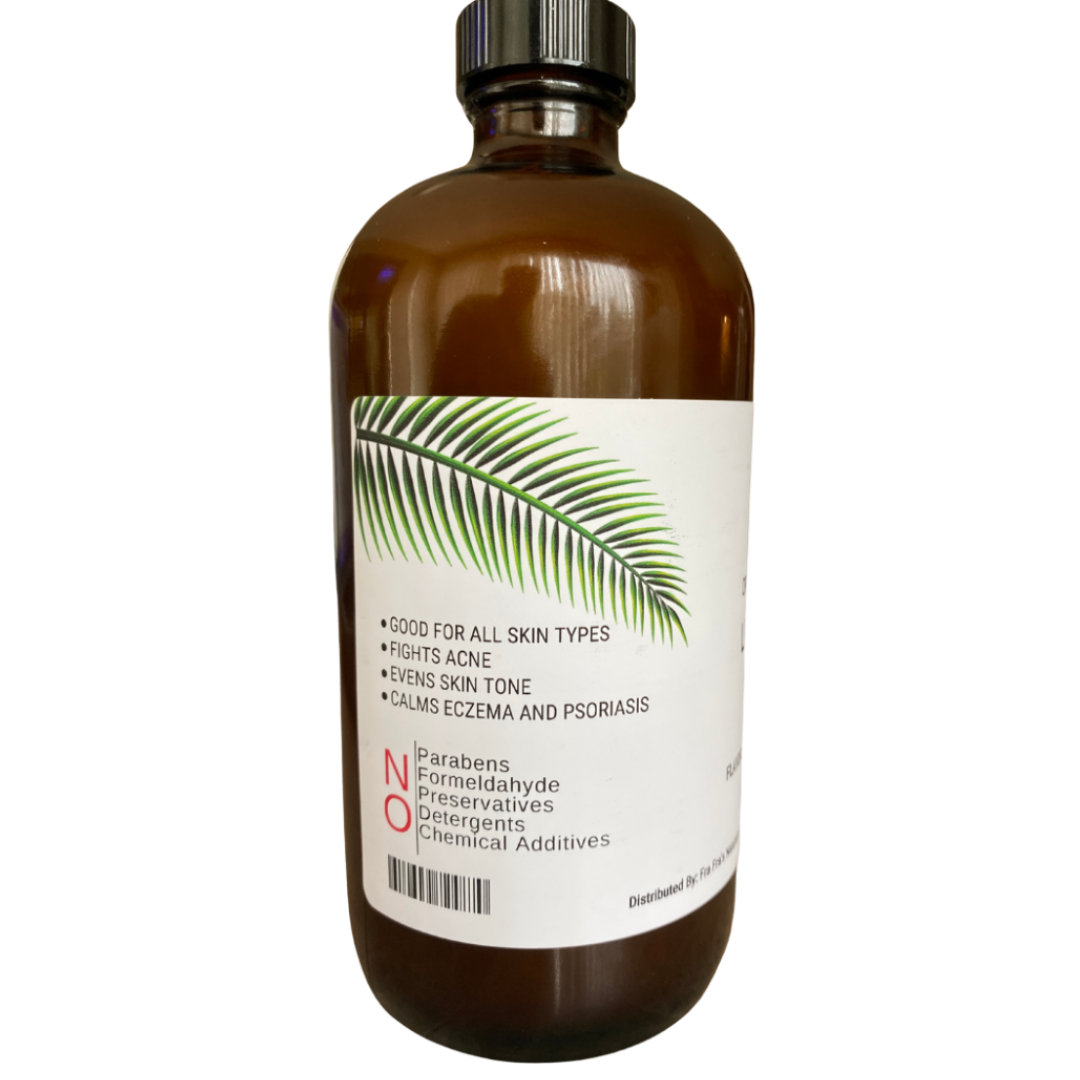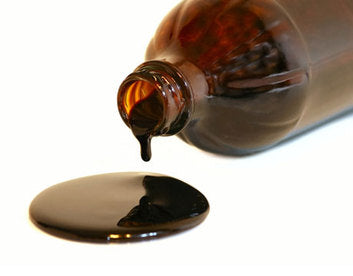 Fra Fra's Mini's | Premium Anti-Itch Liquid Black Soap Blend - 4 oz
Description
Experience the rejuvenating and soothing benefits of Fra Fra's Naturals Anti-Itch Blend African Black Soap. Crafted with premium chamomile and frankincense essential oils, this soap offers a natural remedy for mild allergic reactions, itching, and burning. The anti-inflammatory properties of frankincense help reduce redness and swelling, while chamomile calms and regenerates damaged tissue.
This soap is packed with benefits, from moisturizing dry skin and improving moisture retention to fighting acne-causing bacteria and minimizing fine lines and wrinkles. It even doubles as a gentle clarifying shampoo and can help soothe razor bumps and fungal skin infections.
To use, simply apply a small amount of the liquid black soap to your palm, washcloth, sponge, or loofah, lather, and massage into your skin and hair. And don't worry - this soap is free of harmful chemicals and additives, making it safe for all skin types.
Order now and experience the benefits of Fra Fra's Naturals Anti-Itch Blend African Black Soap for yourself. Just remember, this product is for external use only and contains a nut by-product. Shake well before using and store in a cool, dry place out of direct sunlight. Join the many satisfied customers who have discovered the natural, rejuvenating power of this amazing soap.
Shipping Info
Our company implements Carbon Neutral Shipping, and it's completely free for you! This implies that we finance reforestation projects and tree planting to neutralize the carbon dioxide released during the shipping process. These efforts aid in the removal of carbon from the atmosphere.
Fra Fra's Mini's | Premium Anti-Itch Liquid Black Soap Blend - 4 oz