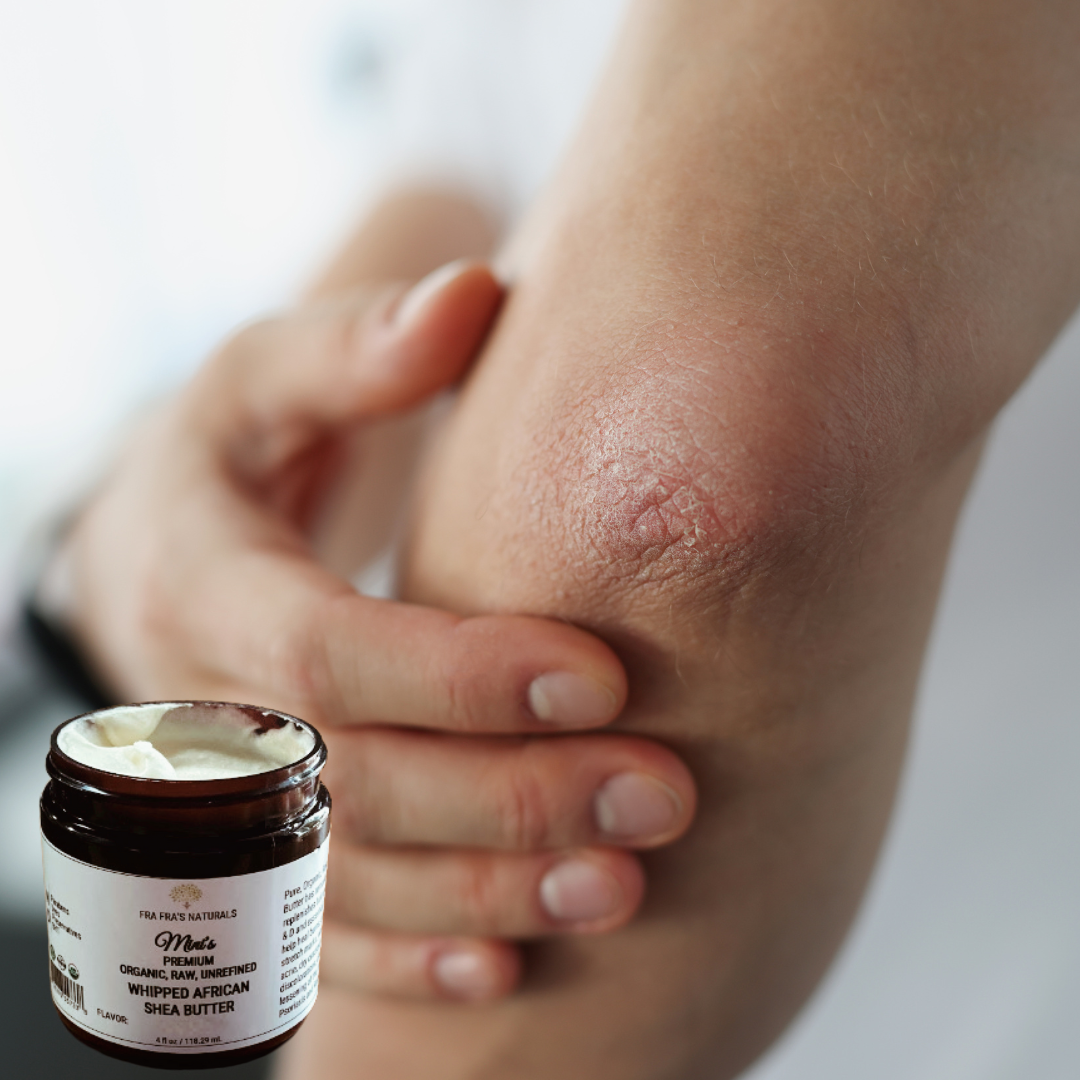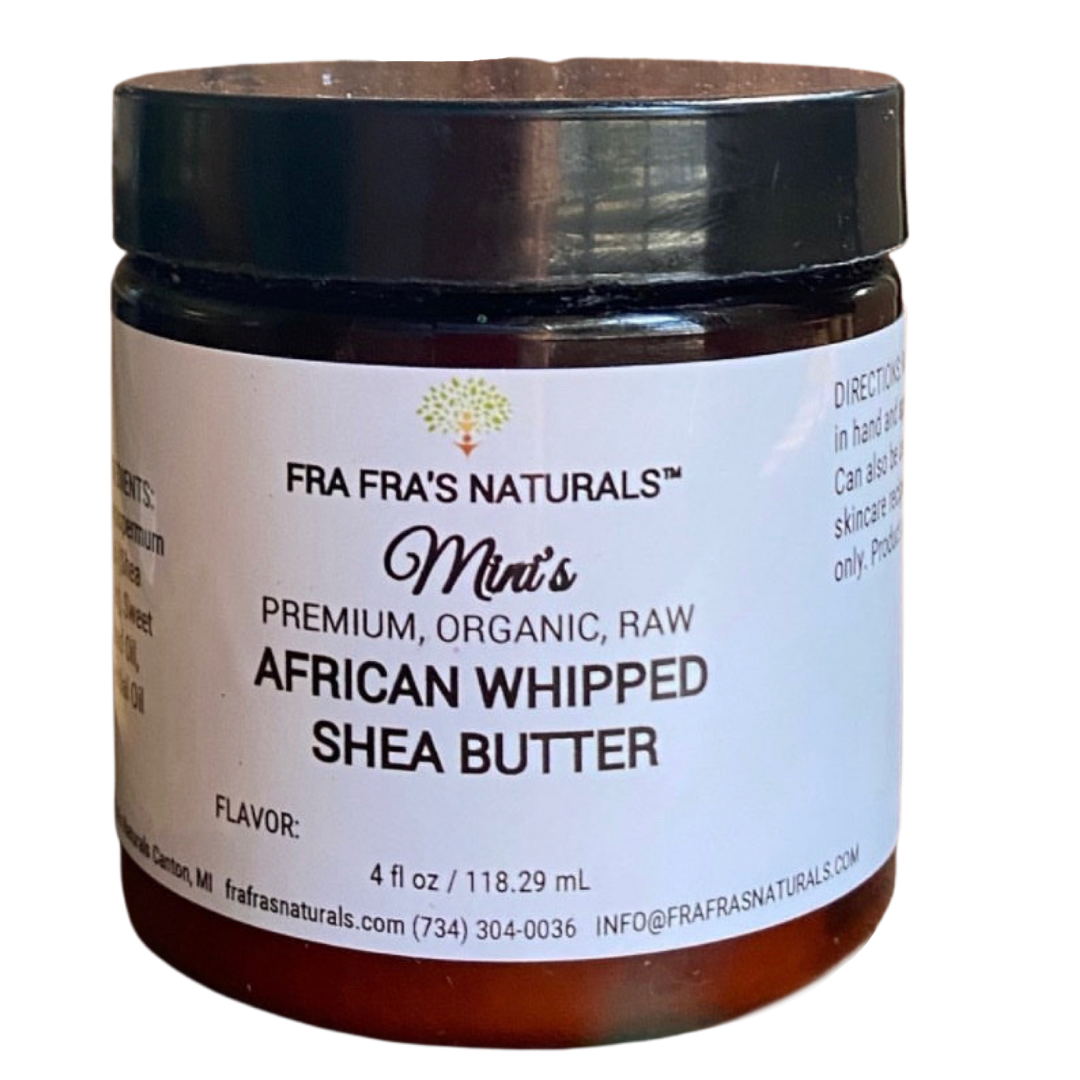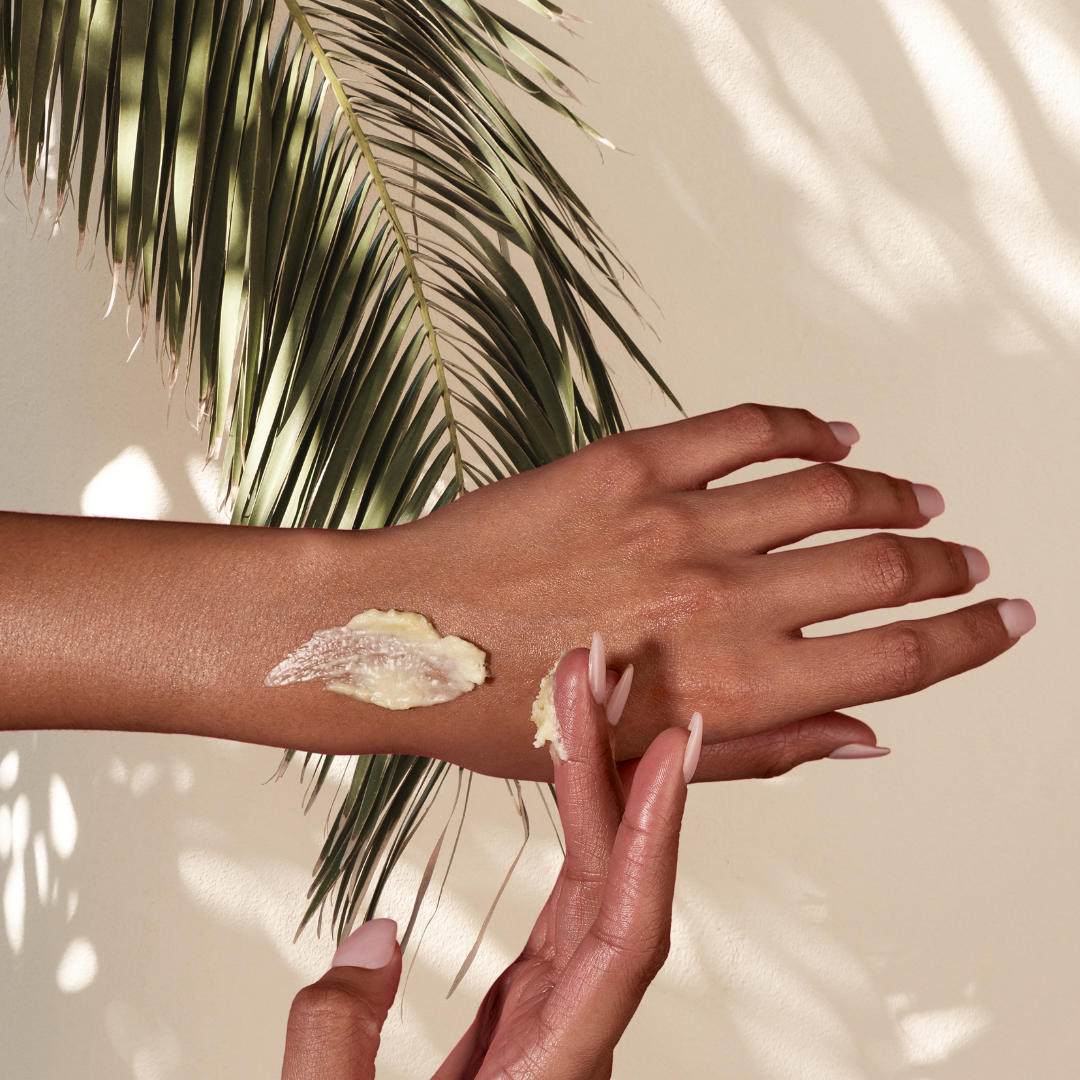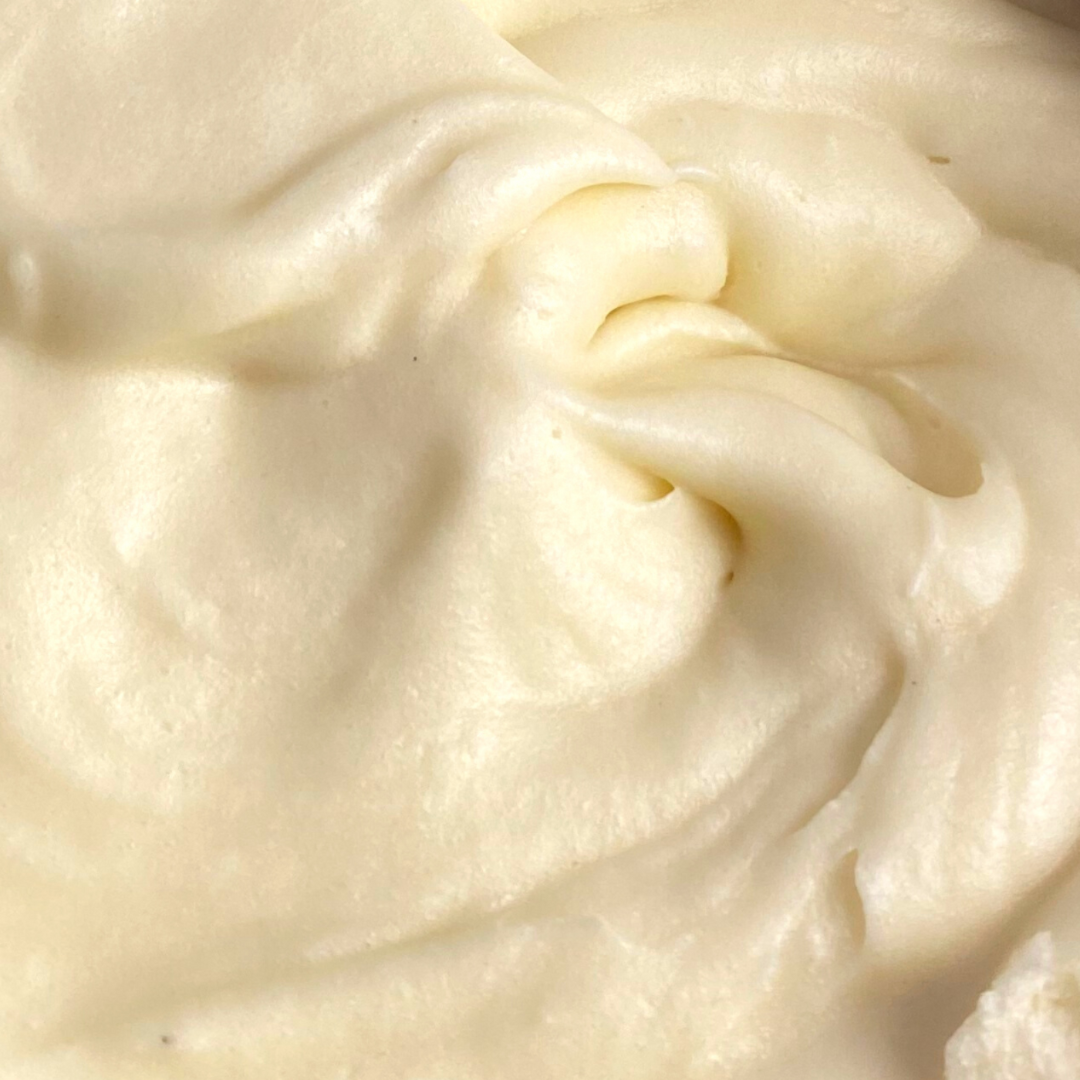 Fra Fra's Mini's | Premium Extreme Healing Psoriasis Raw Organic Whipped Shea Butter Blend - 4 oz
Description
Discover the unbeatable skincare benefits of Fra Fra's Mini's Premium Extreme Healing Psoriasis Organic Whipped Shea Butter Blend - the 4 oz solution that combines cold-pressed sweet almond oil, unrefined coconut oil, lavender essential oil, and tea tree oil.
With its anti-inflammatory and anti-bacterial properties, this powerful blend works to soothe irritated skin, reduce redness, and alleviate dryness and flakiness. It's the perfect addition to your skincare routine, providing your skin with the nourishment and TLC it deserves.
Don't wait any longer - take the first step to healthier, happier skin and add Fra Fra's Mini's Premium Extreme Healing Psoriasis Blend Raw Whipped Shea Butter to your cart now!
Shipping Info
Our company implements Carbon Neutral Shipping, and it's completely free for you! This implies that we finance reforestation projects and tree planting to neutralize the carbon dioxide released during the shipping process. These efforts aid in the removal of carbon from the atmosphere.
Fra Fra's Mini's | Premium Extreme Healing Psoriasis Raw Organic Whipped Shea Butter Blend - 4 oz