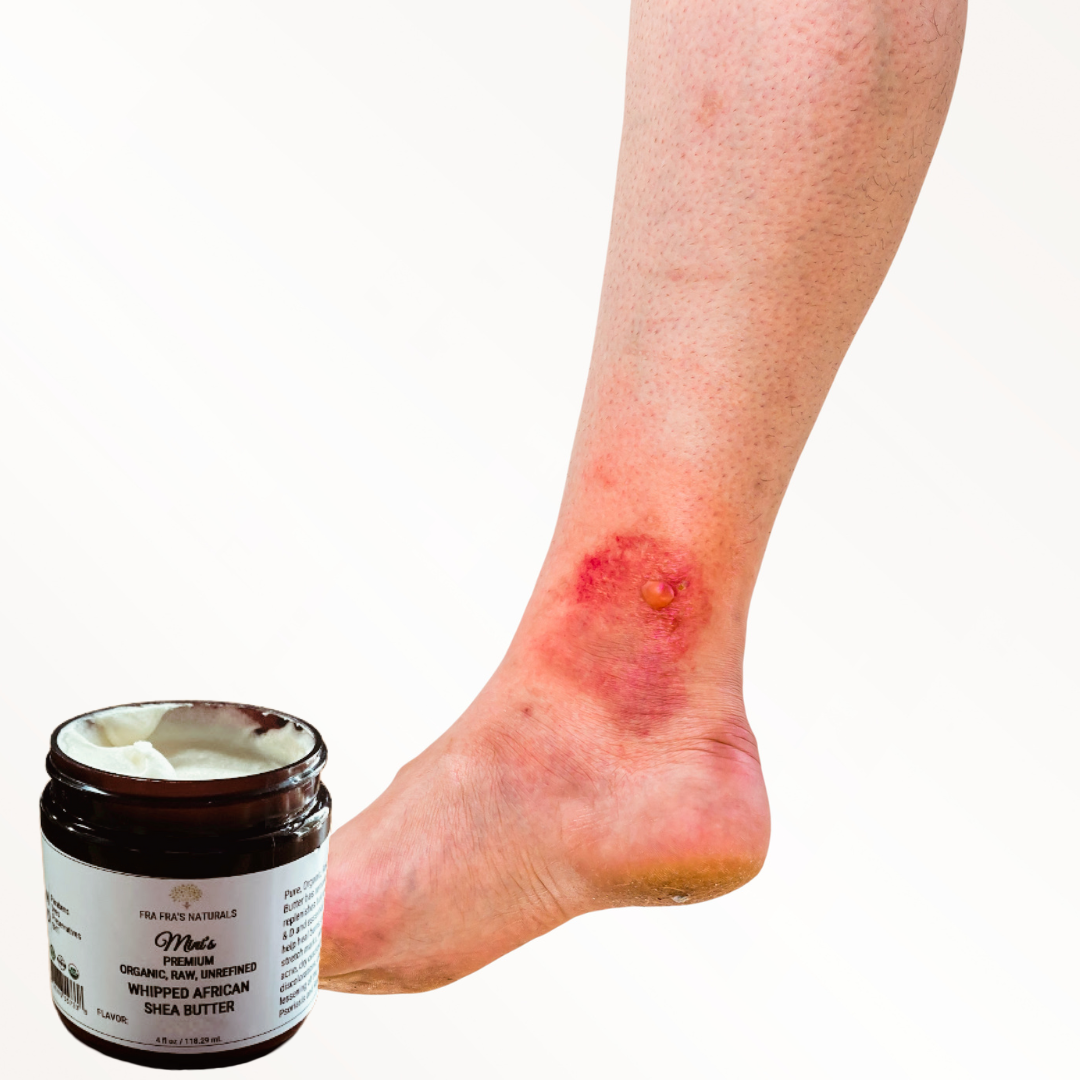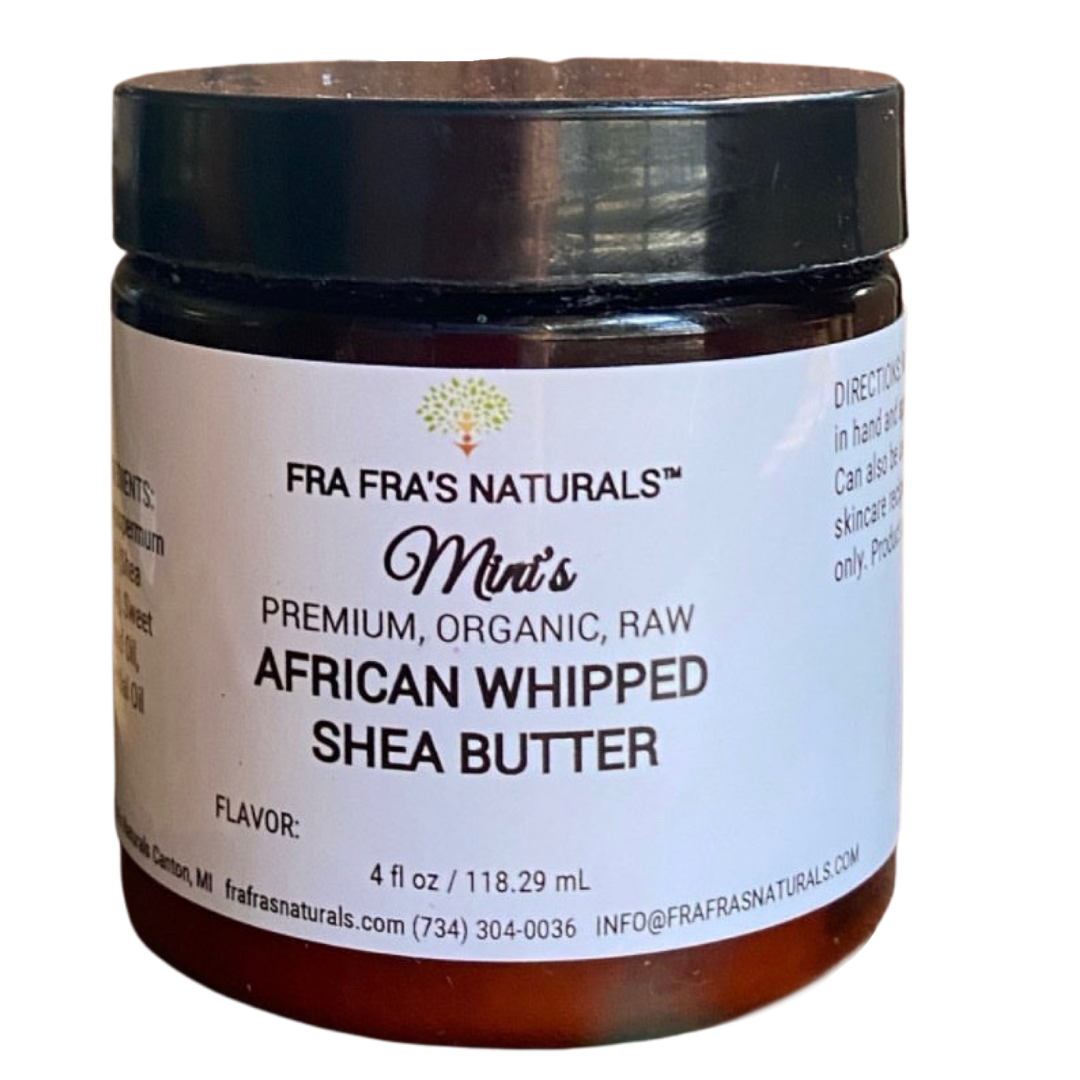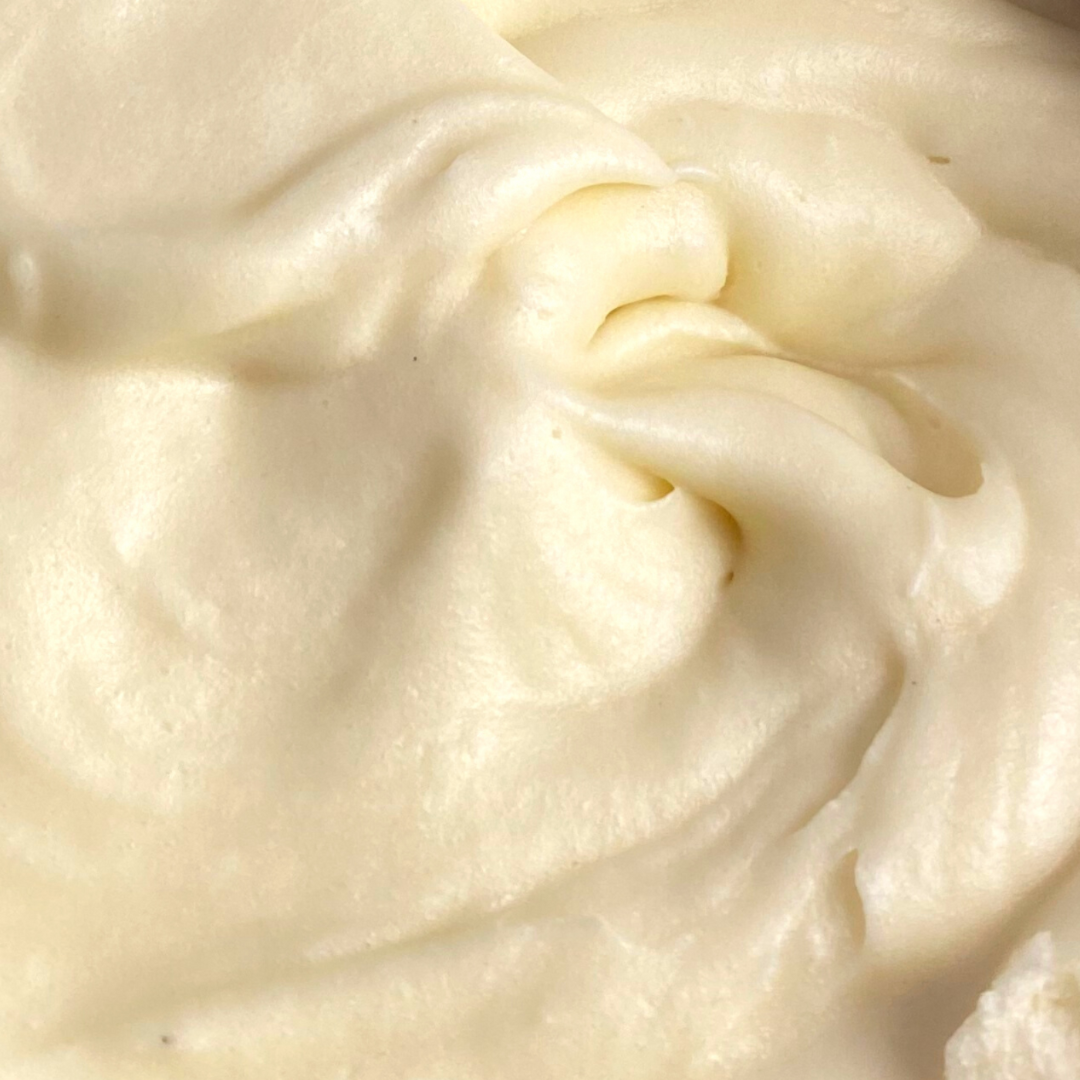 Fra Fra's Mini's | Premium Healing Psoriasis Whipped Shea Butter Blend - 4 oz
Description
Introducing Fra Fra's Mini's Premium Healing Psoriasis Whipped Shea Butter Blend - 4 oz! Say goodbye to dry, flaky skin and hello to a radiant, smooth complexion. Our natural shea butter blend, made with nourishing essential oils, is the ultimate solution to your skincare woes.
 Our psoriasis blend shea butter:
Soothes and heals psoriasis with natural ingredients
Nourishes and moisturizes dry, flaky skin
Whipped texture makes it easy to apply
Leaves your skin feeling soft and smooth
Contains no harsh chemicals or synthetic fragrances
Made with only the best natural ingredients for a healthy, radiant glow
At Fra Fra's, we're a family brand that cares about your skin and overall well-being. We believe in finding joy in the little things, like treating yourself to a luxurious shea butter blend that helps soothe and heal your psoriasis.

Our shea butter blend is perfect for anyone who wants to achieve a natural, healthy glow. We use only the best natural ingredients, so you can feel good about what you're putting on your skin.

So why wait? Indulge in our Premium Healing Psoriasis Whipped Shea Butter Blend today and let your skin do the talking.
Shipping Info
Our company implements Carbon Neutral Shipping, and it's completely free for you! This implies that we finance reforestation projects and tree planting to neutralize the carbon dioxide released during the shipping process. These efforts aid in the removal of carbon from the atmosphere.
Fra Fra's Mini's | Premium Healing Psoriasis Whipped Shea Butter Blend - 4 oz