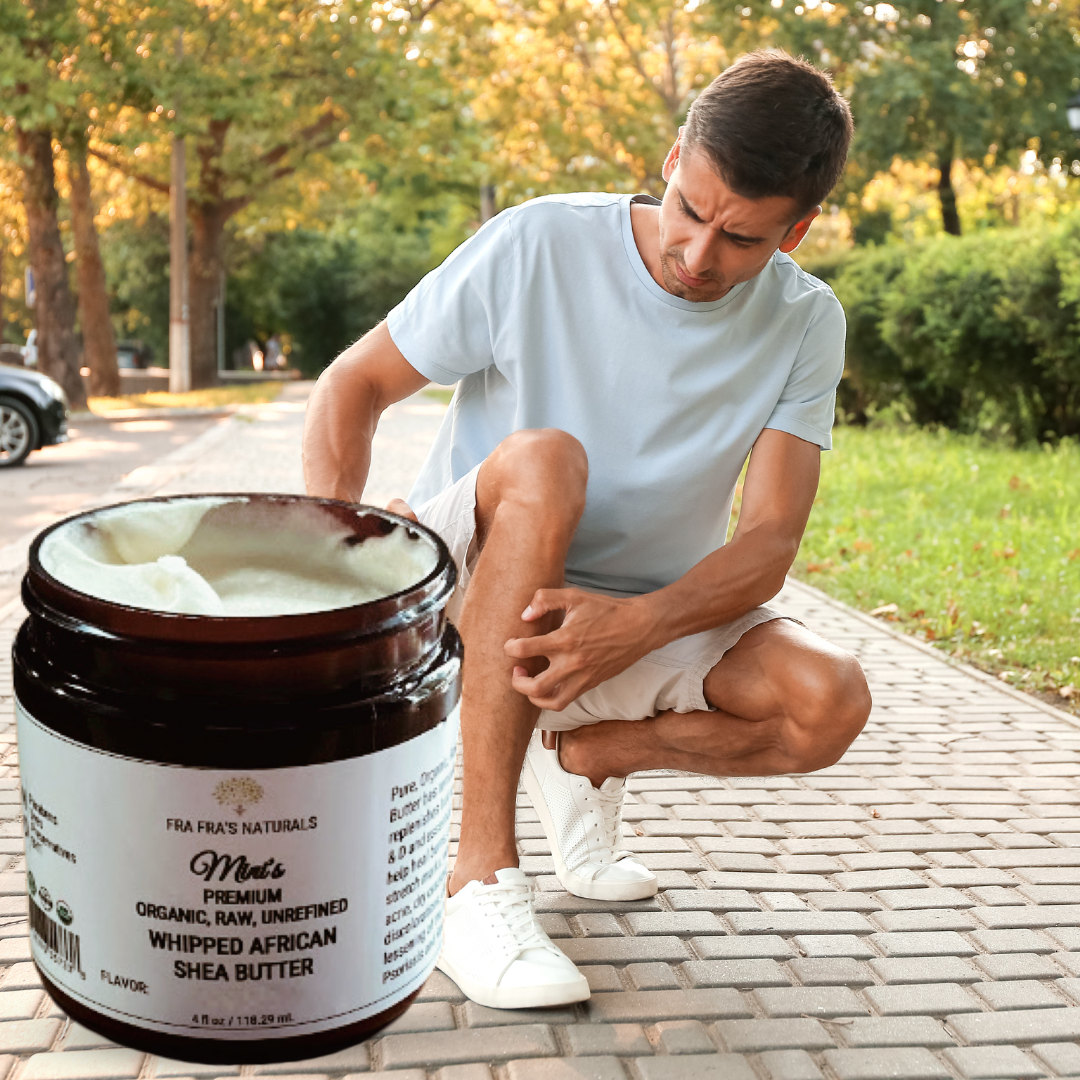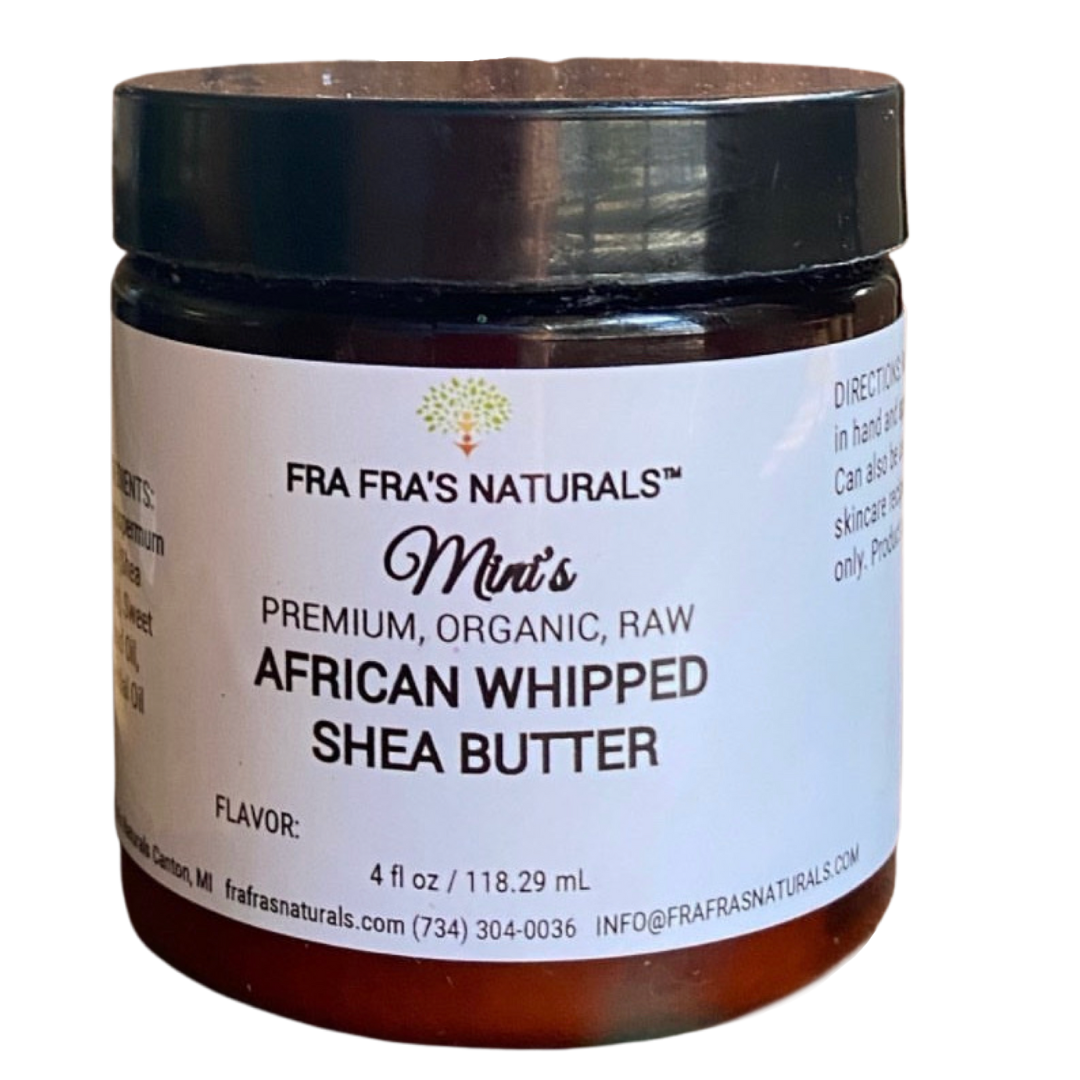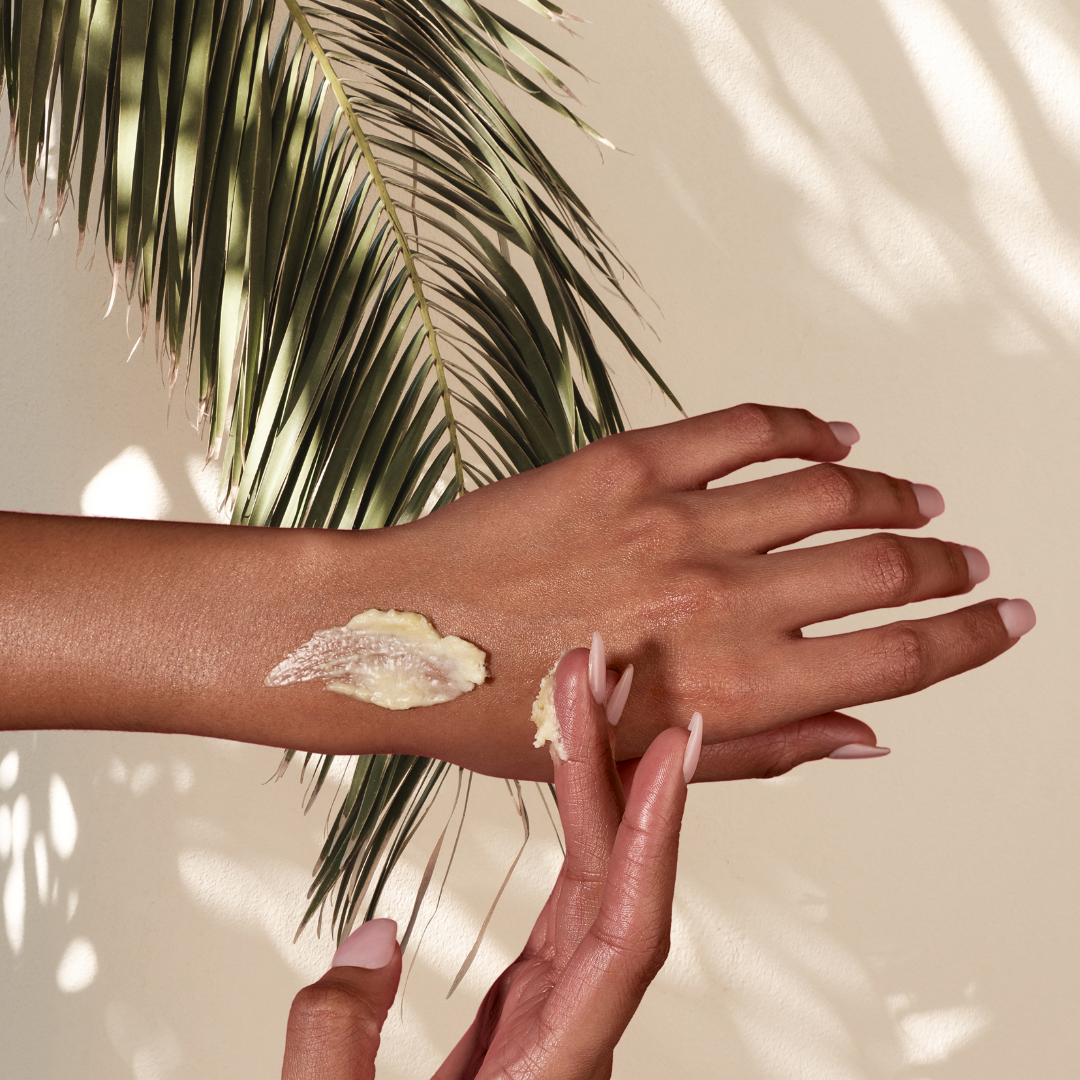 Fra Fra's Mini's | Premium Insect Whipped Raw Organic Shea Butter Blend - 4 oz
Description
Discover the power of nature with Fra Fra's Naturals Insect Blend: a luxurious, all-natural body butter that does more than just moisturize. Crafted from the finest organic, vegan ingredients, our unique formula combines the deep hydration of raw shea butter with the skin-loving benefits of sweet almond oil. But that's not all—we've also infused this rich, creamy blend with essential oils specifically chosen to repel pesky insects.
Imagine enjoying a peaceful evening outdoors, free from the constant swatting and scratching. Our Insect Blend offers over 95% protection against mosquitoes for up to five hours. And did we mention that shea butter is a natural insect repellent in itself? You're arming yourself with a dual-action shield that mosquitos simply can't stand.
Not just for outdoor protection, this versatile body butter is a nourishing treat for your skin, packed with vitamins and minerals that heal, balance, and calm. Whether you have troubled skin or just love the sensation of soft, refreshed skin, this is the ultimate multi-tasking shea butter you've been waiting for.
For the aromatherapy enthusiasts among us, the blend of essential oils delivers a subtly invigorating scent that elevates your self-care routine to a sensory experience. Get the skin-soothing, bug-repelling, and soul-uplifting benefits all in one jar. With Fra Fra's Naturals Insect Blend, it's time to pamper your skin and reclaim your peace of mind.
Shipping Info
Our company implements Carbon Neutral Shipping, and it's completely free for you! This implies that we finance reforestation projects and tree planting to neutralize the carbon dioxide released during the shipping process. These efforts aid in the removal of carbon from the atmosphere.
Fra Fra's Mini's | Premium Insect Whipped Raw Organic Shea Butter Blend - 4 oz