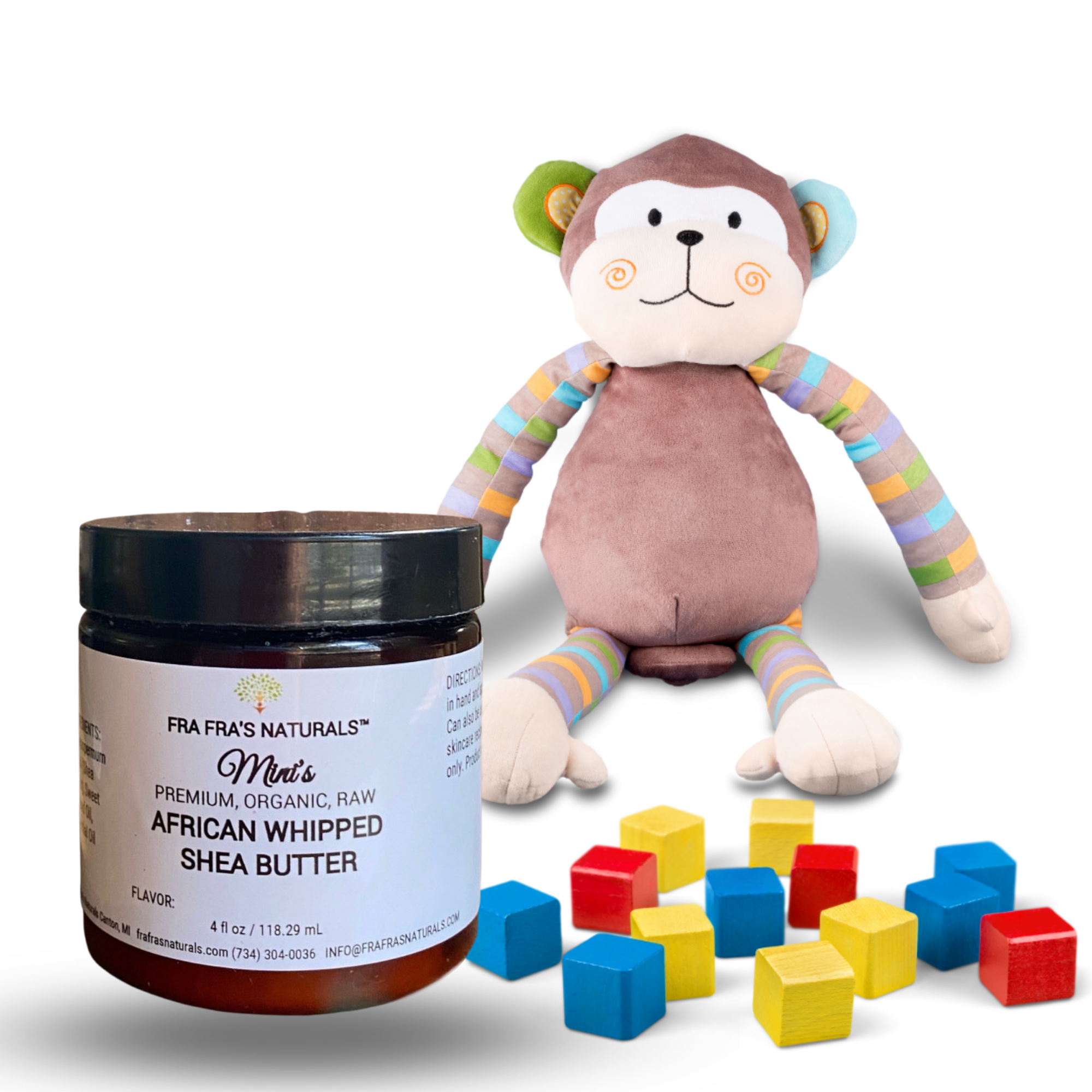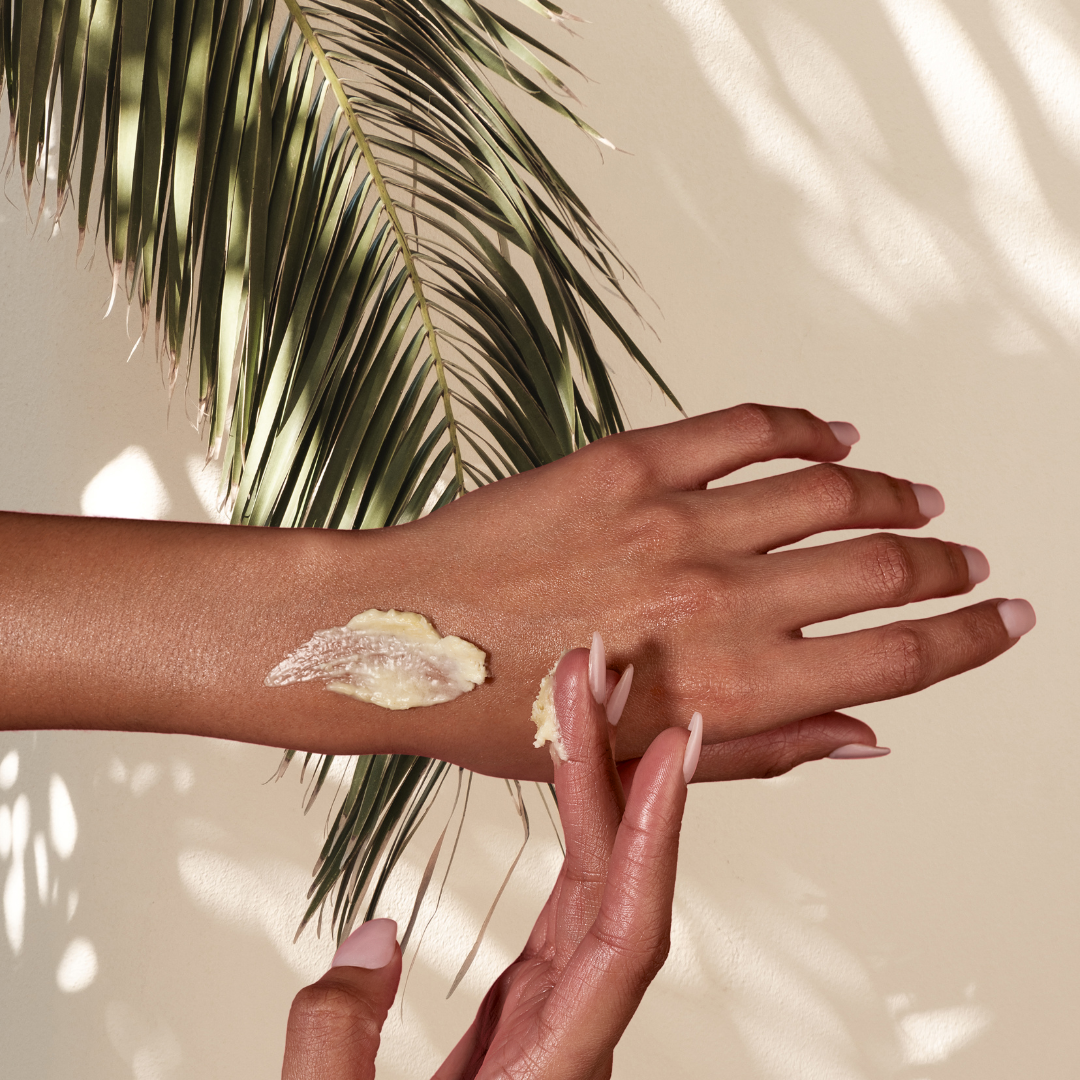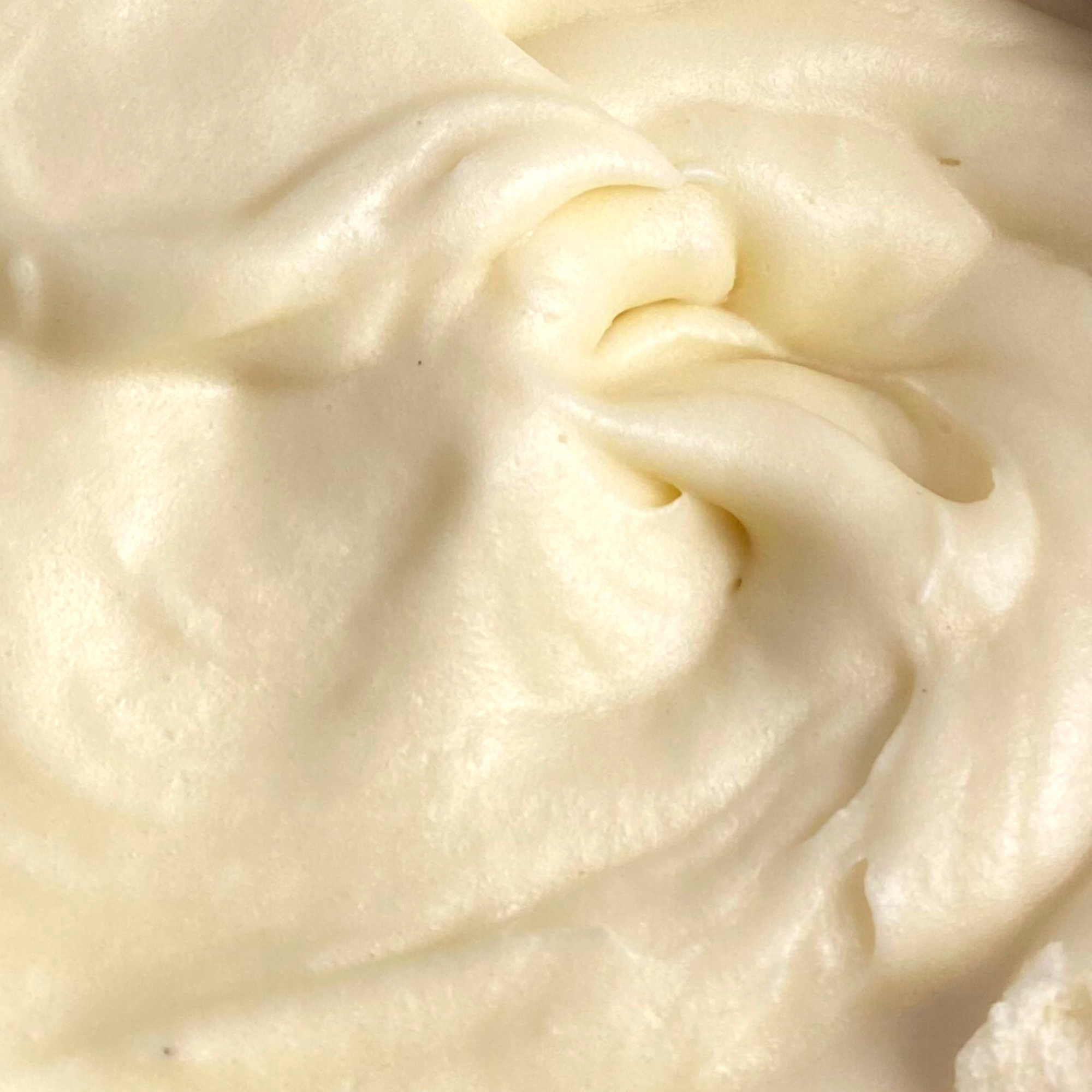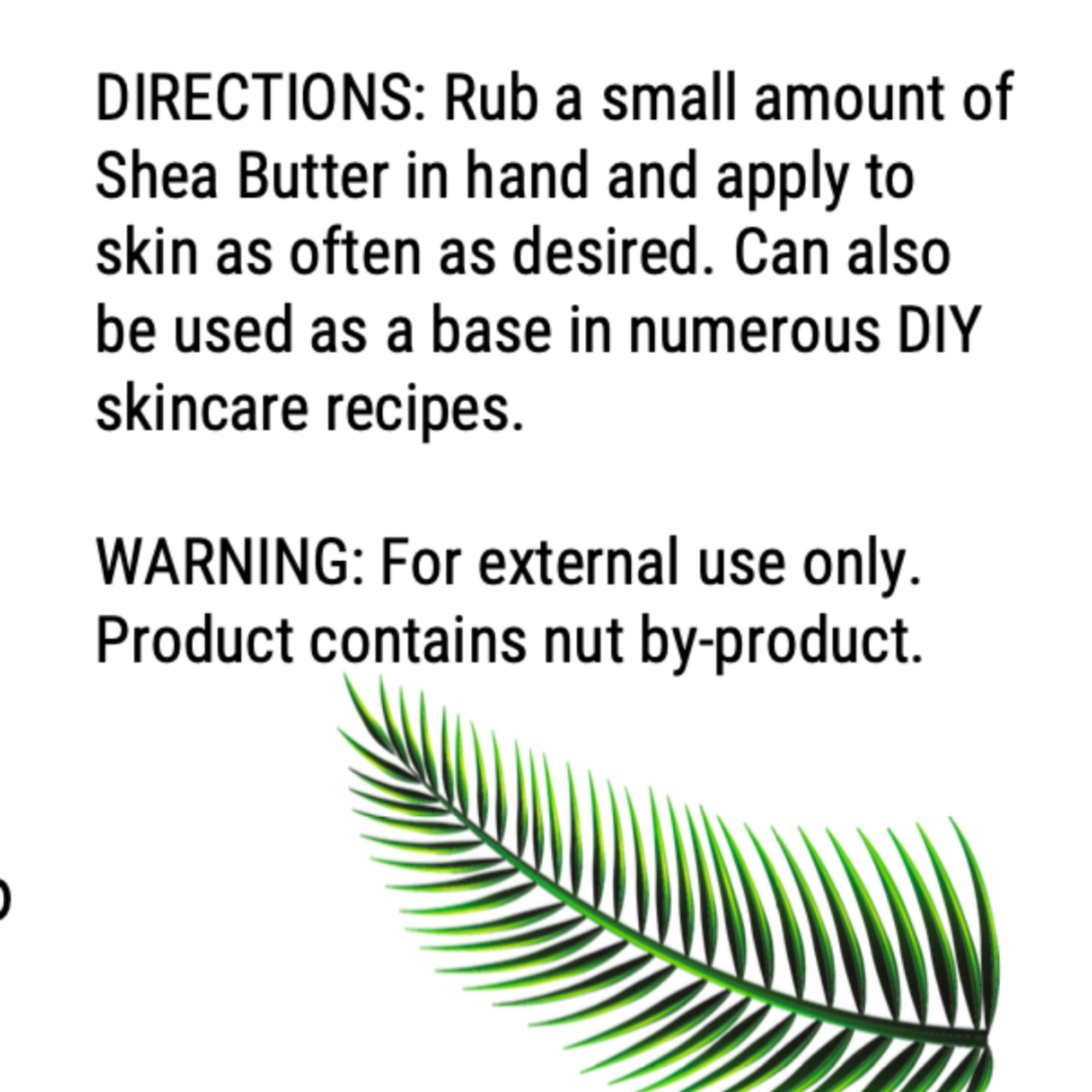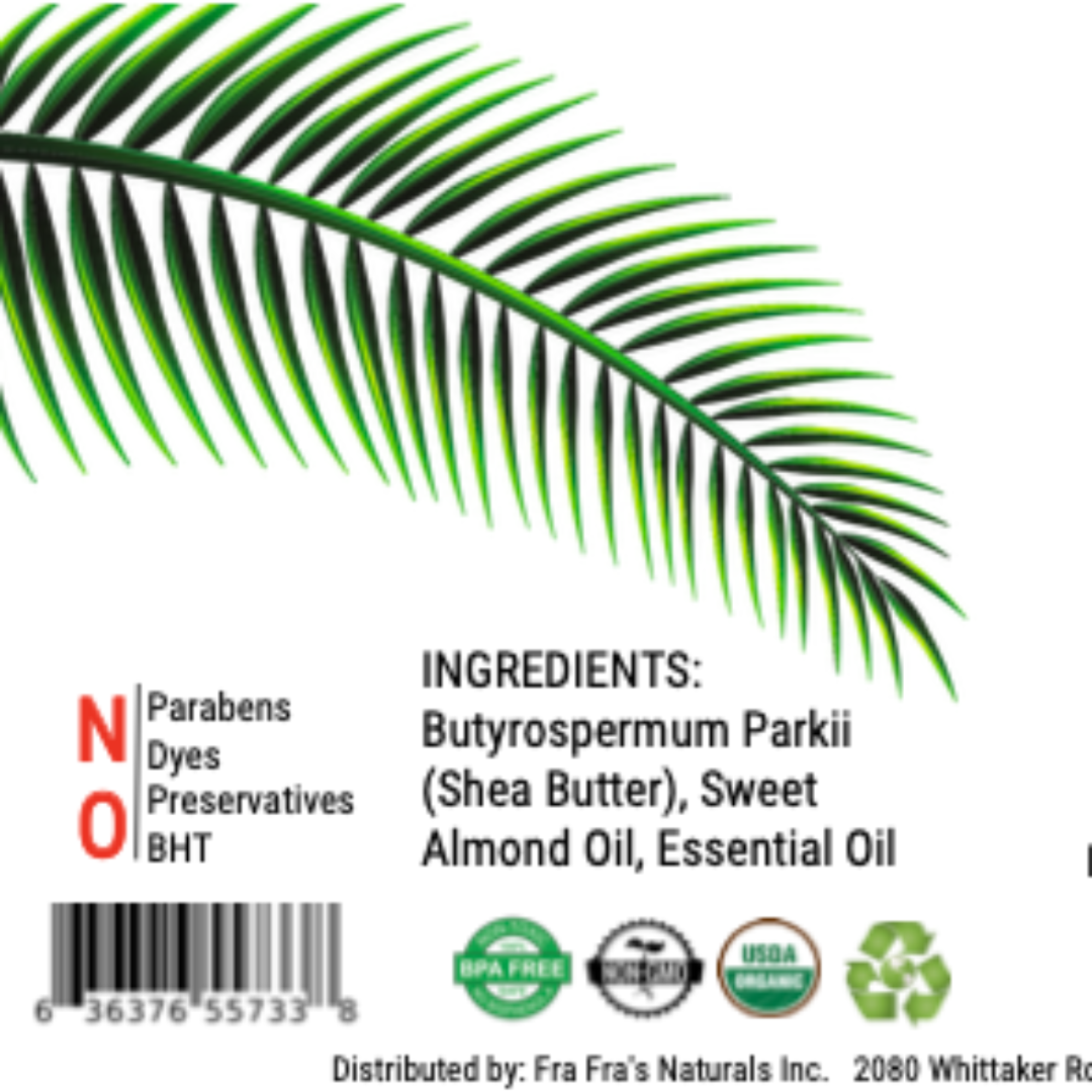 Fra Fra's Mini's | Premium Raw Organic Whipped Shea Butter - Baby Scents
Description
Enjoy
a variety of
aromas
and
indulge
in
nostalgia
with Fra Fra's Naturals premium whipped Shea Butter.
Crafted
by the women of Ghana, this centuries-old recipe is
gentle
, moisturizing, and slightly nutty.
You
can
trust
that
our
products are free of
harsh
chemicals
and preservatives,
suitable
for all skin types.
This
triple
whipped Shea Butter, infused with organic Sweet Almond oil, absorbs quickly to
leave
skin
feeling
smooth and nourished. Shea Butter
has
many
common
uses
-
use
it
to soothe dry skin, eczema, burns, wrinkles, diaper rash, and discolorations.
Shipping Info
Our company implements Carbon Neutral Shipping, and it's completely free for you! This implies that we finance reforestation projects and tree planting to neutralize the carbon dioxide released during the shipping process. These efforts aid in the removal of carbon from the atmosphere.
Fra Fra's Mini's | Premium Raw Organic Whipped Shea Butter - Baby Scents