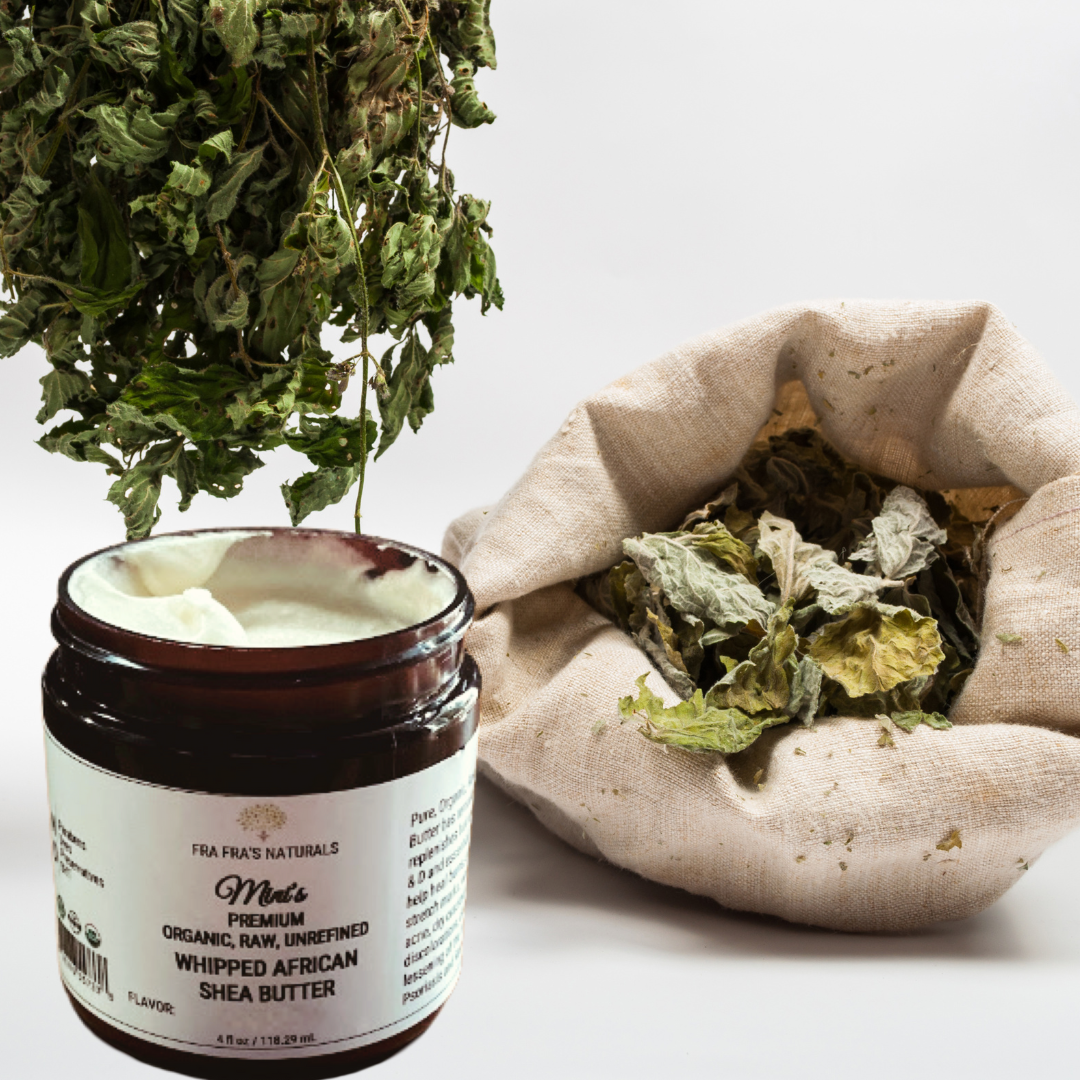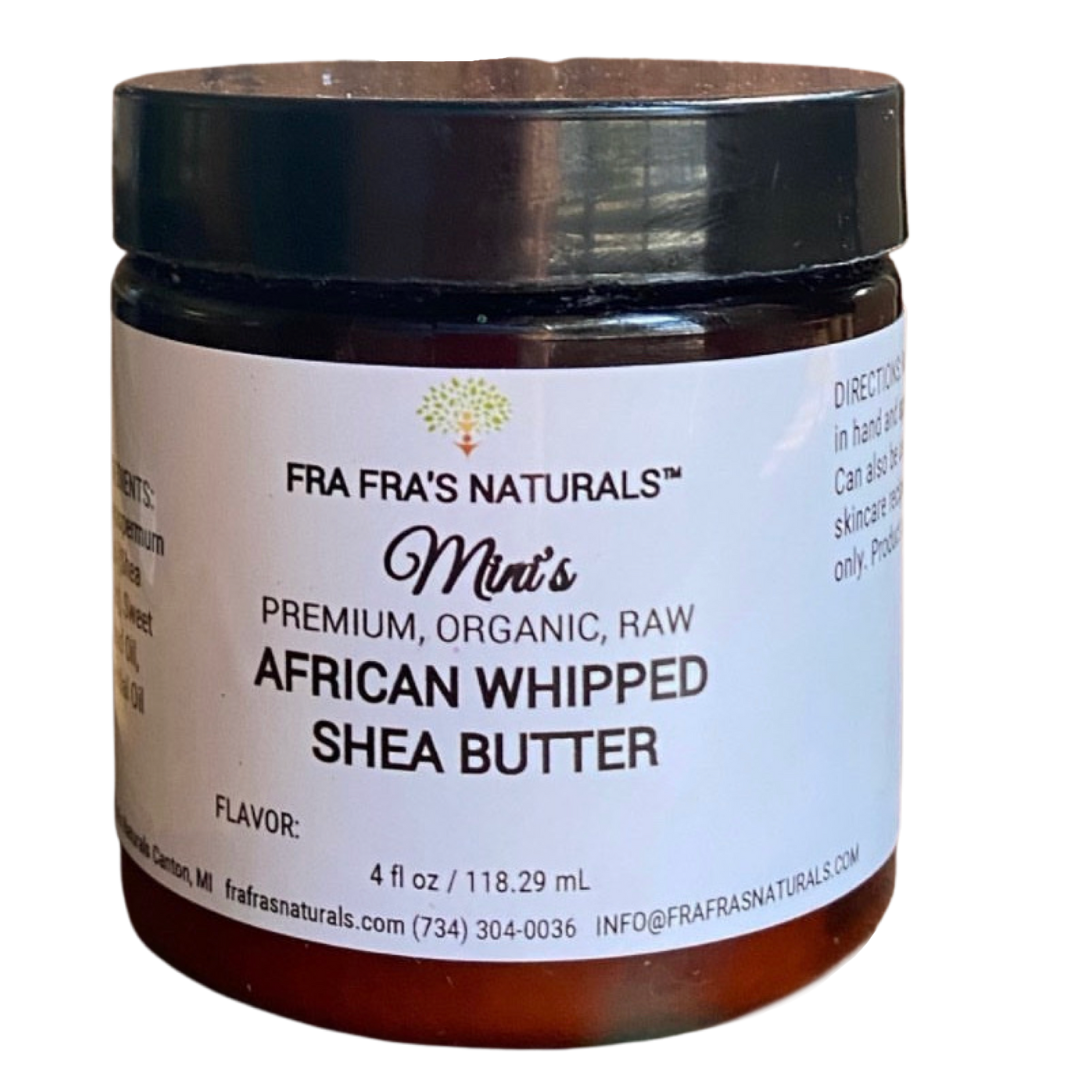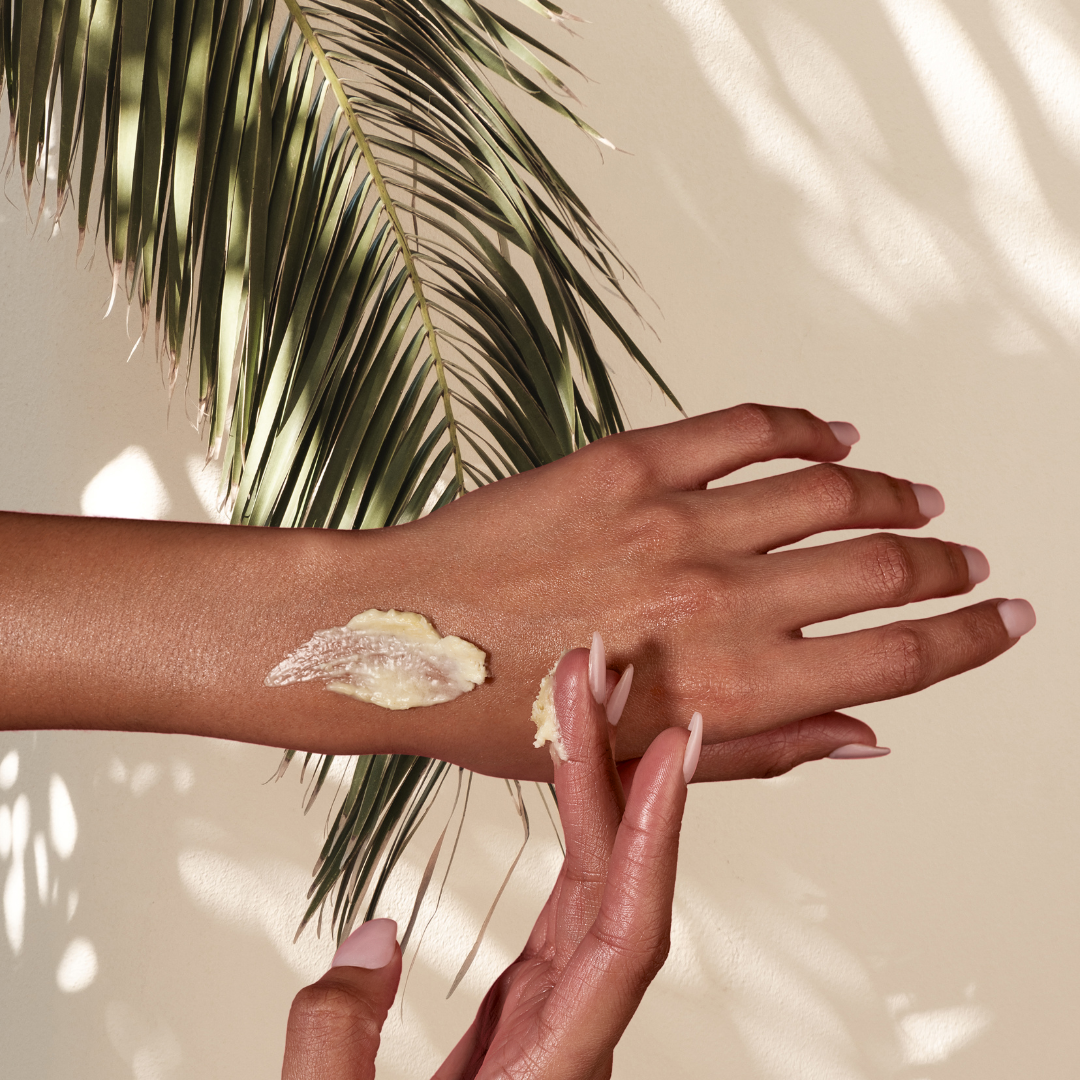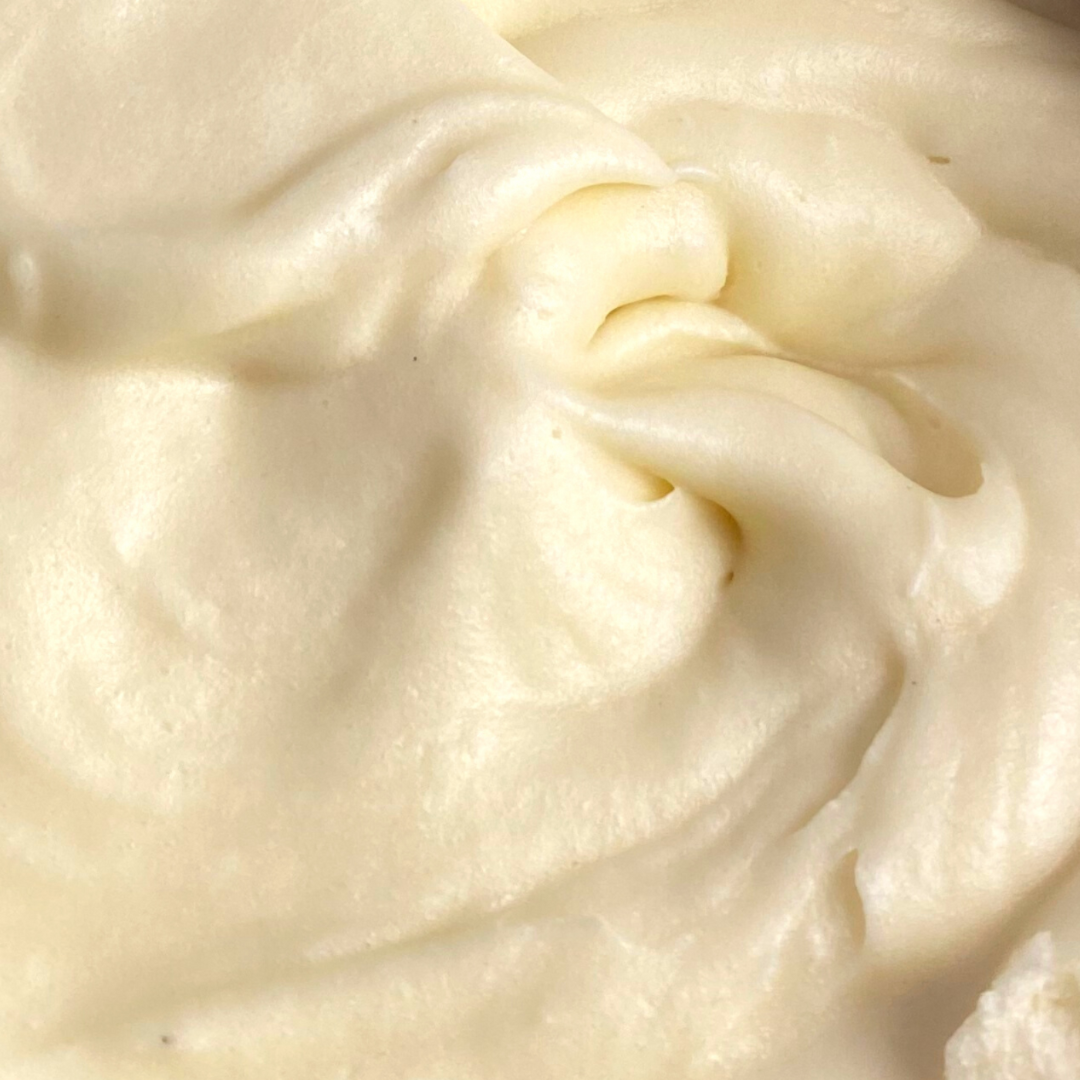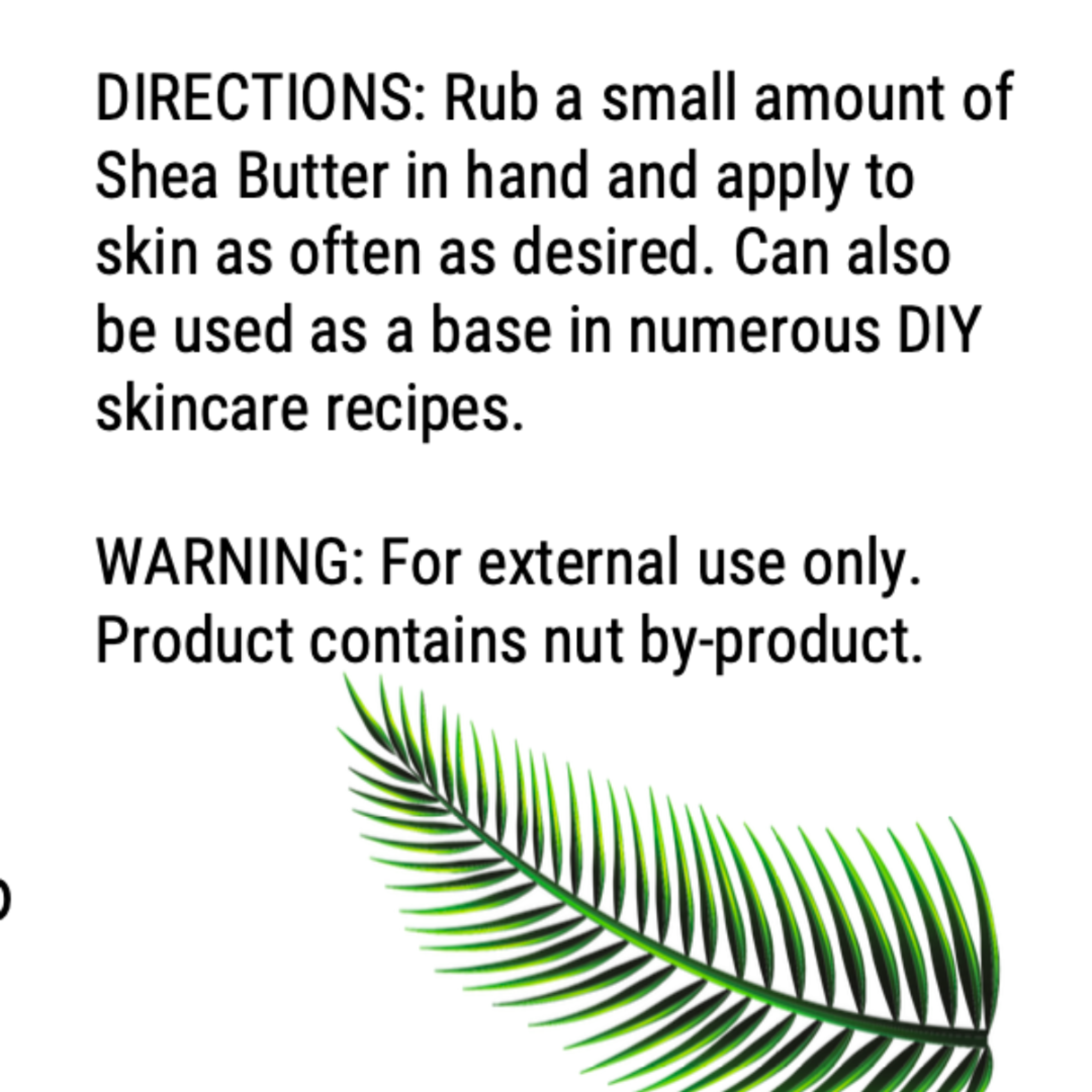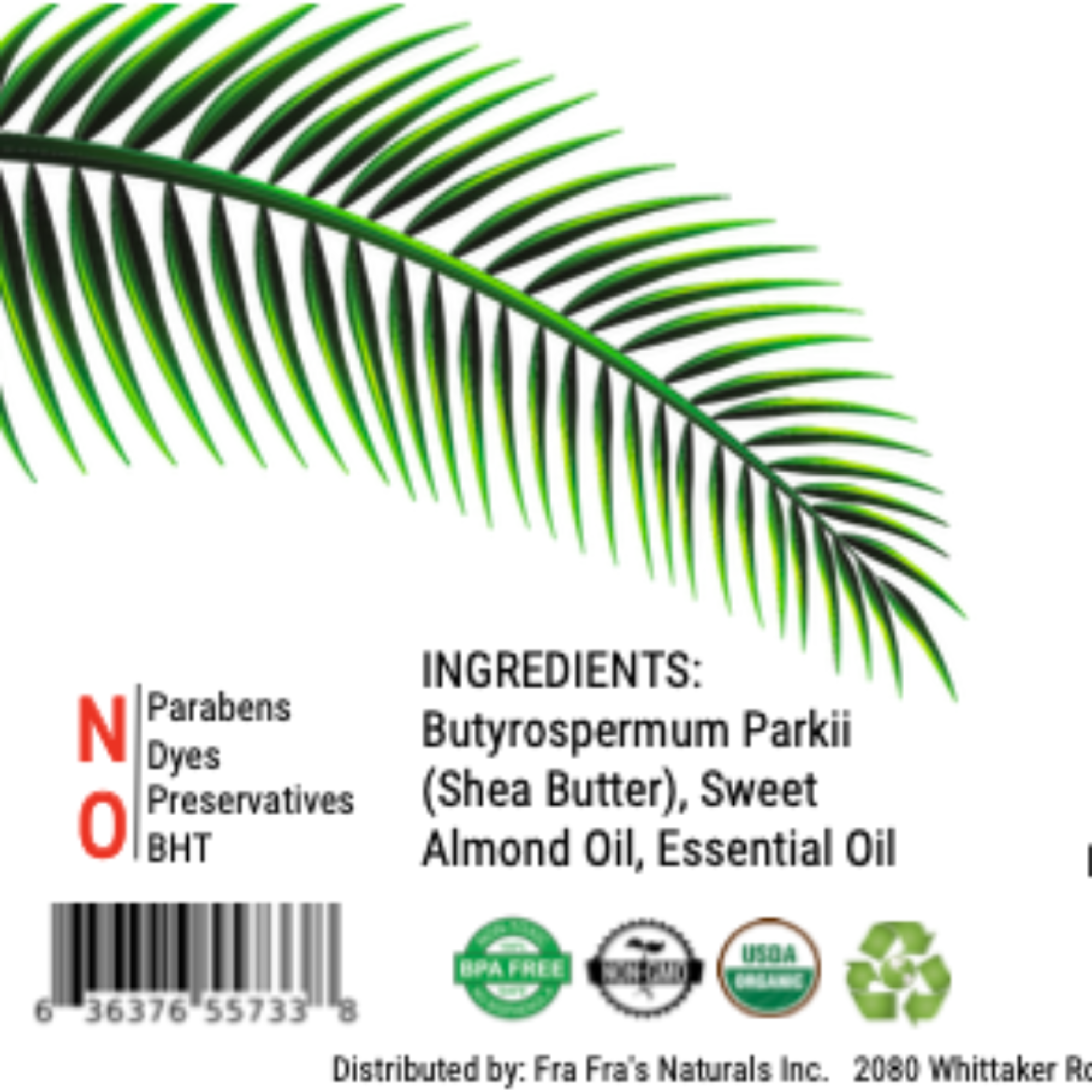 Fra Fra's Mini's | Premium Raw Organic Whipped Shea Butter - Herbal Scents
Description
Choosing organic skincare products is a simple yet powerful way to show your love for the environment and your skin. Our premium raw organic whipped Shea butter is an amazing natural product that is both vegan and eco-friendly. By using natural and organic ingredients, you can enjoy a beautiful healthy glow and do your part for the planet.
With Fra Fra's Naturals Shea Butter, you can say goodbye to harsh chemicals and preservatives and hello to a gentle, nourishing body butter that is rich in vitamins and nutrients. Our raw Shea butter is ethically sourced from Ghana and is never tested on animals. By using our natural product, you can feel good about your skincare choices and enjoy radiant skin that is soft, smooth and glowing.
So why not try Fra Fra's Naturals premium raw organic whipped Shea butter today and experience the many benefits of organic skincare for yourself. Your skin will thank you for it!
Shipping Info
Our company implements Carbon Neutral Shipping, and it's completely free for you! This implies that we finance reforestation projects and tree planting to neutralize the carbon dioxide released during the shipping process. These efforts aid in the removal of carbon from the atmosphere.
Fra Fra's Mini's | Premium Raw Organic Whipped Shea Butter - Herbal Scents