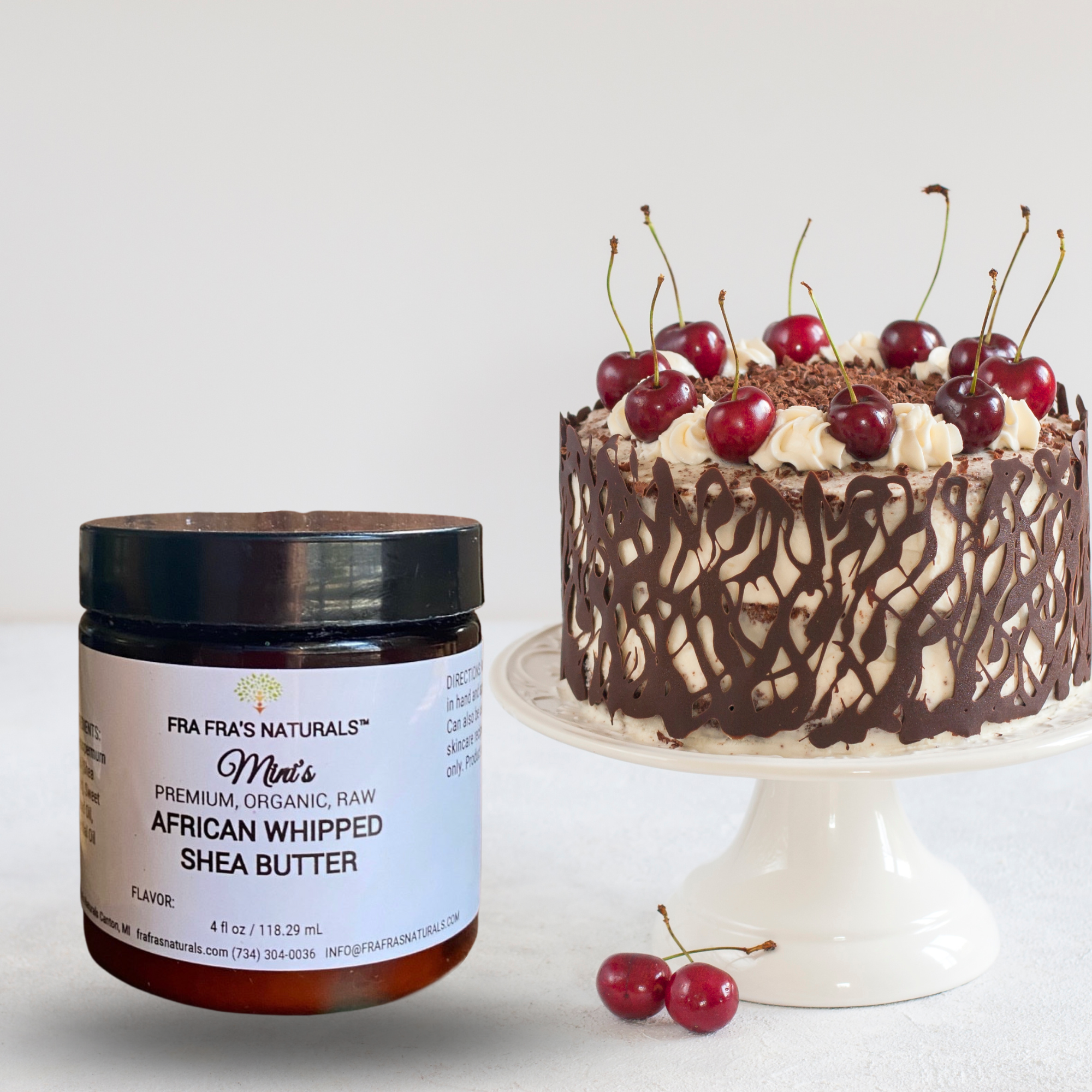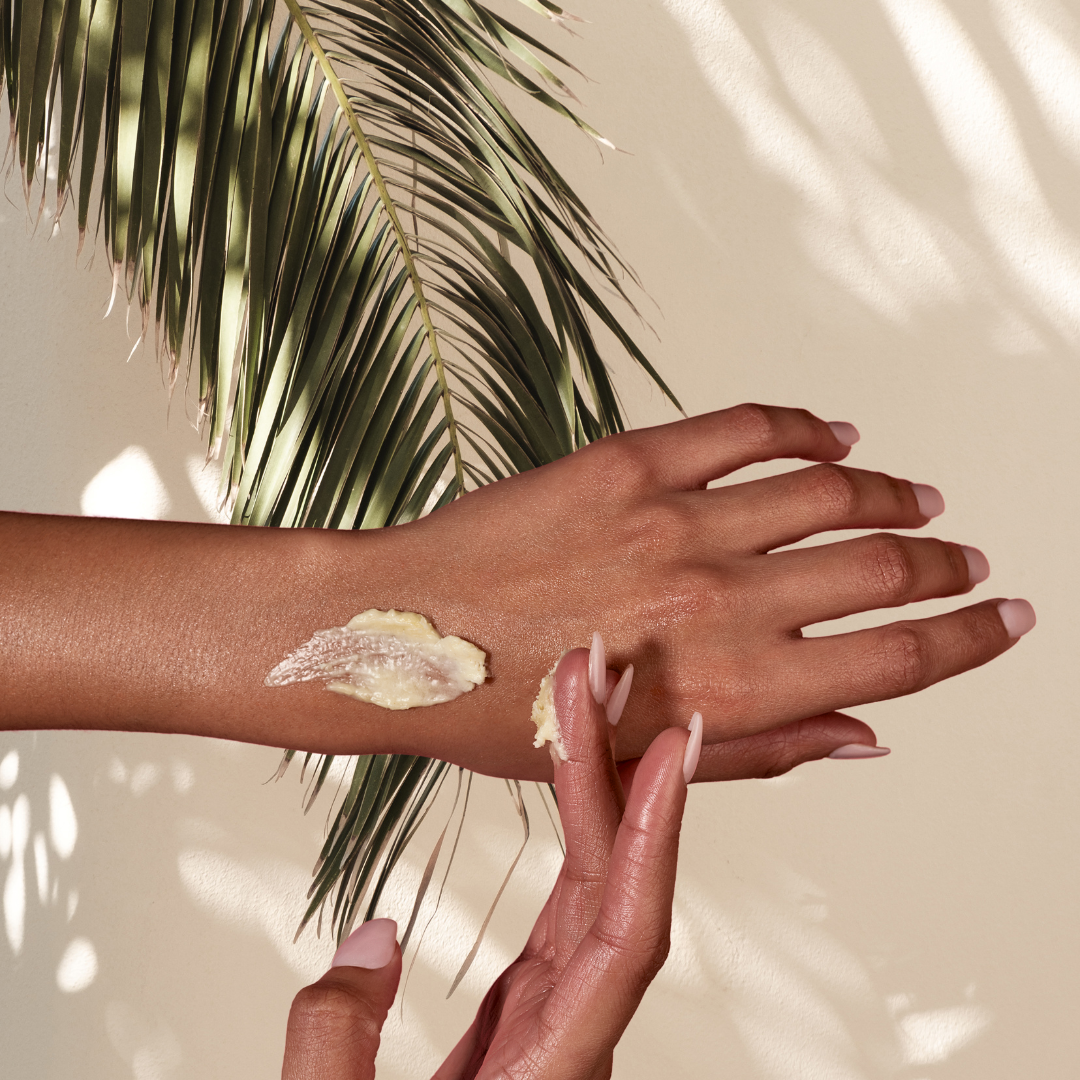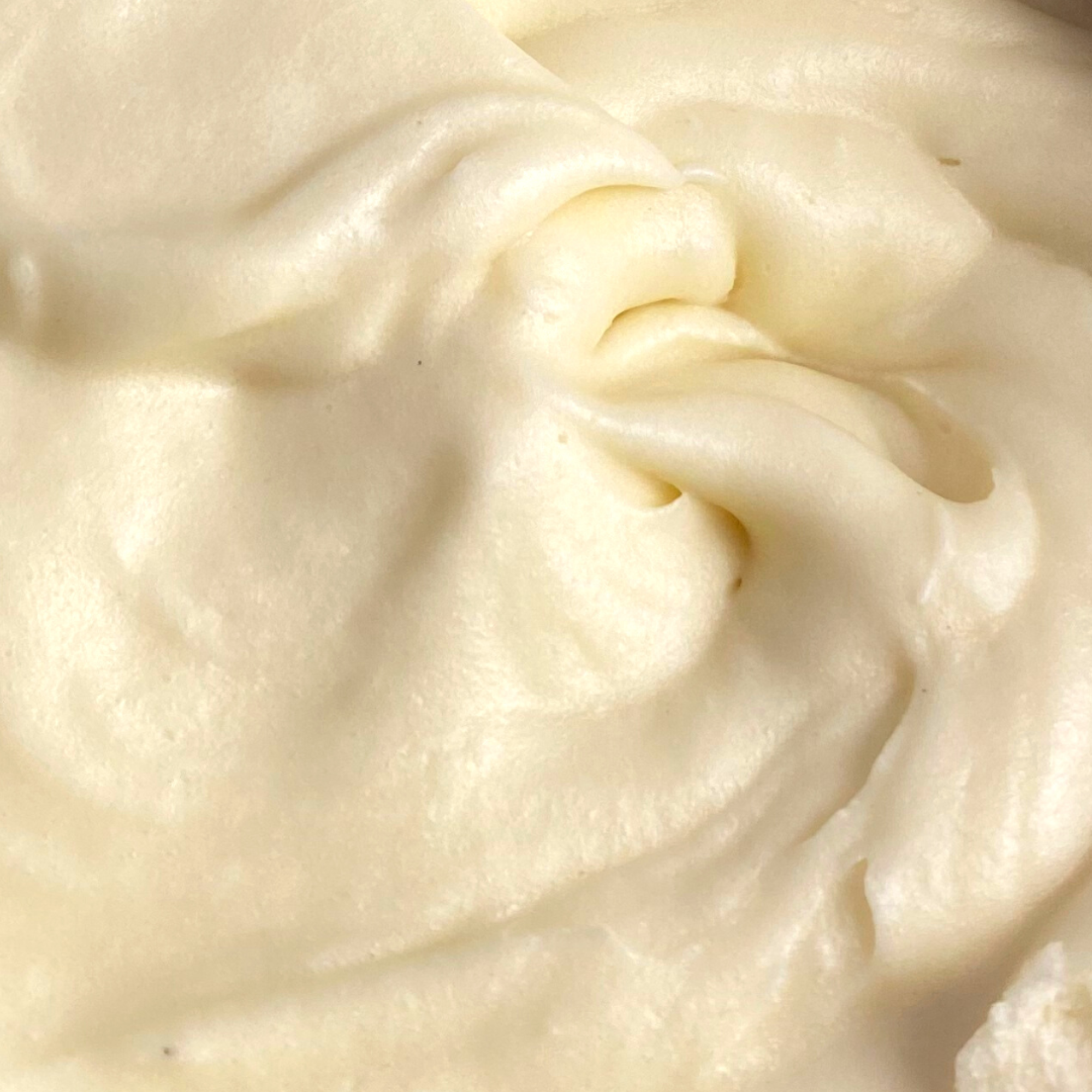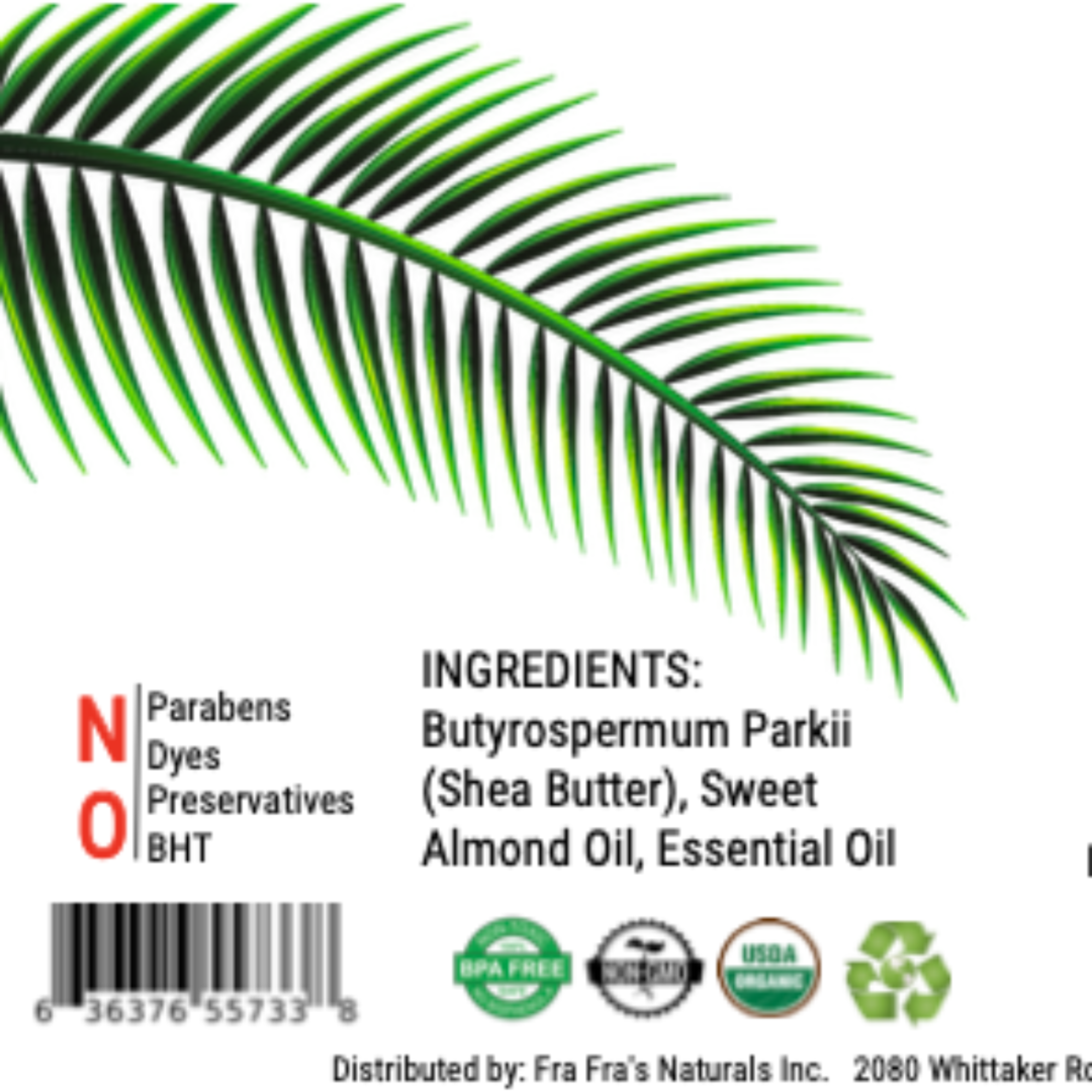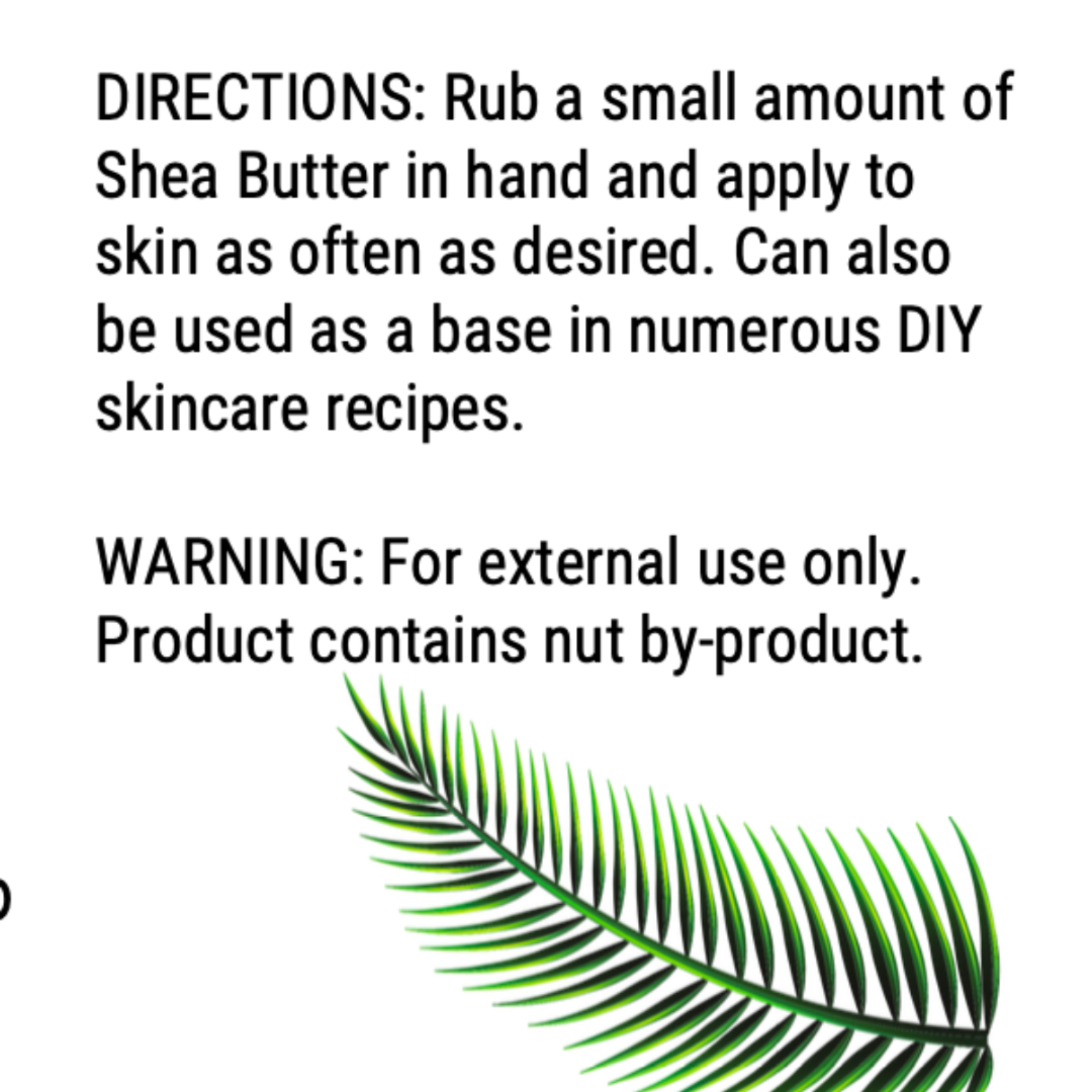 Fra Fra's Mini's | Premium Raw Organic Whipped Shea Butter - Sweet Scents
Description
Discover the ultimate indulgence for your skin with Fra Fra's Mini's Premium Raw Organic Whipped Shea Butter. Our body butter comes in a delicious collection of sweet scents like pumpkin spice, buttercream, cinnamon bun, and apple cinnamon, that will make you smell good enough to eat!
Crafted with nutrient-rich organic butters, oils, extracts, and goat's milk, our all-natural body butter deeply penetrates to soothe, heal, and restore your skin. Our non-greasy formula provides fast relief from itching and irritation caused by dry skin and chronic skin disorders, and is safe for all skin types and conditions.
Our unique formula instantly hydrates, restores elasticity, and conditions your skin, leaving it feeling soft, smooth, and supple. Our body butter also repairs, heals, and normalizes the skin, soothes irritation, and eliminates itching, while regenerating healthy new skin cells that help with fine lines and wrinkles. Plus, it's free of harsh chemicals like alcohol, parabens, and phthalates, as well as gluten and nut oils.
Treat your skin to the ultimate nourishing experience with Fra Fra's Mini's Premium Raw Organic Whipped Shea Butter. Ingredients include organic raw shea butter, organic cold-pressed sweet almond oil, and essential oils.
Shipping Info
Our company implements Carbon Neutral Shipping, and it's completely free for you! This implies that we finance reforestation projects and tree planting to neutralize the carbon dioxide released during the shipping process. These efforts aid in the removal of carbon from the atmosphere.
Fra Fra's Mini's | Premium Raw Organic Whipped Shea Butter - Sweet Scents