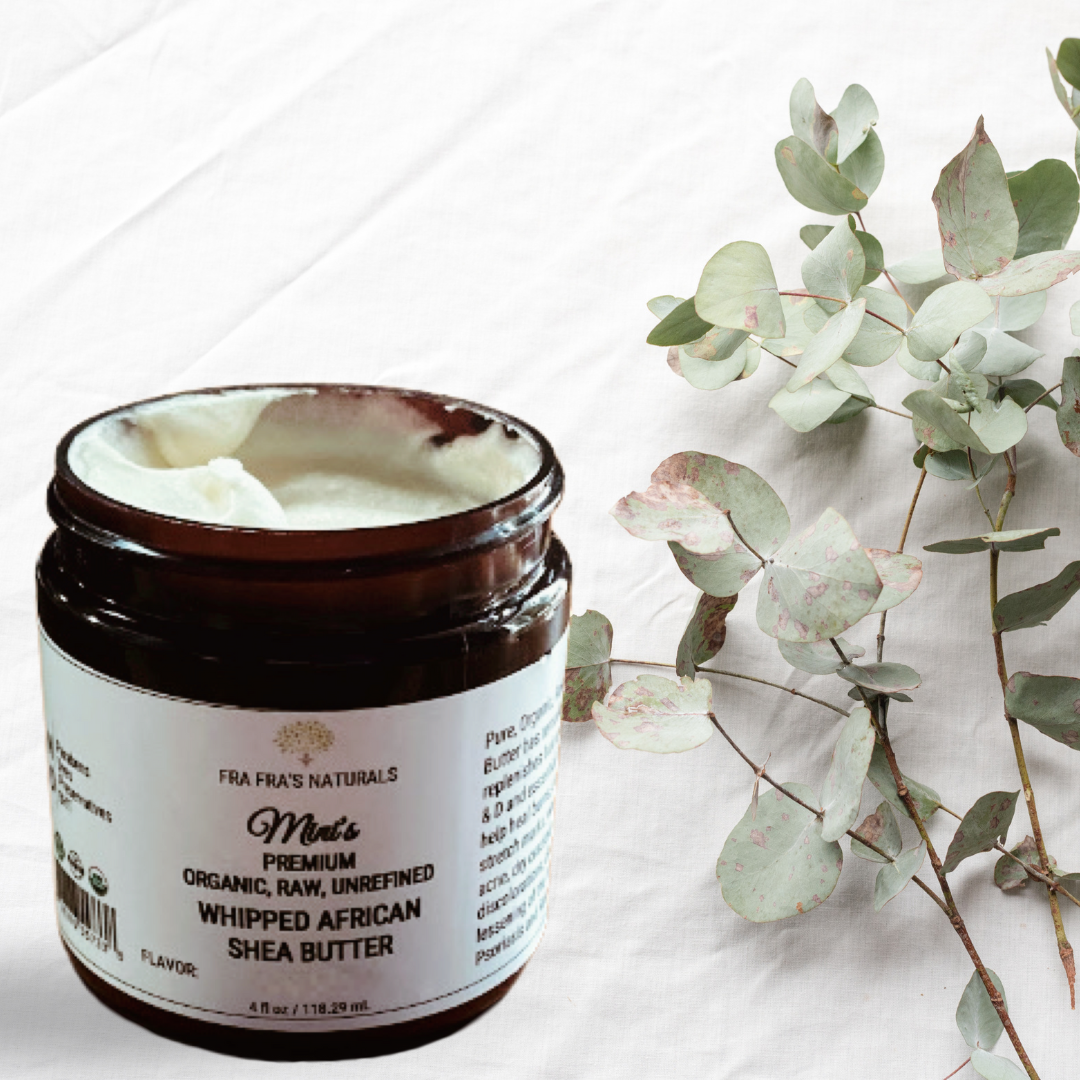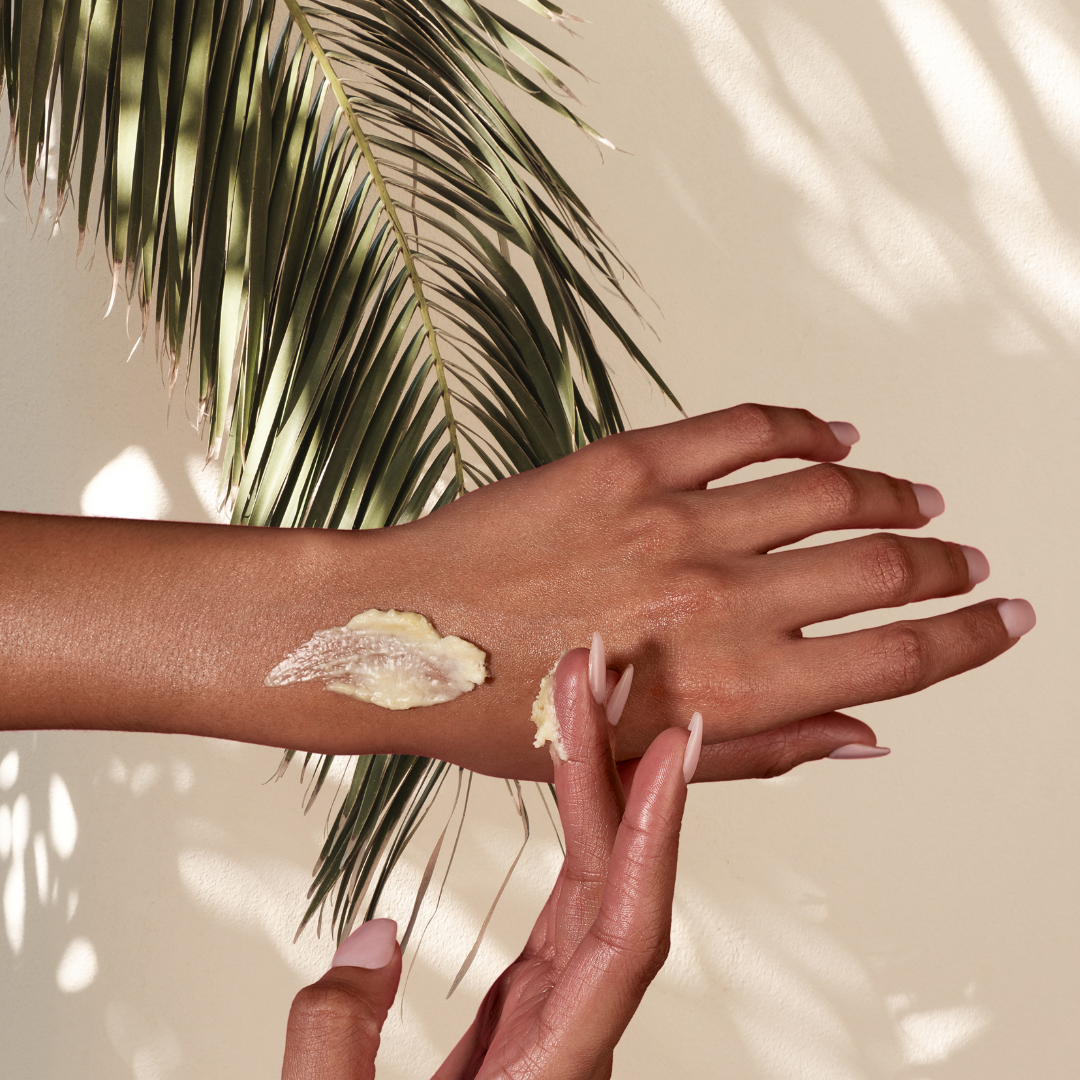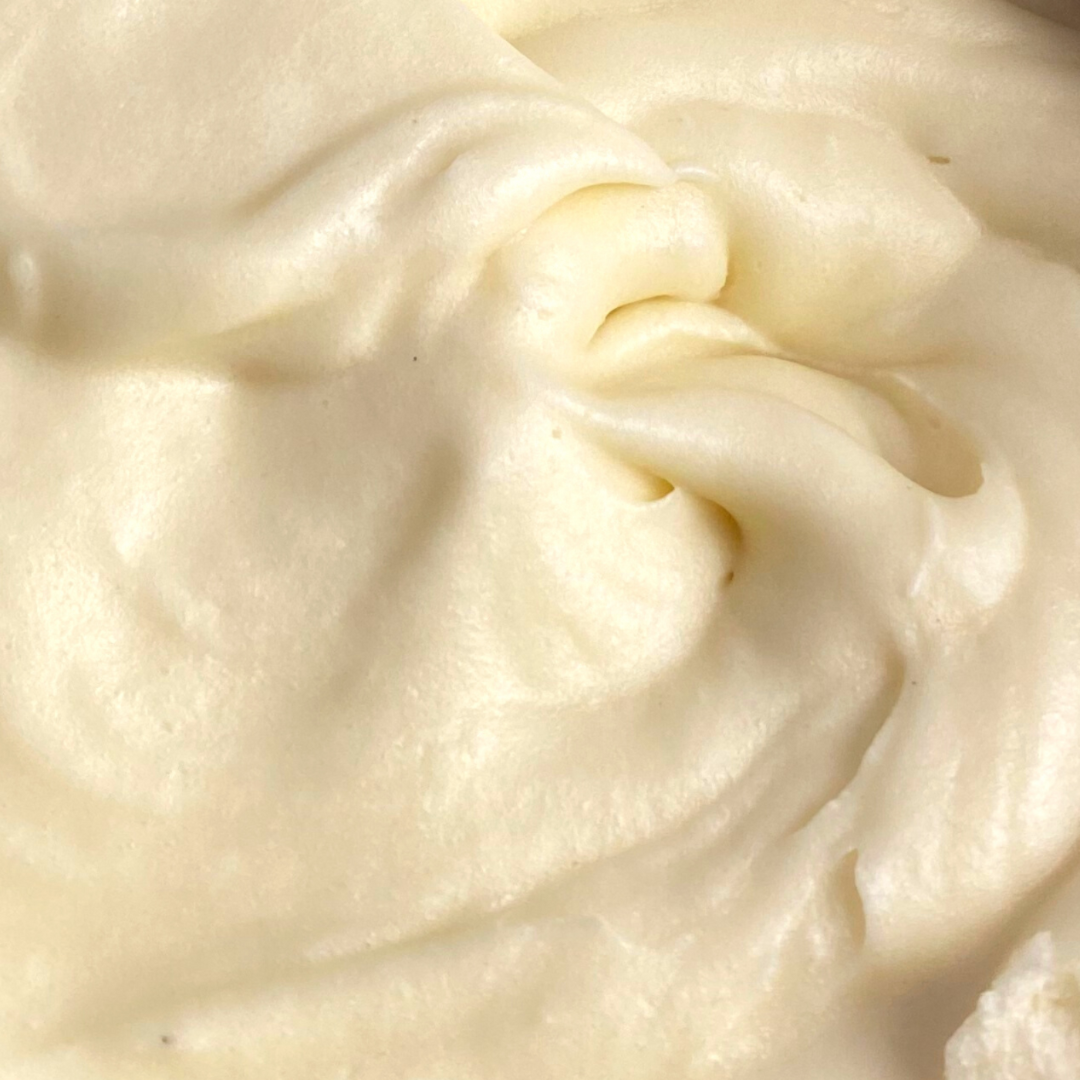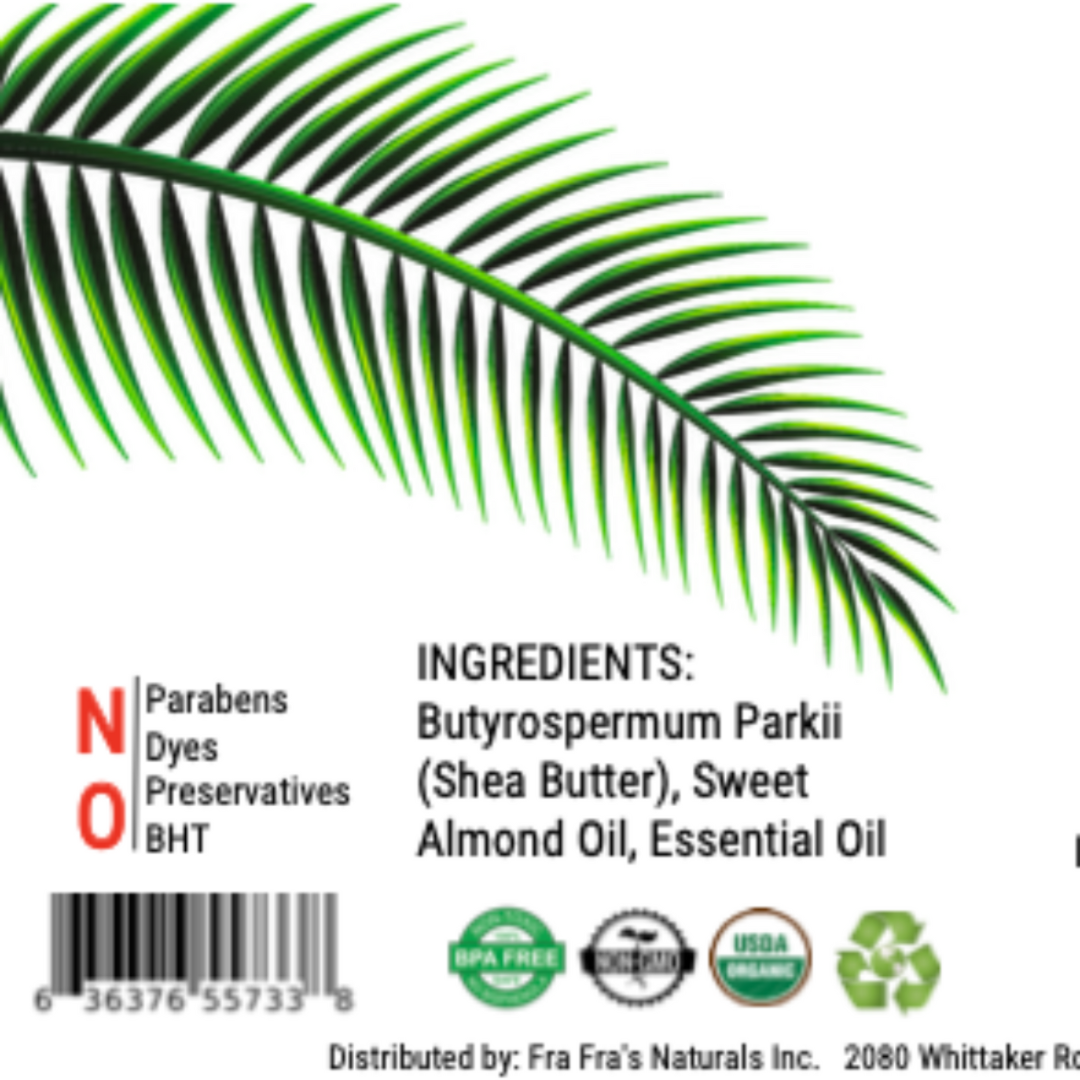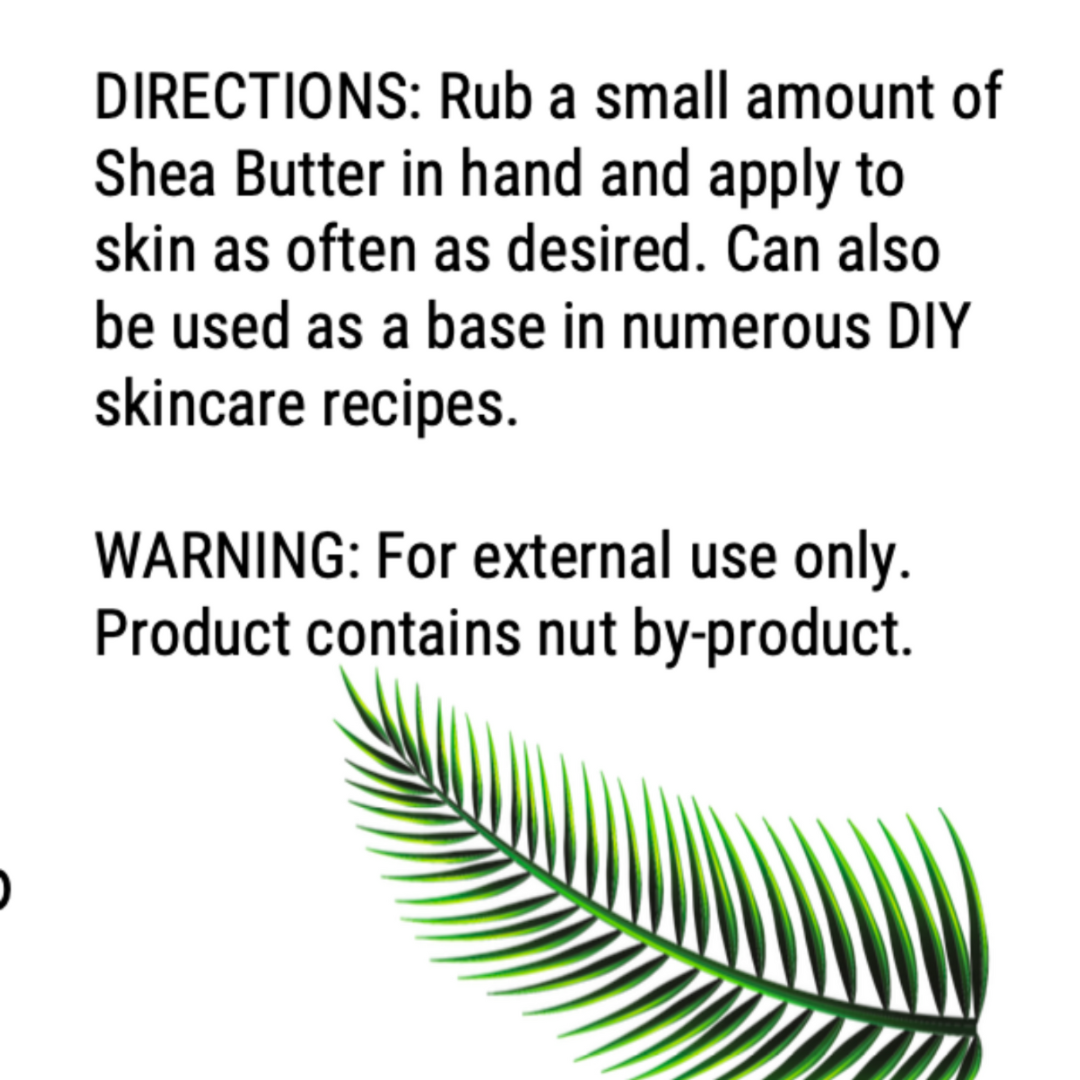 Fra Fra's Mini's | Premium Raw Organic Whipped Shea Butter - Woodsy Scents
Description
Indulge in the luxurious richness of Fra Fra's Mini's premium raw organic whipped Shea butter, the ultimate skincare treat for your body and hair. Our natural aromatic collection of woodsy scents, including Myrrh, Sandalwood, and Cinnamon, will transport you to a world of pure bliss.
Our whipped Shea butter is sourced directly from the women of Ghana, who use a traditional handcrafted recipe to produce unrefined Shea butter of the highest quality. Enriched with grade A organic Sweet Almond oil, this nourishing body butter penetrates deeply into your skin, leaving it feeling soft, smooth, and rejuvenated.
This premium raw organic whipped Shea butter is ideal for all skin types and can help to soothe and heal dry, damaged, or irritated skin. It is also perfect for treating common skin conditions such as eczema, psoriasis, and dermatitis. The anti-inflammatory properties of Shea butter make it an excellent remedy for reducing swelling and arthritis.
In addition to its skincare benefits, Fra Fra's Mini's whipped Shea butter is an effective hair conditioner that helps to strengthen brittle hair and reduce breakage. It can also be used as a natural sunscreen, providing protection against UV damage to your skin.
To use, simply rub a small amount of this whipped Shea butter between your hands and apply directly to your skin and hair. You can also use it as a base in your favorite DIY skincare recipes.
Fra Fra's Mini's premium raw organic whipped Shea butter comes in a 4oz jar, so you can enjoy the benefits of this luxurious skincare treat whenever you need it. So why wait? Treat yourself to the best of nature with Fra Fra's Mini's today and experience the ultimate in organic luxury skincare!
Shipping Info
Our company implements Carbon Neutral Shipping, and it's completely free for you! This implies that we finance reforestation projects and tree planting to neutralize the carbon dioxide released during the shipping process. These efforts aid in the removal of carbon from the atmosphere.
Fra Fra's Mini's | Premium Raw Organic Whipped Shea Butter - Woodsy Scents