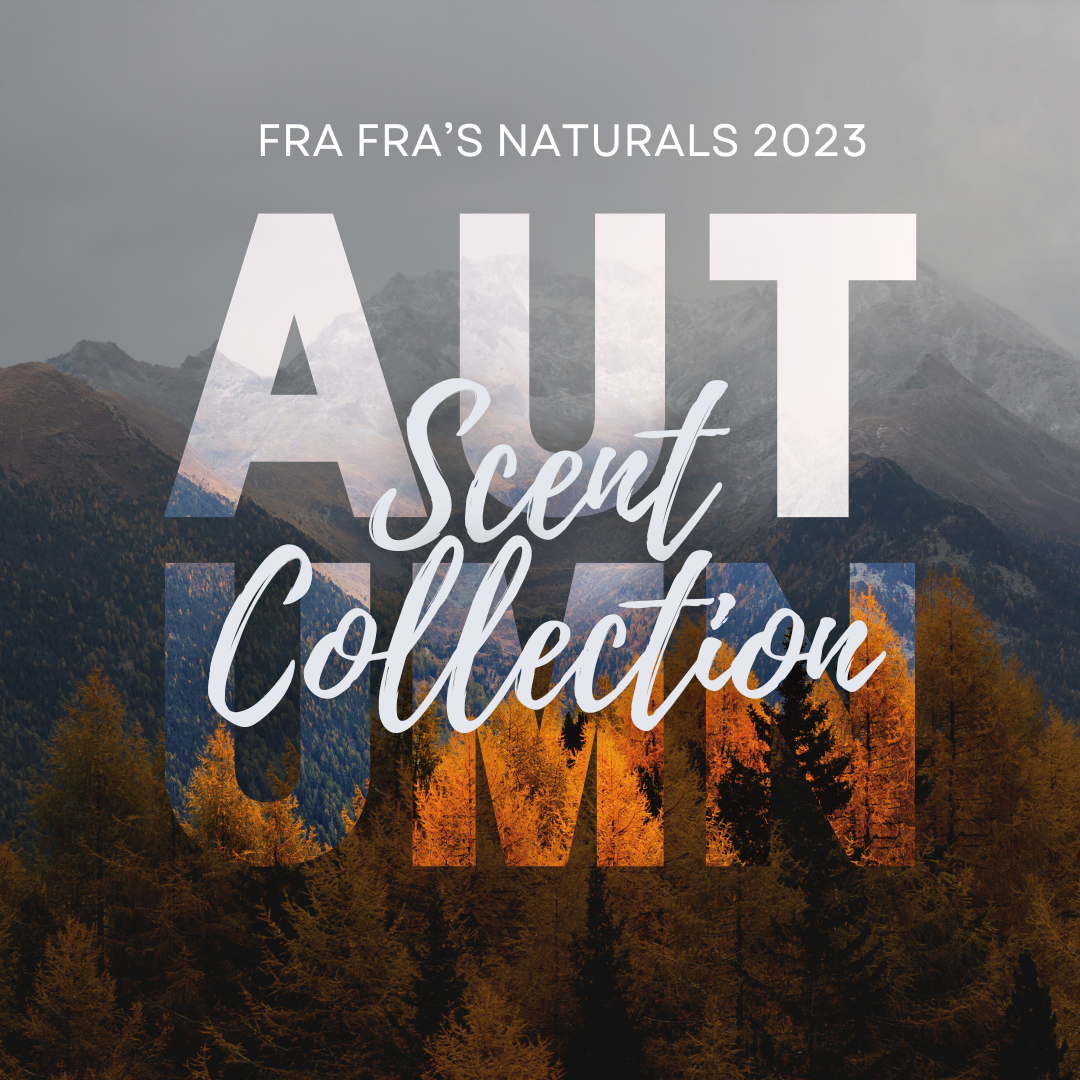 Fra Fra's Naturals 2023 Autumn Scent Collection
Description
Embrace Autumn with Organic Luxury 🍂✨
Are you in the mood for a skincare routine that captures the cozy essence of fall? Introducing our 2023 Limited Edition Autumn Scent Collection. This exquisite range features organic whipped shea butter and liquid African black soap in an array of seasonal scents. Tailor-made for millennial women, our products specifically target common skin concerns like acne, dryness, eczema, psoriasis, and fine lines.
Handpicked Autumn Scents:
Select your favorite from our exclusive lineup of 12 fall-inspired fragrances:
Amaretto
Autumn Sunset Type
Blueberry Pumpkin Waffles Type
Butter Rum
Chocolate Mint
Coconut Pumpkin Latte
Cranberry Orange
Marshmallow Fireside Type
Midnight Amber Glow
Oatmeal, Milk & Honey Type
Sweater Weather Type
Toasted Vanilla Type
Why You'll Adore Our Autumn Collection:
100% Organic Ingredients: Ethically sourced and formulated for a clean, conscious skincare experience.
Specialized Skincare: Crafted to tackle a range of skin issues including acne, eczema, dry skin, psoriasis, and early signs of aging.
Created Just for You - Your perfect mix of self-care and earth-friendly living, no matter who you are!
---
Experience the luxury and effectiveness of our Limited Edition Autumn Scent Collection. Immerse yourself in fragrances that evoke the beauty of fall while providing targeted skincare benefits.
Ready to transform your skincare routine? Add to cart now and make this autumn unforgettable with radiant, nourished skin!
Shipping Info
Our company implements Carbon Neutral Shipping, and it's completely free for you! This implies that we finance reforestation projects and tree planting to neutralize the carbon dioxide released during the shipping process. These efforts aid in the removal of carbon from the atmosphere.
Fra Fra's Naturals 2023 Autumn Scent Collection