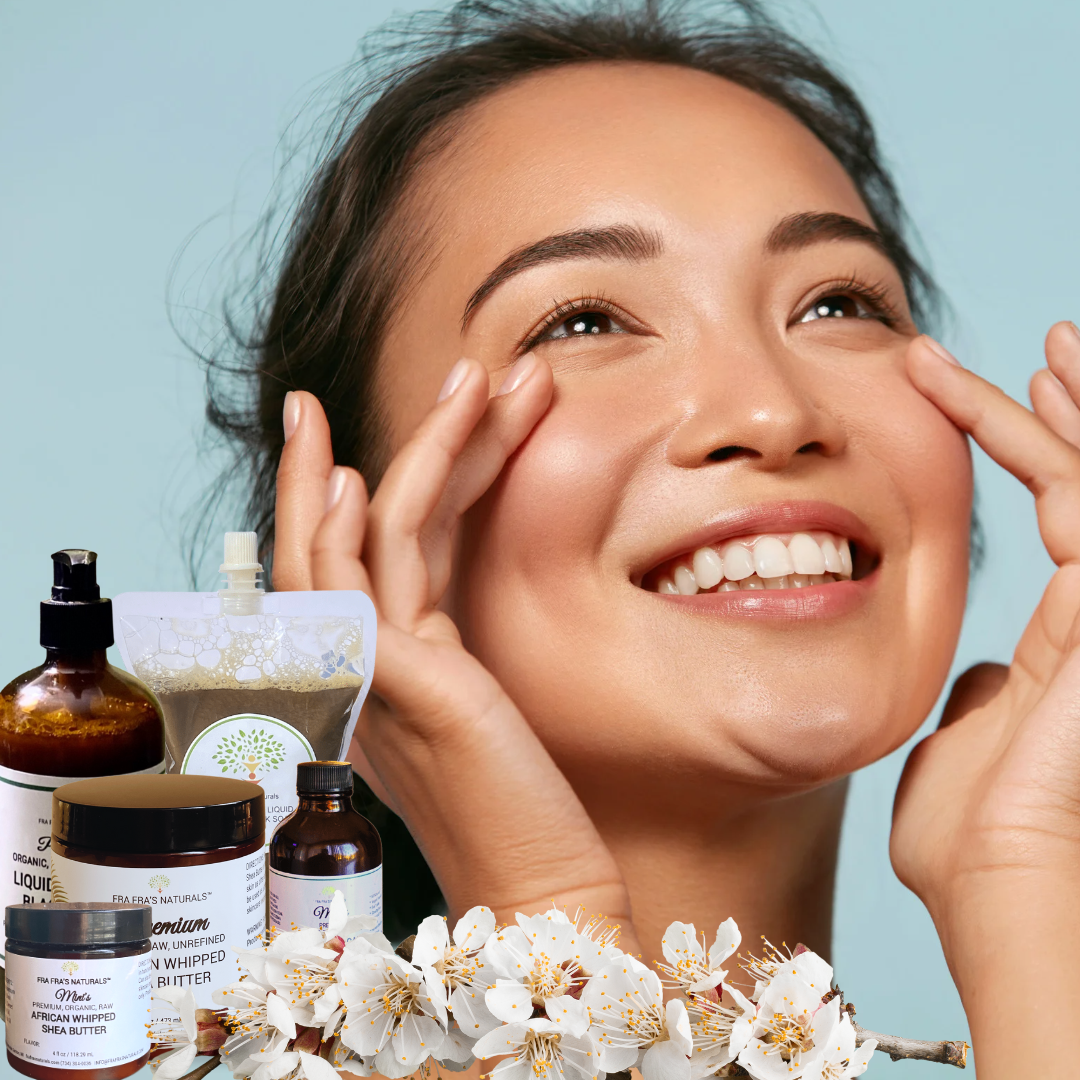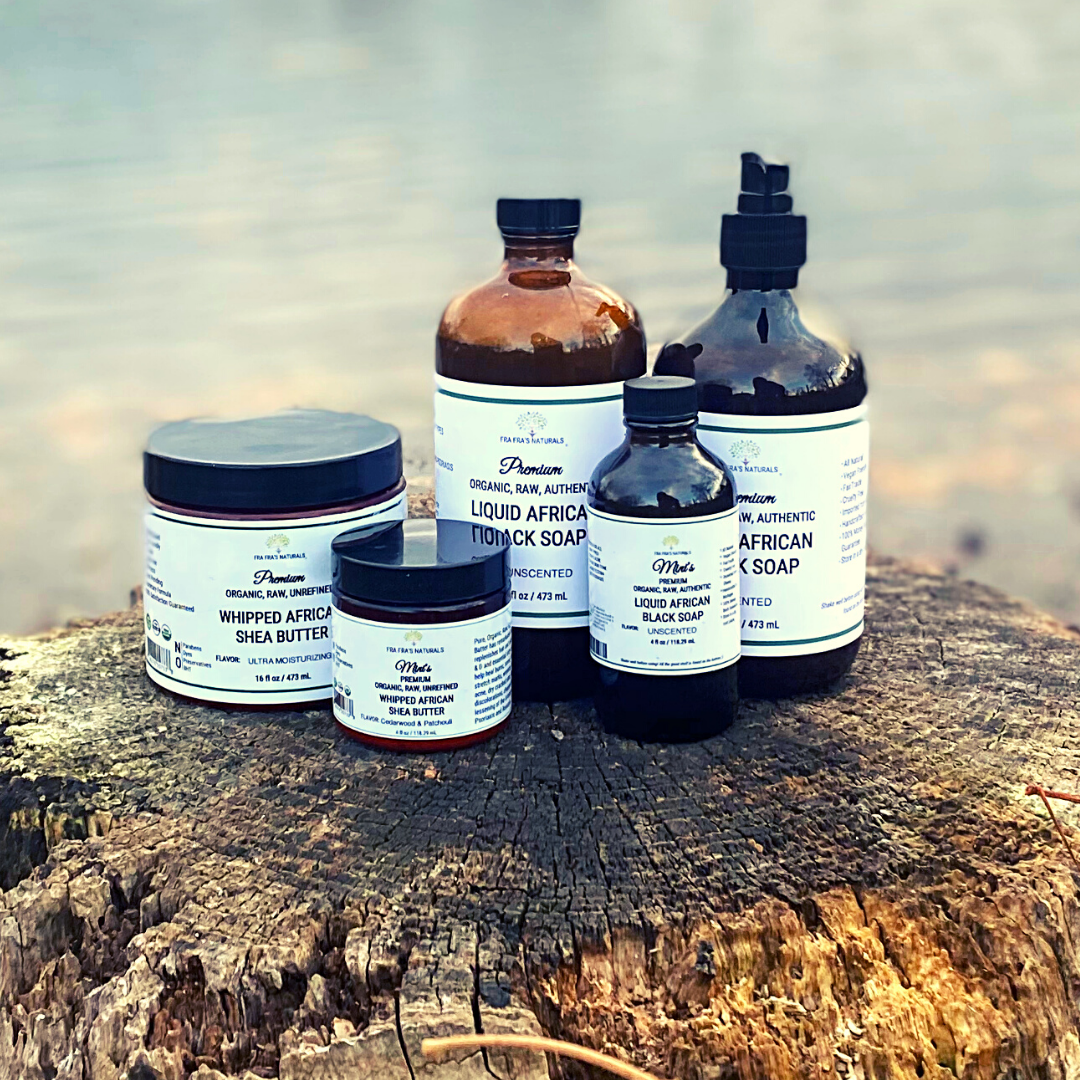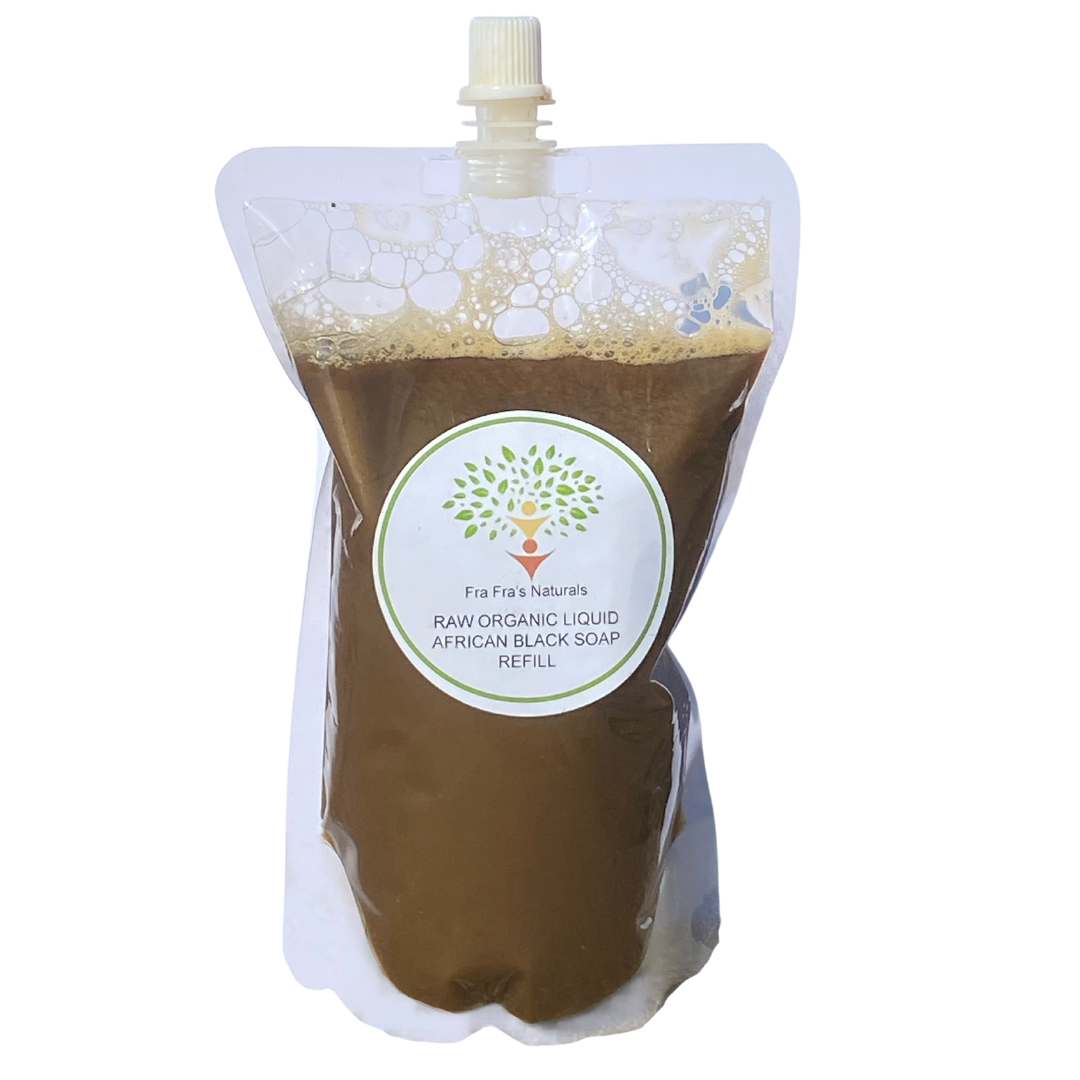 Fra Fra's Naturals 2023 Summer Scent Collection
Description
The scent of freshly-picked flower petals, the warmth of the sunshine, and the beautiful colors of spring are just a breath away with this gentle blend of shea butter and liquid African black soap infused with summers dewy fragrance.

Our collection includes luxurious scents from around the world. From vibrant floral aromas to sophisticated blends, our fragrances evoke comfort and luxury. Blended with organic and natural oils, these fragrance will touch your heart as it revitalizes skin and senses. Mmmm…

Made in small batches for a premium quality and superior results. Add your fragrance to the cart now before it's gone!

Shipping Info
Our company implements Carbon Neutral Shipping, and it's completely free for you! This implies that we finance reforestation projects and tree planting to neutralize the carbon dioxide released during the shipping process. These efforts aid in the removal of carbon from the atmosphere.
Fra Fra's Naturals 2023 Summer Scent Collection