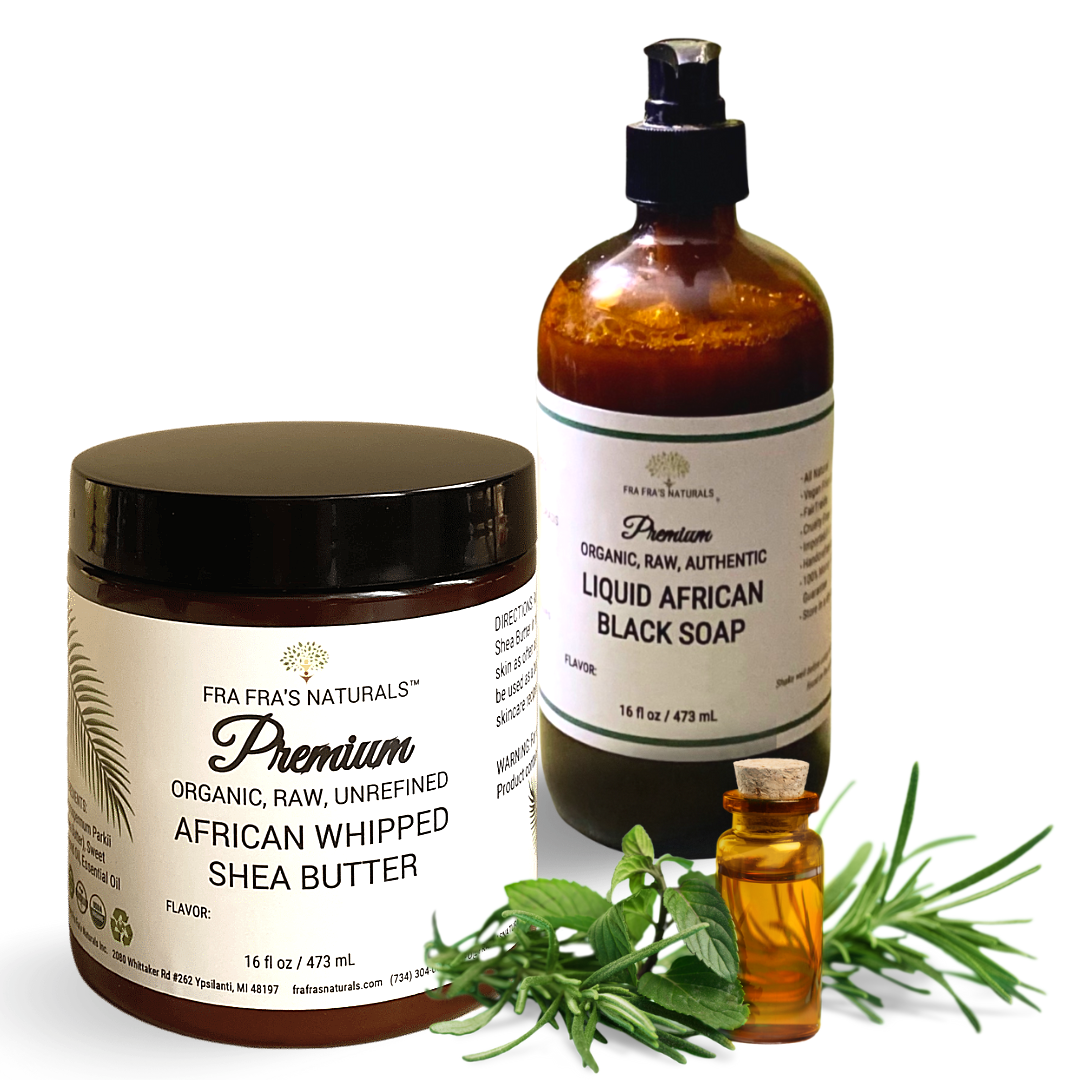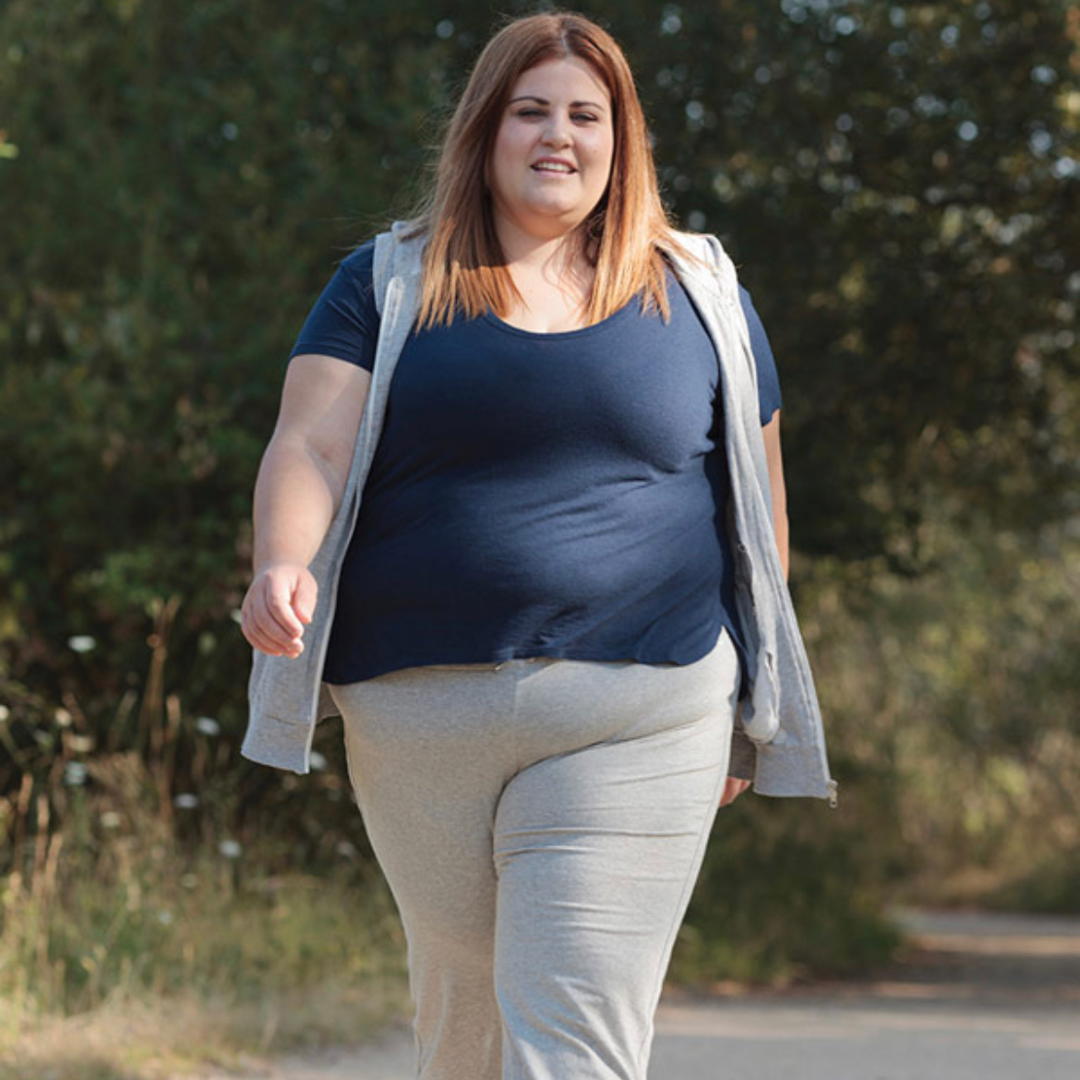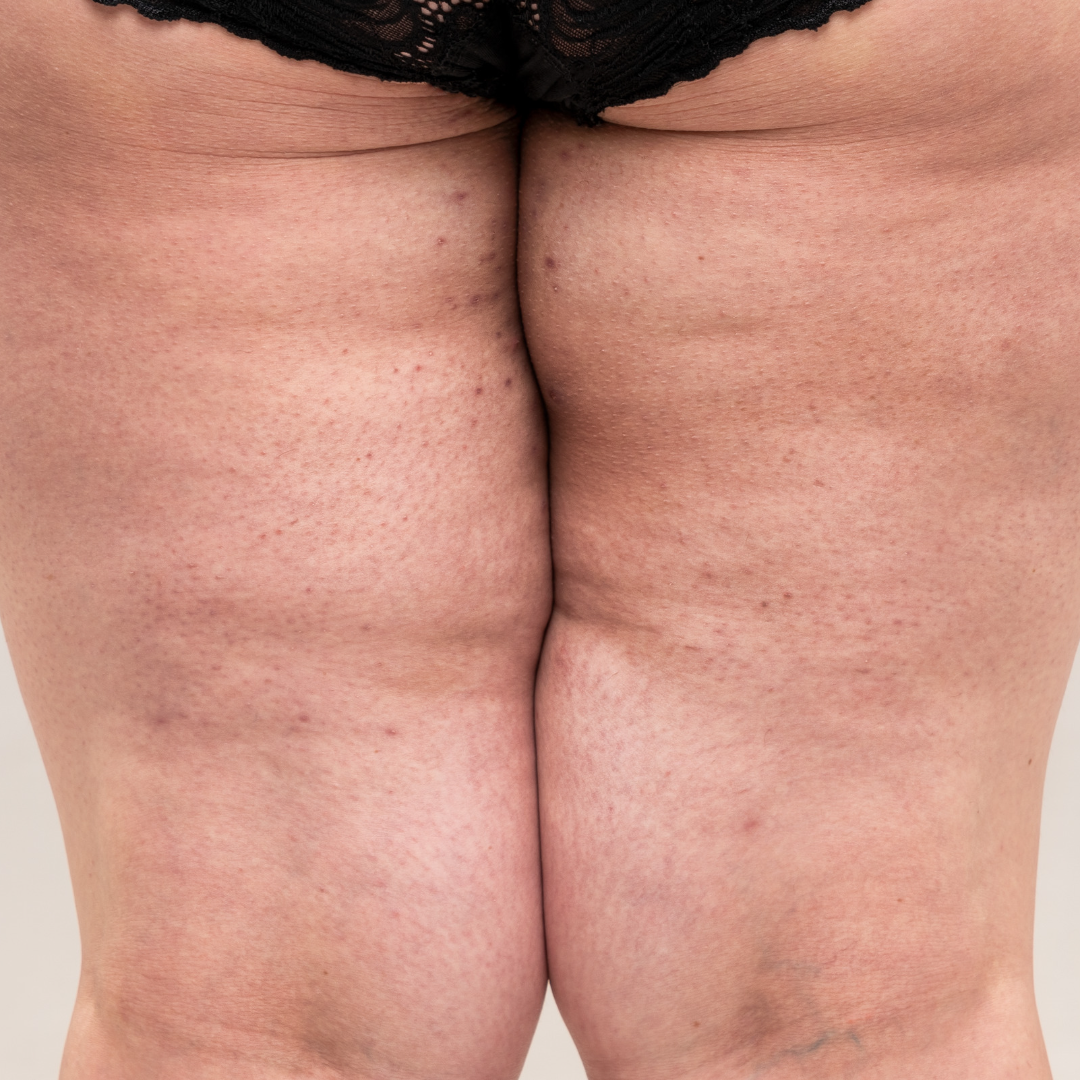 Fra Fra's Naturals | Premium EXTREME HS Blend
Description
Are you suffering from the painful and embarrassing effects of Hidradenitis Suppurativa (HS)? We're here to help.

Fra Fra's Naturals Premium extreme HS blend is available in our whipped shea butter and our liquid African Black soap. Infused with Tea Tree, Grapefruit essential oil and vanilla extract to reduce inflammation, kill bacteria, reduce redness and calm the affected area.

We believe that when it comes to treating a serious auto-inflammatory skin condition such as HS, you deserve the best. That's why we use only premium oils and extracts in our products—and why we only use high-quality ingredients in general. Our products are made with love and care by hand in small batches here in the USA, so you can rest assured that they will be of the highest quality possible.
Shipping Info
Our company implements Carbon Neutral Shipping, and it's completely free for you! This implies that we finance reforestation projects and tree planting to neutralize the carbon dioxide released during the shipping process. These efforts aid in the removal of carbon from the atmosphere.
Fra Fra's Naturals | Premium EXTREME HS Blend