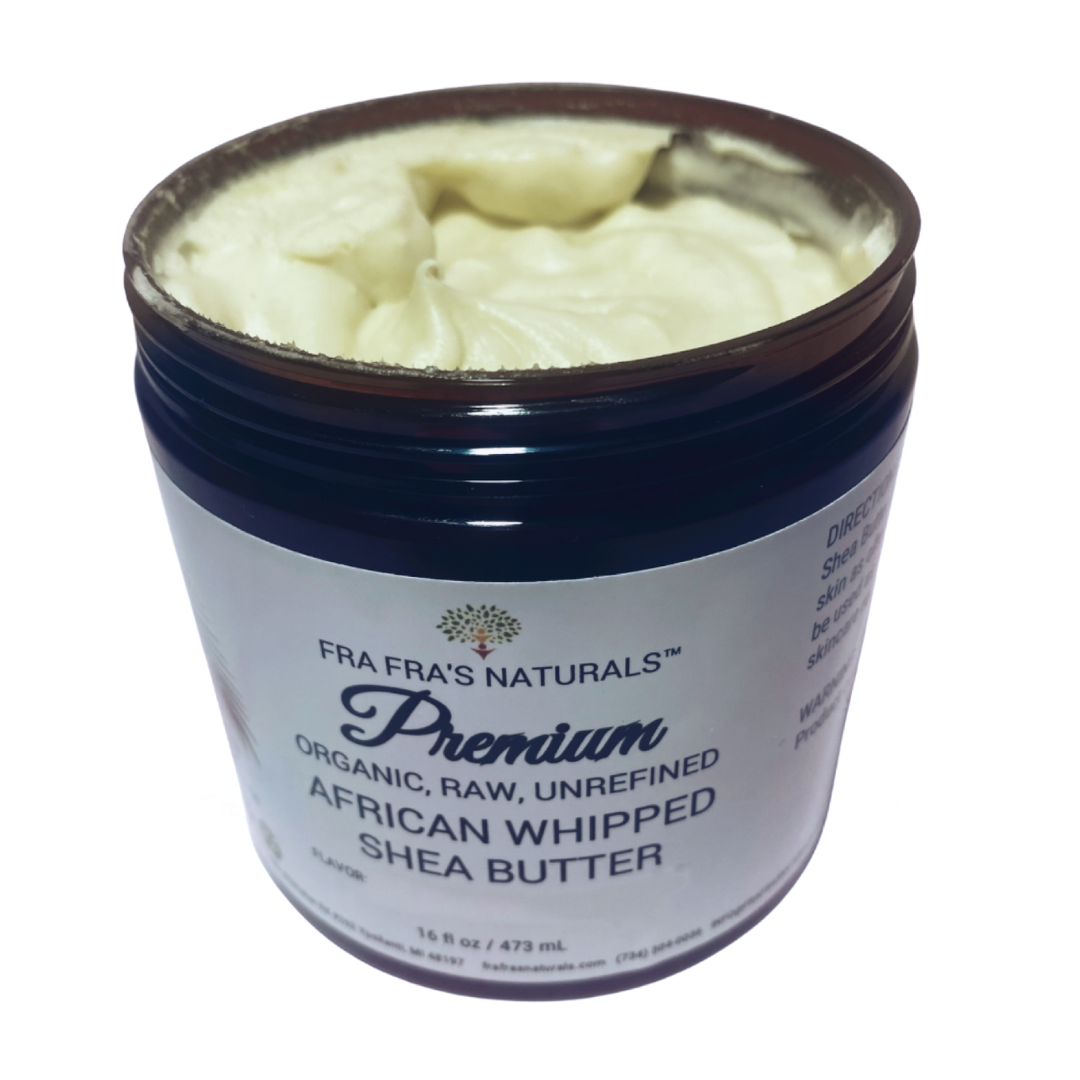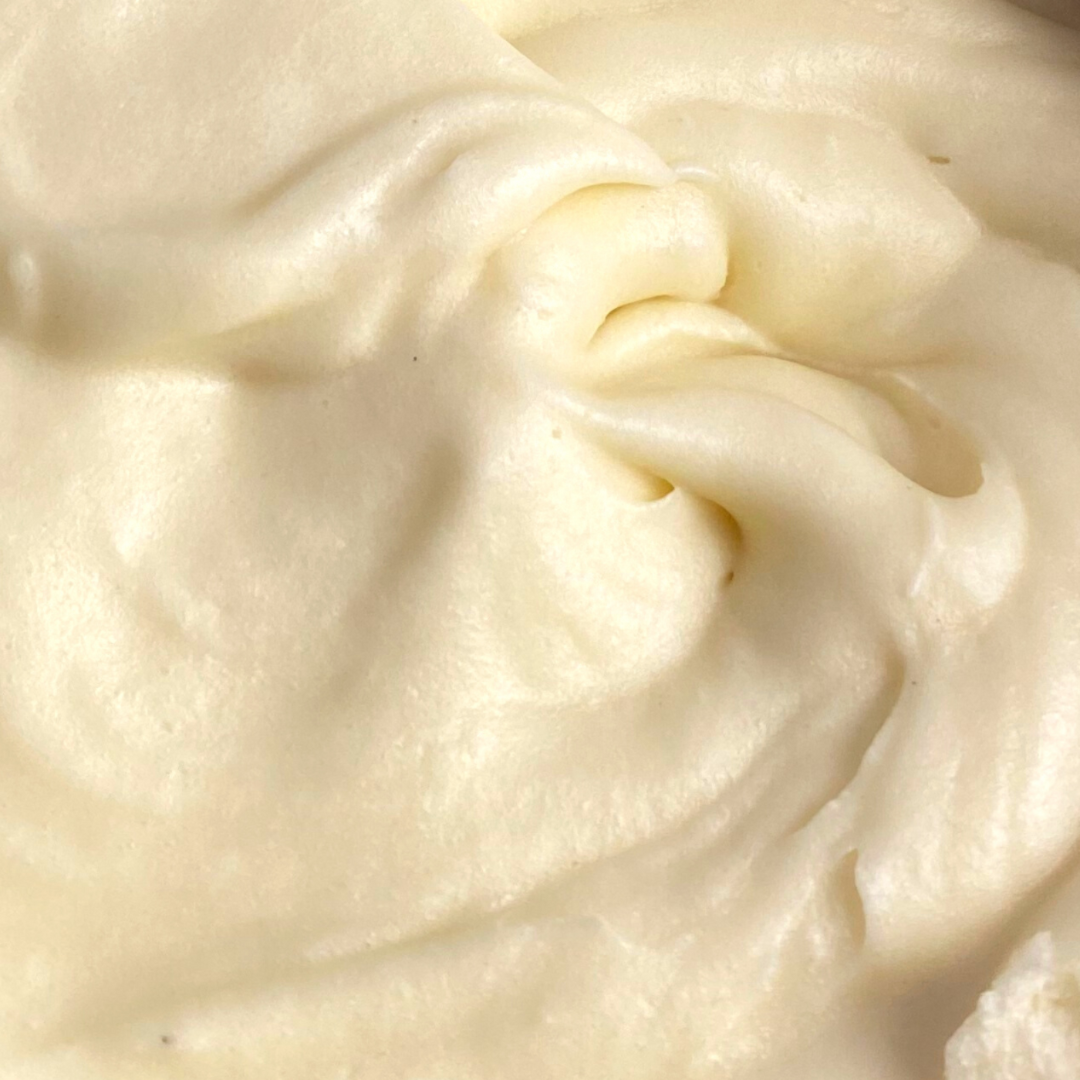 Fra Fra's Naturals | Premium Healing Psoriasis Organic Raw Whipped Shea Butter Blend
Description
Welcome to the world of natural skincare with Fra Fra's Naturals Whipped Shea Butter Psoriasis Blends! Our 100% organic Shea Butter is packed with natural antioxidants, fatty acids, and vitamins essential for repairing and protecting sensitive skin. Shea Butter is one of the world's best natural products for anti-aging, skin regeneration, and protection. Our psoriasis blends are specifically formulated to nourish, moisturize, soothe, and protect inflamed skin with all-natural organic ingredients. If you are struggling with psoriasis, our blends can help control and minimize outbreaks by providing the high vitamin content your skin needs. Say goodbye to dry, itchy, and patchy skin with our natural psoriasis blends, which do not contain additives, preservatives, or artificial fragrances.
Try it now and experience nature's best-kept secret for healthy and nourished skin!
Shipping Info
Our company implements Carbon Neutral Shipping, and it's completely free for you! This implies that we finance reforestation projects and tree planting to neutralize the carbon dioxide released during the shipping process. These efforts aid in the removal of carbon from the atmosphere.
Fra Fra's Naturals | Premium Healing Psoriasis Organic Raw Whipped Shea Butter Blend