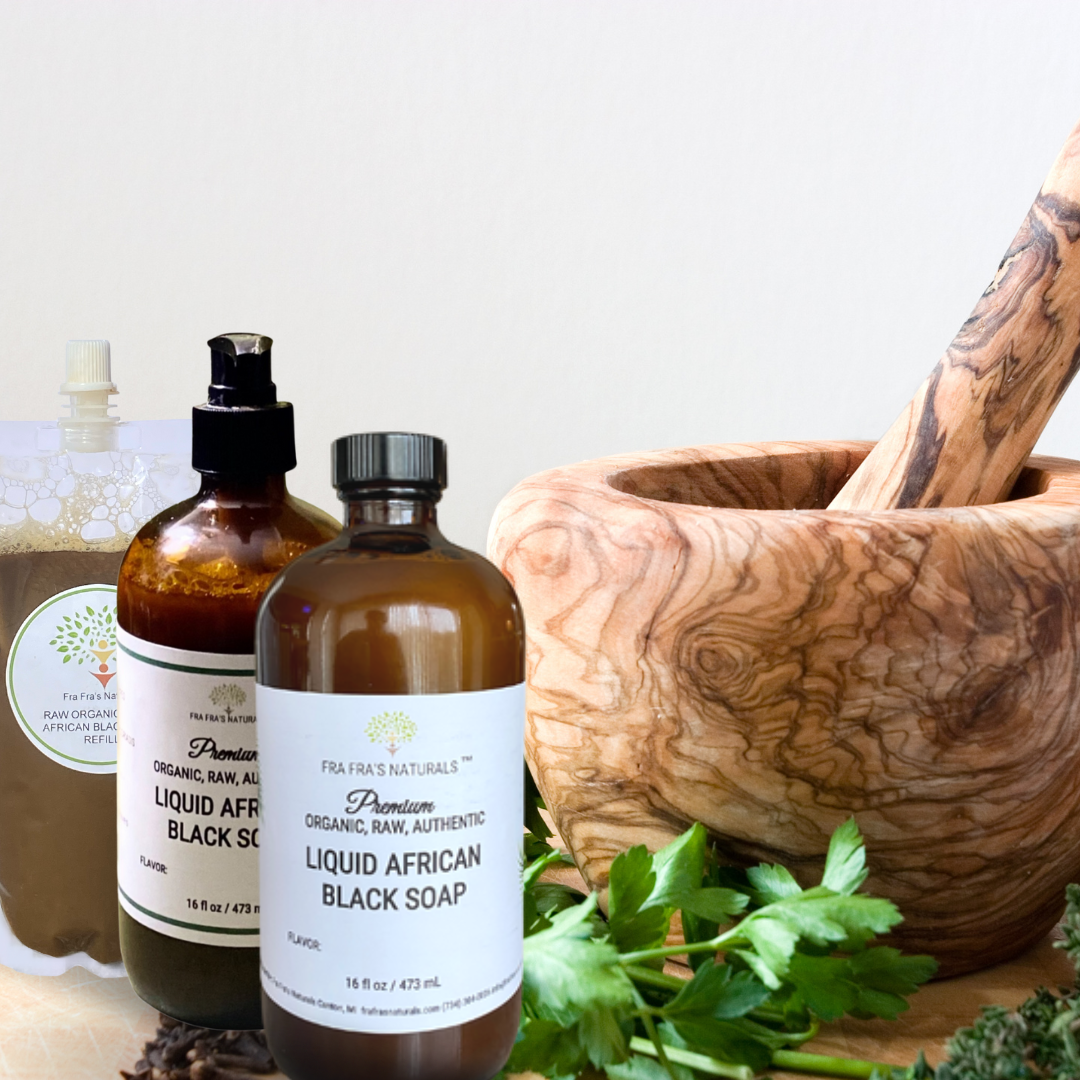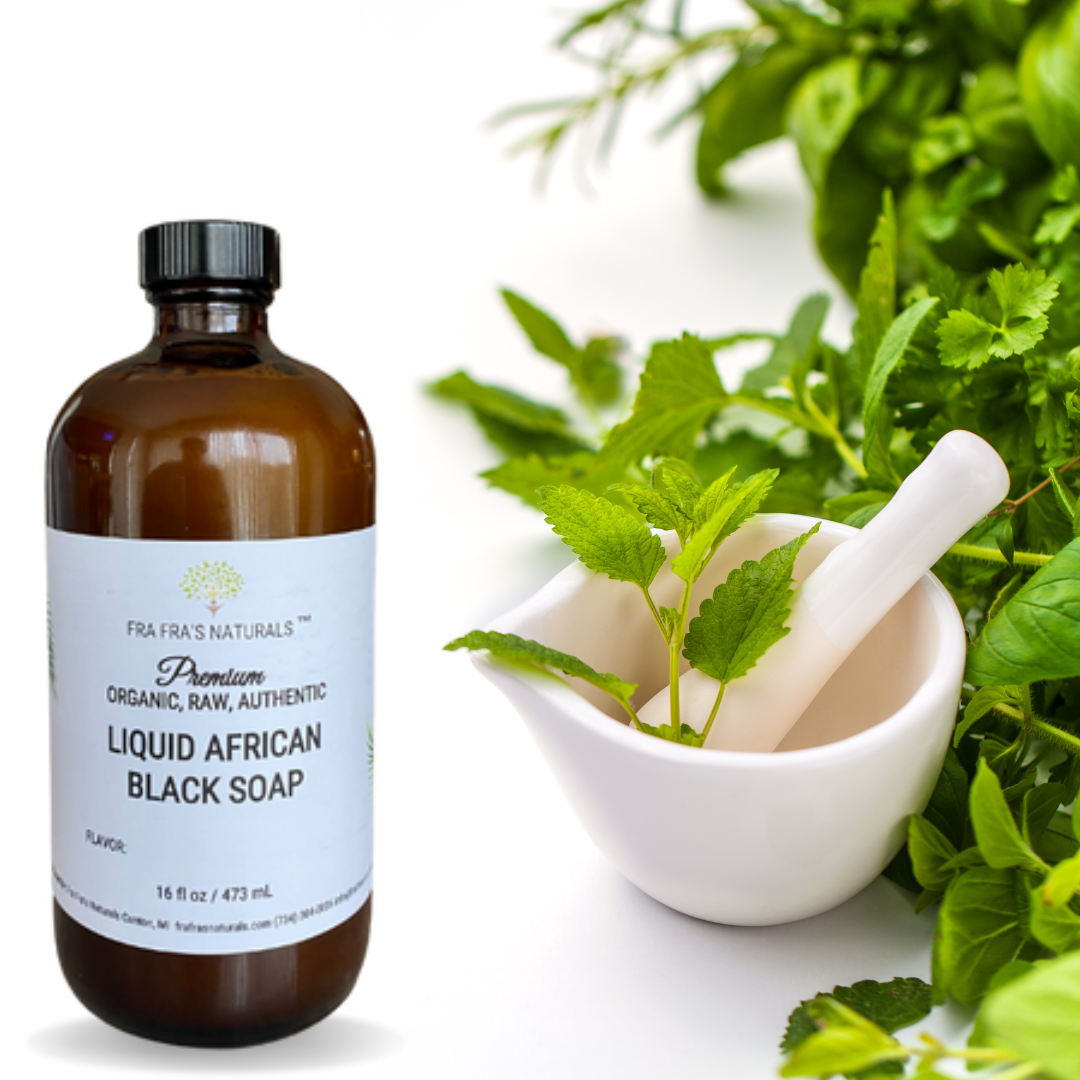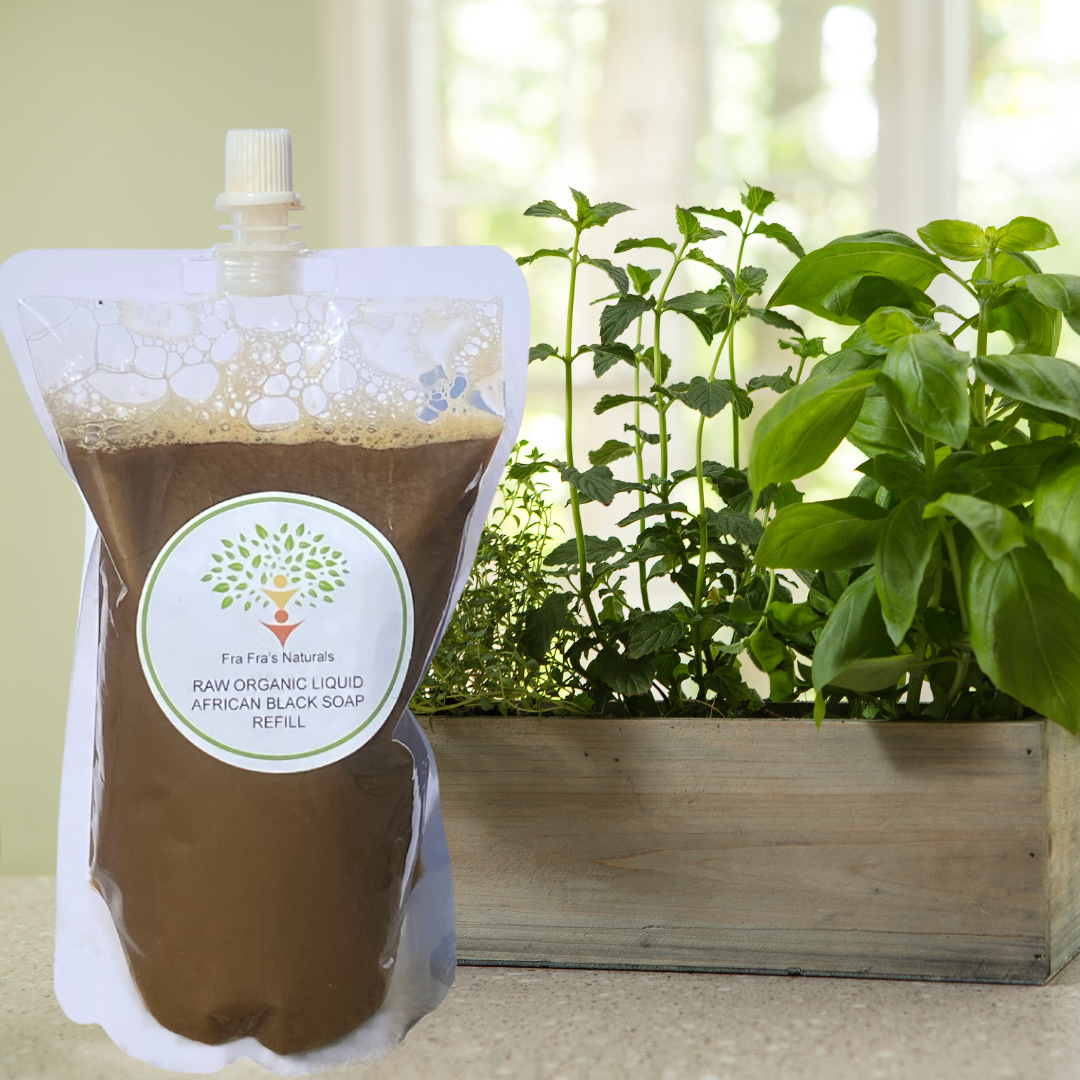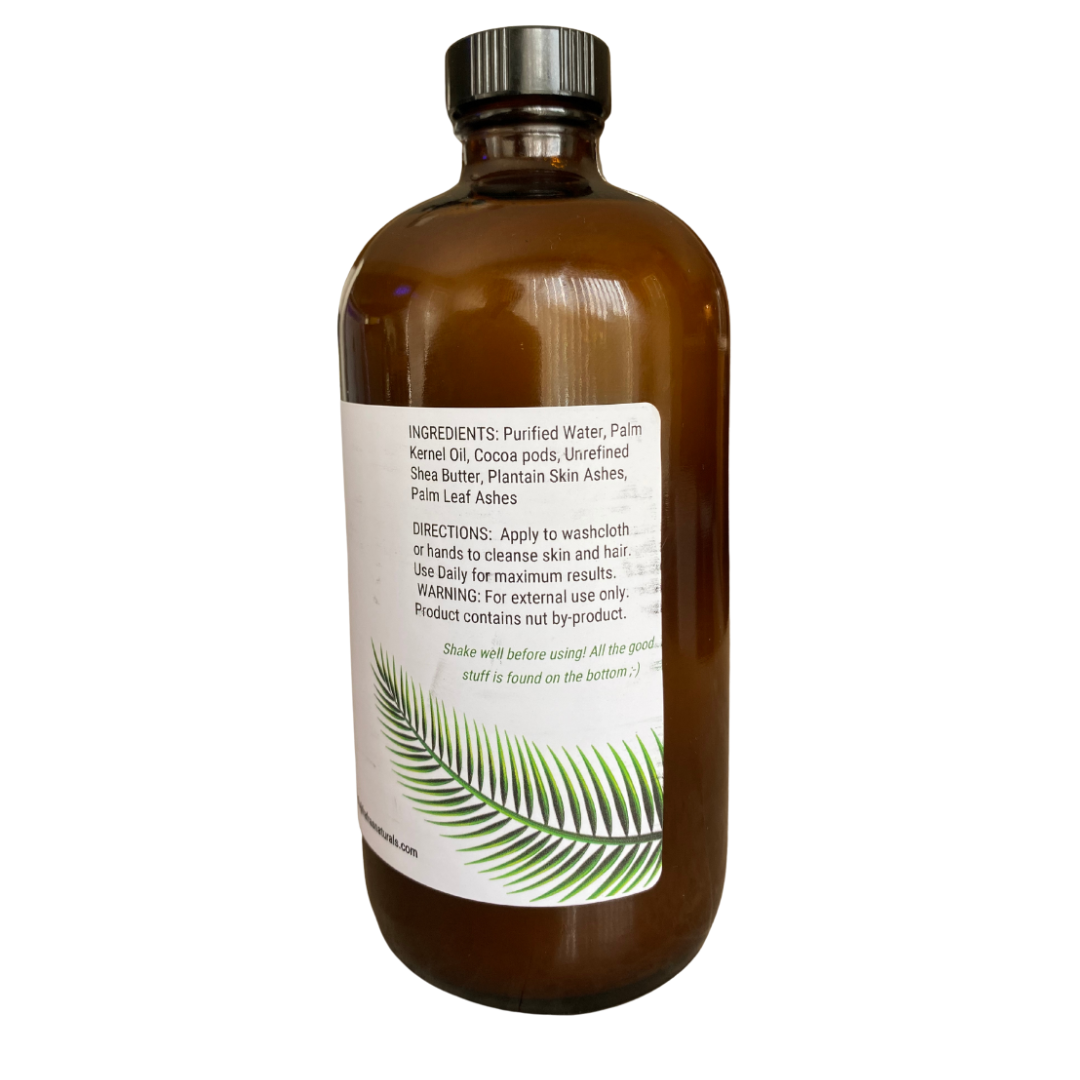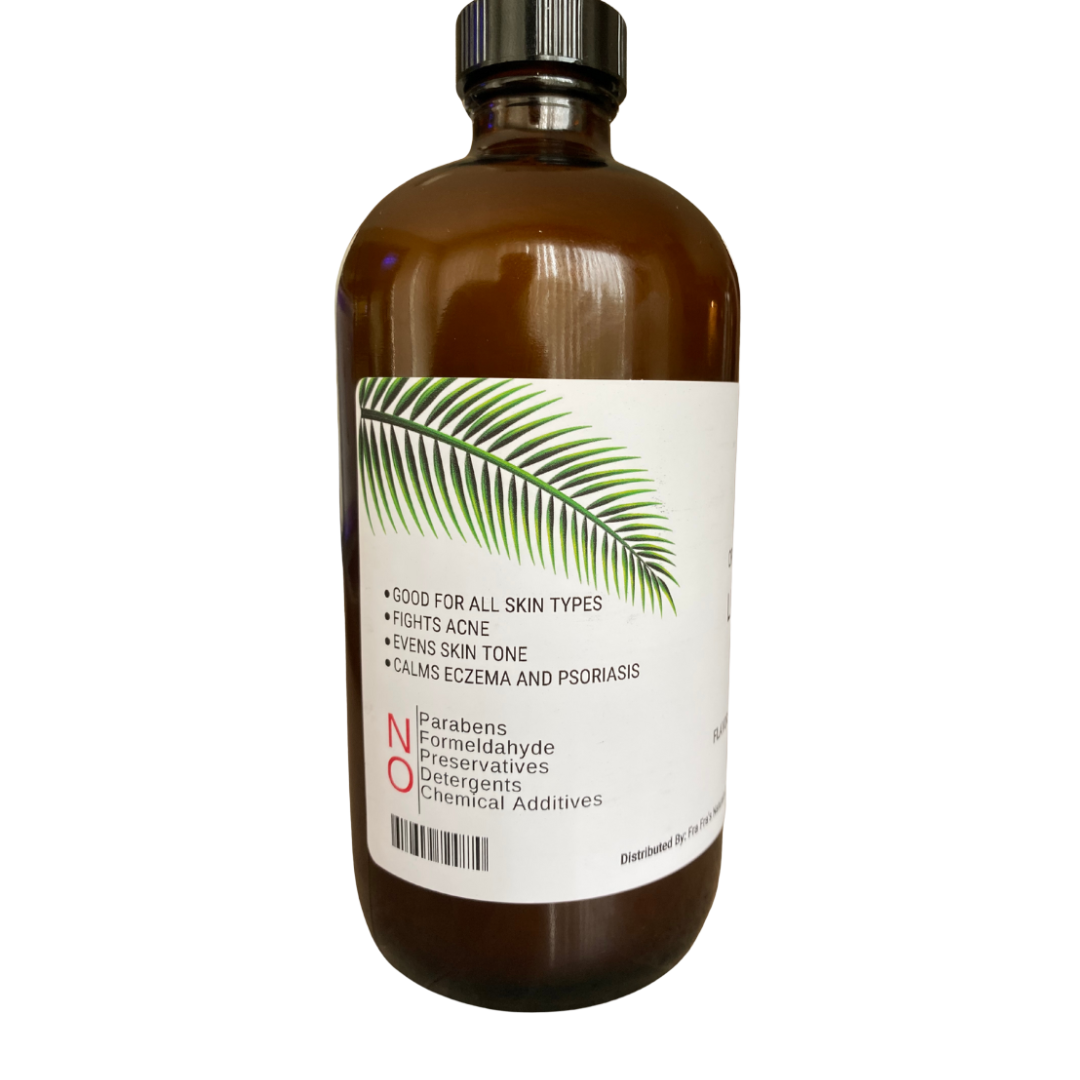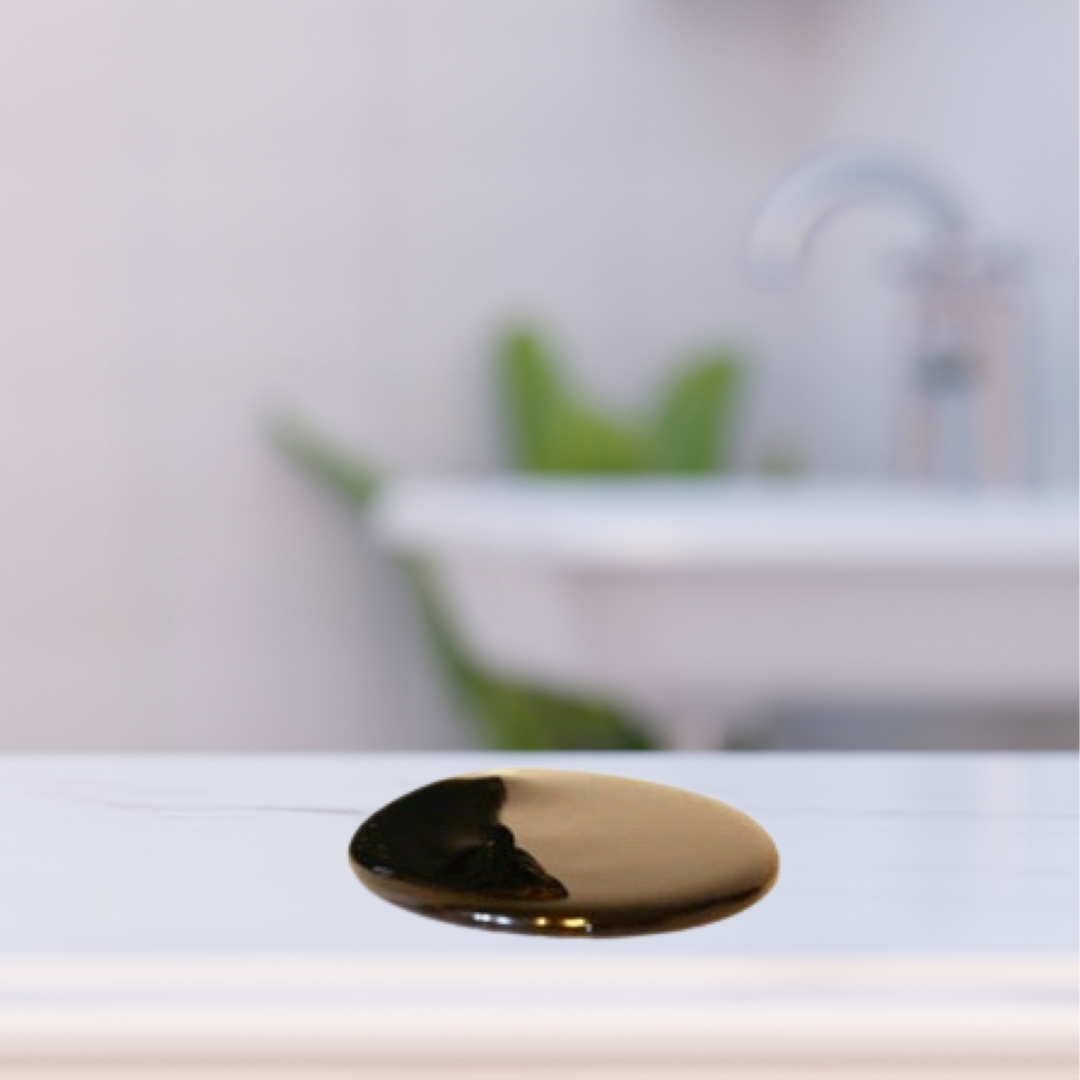 Fra Fra's Naturals | Premium Organic Raw Liquid African Black Soap - Herbal Scents
Description
Experience the pure and eco-friendly luxury of Fra Fra's Naturals Premium Organic Raw Liquid African Black Soap! Infused with a variety of earthy scents, like refreshing mint and calming chamomile, this chemical-free soap is perfect for health-conscious individuals. Loaded with Vitamins A & E, Iron, and essential fatty acids, this soap moisturizes, protects against free radical damage, evens skin tone, and much more! Whether you're searching for a gentle clarifying shampoo or a deep-pore cleansing experience, Fra Fra's Naturals has got you covered. So why not treat yourself to a refreshing and rejuvenating experience with Fra Fra's Naturals?
Don't forget to shake well before use and store in a cool place for ultimate freshness.
Shipping Info
Our company implements Carbon Neutral Shipping, and it's completely free for you! This implies that we finance reforestation projects and tree planting to neutralize the carbon dioxide released during the shipping process. These efforts aid in the removal of carbon from the atmosphere.
Fra Fra's Naturals | Premium Organic Raw Liquid African Black Soap - Herbal Scents