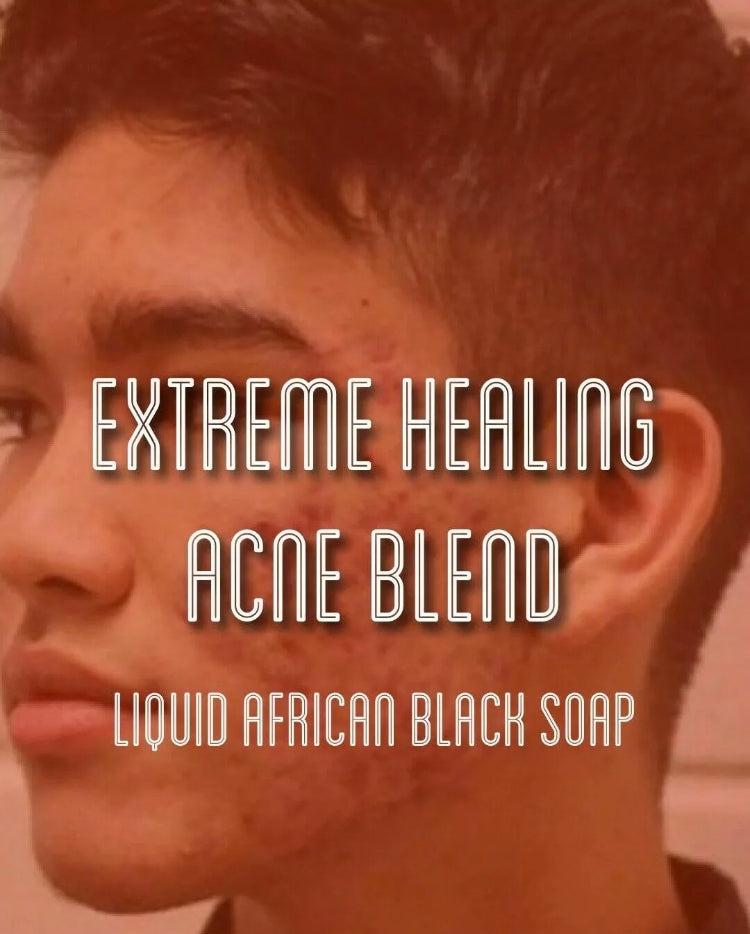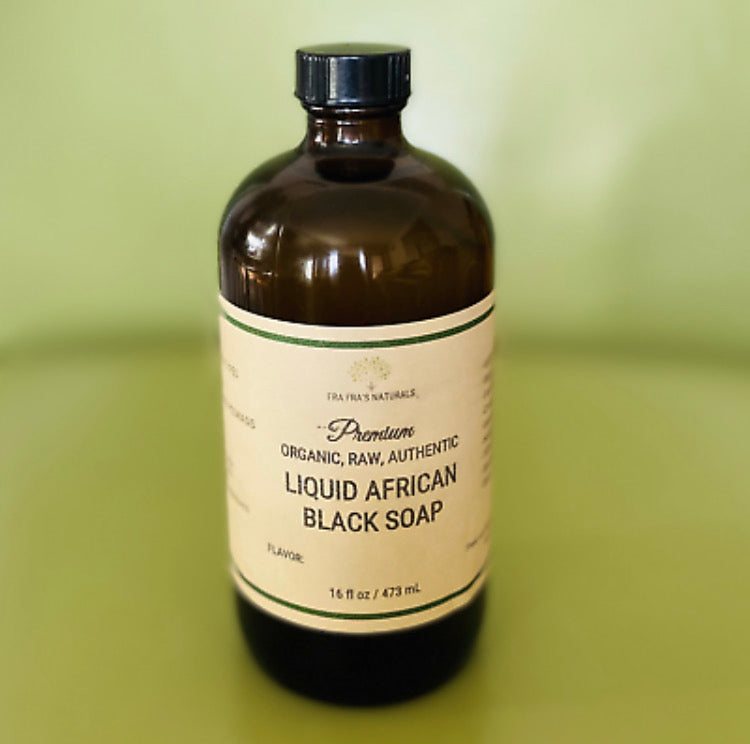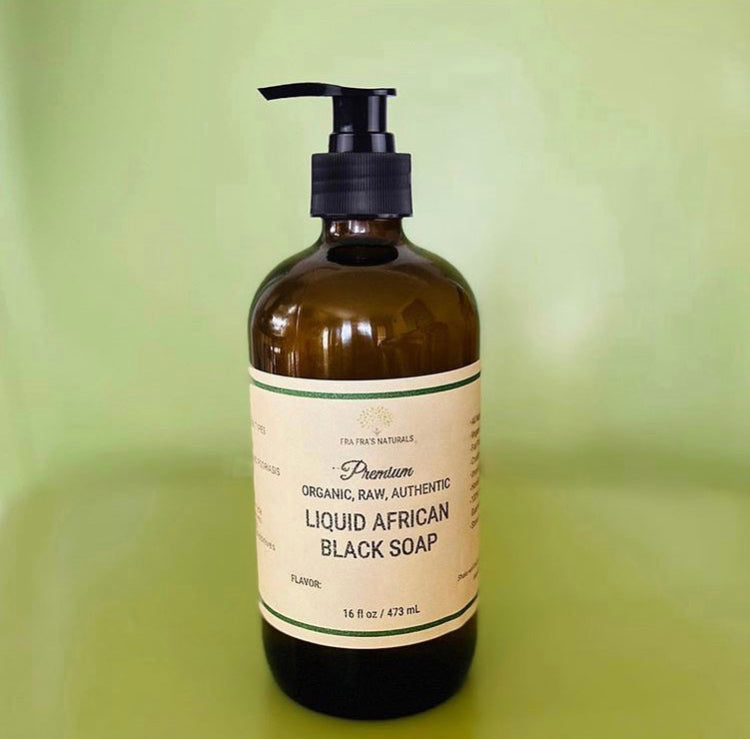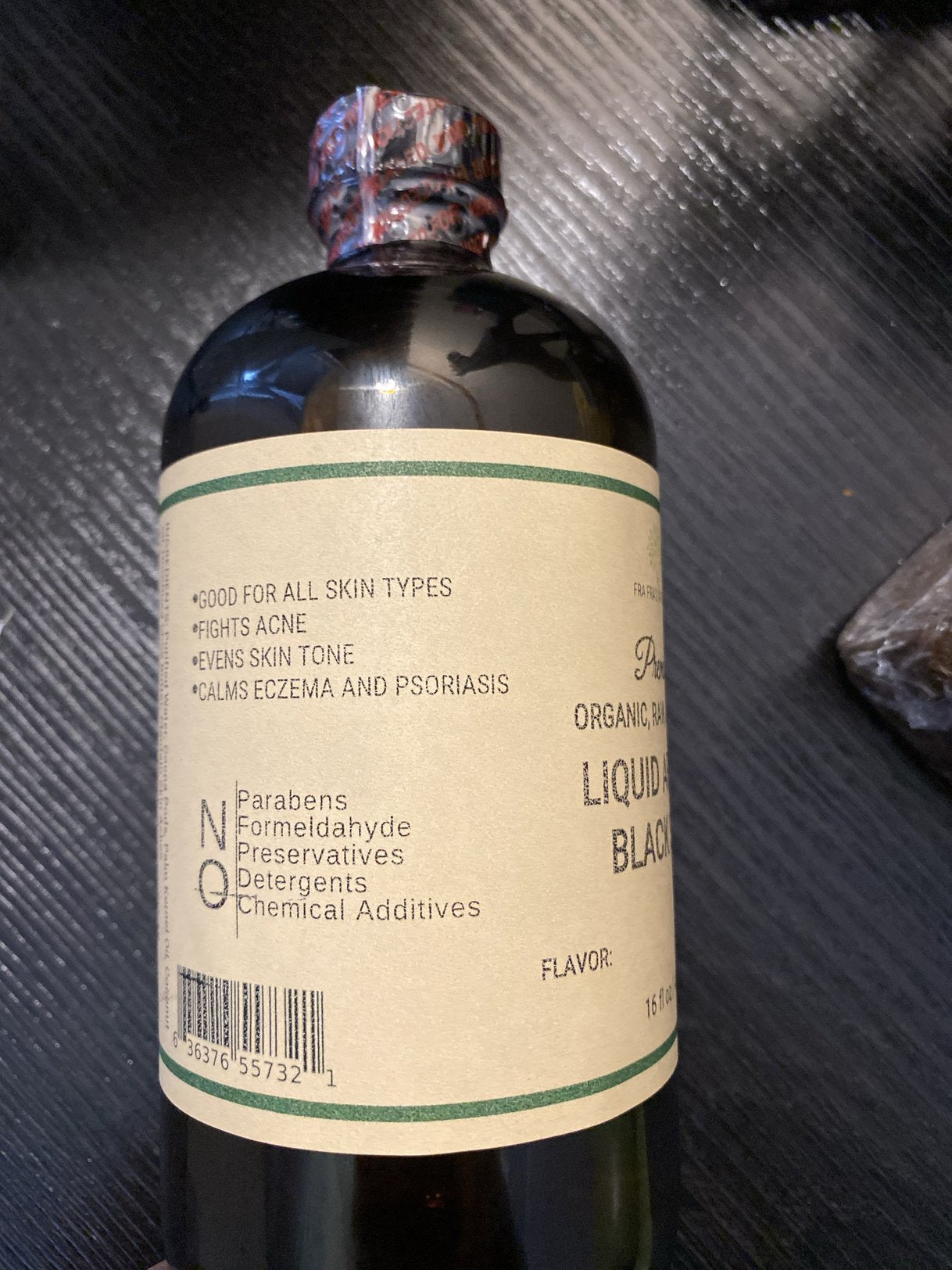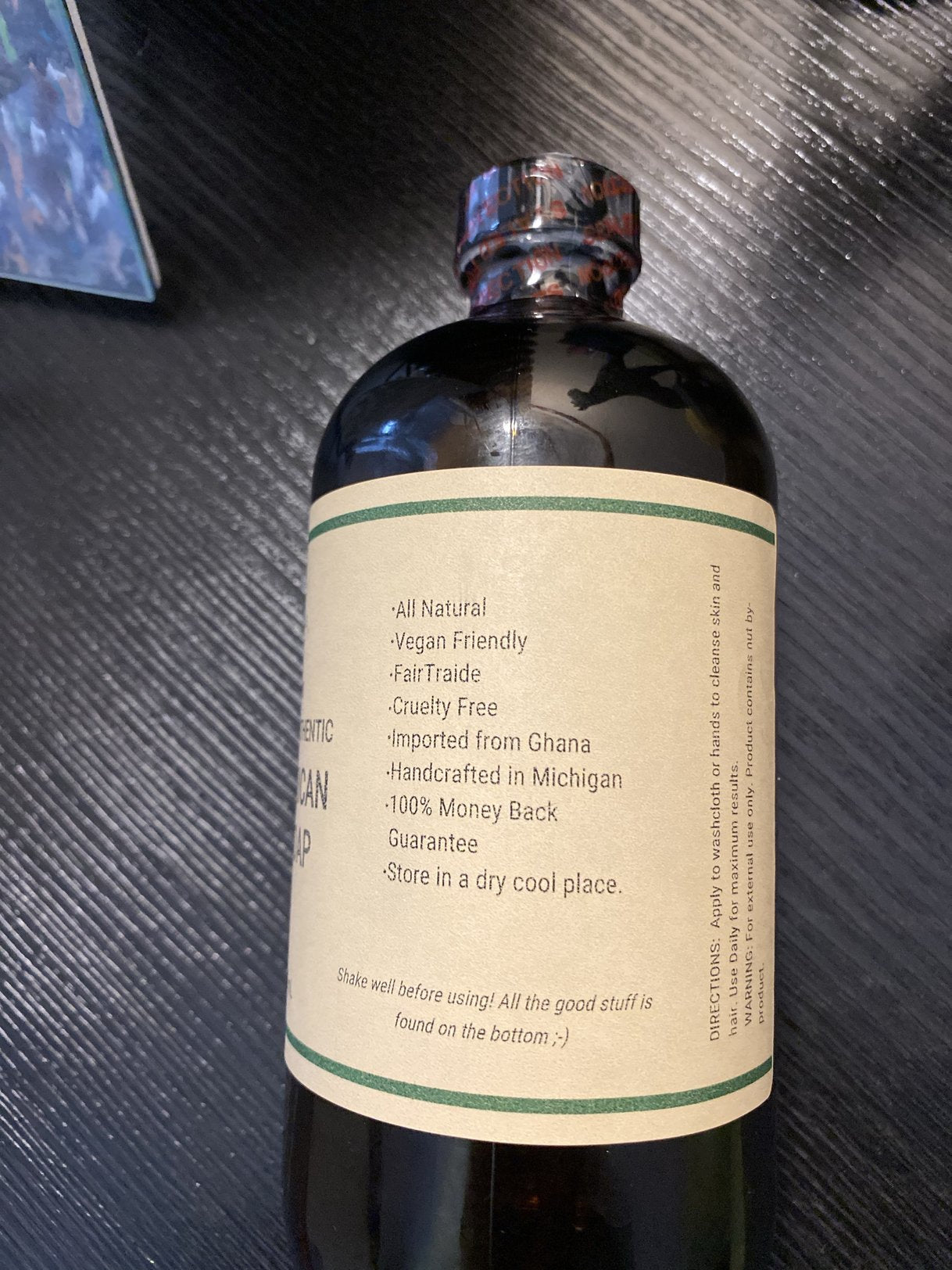 Fra Fra's Naturals | Premium EXTREME Liquid Black Soap Healing Acne Blend
Description
Fra Fra's Naturals | Premium EXTREME Liquid Black Soap Healing Acne Blend
Fra Fra's Naturals Premium EXTREME Liquid Black Soap Healing Acne Blend is a powerhouse when combating acne. It contains nutrients and fatty acids that work to balance the skin's pH levels and calm inflamed and irritated skin. It is also naturally rich in beta carotene, oleic acid and linoleic acid. These powerful fatty acids are what gives African Black Soap its ability to target and kill the acne causing bacteria. Essentially African Black soap is the acne Terminator! 
Fra Fra's Naturals Extreme Liquid Black Soap Healing Acne Blend utilizes the power of Grapefruit, Lavender and Patchouli essential oils. Each combination of essential oils is specially formulated to reduce sebum production and encourage the growth of healthy skin cells. 
Shipping Info
Our company implements Carbon Neutral Shipping, and it's completely free for you! This implies that we finance reforestation projects and tree planting to neutralize the carbon dioxide released during the shipping process. These efforts aid in the removal of carbon from the atmosphere.
Fra Fra's Naturals | Premium EXTREME Liquid Black Soap Healing Acne Blend